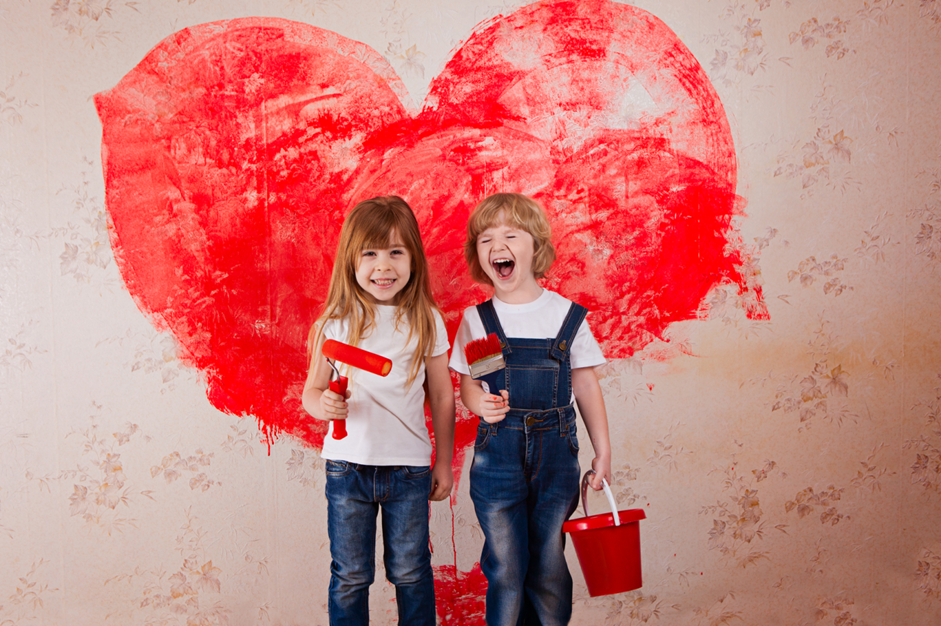 The modern world is obsessed with dating. We are constantly nagging ourselves when we are single, and thus we venture into the world of dating. When we find that we don't have enough time for finding partners offline, we start searching for a significant other online. And we are so obsessed with dating that we rarely think about the future when we chat with single girls. Yes, the modern world is much more concentrated on today than tomorrow. And when we are finding a girlfriend online, we are finding a solution in the simplest and fastest way possible. But how are you going to teach your children about dating and romance? Sure, most likely your kids are going to search for love online, but then what? Are you sure you want your children to learn how to handle romantic rejection online? Will you trust the Internet and pop-culture to teach your kids about romance? Are you sure that your kids googling about safe sex will be enough? Well, if you daren't, then check out our tips on how to teach kids on your example.
Show Empathy and Respect
Of course, you can talk about how important it is to be empathic and how important it is to respect the personal boundaries of someone else, but you won't be able to do that if you don't show that to your kid. Believe it or not, but the "Do as I say, not as I do" scheme doesn't work. Your kid is most likely to mimic the way you act rather than do what you say. Don't run into your kid's room without knocking. That shows that you respect your child's boundaries, and it will teach them that they should respect the personal boundaries of someone else. Don't force your kid to do something they don't want to. Instead, ask them why they don't want to do that. That will teach your kid to be more kind when it comes to dating and abandon the idea that everyone is bound to date them. Thus, they won't face rejection as hard as they can.
Be Philosophical About Love
When your kid wants to tell you about their falling in love with someone, don't be deaf to it. Talk with your kids, and if you see the signs that your kid is taking their infatuation too seriously, explain about different shapes and forms that love may take. The main problem is that teenagers often confuse love for infatuation, lust, or obsession. Tell your kid about different types of affection and intense feeling towards someone. Explain that there is no exact definition of love and that our understanding of love is always vague and changes not only from decade to decade but from year to year. That will give your kid a chance to figure out whether they are really in love or just infatuated with someone. You can also talk about the mistakes that you've made in your teens. Talk about being infatuated and regretting it if you feel that your kid is being in that same situation.
Explain the Difference between a Healthy and Unhealthy Relationship
Teens mostly can't tell the difference between a healthy and unhealthy relationship. If you neglect to talk about that with your kid, they may easily end up in the abusive relationship of which you learn when it is too late. Don't be critical when you are talking about it, as your child may stop trusting you because of that. Talk about examples of a healthy and unhealthy relationship among the couples that both you and your kid know. If you don't have any examples of an unhealthy relationship among your acquaintances and friends, use movie and literature examples. That will help your kid not to get into an abusive relationship, as well as teach them to be generous and caring in their prospective relationship.