Altaír Jarabo is the hottie that you just want to see on your screen.  All the time.  Because look…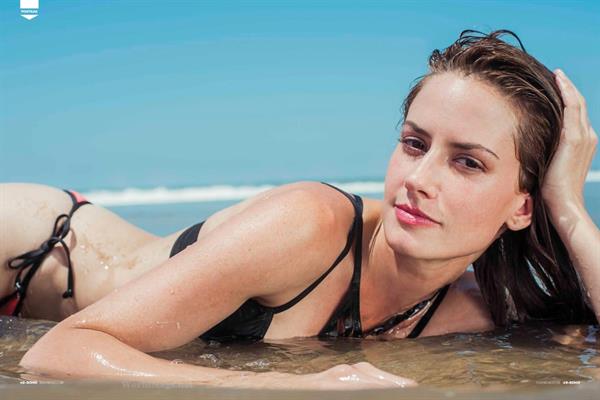 Now imagine running into her on a regular day.  A regular toxic day when you just want to give up on life (and by that we mean your work) and just hug and puff your bong.  Man, she'll definitely rejuvenate you.  Yup, that beauty of hers is inspiring; making you go back to that cubicle and work your ass off until you get enough moolah to date women like her.
Who is Altaír Jarabo?
Altair is a Mexican actress and fashion model.  Best known for co-starring in antagonistic roles in Mexican telenovelas such as Súbete A Mi Moto (2002), Inocente de Ti (2004), Código Postal (2006), Al Diablo con los Guapos (2007), En Nombre del Amor (2008), Mi pecado (2009), Llena de amor (2010), Abismo de pasión (2012), Mentir para vivir (2013) and recently Que te perdone Dios (2015).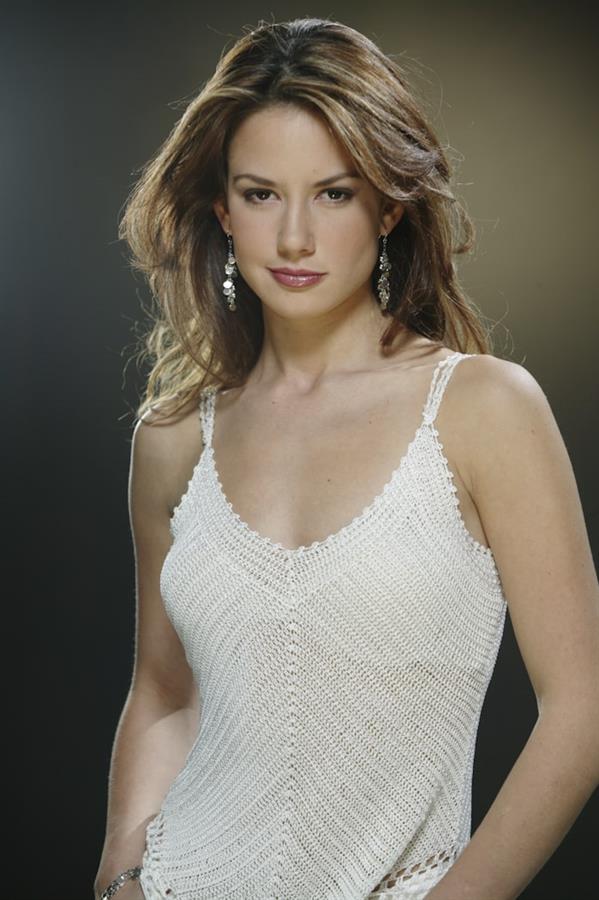 Her Early Life
Altair Jarabo Garcia was born on August 7, 1986, in Mexico City, Distrito Federal, Mexico to parents Albga Garcia and Salvador Jarabo.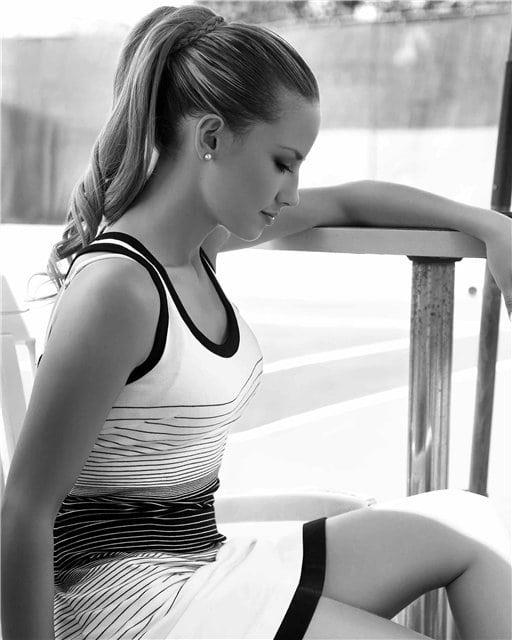 Career Journey
Altair began her career as a model and she modeled for a few commercials and brands.  In 1993, she got the part of Amaranth in El Penon del Amaranto.  She has also been dynamic as an on-screen character since 2002.  Also in 2002, she appeared in a Mexican telenovela Subete a mi Moto as Gaby.
In 2004, she became more famous after she got featured in Inocente de Ti as Isela Gonzalez.  The following year, she played the role of Vanessa Monte y Valle in El Amor No Tiene Precio.
In 2007, the audience saw her as Catherine in Lola in Érase Una Vez.  Valeria in Al Diablo con los Guapos.  She appeared on Premios TVyNovelas 2008 event.  That same year, she appeared as Romina in En Nombre del Amor, then in 2009, she replaced Vannya Valencia as Lorena Mendizabal in the second antagonist/ villain role in Mi Pecado.  Her most recent telenovela is Llena de amor, in which she is the main co-protagonist.  In 2012, she returned as the antagonist, starring as Florencia Landucci, an Italian boarding-school student in Abismo de passion.  She starred as Raquel Ledesma, alongside the protagonist in Rosy Ocampo's telenovela Mentir para vivir.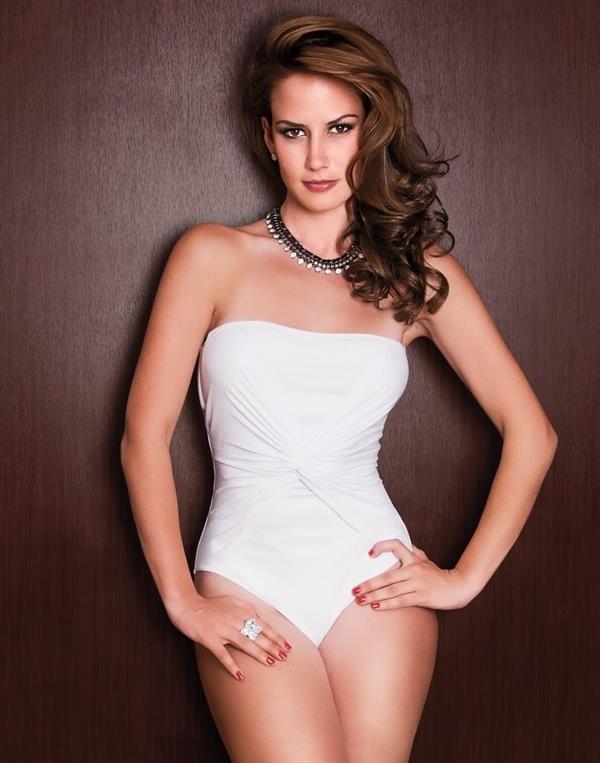 Altair got her first nomination in 2010 for her role in Premios Diosas de Plata.  She also won the Best Actress award for the said role.
In 2015, she appeared as Diana Montero in Angelli Nesma Medina's telenovela Que te Perdone Dios, alongside the main villainous Sergio Goyri and Sabine Moussier together with the main characters (first actress) Rebecca Jones, Zuria Vega, and Mark Tacher.
Her most recent works are For Amar sin Ley (2018), and Medicos (2019).
Facts and Trivia
Altair dated Mexican performing artists like Alejandro Ruiz and Eduardo Yanez.  Moreover, she has been in a relationship with Eugenio Swiller, an ad model and a vocalist in 2007, and Carlos Vela in 2010.  She was also rumored to be dating Mexican Actor Sebastion Zurita in 2010.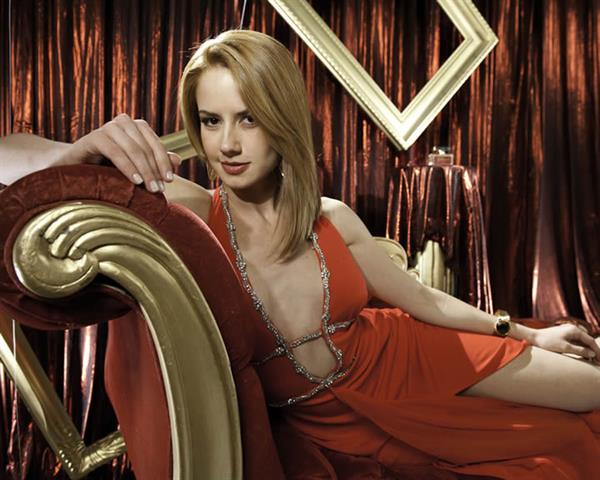 Her Body Measurements
Altair stands 5 feet, 6 inches and she rocks a 21-23-37 (30B bra size) figure.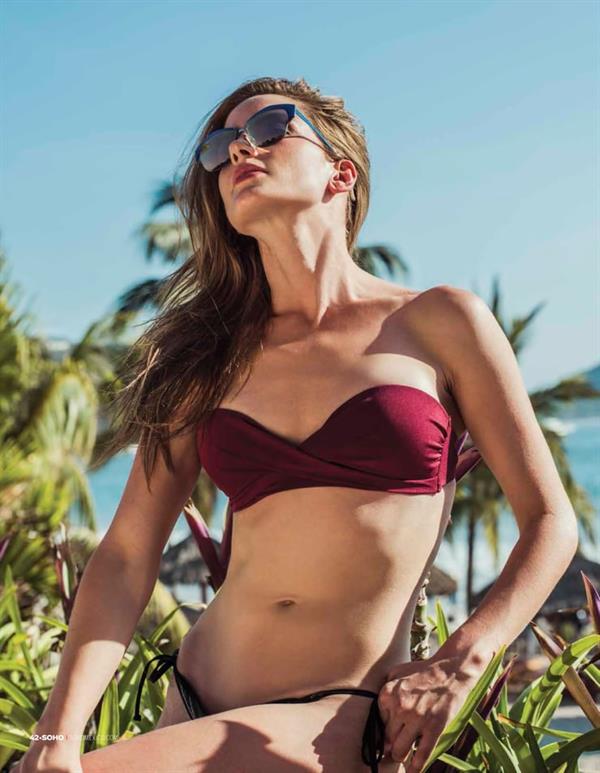 Altaír Jarabo Photos
Join her over 3.1 million followers on Instagram for her latest lifestyle posts.
And don't forget to visit our Altair Jarabo page for more of her stunning poses.