Aisleyne Horgan-Wallace is intimidating, we know.  But she gives the kind of intimidation that we all just looove.  You know, the one that can make you feel like a cute little kitten being told where you should drink and eat.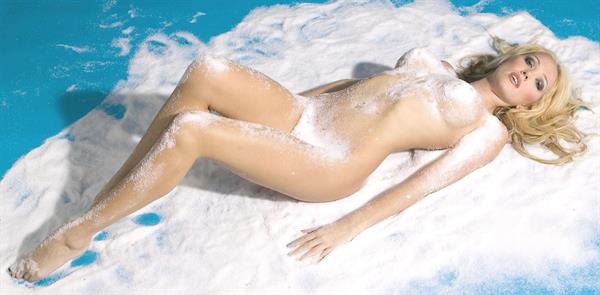 Oh, just look at the heat that is emanating from this timeless beauty.  And yes, we got a lot of her pics so maybe you should need a towel for when you look at all of them later.
Who is Aisleyne Horgan-Wallace?
Aisleyne is an English model, fashion designer, actress, columnist, and reality personality who emerged into the public eye in 2006 when she appeared as a contestant in the seventh series of the reality television show Big Brother.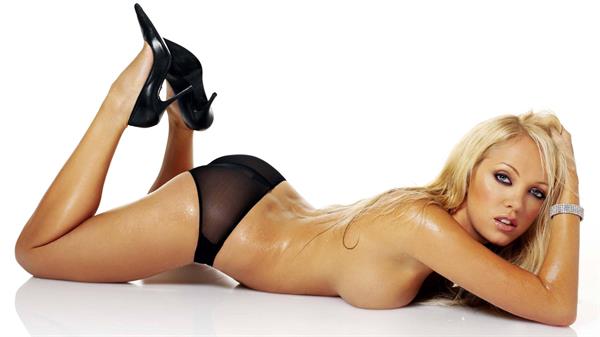 Her Early Life
Aisleyne Horgan-Wallace was born on December 28, 1978, in North London to a punk household where Boy George was a regular visitor.  During her early teens, she was hospitalized due to a serious assault and was forced to move out at 16.  She lived in a hostel with frightened women and bad boys of the city's gang culture.  After losing close friends and loved ones to drugs, knives, and gun crime, Aisleyne vowed to pick herself up and get out of there.  She studied fashion design and textiles at college, supporting herself by working as a promotions girl.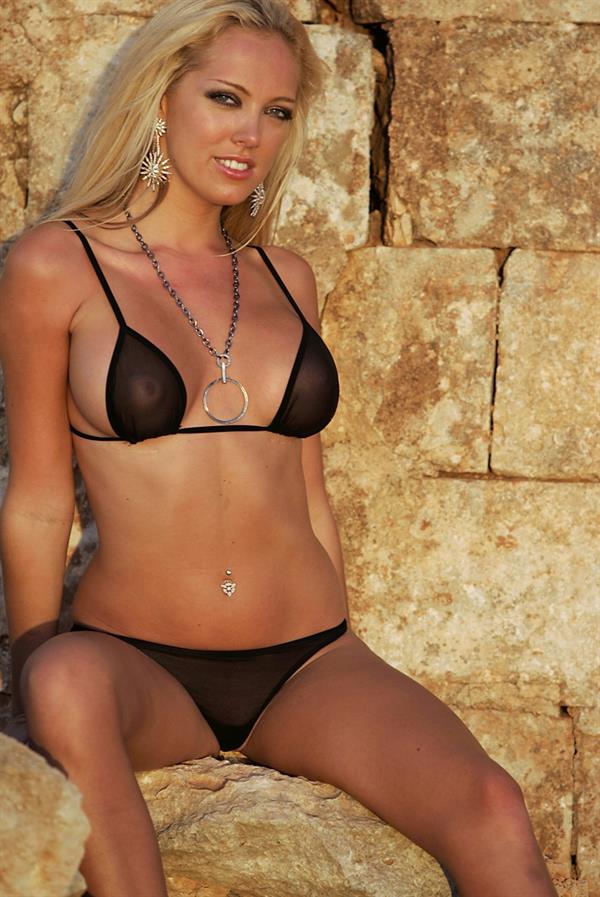 Career Journey
Aisleyne's big break came in 2006 when she became a housemate in "Big Brother 7" (2006). Going through an emotional journey, Aisleyne finished top female to widespread public acclaim.  Aisleyne returned to the Big Brother House for 10 days as a Legendary Guest Housemate during the 2016 series.  Also in 2006, she had a small non-speaking part in the film Rollin' with the Nines.
Since then she has proved it's possible to escape the streets and make good.  She's appeared in a wide variety of drama, light entertainment, and news/factual television programs with all the main UK and Irish broadcasters. She played Maria in the urban comedy feature film Anuvahood (2011).  In its review of the Celebrity Salon (2010) TV series, The Irish Sunday Independent hailed Aisleyne as "the Standout Star of the show".
Aisleyne also has appeared in a number of episodes of Charlie Brooker's Screenwipe.  She has also presented for shows such as T4.  She appeared in BBC One's Test The Nation, on a team with several other Big Brother contestants and also made a small appearance on The Charlotte Church Show.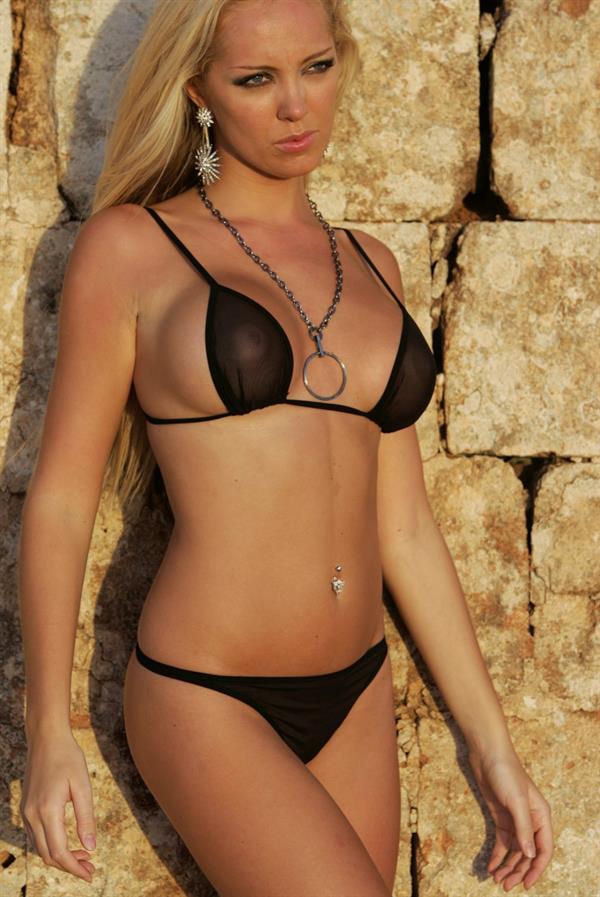 In June 2008, Aisleyne made a guest appearance on a special edition of The Friday Night Project.  Two months later she cameoed in Channel 4 and E4's horror series Dead Set, playing herself.  She featured in the first and the fifth episodes In the first episode, she played a zombie version of herself.  Her career flourished much since then and by the start of 2017, she became a regular guest on ITV morning show Good Morning Britain, discussing issues of the day with other invited guests.  Around the end of 2018, she appeared on Channel 4 show First Dates.  A week later she appeared in a feature within the Victoria Derbyshire show on BBC2 called "Brexit Blind Dates", in which opposing voices in the Brexit debate met for dinner.  From 2019, Aisleyne was a regular guest on BBC Radio 5 Live's 10 o'clock show, hosted by Sarah Brett and Rick Edwards, amongst others.
Facts and Trivia
Aisleyne was so popular on Big Brother that she was offered a spot on Ultimate Big Brother, but she declined.
She has never been married, but she was proposed to by Mike Tyson.
Aisleyne was friends with Amy Winehouse and was shocked by her untimely death.
Aisleyne has her own glamorous ladies clothing label, "Unique by Aisleyne" and she's been the subject of fashion features in all the leading women's weekly magazines.
She is the Mirror newspaper's Big Brother columnist and has had her own advice column in a weekly women's magazine.
Aisleyne is an active supporter of several UK charities.  She's proud to be a patron of Brain Tumour UK, was the face of the annual national "No Smoking Day" campaign for several years, and has helped raise funds for educational projects in West Africa.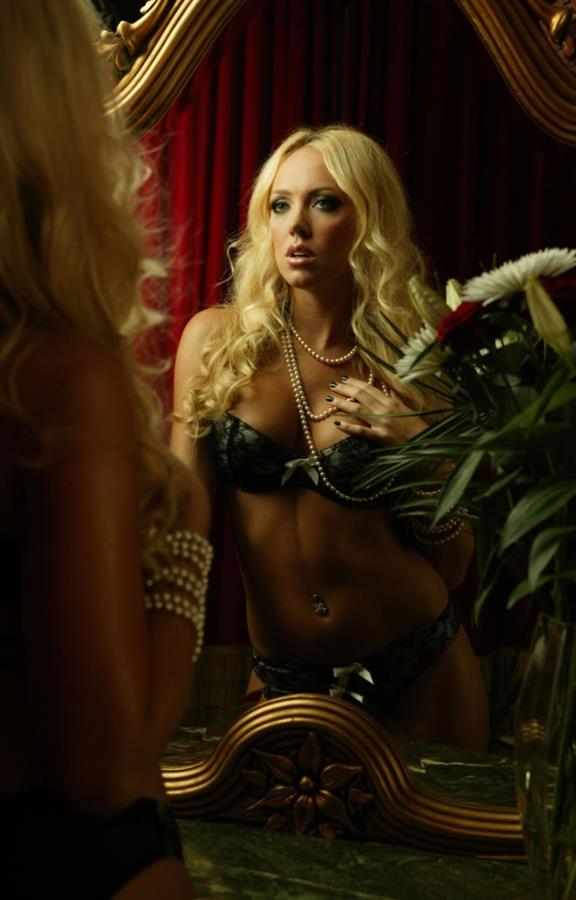 Aisleyne's gripping journey is detailed in her autobiography "Surviving Guns, Gangs and Glamour", published by Random House.
On September 22, 2015, Aisleyne appeared as a panelist on the Celebrity Big Brother's Bit on the Side after-show and got into a heated argument with fellow panelist Farrah Abraham. The show was taken off air ten minutes early after a "clash" between panelists.  Abraham and Janice Dickinson were given police cautions.  Aisleyne was to face trial on charges of common assault and criminal damage, but the Crown Prosecution Service dropped all charges.
Her Body Measurements
Aisleyne stands 5 feet, 7 inches and she possesses a 36-25-36 figure.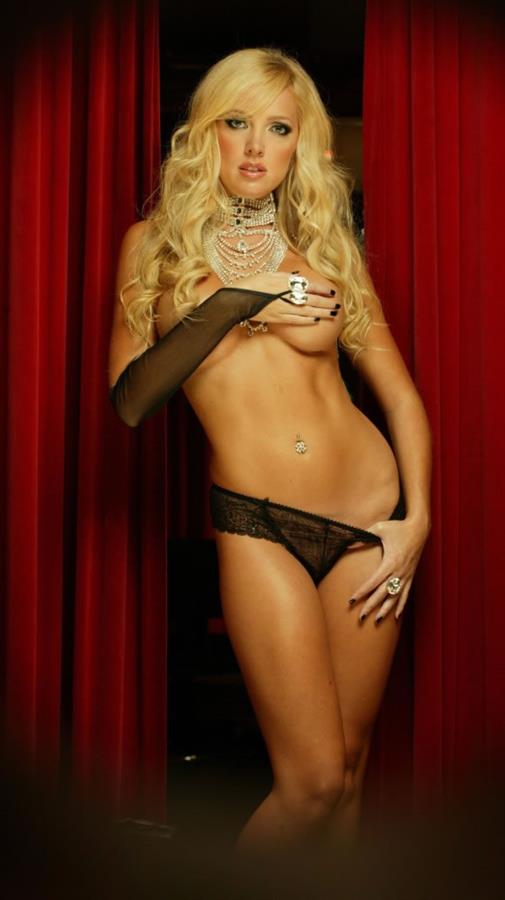 Aisleyne Horgan-Wallace Photos
Follow Aisleyne on Instagram for her latest ultra-gorgeous posts.
Also, don't forget to visit our Aisleyne Wallace page for more.
We also got a good number of her nudes here. Enjoy, folks!