You might be wondering who that hot Latina is on that Suicide Squad 2 trailer.  Folks, that walking gorgeousness is Daniela Melchoir.  Yup, the one that is hard to miss and the one who is at par with Margot Robbie's beauty.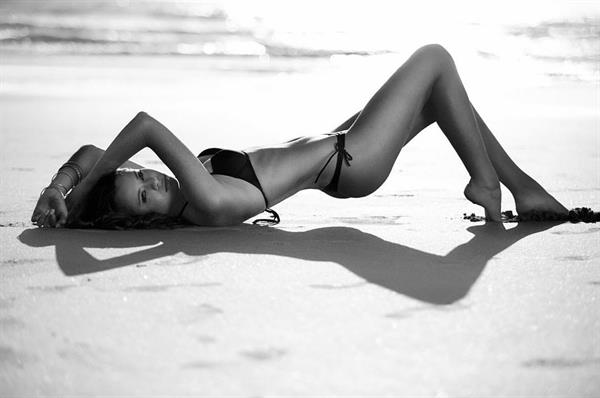 She's someone who you'd just look at for hours.  And yes, with that kind of hotness, she doesn't even have to show a lot of skin.  Just her face and how she carries herself with whatever she wears is enough.
Who is Daniela Melchior?
Daniela is a Portuguese film and television actress.  She is famous for playing the role of Carminho Santiago in Massa Fresca in 2016 and La Fille in Le Cahier Noir in 2018.  Daniela will also play Ratcatcher in the upcoming The Suicide Squad 2.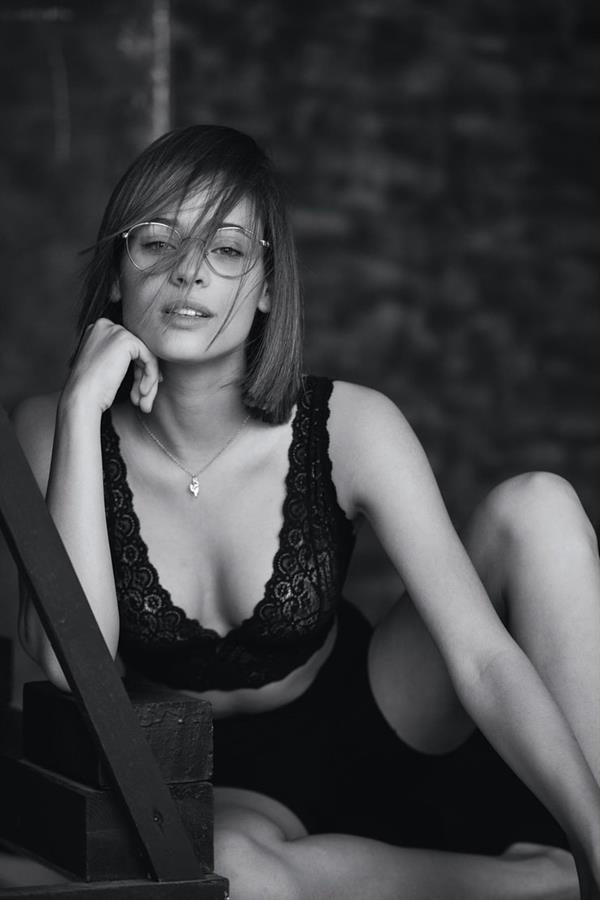 Her Early Life
Daniela Melchoir was born on November 1, 1996, in Portugal.  Ever since she was a child, she wanted to become an actress.  She told her parents that she wanted to pursue a profession without structure, and they accepted her wishes.  She joined the agency Elite Lisbon which led to her joining the soap opera Women.
"I have wanted to be an actress since I was very young.  My biggest dream was to be a film star, at least in Europe.  That was as big as it could get. Portugal is very small.  And people would tell me my problem was that I didn't think big enough. But it's true, I do not have another version.  So I made my first film, Parque Mayer, and someone in the United States saw the trailer, approached me to represent me and I thought 'okay, I have nothing to lose, but this person will eventually come to realize that they are wasting their time with me in the sense that is will be difficult to make a star out of this Portuguese nobody…  it is hard enough for Americans'.  But no, things happened very quickly."
Career Journey
Daniela first appeared in Massa Fresca.  From there she moved to the silver screen with O Caderno Negro and then co-starring with Diogo Morgado in Parque Mayer by António-Pedro Vasconcelos.  Now she has hit the big time alongside Margot Robbie, Idris Elba, John Cena, and Jay Courtney, playing one of a gang of supervillains in a James Gunn film that is still very much under wraps and which will be unveiled in August 2021.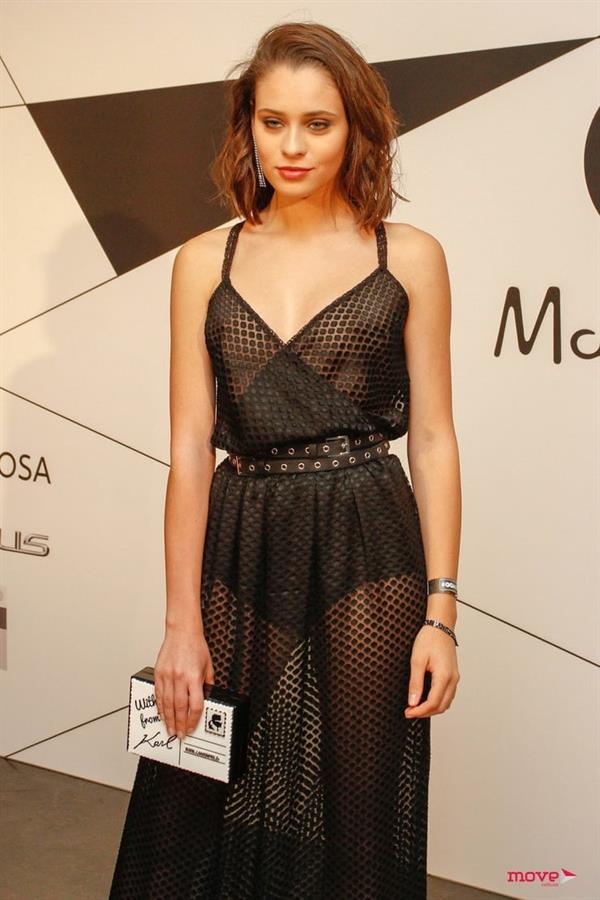 Facts and Trivia
Before shooting for The Suicide Squad, Daniela was already immersed in the character more than a year ago.  Oh, and how she auditioned for the role was somewhat amusing…
"I was dressed like a model cliché, all in black, with skinny jeans, a T-shirt, a leather jacket, Dr. Martens, because I thought it was a 'superhero movie'.  It was not until after I was in the film that they told me that when I came into the audition they all looked at each other and said 'no'.  The day after that meeting, they made a point of styling all the girls' hair and makeup to make them look more like the character — and from the moment I began casting I completely deconstructed myself."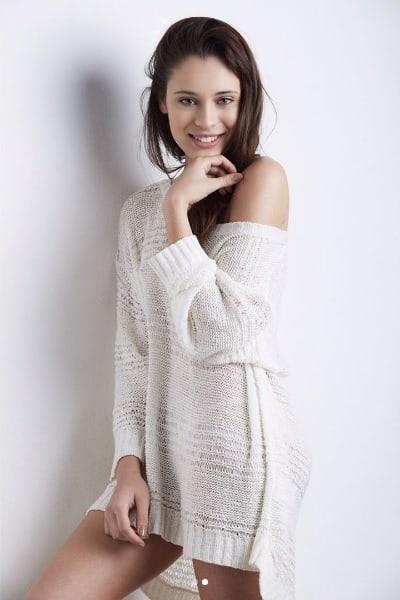 On June 6, 2020, when anti-racism demonstrations took place all over Portugal, Daniela was at the end of the Lisbon protest.  She held a banner that read "Silence is Violence".  She also uses her phone, filming live to her social media accounts to practice what she preaches, sharing her convictions, and spreading the word to her followers.  Yup, this beautiful woman is also an activist.
Daniela Melchoir Photos
Follow Daniela on Instagram for her latest lifestyle posts.
Also, do visit our Daniel Melchoir page for more of her pictures.