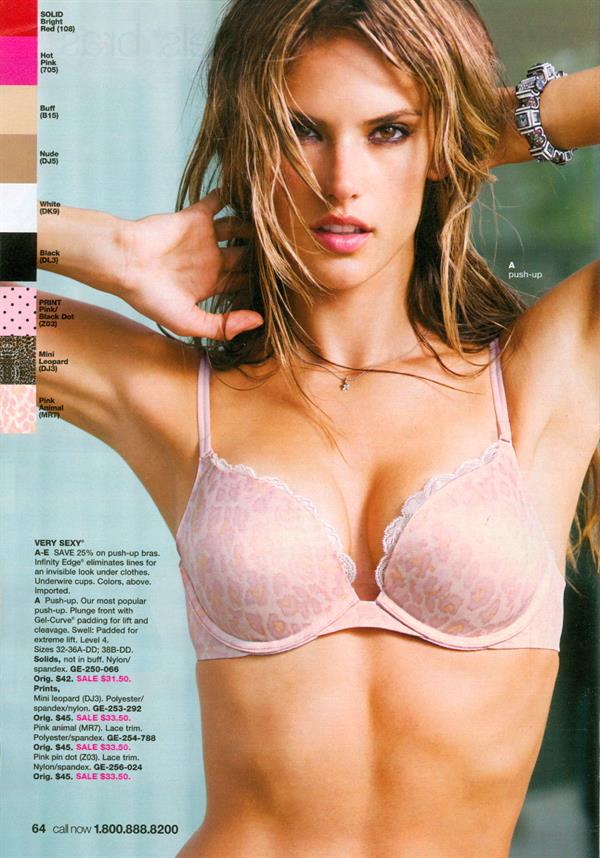 Alessandra Ambrosio is one of the veterans when it comes to modeling. The 36-year-old Victoria's Secret model has proven so much in her industry and this is even visible when she landed on the 6th spot of Forbes' Top Earning Models in 2012. Reportedly, her current net worth is a staggering $45 million.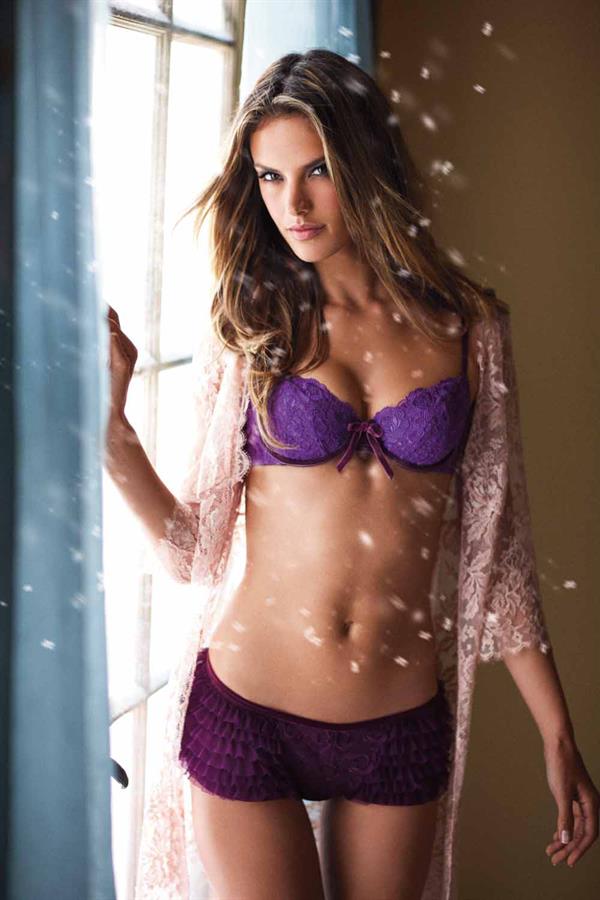 The Brazilian goddess, who possesses an hourglass body, can easily captivate anyone and if you're one of those who is fascinated by her, here are some fun quick facts about Alessandra Ambrosio.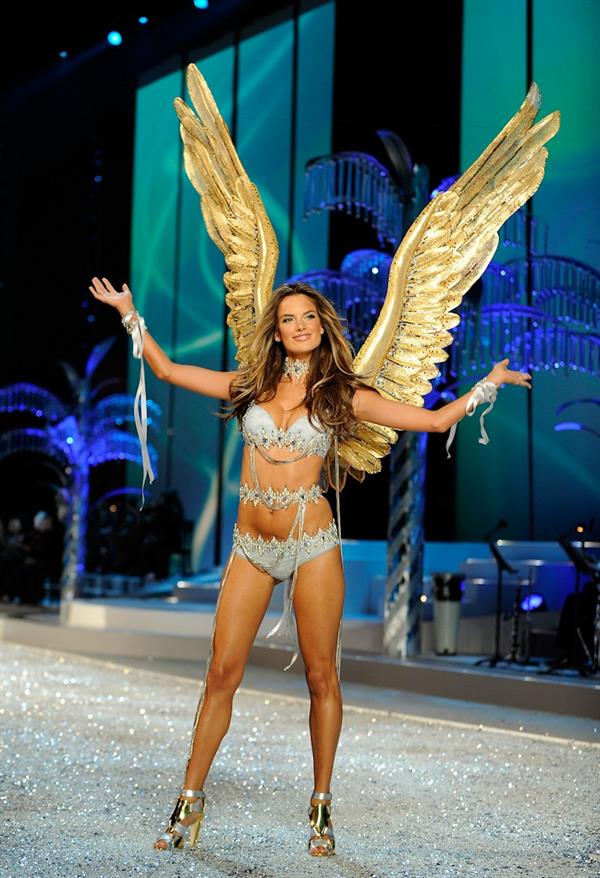 1. Born under the sign of Aries, Alessandra has an envious body that could rock any man's world. However, she admitted that she doesn't exercise before becoming one of Victoria's Secret Angel. After giving birth though, she knew things have changed and she has to put more effort on getting her body back.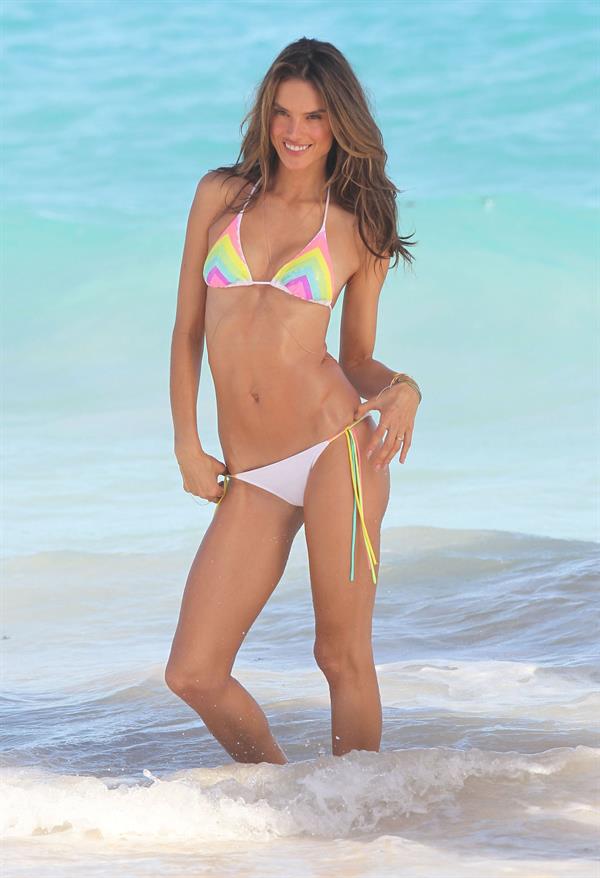 2. The brown-eyed model has been engaged since 2008 to a Californian businessman named Jamie Mazur. The two bore beautiful children named Anja, 9, and Noah, 5.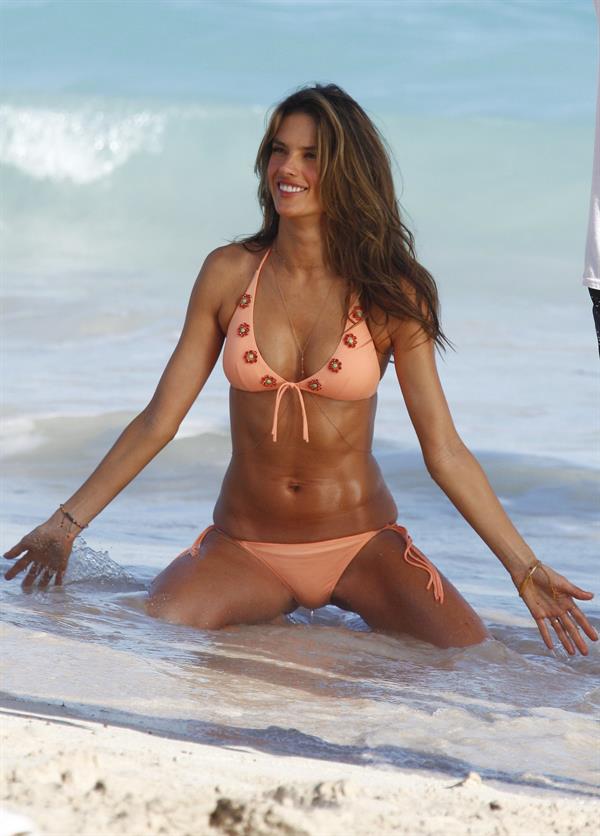 3. Born and raised in the beautiful country of Rio Grande Do Sul, Brazil, Alessandra is proud of her descent. She even shared about how open her country was and how sensual it is. According to her, Brazil is a place where women always display their boobs and butts on its beautiful beaches.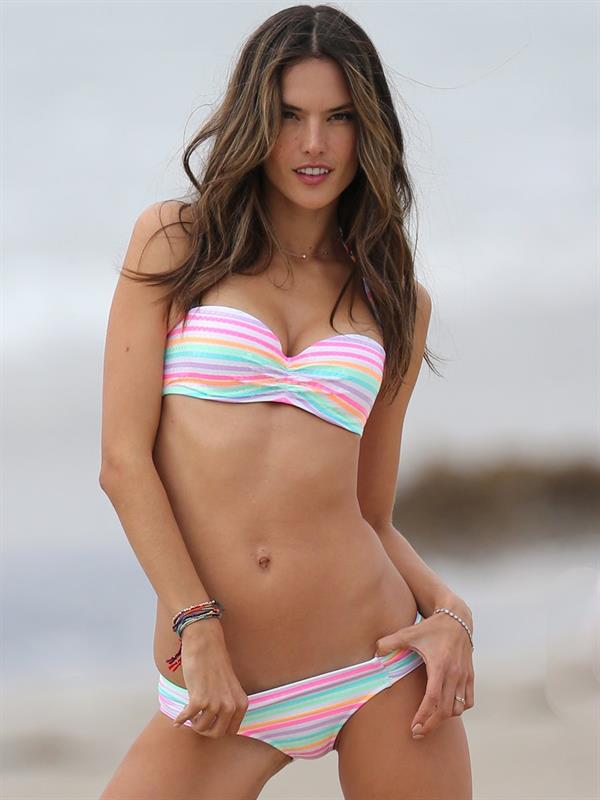 4. The Victoria's Secret Angel has her own fashion line for Planet Blue. Her venture into the world of styling and fashion started in March 2014 which she named Alé by Alessandra — a fashion line of accessories, clothing, and fragrance. According to her, the fashion line shows her lifestyle "Brazil-bohemia-meets-Mailbu-chic."
5. When asked about her favorite workout, Alessandra Ambrosio said that it's taking a run at the Santa Monica Stairs. She said that she would run four to six times on its 170 steps every time she sees a cellulite.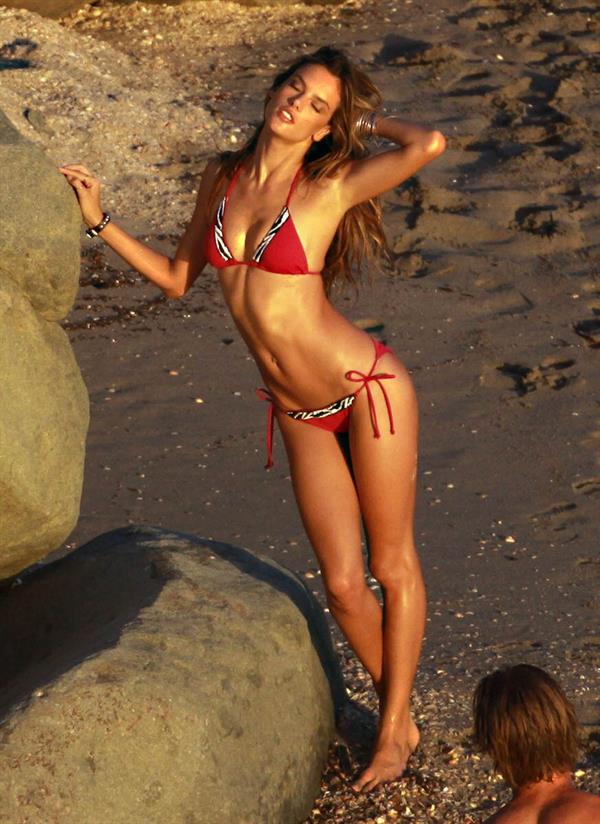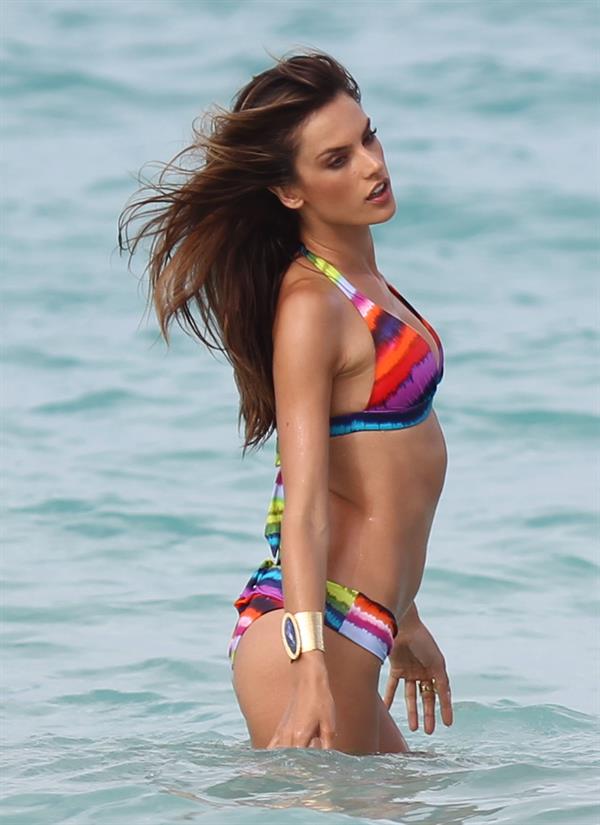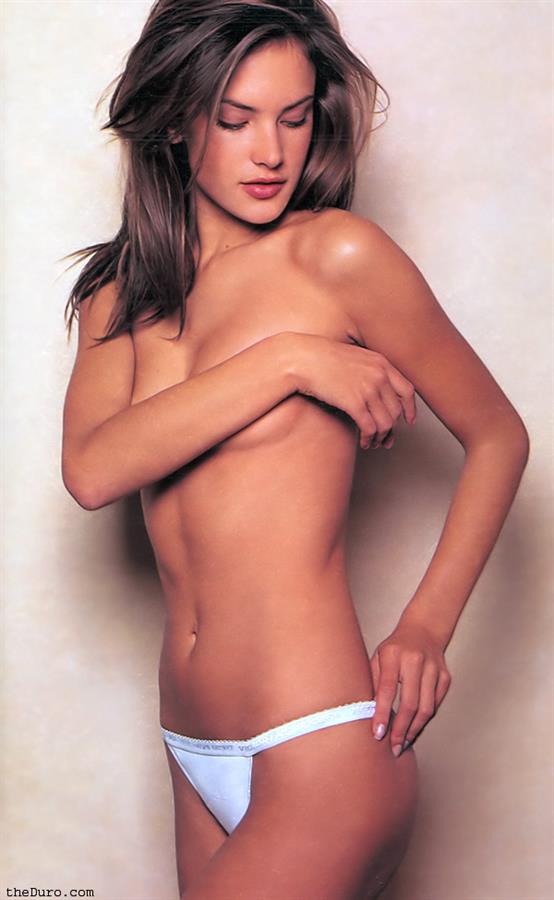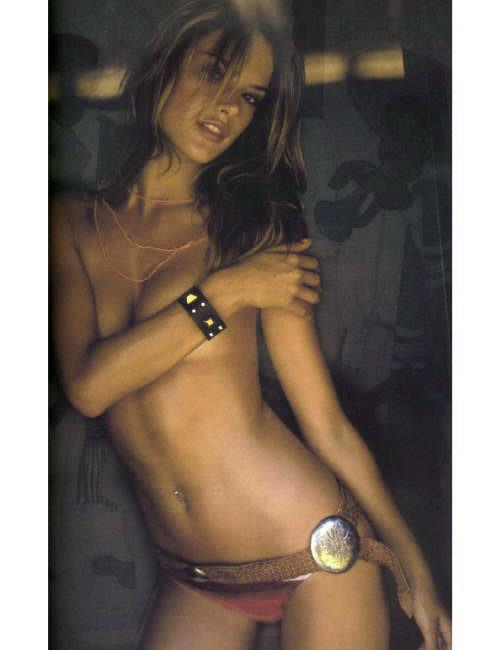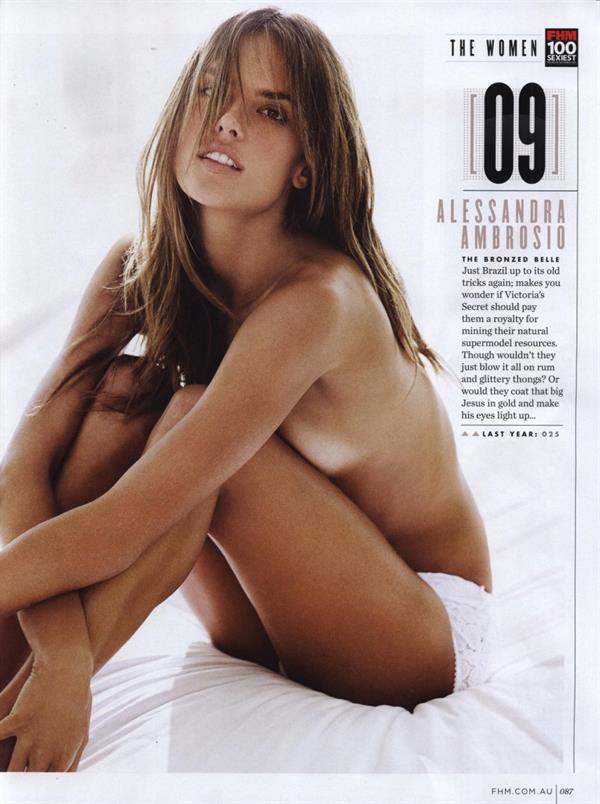 With over 8 million followers on Instagram (@alessandraambrosio), it's no secret why this hot model is a favorite and while staring is the only thing we can do, you can check out more of Alessandra Ambrosio's hot photos here.