Tatana Kucharova here is what you may call…  Okay, I don't know what to call her.  All I can do is describe her.  Yup, she's the type that you can never forget that easily.  She will remind you of that hot senior that you just can't get enough of.  The one you stalk and the one you've been meaning to ask out but just couldn't for fear of being rejected.  Yes, the one who gave you the 'out of your league' illusion.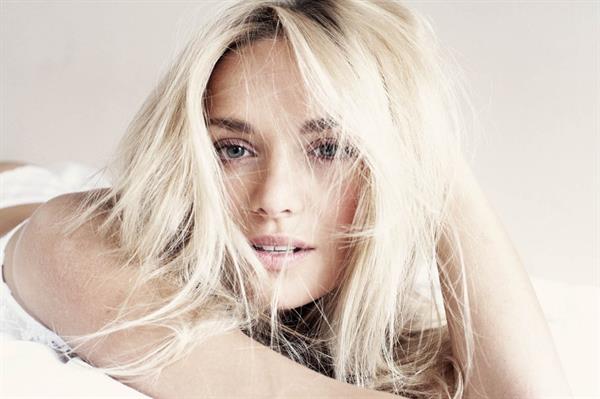 Who is Tatana Kucharova
Tatana (also known as Tatiana Gregor) is a Czech actress, dancer, model, and beauty queen who won the title of Miss Czech Republic and Miss World 2006.  In doing so, she made history to become the first woman from the Czech Republic ever to win the title at the final event of the Miss World competition, held on 30 September 2006, in Warsaw, Poland.  She later competed on the Czech version of Dancing with the Stars in 2013 and finished in second place.
Her Early Life
Tatana Kuchařová was born on December 23, 1987, in Trnava, Slovakia, and grew up in the town of Opočno, Czech Republic.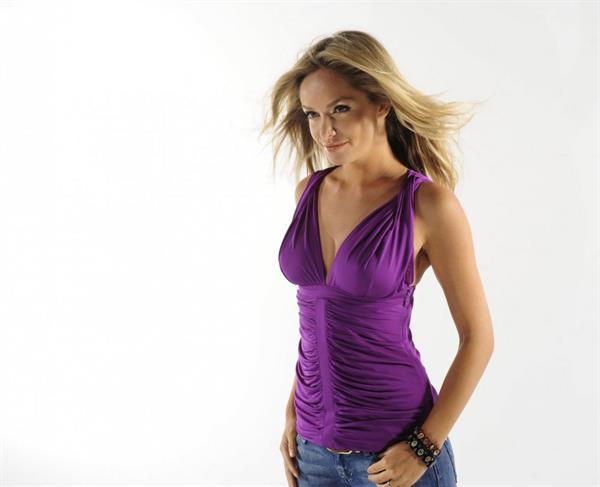 Career Journey
In 2006, aged 18, whilst studying at a grammar school, Tatanacompeted in the Czech Miss 2006 competition, and won it.  This triumph guaranteed participation in Miss World, which took place in Warsaw.  Kuchařová won Miss World too, which made her well-known all over the world.
Kuchařová beat 103 other women in voting among a panel of judges and from television viewers around the world during a two-hour finals ceremony in the Polish capital, where the president of Warsaw watched the finals, and presented the new Miss World with a scroll, dubbing her as an honorary ambassador of Warsaw, and asking her to carry a message of peace around the world.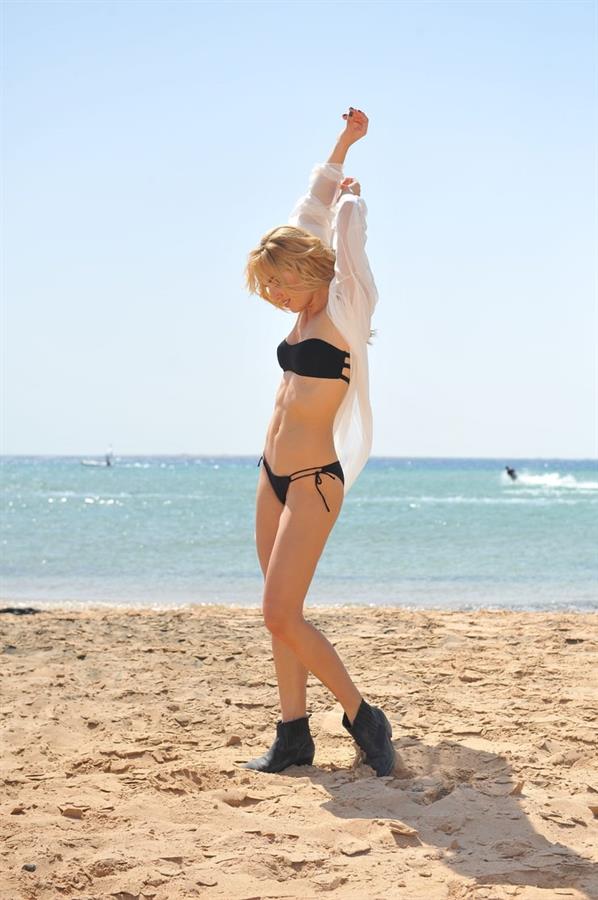 In December 2006 she appeared in a fashion video, directed and produced by Alexander Schukoff in Vienna for Fashion TV.
Tatana handed over her crown on December 1, 2007, to the next Miss World, Zhang Zilin of China in Sanya, China.
Facts and Trivia
Tatana has been in a relationship with actor and musician Ondrej Brzobohaty.
She subsequently graduated from high school nine months after winning the title.
Since 2015 she is actively cooperating with the United Nations.  She has become SDG's ambassador to United Nations and she represents the Czech nonprofit sector there, such events as the High-level political forum of ECOSOC, Youth Forum 2018, UN Women CSW, Commissions for Social Development, etc.
Tatana also participated in SDGs Awards organized by the Association of Social Responsibility and talks about SDGs at various events.  The Beauty of Help Foundation is an active member of the Association of Social Responsibility and contributes to Sustainable Development Goals fulfillment especially within the SDG 3 (Good health and well-being), SDG 5 (gender equality), SDG 8 (decent work and economic growth) and SDG 10 (reduced inequalities).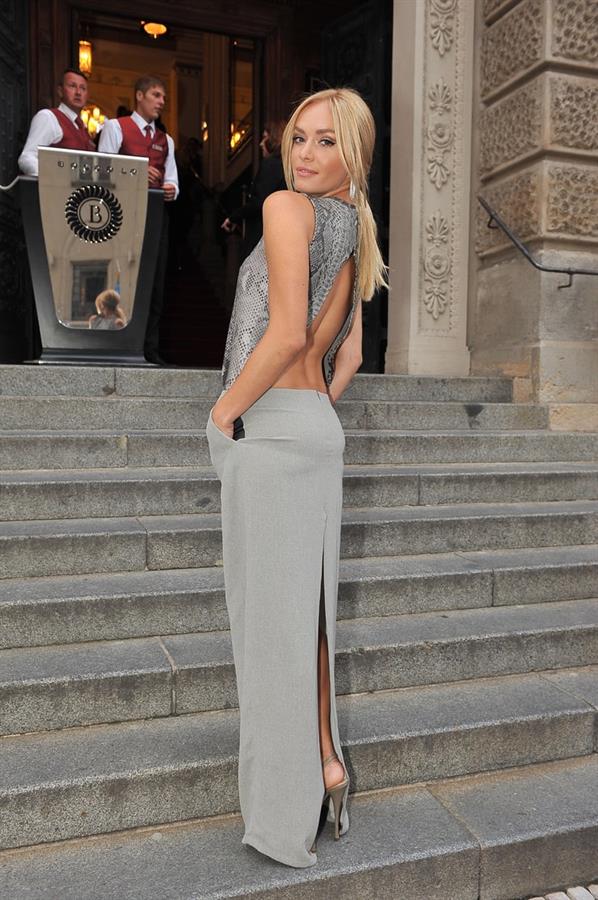 Amongst the countries, she traveled to during her reign were Poland, United Arab Emirates, Mexico, United States, China, Russia, South Africa, United Kingdom, Trinidad and Tobago, Fiji, Ireland, Iceland, Croatia, San Marino, Northern Ireland, Russia, Sri Lanka, and Latvia.
In March 2013 Tatana was selected as WNYLE Global Women Leader and a member of the WNYLE Council of Prominent Women Leaders.
Her Body Measurements
Tatana stands 5 feet, 9 inches and rocks a 35-24-35 (36B bra size) figure.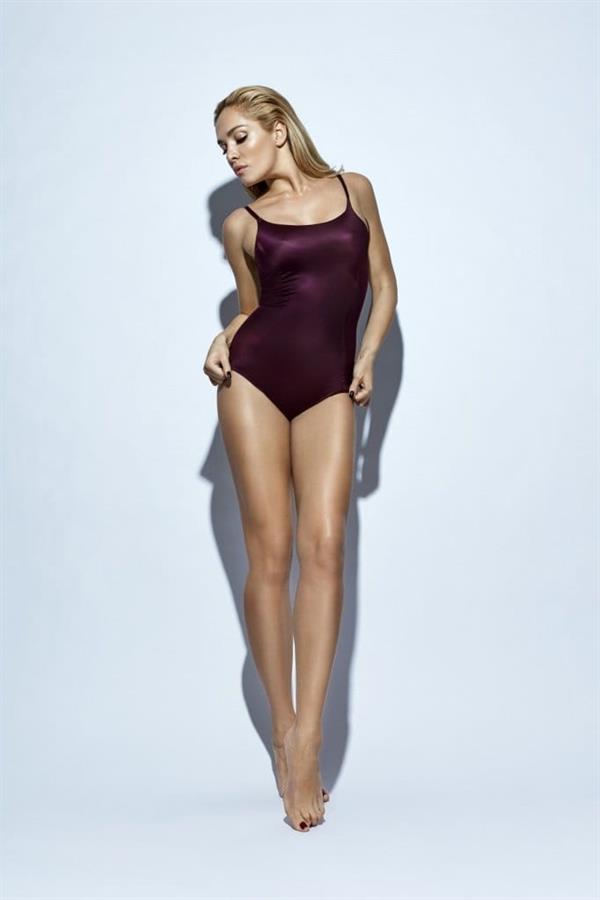 Tatana Kucharova Photos
Follow her on Instagram for her newest lifestyle posts.
Also, do visit our Tatana Kucharova page for more of her.