An inspiring story from a very attractive woman.  But Jelly Devote here didn't always look like she came from Themyscira.  Heck, there was a time when…  Okay, I'll stop.  You should read on for that.  For now, how about we tease you on what she's packing.
Oh, look at that body.  She's got the bum that most of you would spend an entire life savings just to touch.  And her tummy…  Man, that could start a bar riot.
Who is Jelly Devote?
Jelly is a Swedish fitness model whose selfies and short exercise videos have earned her more than half a million followers on Instagram.  She is also an athlete and is the face of the sportswear and beauty brand Women's Best.  Jelly here also has a self-titled fitness and nutrition blog.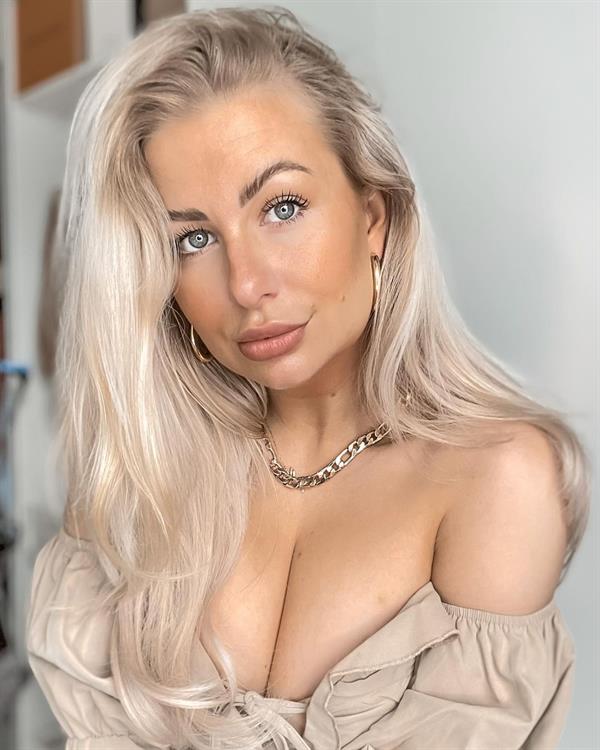 Her Story
Jelly Devote was born on October 9, 1990.  When she was a child, she always considered herself as normal. However, once she hit her 20s, things changed in Jelly's life.  She started caring less and less about her diet and physical activity, which led her to gain a lot of excess weight.
"I drank a lot of alcohol and never went to the gym or exercised in general."
One day, while she had a picnic with her friends, Jelly saw herself in some bikini photos that her friend had taken of her while they were together.
Jelly was shocked by what she saw in the photo. After that moment, Jelly realized she needed to do something to improve her situation.  She found a workout program and quickly began following it.  In just four months, Jelly was able to lose about 15 kilograms of weight.  From this point on, she was 'hooked' on fitness.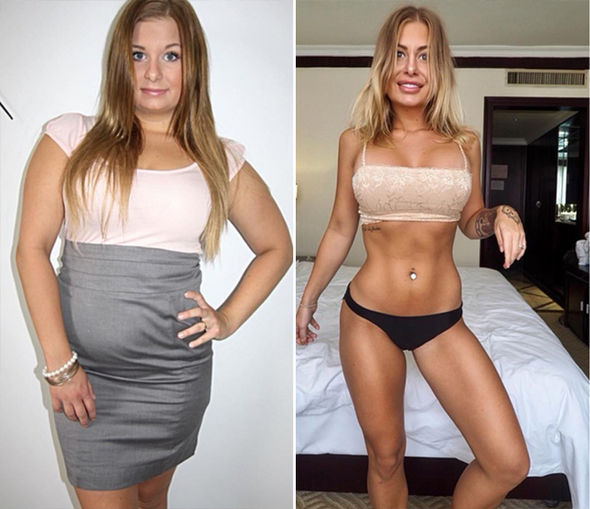 While Jelly's weight loss transformation was going well at first, things eventually started going 'downhill' for her.  Just like in her early 20s, Jelly took things too far with her weight.  Only this time, she wasn't overweight, but the opposite.  She knew that in order to stay healthy and fit, she'd need to find a balance in her training and diet.
It took Jelly months of ups and downs and continual struggle before she started making correct diet and exercise choices.  She focused less and less on how many calories she consumed, and more about the quality of foods that she ate – making sure to nourish her body with the nutrients it needed. In terms of her training, Jelly cut back on her cardio.  Instead, she replaced it with weight training which allowed her to build muscle and improve her metabolism.
It was a long and grueling process, but Jelly eventually saw her transformation through.  Looking healthier and fitter than ever, she went on to build a business out of her passion for fitness.  Along with becoming an influence for people online. Jelly began blogging on her self-titled website in May of 2011.
Facts and Trivia
Jelly and her husband married in November 2016.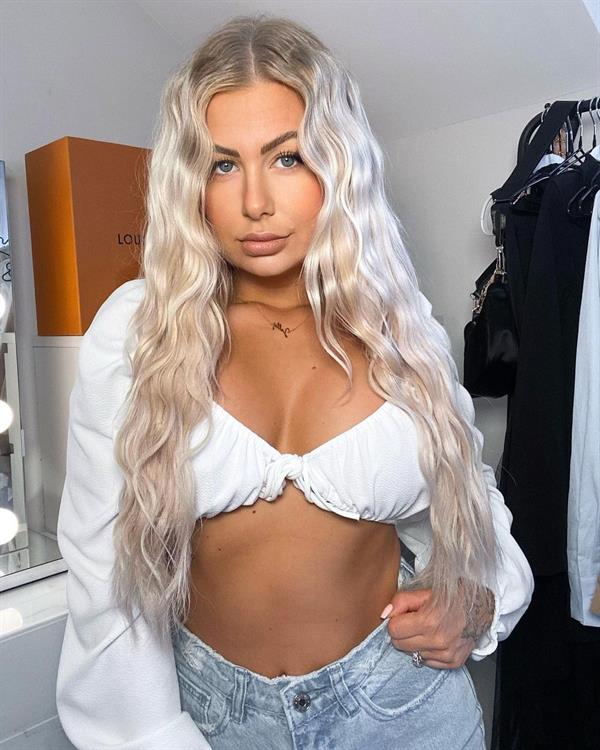 Jelly works out twice per day, six times per week.  She typically does some cardio in the morning before her breakfast. In the afternoon or evening, she'll have her weight training session.
"I workout but I do also have a drink.  I go on long hikes through the jungle and climb mountains, but I do also chill by the beach and meet new people.  I'm doing me now, growing as a person from seeing a very different way of life."
Jelly Devote Photos
Follow Jelly on Instagram for her newest fitness-related posts and workout tips.
And don't forget to check out our Jelly Devote page for more of her awesome pictures.