And we can't think of non-other for this Sinful Sunday feature.  So here is Dasha Astefieva.  And yes, this one is going to stay with you for days.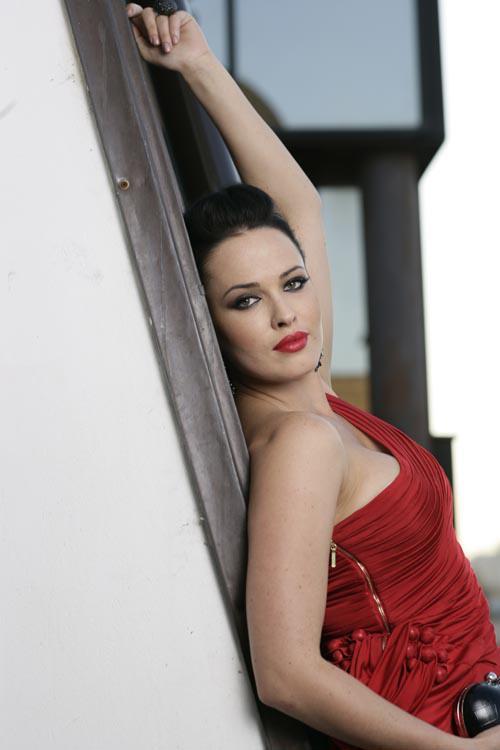 Dasha is a lot of things.  She's a performer with the looks of a cover model in Sports Illustrated.  And yes, this article will tell you everything you need to know about her.  Just not the personal stuff as we don't have access to it.  But yeah, enjoy, folks!
Who is Dasha Astefieva?
Dasha is a Ukrainian pop singer and model who is a member of the Ukrainian pop group, NikitA.  She was the 2007 Playmate of the Year for Ukrainian Playboy and the 55th Anniversary Playmate for American Playboy.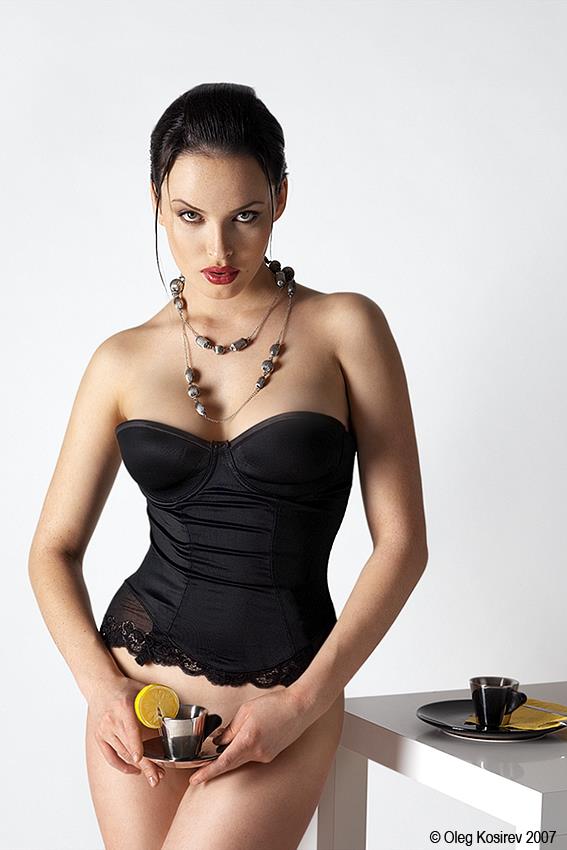 Her Early Life
Dasha was born Darya Viktorovna Astafeva on August 4, 1985, in Ordzhonikidze, Ukraine.  After graduating from high school, Dasha moved to Dnepropetrovsk, where she graduated from Dnepropetrovsk theatrical college and tried herself in the modeling business.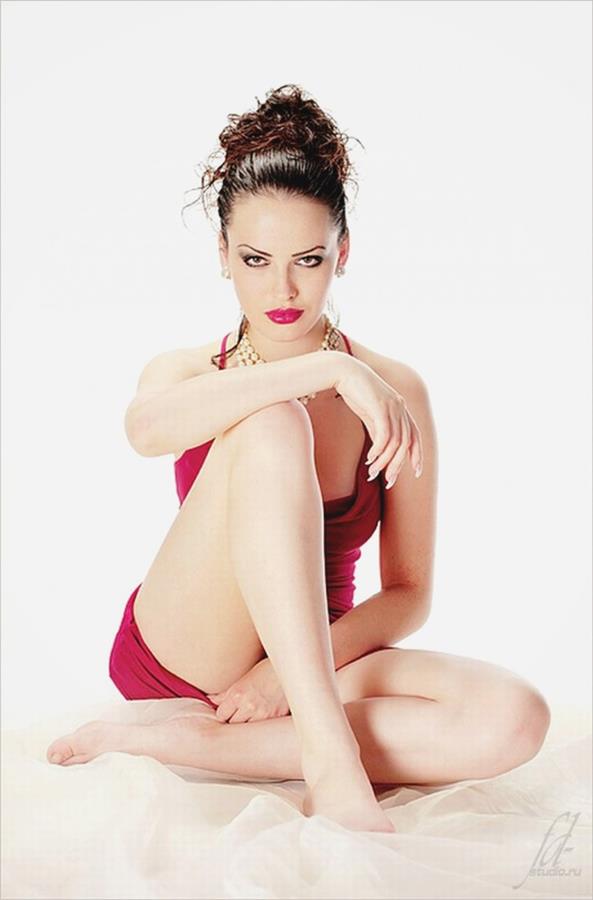 When she was 9 years of age, Dasha found a copy of Playboy in a closet at her family's house.  Katarina Witt was on the cover.
"I was in shock because I didn't understand how beautiful a woman's body could be.  That day, I said to myself I wanted to pose one day in the magazine."
Career Journey
Dasha started to pursue a career in modeling in 2003.  In 2007, she was named Playmate of the Year for Ukrainian Playboy.  In 2008, she became a founding member of the Ukrainian pop music duo, NikitA.  Two years later, in January 2009, Dasha was American Playboy's Playmate of the Month. She was the 55th Anniversary Playmate, the search and selection of which were featured on episodes of The Girls Next Door.  During that time, Dasha lived at the Playboy Mansion.  When Hugh Hefner told her that she was the Anniversary Playmate, Dasha cried.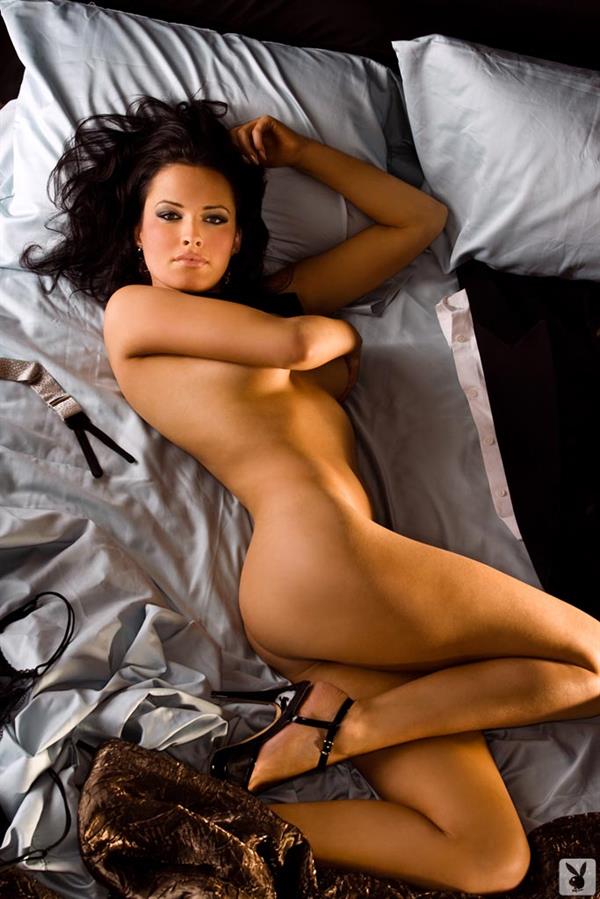 In 2011, Dasha was named spokesperson for AnastasiaDate, a dating site.  She also filmed a commercial for Maxim and a Russian car manufacturer in 2016, with her NikitA partner Anastasiya Kumeyko.  The commercial, which involved the two women washing a car topless, was unable to air on Ukrainian television.  In 2017, Dasha left NikitA.  She releases new music regularly and performs live in Ukraine.
Facts and Trivia
Dasha Astafieva describes herself as a simple girl who likes movies, good books, and the simple things in life.  One of her aspirations growing up was to pose for Playboy since she felt it promoted healthy sexuality on a global scale.
She likes shy men, humble men.  She was rumored to have dated Hugh Hefner, which may have helped her land the 55th Anniversary playmate title.
"Years ago, I was like a child. I always was a bit scared of my dreams.  When I met Hef, he tried to make me more sure of myself.  He helped me to stay more womanly and to be more self-confident."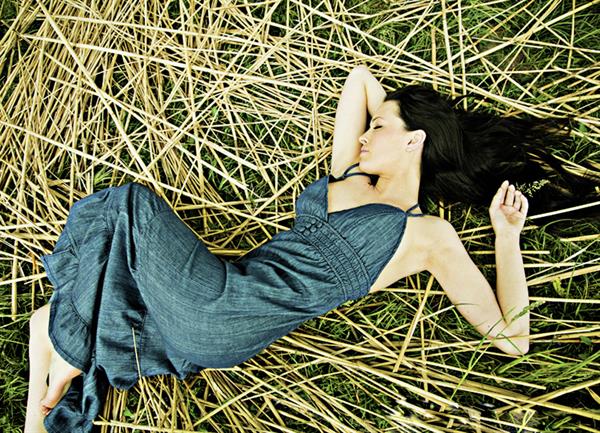 Dasha fasts once a week and she has studied Muay Thai and theater.
Body Measurements
Dasha stands 5 feet, 8 inches and her body measurements are 34D-23-36.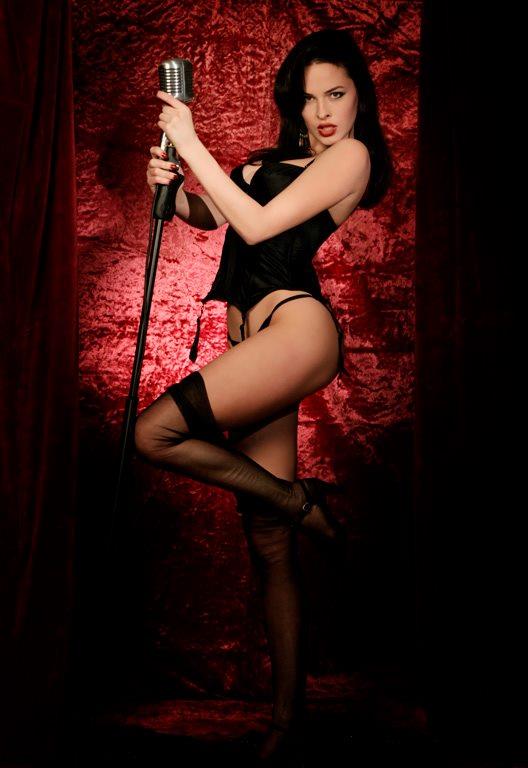 Dasha Astafieva Photos
Follow her on Instagram for her newest super hot posts.
And do visit our Dasha Astafieva page for more of her.
And here's a good number of her nudes that you'll just love.