Rotem Sela just keeps getting hotter and hotter.  I mean, she's in her late 30s but she could pass for a mid 20s babe.  Look at her…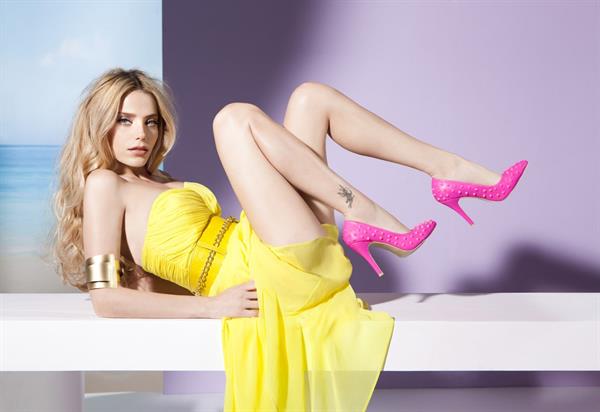 The prime of her beauty is just beginning.  And she'll be another one of those…  uhm, you know.  Like Salma Hayek and Jennifer Aniston.  Yup, just like wine.  Oh, and this article, by the way, is best read (and the pictures ogled) with a glass in your hand.
Who is Rotem Sela?
Rotem is an Israeli model, actress, and television personality who has become known for starring as Noa Hollander in the television show Beauty and the Baker and as a host on the reality series Rising Star.  She is also known for Lehiyot Ita (2013), The Chef (2020), and Galis: Connect (2016).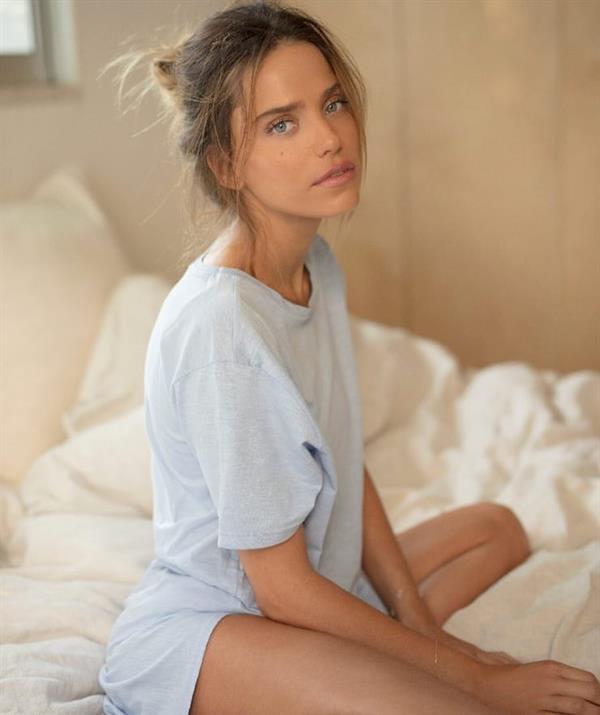 Her Early Life
Rotem Sela was born on August 16, 1983 in Qiryat haim, Israel.  Her mother Liora (née Shaulsky) is Israeli-born and of Ashkenazi Jewish (Polish-Jewish) descent, and her father Avraham Sela is a fourth-generation Sabra.  She moved with her family to the affluent city of Caesarea, Israel when she was 17.  Her first name is a biblical desert shrub Retama, and her surname means "a rock" in Hebrew.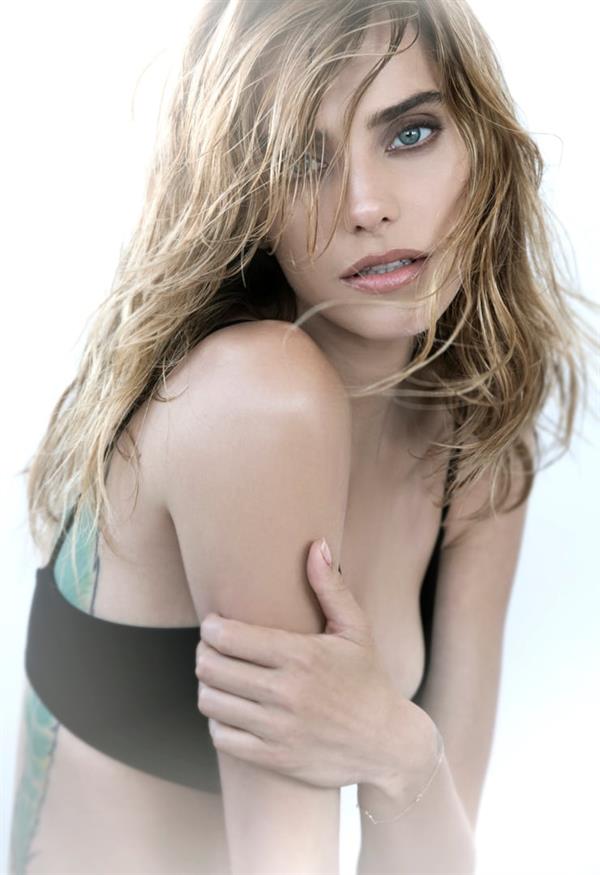 Rotem was enlisted to the Israel Defense Forces, serving as a clerk for the Navy headquarters at HaKirya base.  She graduated in 2011 with a degree in law and business administration from the IDC Herzliya college in Herzliya, Israel, and passed the bar.
Career Journey
Rotem started her career in 2003 when she began appearing in the shows Shemesh and Good Evening with Guy Pines.  In 2013 she was cast as the female lead in Beauty and the Baker alongside Alush after Bar Refaeli exited the role.  The series was positively reviewed by Haaretz newspaper.  In 2017 Amazon acquired global rights of the first two seasons of the show to stream them worldwide on Amazon Prime Video.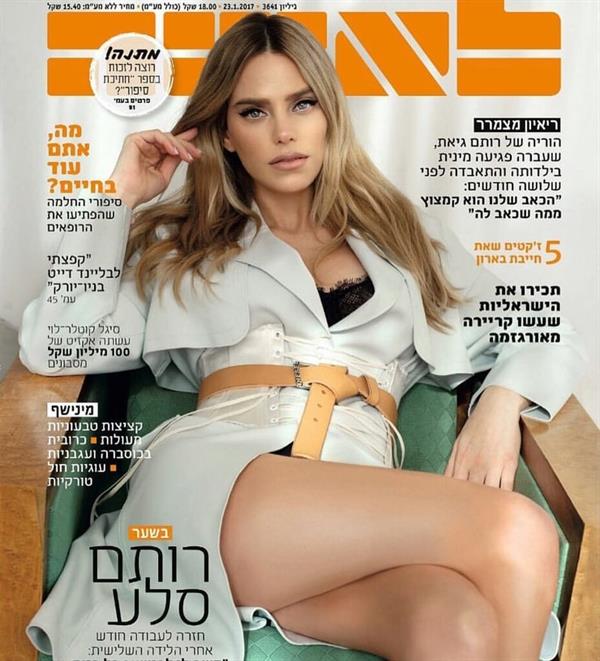 In 2018 she was cast as a series regular in The Psychologist, an Israeli Public Broadcasting Corporation shows that follows a similar format to the Lisa Kudrow series, Web Therapy.  Also in 2018, Rotem appeared alongside Assi Cohen as a Haredi housewife in Autonomies.
Facts and Trivia
In 2010 she married Israeli businessman Ariel Rotter, with whom she has three children.
Rotem attended the prestigious IDC Herzliya, obtaining a law degree while nine months pregnant and having just wrapped shooting on a reality TV show.  Her dual degree is in law and business administration.
In March 2019, Rotem criticized culture minister Miri Regev's reaction to Arab political parties in Israel.  Rotem wrote that Prime Minister Benjamin Netanyahu then responded directly to Sela's post and brought attention to the Basic Law: Israel as the Nation-State of the Jewish People.  She was publicly supported by several Israeli figures, including Hollywood actress Gal Gadot, model Shlomit Malka, and Arab-Israeli newscaster Lucy Aharish.
Like Gadot, Sela is a veteran of the Israeli military, where she served as a clerk in the navy.
Rotem is an outspoken Zionist. She has also supported LGBT rights and is also a proud defender of women's rights, #MeToo movement.
"The situation before the #MeToo movement was extreme, this world in which men allowed themselves to talk and behave to women in an uninhibited way.  The campaign is very important, and even if at the moment it feels to some people too extreme, it is okay and eventually, the middle will be found."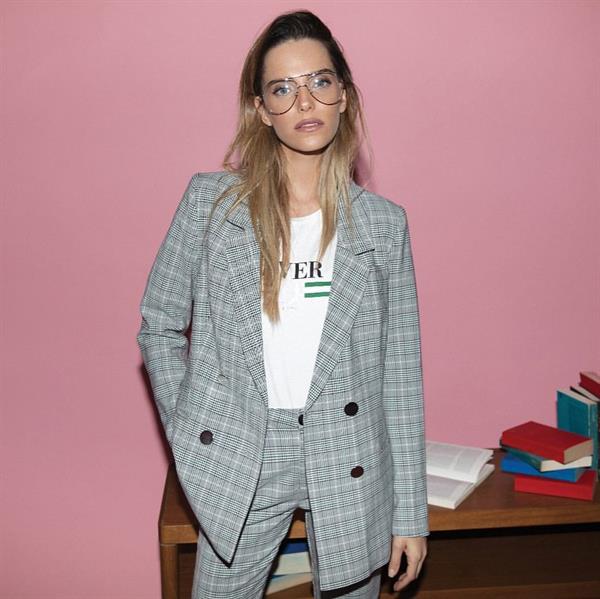 Rotem is a vegetarian and she designs jewelry for famed Israeli brand Michal Negrin.
Rotem was also the face of Castro campaigns alongside Aviv Alush.
Her Body Measurements
Rotem stands 5 feet, 8 inches and she possesses 32-24-33 vital statistics.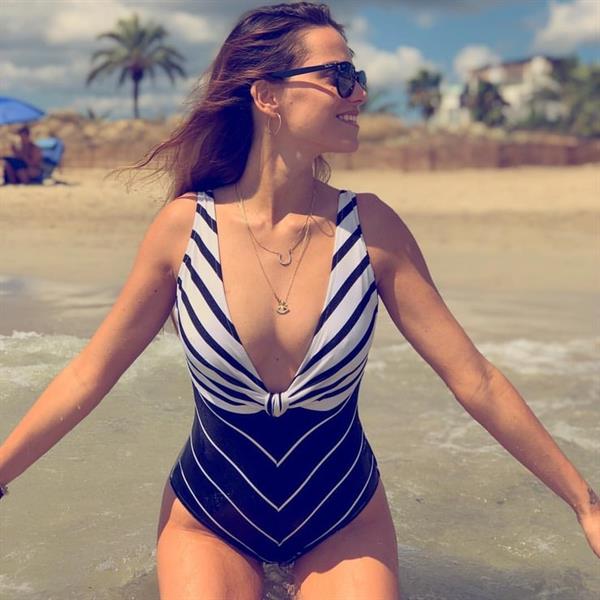 Rotem Sela Photos
Join her over 1.1 million followers on Instagram for her newest personal photo posts.
Also, don't forget to check out our Rotem Sela page for a good amount of her pictures.