Bar Paly is a woman you'd instantly have a crush on.  She's got everything you desire in one.  Her pretty face belongs to a top bill in a Hollywood movie and her body belongs to the covers of every men's (and women's too) magazine.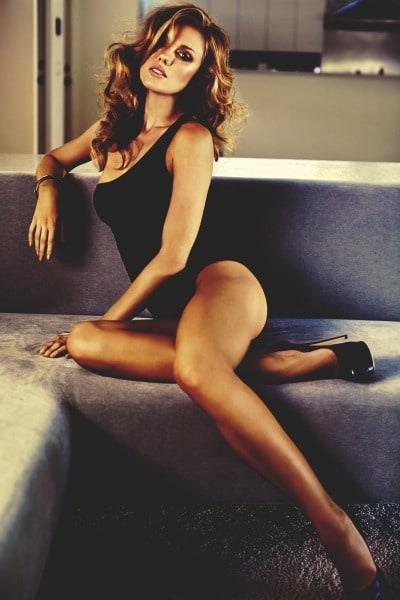 Oh yes, she's the type you'd just stare at all day.  I mean her photos.  And yes, I'm sure you'd also do that if you are face to face with her.  Aaahhh, a long, shameless stare.
Who is Bar Paly?
Bar is a Russian-born Israeli-American model and actress.  Bar is best known for her recurring role as Special Agent Anna Kolcheck on NCIS: LA, and her hilarious turn as Sorina Luminita in Michael Bay's Pain & Gain. She became a U.S. citizen in 2016.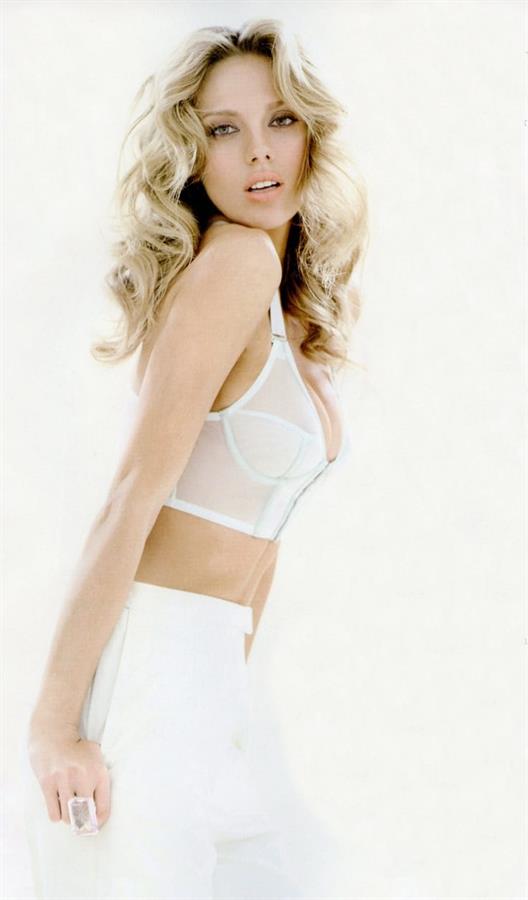 Her Early Life
Varvara Alexandrovna "Bar" Paly was born on April 29, 1985 in Nizhny Tagil, Russian SFSR, USSR.  She moved to Israel when she was seven and was raised in Tel Aviv. Growing up, Bar was passionate about music and she was playing the piano from age four.  Her grandfathers served in the Red Army during WWII.  In her school days, her interest in acting led her to enroll at the Aleph High School of Arts Tel Aviv-Yafo, where she performed in a number of productions by William Shakespeare and Bertolt Brecht, such as the play Antigone.
"My parents have always given me whatever I wanted.  Took me to the ballet, the opera, museum exhibitions.  I was always surrounded by art.  It's their fault I've become an actress."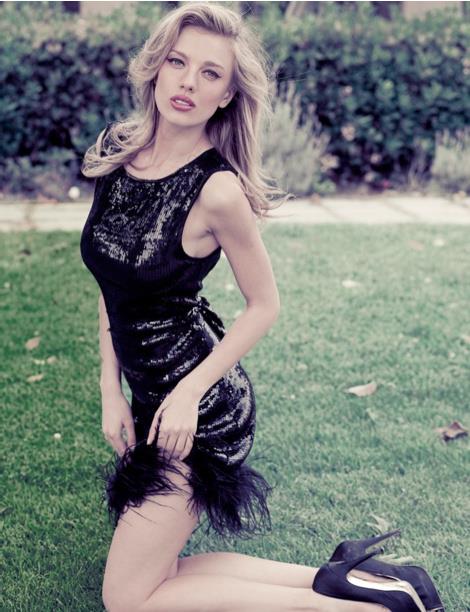 In her early twenties, she moved to Los Angeles to pursue her passion for acting.
Career Journey
Bar began a career in modeling at the age of 17 in 2003. She began as an actress appearing in a variety of roles for television and appeared in the first Israeli mockumentary Big Tuna.  She has also appeared in How I Met Your Mother, The Starter Wife, and the 2008 horror film The Ruins.
In 2013, Bar held roles in both Roman Coppola's A Glimpse Inside the Mind of Charles Swan III and Michael Bay's Pain & Gain.  In 2015, she had a recurring role as Anastasia "Anna" Kolcheck on the American crime drama NCIS: Los Angeles.
"I was fortunate enough to model, but it always worked for me.  It was a way to support myself and finance acting classes."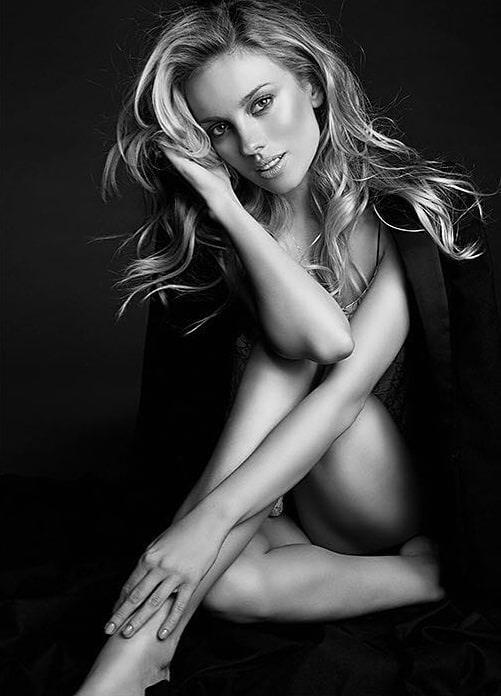 Bar here has also appeared as a cover girl in several magazines, including Maxim, Rolling Stone, and GQ.  She also posed for the cover of Esquire's Latin American edition in May 2014.
Facts and Trivia
Bar is of Russian and Jewish descent.
She married Canadian director Ian Kessner in 2007.
Bar ranked #66 on Maxim's "Hot 100" of 2014 list.
In August 2016, Paly became a naturalized U.S. citizen.
She admires Cameron Diaz and Sofia Vergara.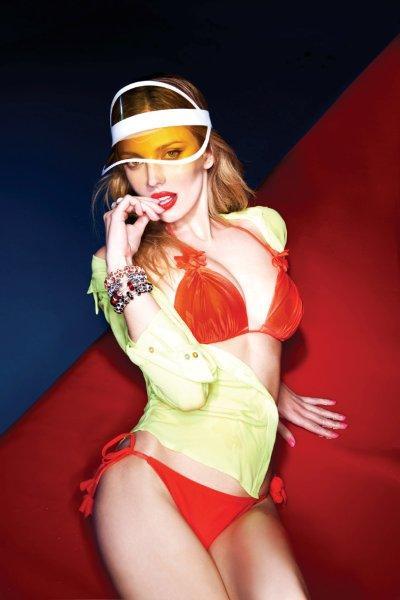 Her Body Measurements
Bar Paly stands 5 feet, 8.5 inches and she rocks a 35–24–34 body!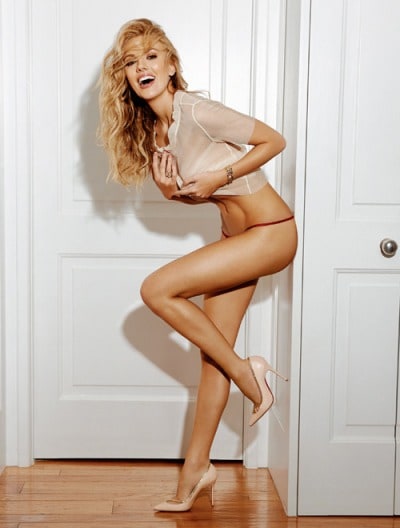 Bar Paly Photos
Follow Bar on Instagram and for her newest lifestyle posts.
And do visit our Bar Paly page for a good amount of her pictures.