Alexandra Bring is like a goddess.  A warrior goddess.  She's the type that you'd always hope to see on the gym or on the park doing intensive running.  Yup, her fit physique both inspire you and raise your libido.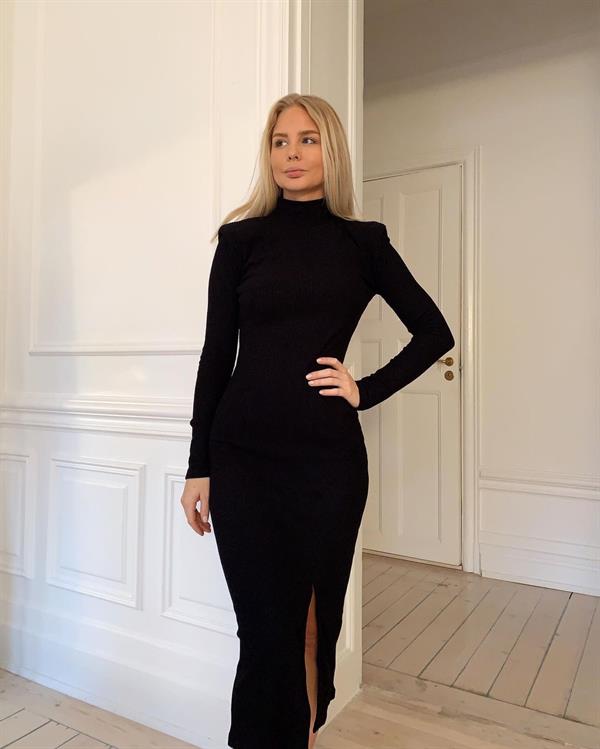 Yes. Both.  And you'll be staring at her without a care in the world.  You will be in awe at how good looking she is.  But mind you, looking like that takes a lot of work and that's where she'll inspire you.
Who is Alexandra Bring?
Alexandra Bring is a Swedish fitness model, entrepreneur, and social media star who is famous for her YouTube channel, where she posts workout tutorials and other vlogs.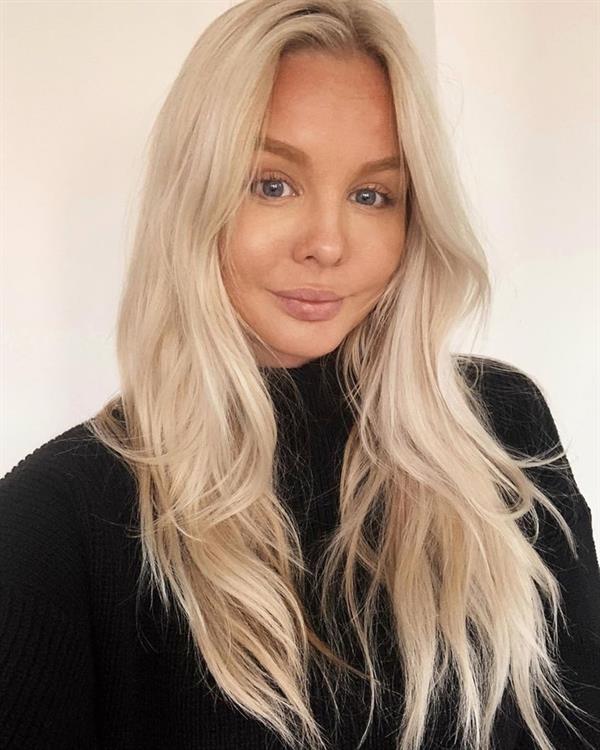 She is also known for having founded her own line of fitness clothing, called Bring Sportswear.
Career Journey
Alexandra Bring was born on March 26, 1990, in a small town in Northern Sweden.  Her transformation began in 2011 when she decided she had enough of her self-damaging lifestyle.  She regularly drank alcohol on the weekends and ate a lot of sugary foods.  In order to break these bad habits, she had to completely 'revamp' her diet, and lifestyle by joining a gym.
After months of ups and downs, and bouts of "relapses", she successfully transformed herself – inside out.  In 2012, she began sharing her journey with the online world; garnering a cult of fans in the process.  But, Alexandra didn't stop there.  She went on to found her own fitness clothing line business, becoming a successful entrepreneur.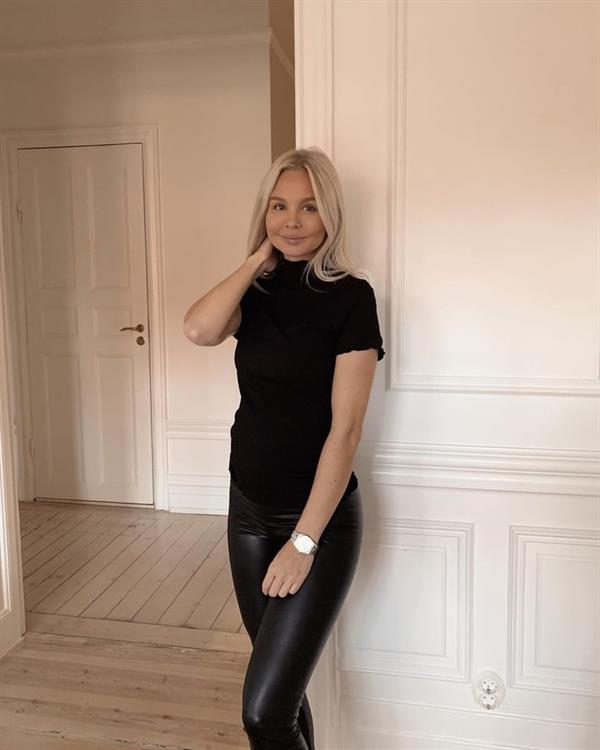 "In a world where we scroll through perfect feeds day in and day out it's important to know that behind every perfect picture there's a story.  It took me many years to achieve good self-esteem and I can still have bad days where I doubt myself and feel stressed over that what I do isn't enough.  I think the most important thing is to be grateful and not take anything in life for granted."
Facts and Trivia
Alexandra is close friends with lifestyle blogger Janni Deler, and has frequently been pictured alongside her on her Instagram page.
Alexandra has scoliosis and has to be careful on some of the exercises she performs.  For example, she doesn't lift heavy weight with overhead exercises such as squats and shoulder press.  With scoliosis, going too heavy on these exercises can worsen her condition; increasing the curvature of her spine.  Still, Alexandra has found several solutions to her problem.  First, she started going to a chiropractor who helped her correct her posture, and straighten her curvature.  As for the exercises themselves, she uses lighter weights when doing squats, deadlifts, and any overhead press; focusing on the quality of reps instead.
Her favorite forms of cardio are sprints, and a steady-state walk outdoors.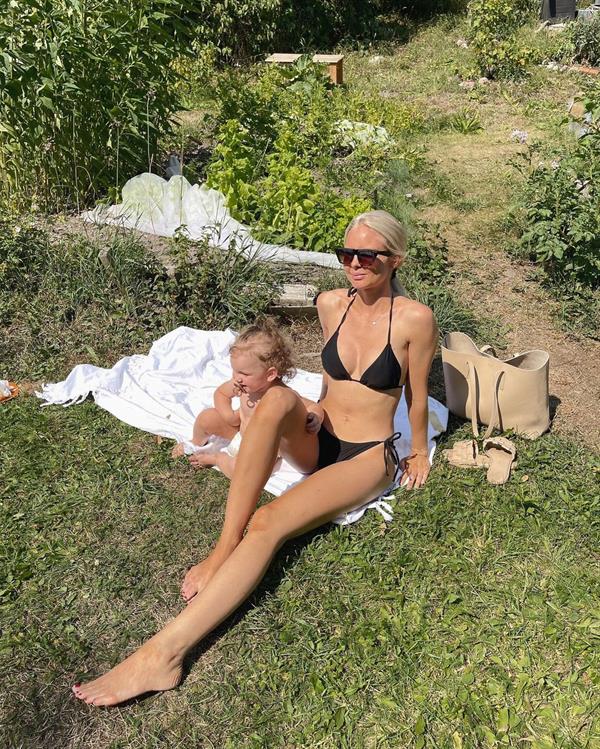 Her favorite cheat food is…
"Crush the Oreos with a mortar or similar until they are crumbs.  Mix in the cream cheese.  Shape small balls and put them into the freezer for about 30 minutes.  Melt the chocolate.  Take out the balls, dip in chocolate, and then in granulated sugar.  You can use sprinkles, too.  Keep in the fridge and serve in a champagne glass on wooden sticks so it becomes super easy to eat and perfect dessert that is a bit more fun to serve!"
Alexandra Bring Photos
Check out our Alexandra Bring page for more of her.
And do follow her on Instagram for the latest about her.