Oh, I am a big fan of Maggie Rawlins here and you will be too after this article.  And that is apart from her being extremely beautiful.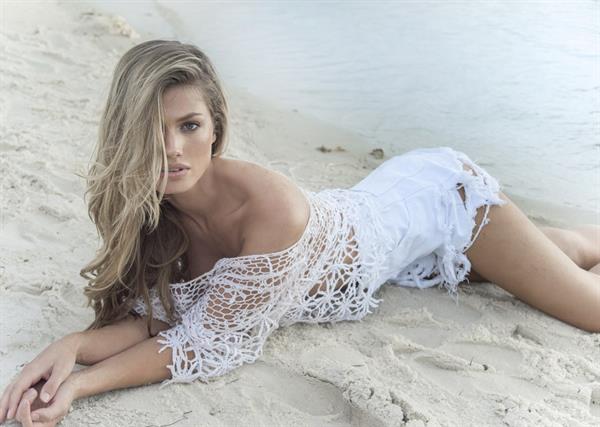 Imagine being an international model and having her looks.  But instead of just living the celebrity life, Maggie here went to the frontlines to care and help save people.  You see, this amazing model is also a registered nurse and she didn't think twice about putting her other profession into practice when the pandemic hit us.
Who is Maggie Rawlins?
Maggie is an American model who was featured on GQ's website in March 2016.  She also participated in a casting call for Sports Illustrated's Swimsuit edition in March 2016.  She is now donating her medical knowledge to patients in need.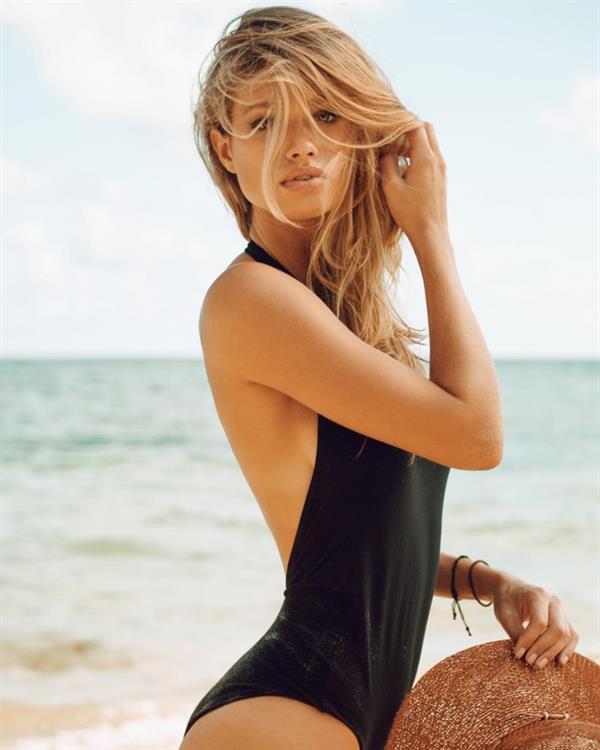 Her Early Life
Maggie Rawlins was born on February 18, 1988, in Greenville, South Carolina.  She knew she wanted to work in medicine from an early age, but it wasn't until she was studying biology at the College of Charleston that she settled on a specialty.
"I had always been interested in the sciences, but my school didn't have a nursing program.  I love being hands-on and working with people.  With nursing, you have the opportunity to do that and travel while having some job security."  The granddaughter of a night shift nurse, Rawlins also understood the way the profession can touch lives.  "These men and women leave such a mark on the people they help," she says.  "No one appreciates that until they need it."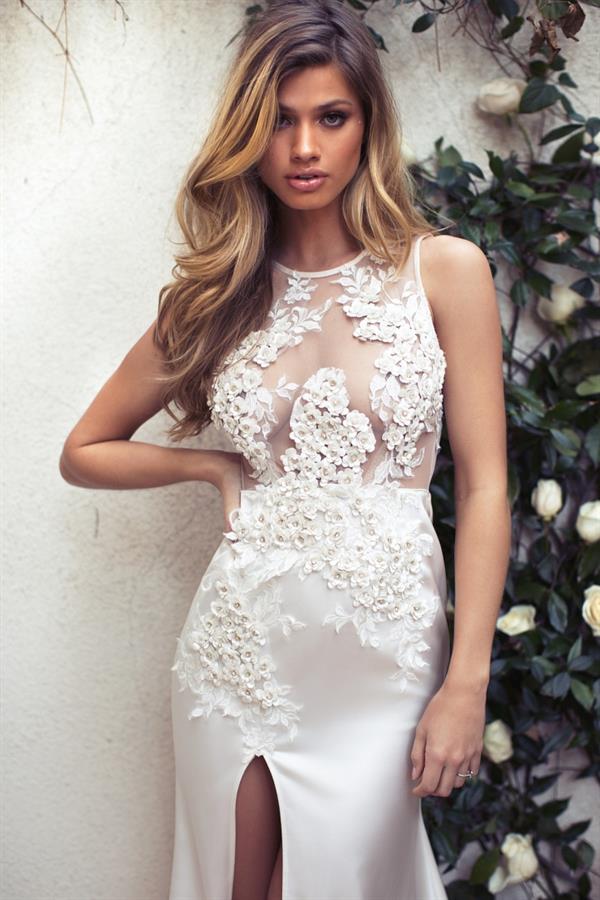 Maggie began her studies in earnest after moving her sophomore year to nursing school in Charlotte, North Carolina.  Her decision was solidified after a medical mission trip to Uganda with One World Health, an organization that offers health care to underserved populations around the world.
"It was my first time out of the United States, and I loved it," she said. "Their mission, motto, and the work they do resonated with me; I thought that one day I'd wind up working for them full time because I believe in their long-term mission."
Modeling Career
Maggie began her work as a registered nurse in Charleston while finishing her degree, but fashion called her.
"When a scout first approached me, I thought it was a scam," she admits. "I'm athletic, on the shorter side, and not rail thin. After graduation, I had debt from school and medical bills, so when I dug a bit deeper, it seemed like modeling could be an opportunity."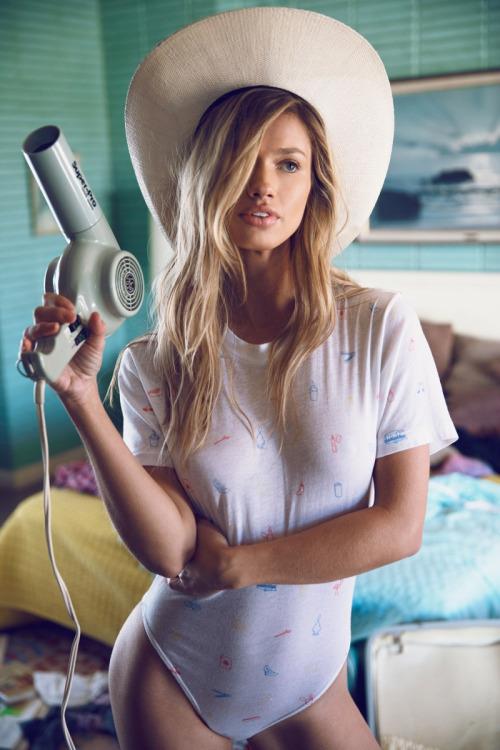 After receiving encouragement from her spouse, Maggie decided to give the business a try, enticed by the promise of travel and paying off her education loans.
"This is an industry where you can be torn apart if you're not careful, but I was fortunate.  I had an anchor. I'm married to the boy who I grew up across the street from, and he was so supportive.  I already knew who I was and having a whole other skill set gave me a sense of security.  My entire life wasn't riding on fashion."
She's signed to Lions Management, along with Irina Shayk and Kate Upton, four years into her modeling career.
Facts and Trivia
Maggie knew she wanted to do something to help even before the pandemic put the fashion world on hold.  Her home base is Charleston, but New York has become a second home for her.  When she heard about the need for volunteers, Maggie packed her bags.
"I felt like coming up here when they needed it was the least I could do for a city that has been so good to me.  Once you take your NCLEX (the licensing exam for nurses in the United States), you're able to work in several states, and with everything going on with the coronavirus, the board of nursing lifted some of the regulations, making it possible to help here."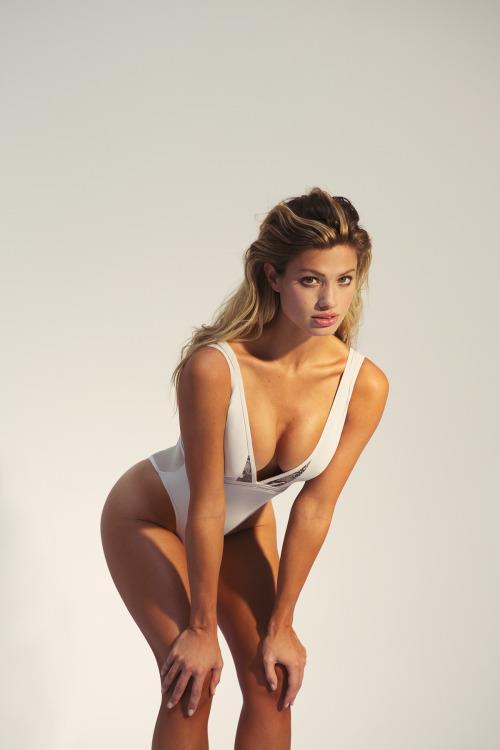 On June 5, 2016, Maggie married her childhood neighbor, George Douglas III, at Cannon Green in Charleston.
Her Body Measurements
Maggie stands 5 feet, 7 inches and she rocks a slim 32-23-35 figure.
Maggie Rawlins Photos
Follow Maggie on Instagram for her newest personal posts.
And do visit our Maggie Rawlins page for more of her pictures.