Natassia Malthe is just perfect to be in our Timeless Tuesday.  She really has got the looks to surpass the ages.  And yes, imagine her being an immortal ala Old Guard.  Yup, stuck with the hotness that she got in her prime.  Wow, right?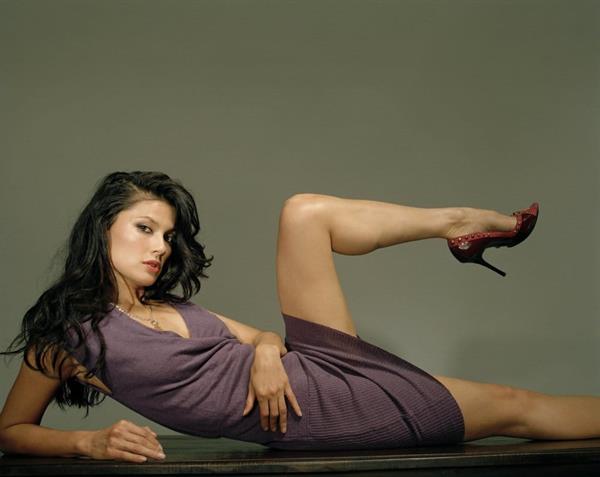 I'm pretty sure that you'd be staring at her gallery like crazy after this entry.  But before you go doing that, how about you get to know her a bit and find out that there's more to this timeless hottie than just her insane hotness.
Who is Natassia Malthe?
Natassia Malthe, also known as "Lina Teal," is a Norwegian model and actress most recognized for her roles in numerous horror films.  She is also famous for her modeling work and is also notable for her appearances in episodes of Dark Angel, The Chris Isaak Show, Fallen, Fringe, and numerous other television series. Oh, and she is one of the lead stars in DOA: Dead or Alive!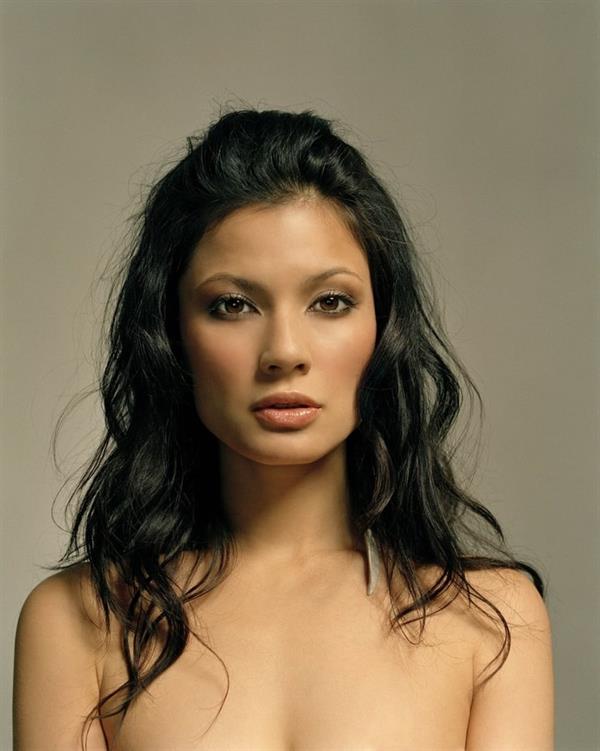 Her Early Life
Linn Natassia Malthe, on January 19, 1974, in Oslo, Norway, to Phin and Harald Malthe.  Her father was Norwegian, while her mother was of Malaysian descent who hailed from Kota Kinabalu, Sabah, Malaysia.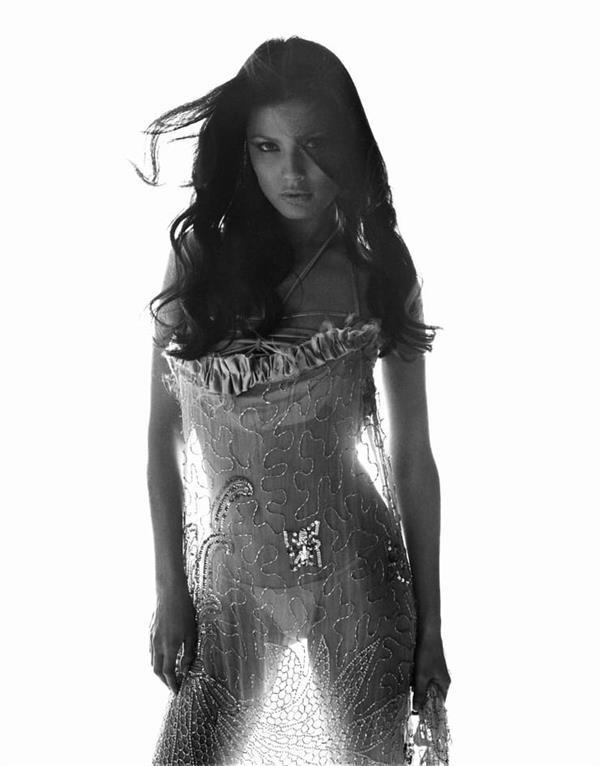 Natassia grew up in Norway and Scotland, having relocated there a few years after her birth.  She studied ballet at Scotland's 'Goh Ballet Academy.'  She studied dance and singing at the 'Norwegian National Opera and Ballet' when she returned to Norway.  She also finished high school at the age of 17 and moved to London to study musical theater.  After a while, she finally made the big move to Los Angeles, where she began auditioning for TV and film roles.
Career Journey
Natassia made her acting debut in 1996, appearing in an episode of the action-adventure series 'Viper,' titled 'Holy Matrimony.'  She then appeared in more guest roles, in series such as 'Millennium' and 'First Wave.'  She made her film debut in the 1998 psychological horror film titled 'Disturbing Behavior,' in which she played 'Mary Jo,' a small role.
In 1999, she appeared in a supporting role in yet another horror film, 'Lake Placid.'  The following year, she played a supporting role in the dark comedy 'Me, Myself & Irene,' starring Jim Carrey in the lead role.  Then in 2002, she appeared in the erotic comedy titled '40 Days and 40 Nights.'  Also in the same year, Natassia appeared in a supporting role in the heist film titled 'Stark Raving Mad.'
In the early 2000s, she appeared in many supporting and main roles in TV films such as 'Trapped' and 'The Wedding Dress.'  In addition, she also appeared in guest/one-episode roles in series such as 'Los Luchadores' and 'Seven Days.'
Natassia received a comparatively bigger break when she was cast in the 2005 superhero film titled 'Elektra.'  The same year, she appeared in many small/independent films, such as 'Bound by Lies,' 'Awake,' 'Chaos,' and 'Devil's Highway.'  The following year, she appeared in a horror-action film titled 'Skinwalkers.'  The film featured her in the role of an alpha female named 'Sonja.'
In 2007, Natassia appeared in the erotic science-fiction film titled 'Sex and Death 101,' essaying the role of 'Bambi Kidd.'  The same year, Natassia earned the first lead role of her career, in the Western horror 'BloodRayne 2: Deliverance.'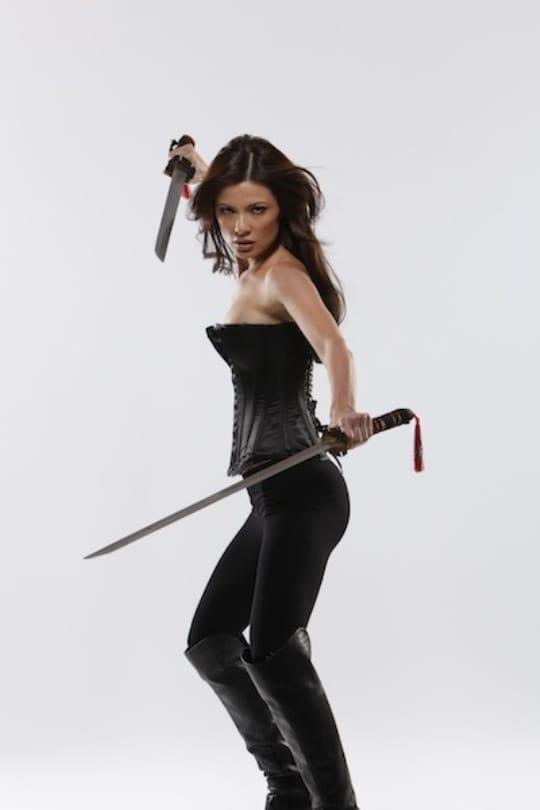 In 2008, she appeared as 'Lucinda,' one of the lead characters in the independent fantasy–drama film titled 'The Other Side of the Tracks.'  In 2010, she got a huge breakthrough when she appeared in a supporting role in the fantasy–drama film 'Percy Jackson & The Olympians: The Lightning Thief.'  In the more recent years, she appeared in supporting roles in films such as 'This Means War,' 'Assault on Wall Street,' and 'Alpha.'
Facts and Trivia
Natassia co-starred with Dominic Purcell in the 2013 film Vikingdom.
She has been featured on 'Maxim's '100 Sexiest Women' and 'Hot 100 of 2005' lists.
Natassia was also the face of LG electronics and starred in a 100 million dollar budget campaign called "Scarlet" with Emmy award-winning director David Nutter as the director best known for Band of Brothers and Games of Thrones.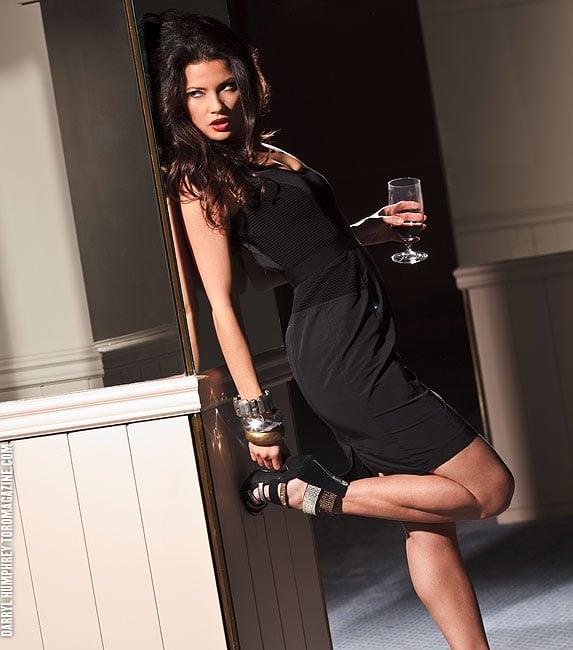 Natassia Malthe has dated Junior Lima, Brian White, and Will Yun Lee in the past.  She also had a brief relationship with Harvey Weinstein.
She accused Harvey of raping her.  Natassia said that he once broke into her hotel room and told her that he would give her a role in his film if she had sex with him.  She also admitted that she had been sexually harassed by other men many times while working and struggling in Hollywood.
Her Body Measurements
Natassia stands 5 feet, 5 inches and she rocks a 33-23-35 (32B bra size) figure.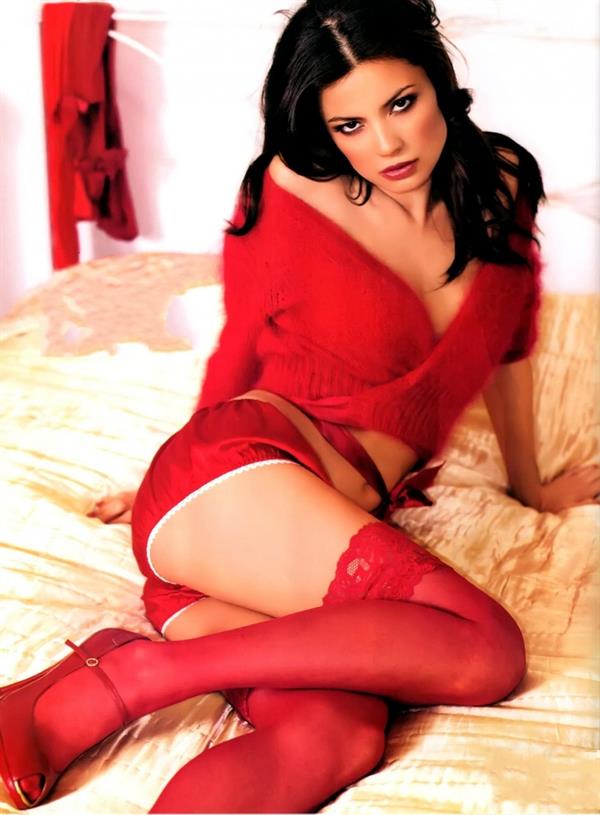 Natassia Malthe Photos
Follow her on Instagram for her latest lifestyle posts.
And do visit our Natassia Mathle page for more of her timeless beauty.