Her beauty is just celestial.  Yup, Valentina Zelyaeva may just be the most beautiful woman you'll see today.  Or until our next feature.  But yeah, you can't deny that her face alone could make one do the craziest of things.  Like start a war in your neighborhood, perhaps.  Yeah, the Troy-like level is just way outdated now.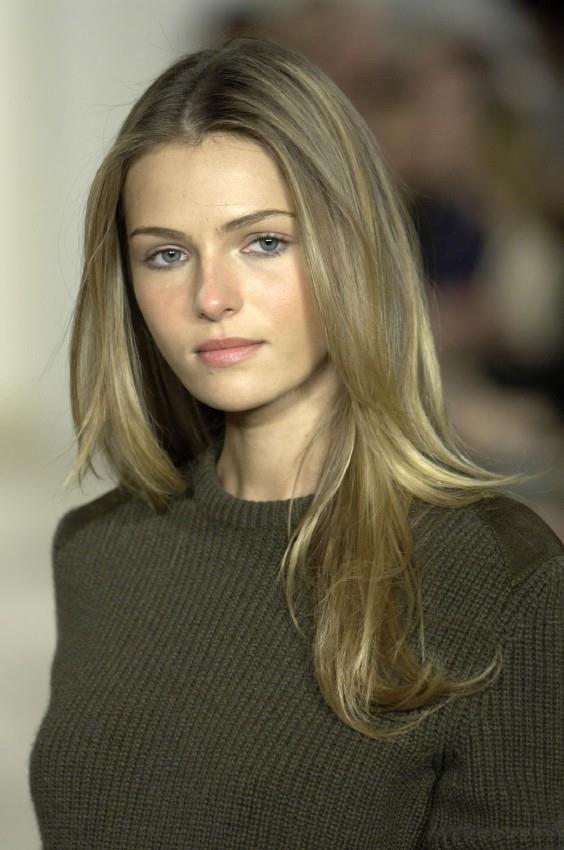 But if she lived during that time, I'm pretty sure she'd cause a massive war probably bigger than that of Troy and Sparta.
Who is Valentina Zelyaeva?
Valentina is a Russian fashion model who has been featured in print advertisements for Tommy Hilfiger, Coach, Calvin Klein, and Ralph Lauren, with whom she signed a seven-year deal, appearing in several high-profile campaigns for the designer.  In addition to her Vogue covers, she has appeared on the covers of Elle, Harper's Bazaar, W, and Glamour, among others.  Her runway credits include Balenciaga, Christian Dior, Lanvin, Dolce & Gabbana, Fendi, Gucci and Valentino.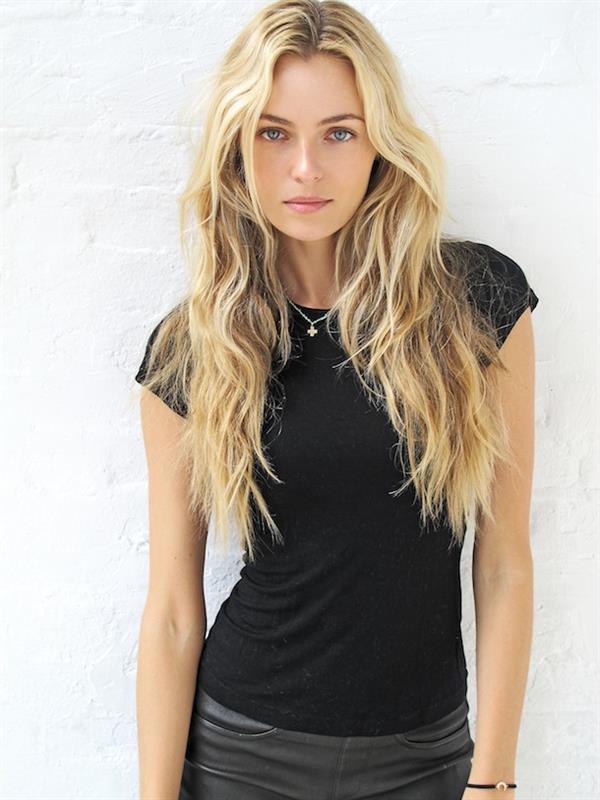 Valentina Zelyaeva was born on October 11, 1982, in Moscow, Russia
From Modeling to Nutrition
Back when she was modeling, she was always trying extreme diets to stay fit and skinny.  She was starving and depriving herself, counting calories and eating only carrots.  Valentina got tired of that kind of life and knew that there must be another way…
"One day I came across a book about raw food.  I read it overnight.  Everything made sense to me.  The next day, I bought a juicer and a blender.  I started making green smoothies, almond milk, drinking vegetable juices.  I discovered raw chocolate, amazing spirulina, and chlorella.  I switched my skin and body care to all-natural products.  I cleansed and detoxed my body.  I took my first yoga class and started to meditate daily, waking up at 5 am."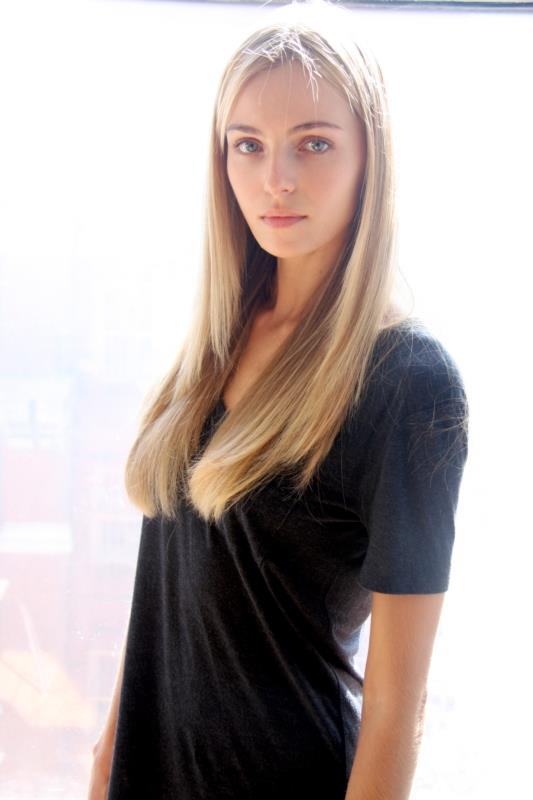 Living this way, she noticed a dramatic positive change in her skin, mood, energy level, and overall health and she wanted to share this lifestyle with everyone.  That's when she decided to study nutrition and eventually becoming a certified health coach.
Facts and Trivia
She vocally opposed the Milan Fashion Week's practice of preventing appearances by too-thin models.  And on the controversial issue of banning underweight models from Milan Fashion Week, she said, "I think it's discrimination. We are skinny, this is our work. There are lots of overweight people working in offices but I'm not going to say, 'This girl is fat, she can't work in an office'."
Valentina's secret for staying in great shape is yoga lots of cardio and light weights.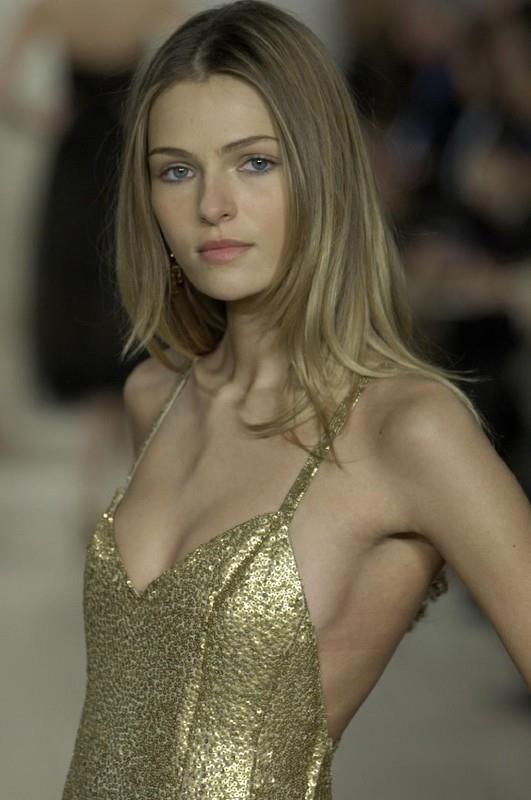 Her advice to others is to always be curious and read books.
"Learn something new. Invest time in yourself by taking care of your body, soul and mind.  Learn about nutrition, yoga, meditation, art.  Go out in nature, spend time alone, and get to know yourself better."
Her Body Measurements
Valentina stands 5 feet, 10 inches and she possesses a lithe 34-24-36 figure.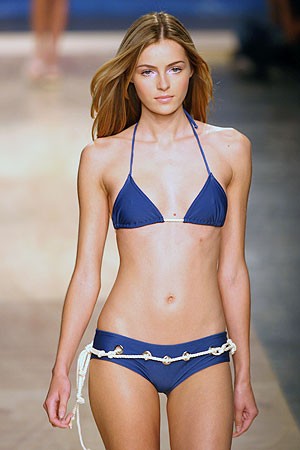 Valentina Zelyaeva Photos
Follow Valentina on Instagram for her newest lifestyle and pro-modeling posts.
Also, do check out our Valentina Zelyaeva page for a good number of her pictures.