One of the Philippines ' prettiest (and hottest) is our feature today.  Ladies and gentlemen, Heart Evangelista.  And yes, you will for more of her photos after this one.  But don't worry as we got a lot.  Oh, and before you go ogling at her gallery, why don't you get to know her first?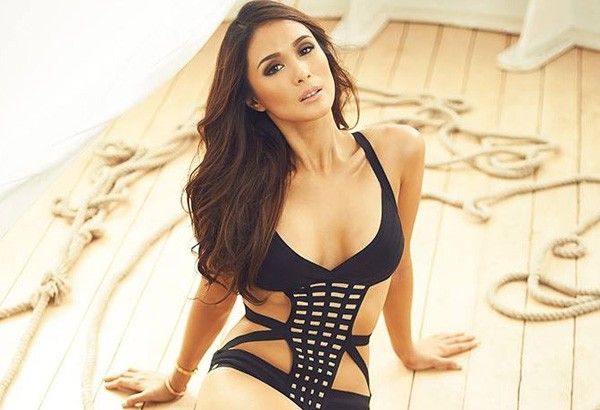 Oh, yes, we guarantee that she will be a crush of yours.  And maybe even download some of the movies she starred in.
Who is Heart Evangelista?
Heart is a Chinese-Filipina painter, singer, philanthropist, and actress best known for playing Diana Calcetas on TV's Legacy.  She is also a painter and has hosted art shows to showcase her work.  She won a FAMAS Best Actress Award for the 2008 indie film Ay, Ayeng.  Heart is also the wife of the current governor of Sorsogon, Francis Escudero, and is thus the First Lady of Sorsogon.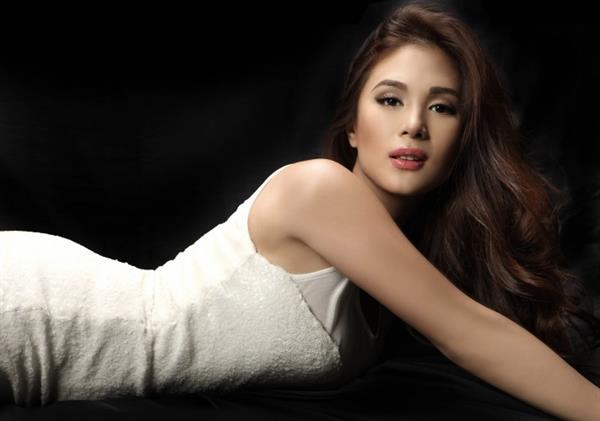 Her Early Life
Heart Evangelista was born on February 14, 1985, in Manila, the Philippines as Love Marie Payawal Ongpauco.  She is the daughter of Chinese–Filipino restaurant tycoon Reynaldo Evangelista Ongpauco and his wife, Maria Cecilia del Gallego Payawal.  Heart's mother hails from the Bicol province of Camarines Sur. Her father was initially hesitant to let her pursue a showbiz career.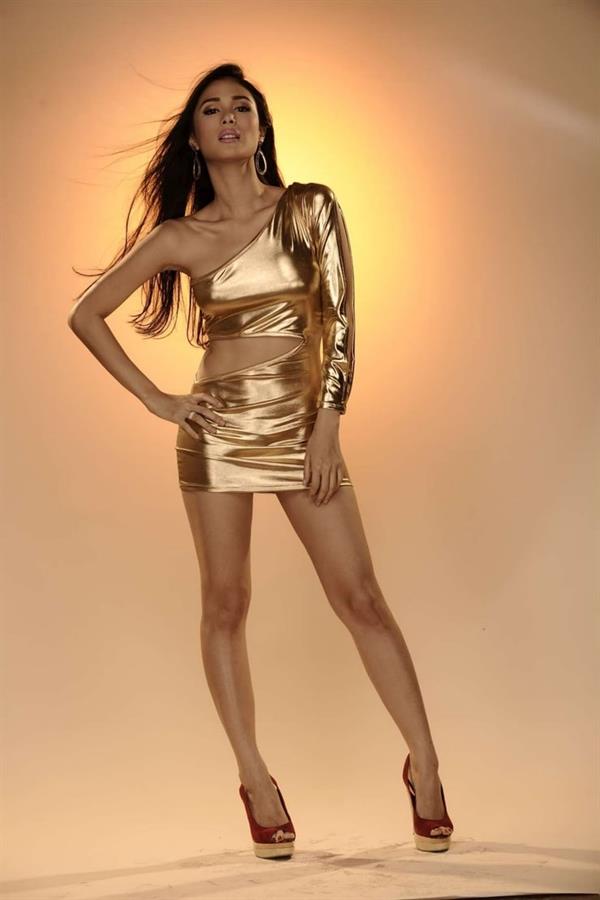 Heart moved to the U.S.A. as a child and then went back to the Philippines in her early teenage years.  She studied at the Colegio San de Agustin in Makati.
Career Journey
Heart Evangelista was scouted by a talent agent at the tender age of 13 when she was at a shopping mall with her sister.  She then signed with the agency Star Magic and bagged a number of commercials.  Heart's father was initially not in favor of her decision to join the entertainment industry.  However, she made her TV debut in 2000, with the show G-mik, alongside John Prats.  In 2001, she made her movie debut, with the film Trip.  She then appeared in the projects Ang Tanging Ina, My First Romance, and Berks.
In 2005, she was initially considered for the role of Cho Chang in the film Harry Potter and the Goblet of Fire.
Heart was also featured in Kevin Kwan's Real Crazy Rich Asians when she was in Paris for a fashion week event.  She was named on People Asia's list of "People of the Year 2018-2019."
Other notable projects that featured her were the indie movie Ay Ayeng in 2008, Mano Po 6: A Mother's Love in 2009, and the comedy Sosy Problems in 2012.  Her role in Ay Ayeng won her the FAMAS Best Actress Award.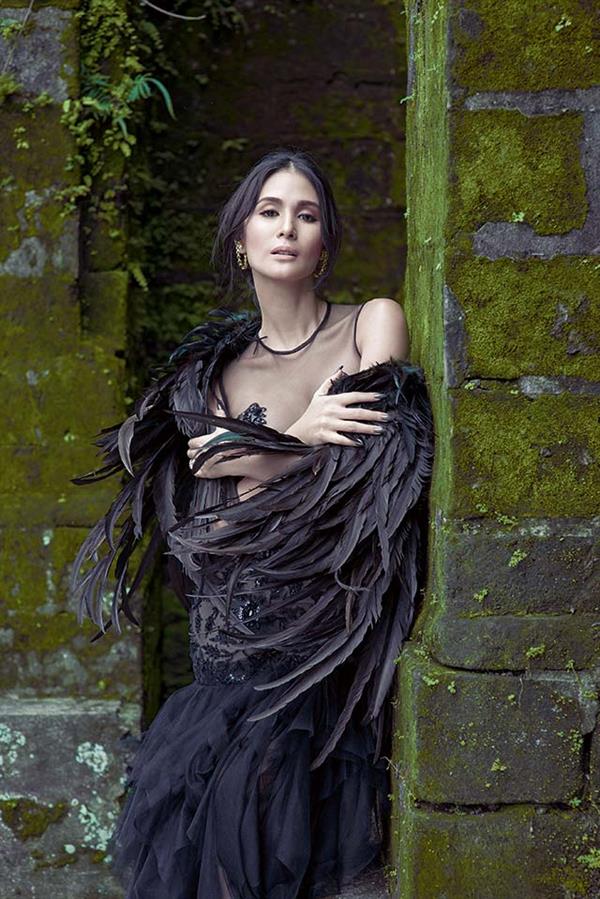 Heart has also won the Star Award for the Best New Female Personality, the Best New Movie Actress, and the Best New TV Actress.
She is also a skilled musician. She released a few tracks of the Pinoy pop genre and was signed with Labels Star Records.  Heart was the recipient of the Himig Handog Award for Texter's and Listener's Choice, for her track Love Has Come My Way. Her single Tell Me peaked at number 18 in the Australian music charts.
Career as a Painter
Apart from being an actor, Heart Evangelista is a talented painter, too.  She held her debut solo exhibition at the Ayala Museum in 2014.  It was titled I am Love Marie: The Art and Works of Love Marie Ongpauco.  The same year, she was part of the Visual Arts Festival and showcased her work in the Focus on the Arts: Art in Transit exhibition.  Heart's second solo exhibition was also held in 2014, at Galerie Joaquin. Interestingly, Heart signs her original name, Love Marie, in all her paintings.
In 2015, she organized her third solo exhibition, Love Marie: A Solo Exhibition of a World Class Filipina, at the Chan Hampe Galleries of Raffles Hotel in Singapore.
Heart later collaborated with Rocio Olbes for the children's book Daughter of the Sun and the Moon. She was also part of the Art Fair Philippines 2015.
In 2016, Heart was seen collaborating with designer Mark Bumgarner for the LMxMB: When Art Meets Fashion.  She also worked with A.A. Patawaran for the book HaiNAku and Other Poems.
That year, Heart held her fourth solo exhibition at the Ayala Museum, showcasing her Oceans Apart collection.  She also launched her signature hand-painted bags at her exhibition Carry Your HeART, held at the BMW BGC the same year.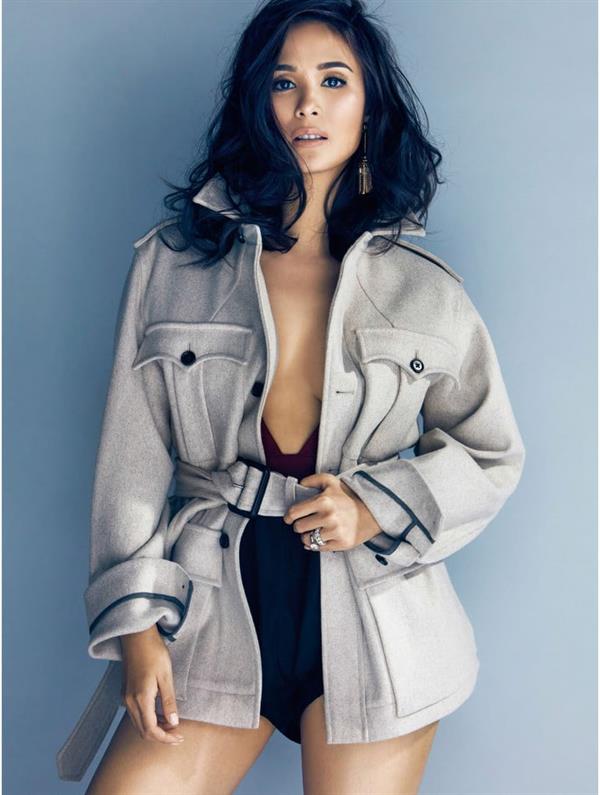 The following year, she collaborated with A.A. Patawan again, for the HaiNAku 1st Anniversary Exhibit, showcased at the S Maison Conrad Hotel. She also held an exhibition of her works, titled HEART & Style, at the Fashion Hall of SM Mega Mall.
In April 2018, she showcased an art exhibit at the Ayala Museum's ArtistSpace Gallery.  That year, she collaborated with A.A. Patawaran once again, working on the book Manila Was A Long Time Ago.  The book featured Heart's pet dog, Panda.  The February 2019 edition of the American magazine Harper's Bazaar showcased her creation Follow Your Heart.
Facts and Trivia
In 2005, Heart Evangelista established her charity, Heart Can, which works for children with respiratory diseases.
Heart received the Lagablab Network's Equality Champion Award for supporting the SOGIE Equality Bill, which ensures equality of treatment to people of all sexual identities.  She apparently wore the rainbow badge of the LGBTQ community during the State of the Nation Address in the Philippine Congress in 2018.
Heart is an animal lover and a spokesperson for the Philippine Animal Welfare Society (PAWS).  She has been part of numerous campaigns for PAWS, such as Have a Heart for Aspins (Philippine local dog breed).  She once said in an interview that after she saw her neighbor killing some dogs when she was a child, she was in a state of trauma for days.  When she reported the killings, she was ridiculed.  She was thus determined to do something worthwhile for animals later in her life.
Heart is also an active supporter of the Balikatan Thalassemia, which works for children with rare diseases.  She also works for cancer-stricken children, with Corridor of Hope, and is associated with the Cerebral Palsy Association of Sorsogon.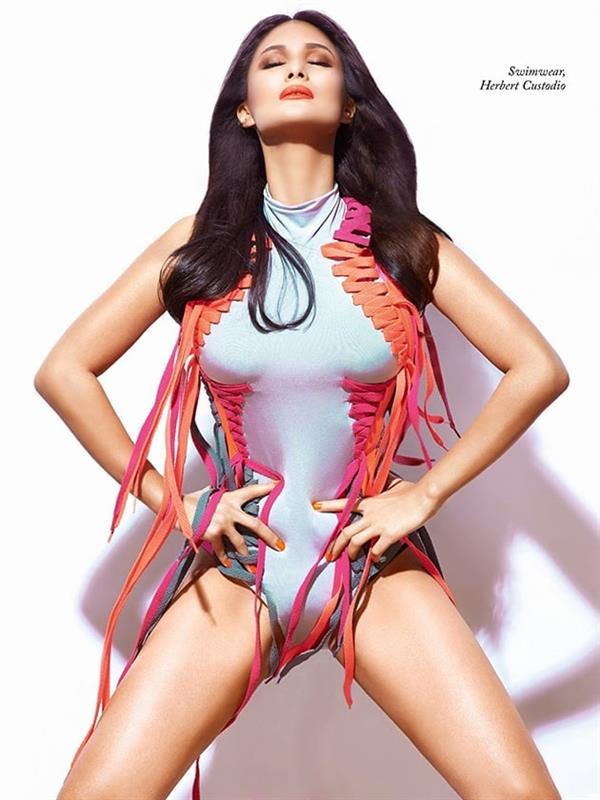 Heart Evangelista is married to Francis Escudero, a lawyer and the current governor of Sorsogon.  In 2012, after divorcing his first wife the previous year, Francis started dating Heart.  The couple declared their engagement in August 2014.  On February 15, 2015, they got married on Balesin Island, near Polillo, Quezon.
In 2018, Heart announced her pregnancy.  However, she lost both the twins she was carrying, in two separate miscarriages that year.
When Francis became the governor on June 30, 2019, Heart became the First Lady of Sorsogon.
Her Body Measurements
Heart stands 5 feet, 2 inches and she rocks a 34B-24-35 figure.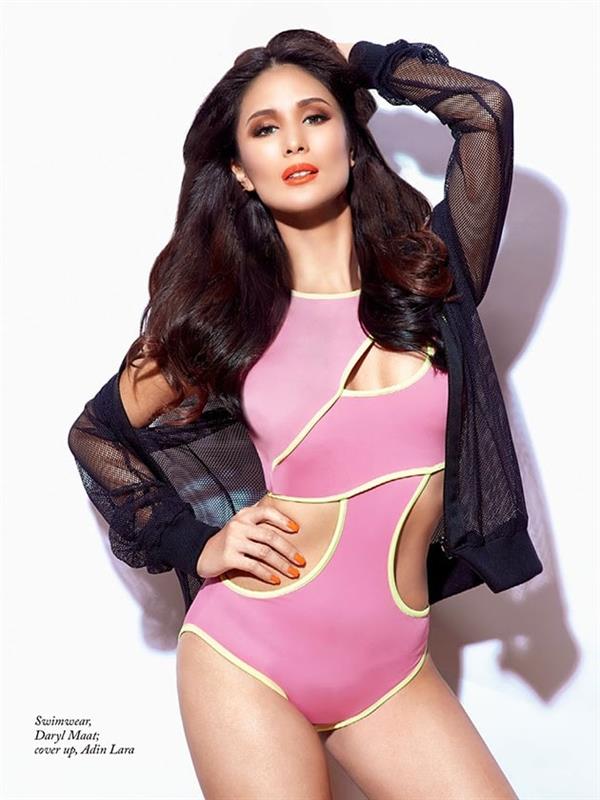 Heart Evangelista Photos
Join her over 9 million followers on Instagram for her newest lifestyle posts.
And don't forget to check out our Heart Evangelista page for more of her.