Maeve Madden is perhaps the hottest, most beautiful you will see today.  And yes, that is because aside from being holed up in your crib because of quarantine, she also looks like a walking spring break.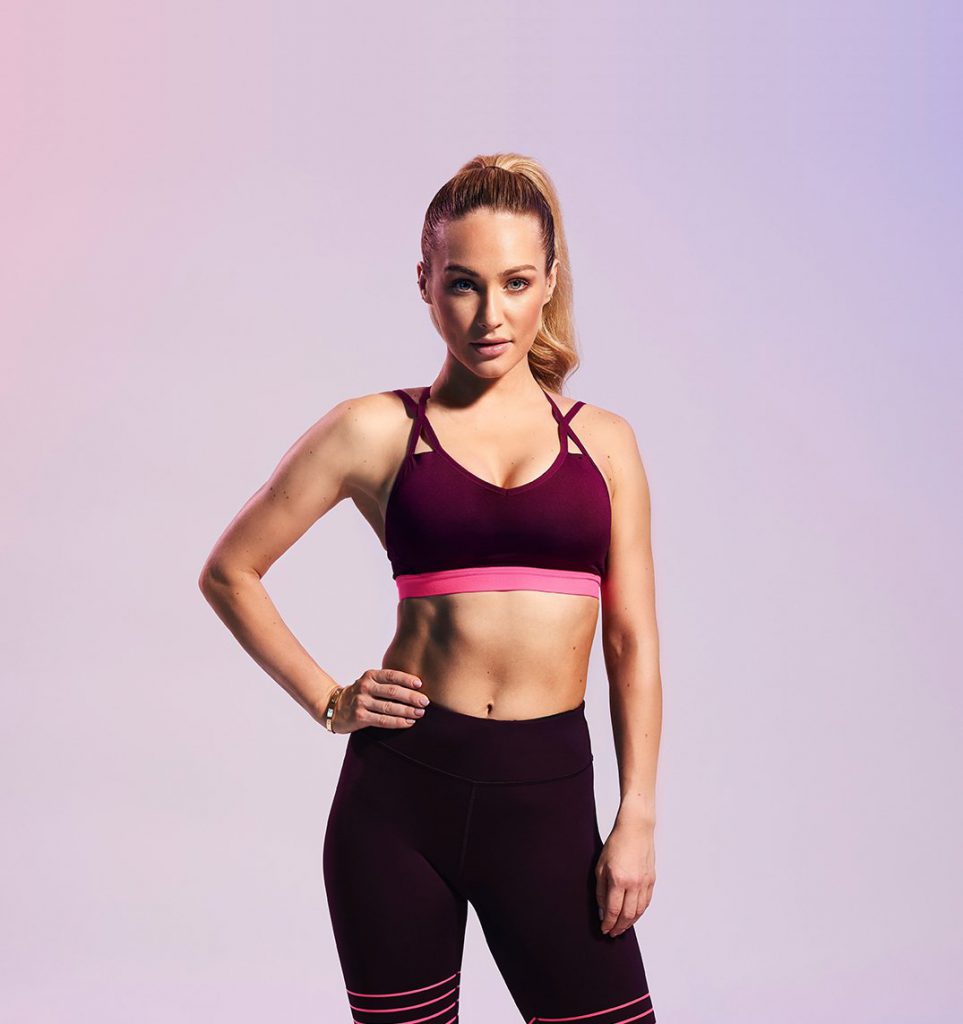 Such vibrance, such energy is what this hot woman gives off…  That you will be inspired to take on your daily crap and just face it with the smile of a late teen who just learned there's a lake part this afternoon.
Who is Maeve Madden?
Maeve is an Irish fitness and commercial model who has appeared in advertising campaigns for brands such as Adidas, Tresemme, and Lacoste.  She has appeared in international publications such as Cosmopolitan Magazine and Women's Health & Fitness.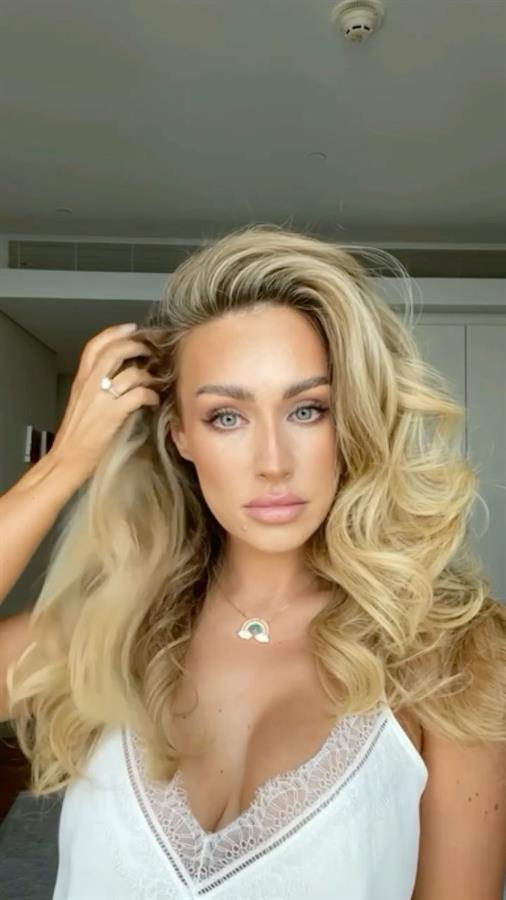 Her Story
Maeve Madden was born on May 31, 1988, in Ireland.  She was one of five kids in a family in Newry, where her mother was a primary school teacher and homemaker and her father was a property developer.  She was a quiet, solitary child who spoke late – she was five by the time she began talking – and played mostly by herself.  Maeve was sent for speech and drama and elocution lessons but it was Irish dancing that brought her out of her shell, and led eventually, in her teens, to a role in Michael Flatley's show, Lord of the Dance.
"I started dancing in shows when I was 13 or 14.  Now, when I think about how young we were going away, it was amazing.  It was an honor to dance with Michael Flatley.  He was lovely, very inspiring, and motivating.  He pushed us hard.  That's why his shows are such a success.  It was the hardest thing I've ever done physically and mentally.  It was like being in the army, so regimented, but the show is perfection so it was all worth it."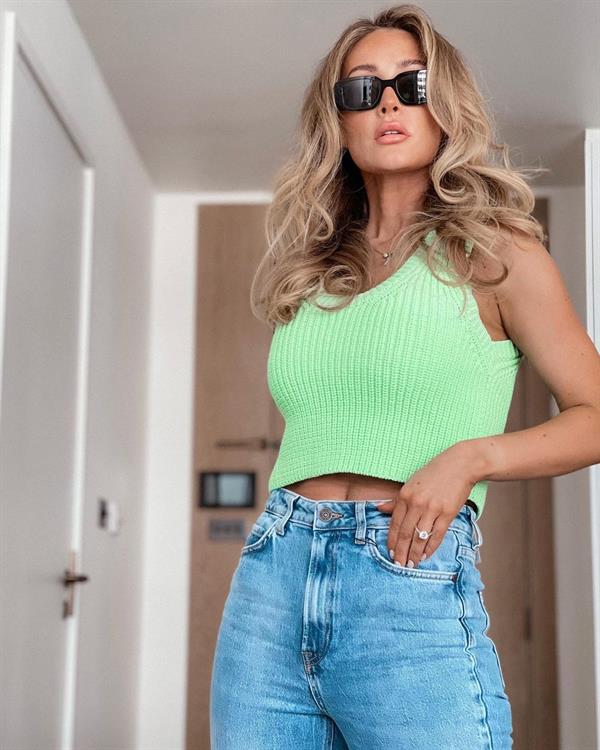 After school, she studied primary school teaching and had ambitions to open a daycare center but then decided against a career working with children.  She took a gap year during which several of her friends went into modeling and she decided she would try her luck at it.
"Before I started blogging I had been a professional Irish dancer, touring with Michael Flatley around the world.  I had gone to university and I was working full time as a model.  Had started to post pictures of myself at the gym and my campaign shots from modeling with brands like Adidas, Women's Fitness, etc…  I had many requests to share videos of my routines.  In the beginning, I was shy as I wasn't a qualified personal trainer, but when I shared my videos and people loved copying them I was so happy…  from there I went on to qualify as a Personal Trainer and I now have a diploma in nutrition.  I wanted to expand my knowledge and be able to give fully qualified, professional advice to my followers. "
Facts and Trivia
She cosplayed as Margot Robbie's Harley Quinn for Halloween in 2016.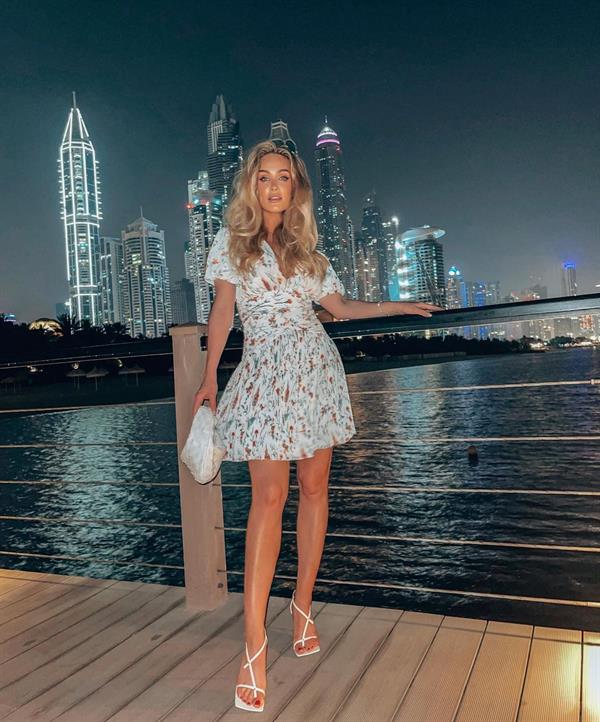 Her Body Measurements
This green-eyed, blonde stands 5 feet, 7 inches and rocks a 32C-25-36 figure.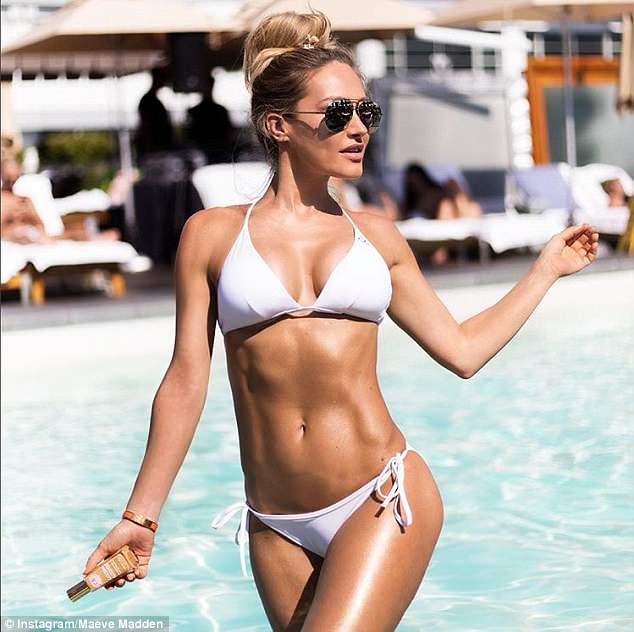 Maeve Madden Photos
Follow her on Instagram for her latest workout tips and other personal posts.
And do check out our Maeve Madden page for more of her super fit pictures.