Eri Anton is just oozing with sexiness.  And even though she doesn't possess the body of a goddess, her face alone is so enticing.  But of course, we always got to include her body because that is what this site exists for (or at least 75 percent. Yup, 75% is about the body).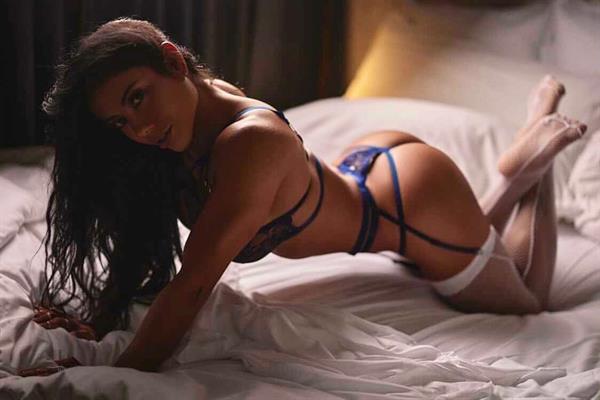 Oh, she deserves your full attention.  And I'm pretty sure that her super-fit physique will be your phone's wallpaper for maybe about a week.
Who is Eri Anton?
Eri is a fitness model, elite athlete, businesswoman, brand ambassador, and world-renowned media figure from the United States.  The amazing fitness model and specialist is also the founder of the clothing business 'Eri's Fitness', which has an online store.  She rocketed to social media fame with her incredible Instagram photographs and videos, as well as a layout in Low Rider Magazine in 2014, where she graced the cover twice!  Eri is a Bang Energy Elite Athlete who has elevated her female physique to a level that many women can only dream of.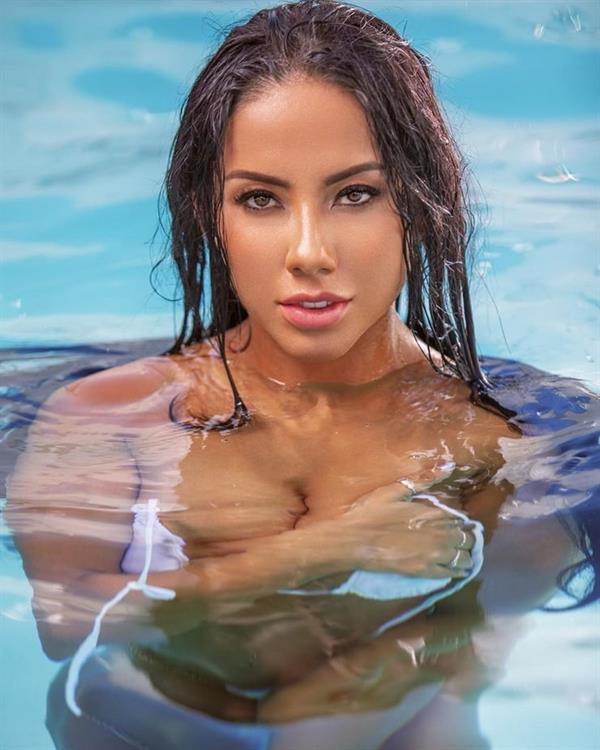 She is also a business owner, with her own online fitness gear line called "Inspire by Eri."  Her website (www.erianton.com) provides fitness advice, she publishes articles about healthy living, and she even has a section called Eri's Fit Kitchen where she produces and shares nutritious foods.
Her Early Life
Eri was born Ericka Priscilla Anton in California on May 30, 1988.  She has always been interested in fitness, athletics, and dance.  She used to be a performer in ballet and modern dance before becoming famous on social media.
"Dance was part of my life at an early age and I worked hard to excel at it because I was good and got recognized for my efforts.  That seems to be my mantra all through life as I was always hungry to learn and grow and excel to be the best I could be.  Coming here from Mexico I learned if I didn't work hard for what I wanted, I could have the alternative and that was nothing.  So the decision to learn to work hard was an easy one to make.  That work ethic remains with me today and those who know me will tell you I am very driven because failure is not an option for me."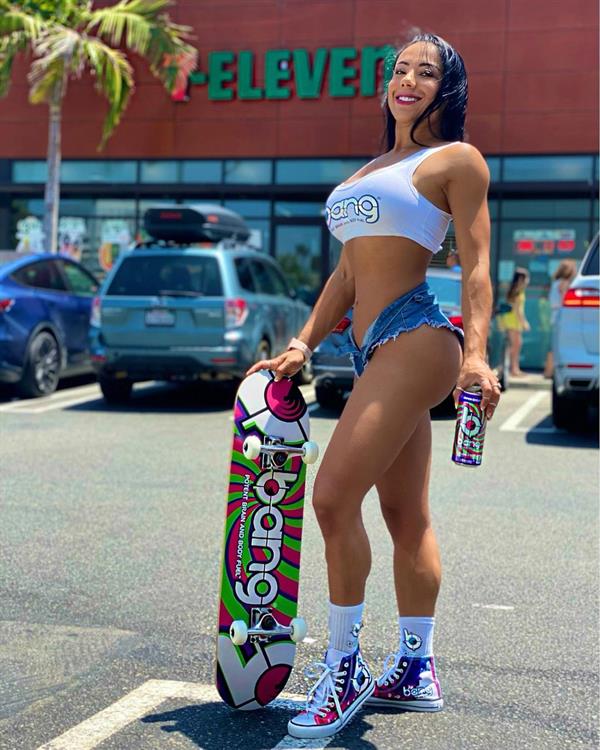 Eri here holds a bachelor's degree in Nursing.
Career Journey
Eri Anton has been featured in over 50 publications so far.  She has also spoken on various radio stations regarding fitness and health-related subjects.  Eri was also named by Yahoo News as one of the top ten female entrepreneurs to watch in 2020.  She is also interested in cooking and has a section on her own website called ERI'S FIT KITCHEN.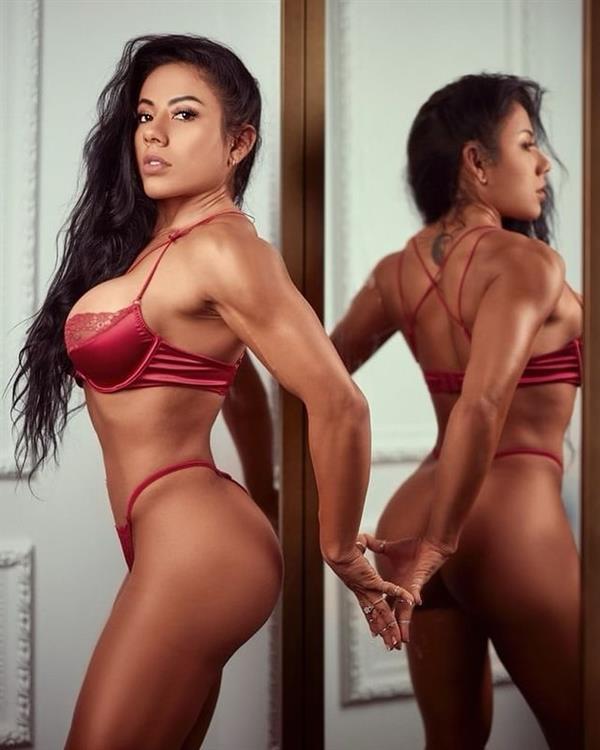 Facts and Trivia
In spite of her success and phenomenal beauty, Eri seeks to use her platform for a heartfelt message for all women.  She wants them to focus on acceptance, inspiration, and motivation.  She seeks to inspire all women to continually strive for more…
"To be your very best and don't limit yourself.  If you want something goes for it with everything and use the setbacks to help you learn and grow.  Do it for you not for others and enjoy the process.  It isn't where you end up it is the journey you take and anything you want to change you have the power to do so.  For the things, you can't change accept them, and don't let them define who you are.  Women need to support other women and together we will establish a new standard of beauty."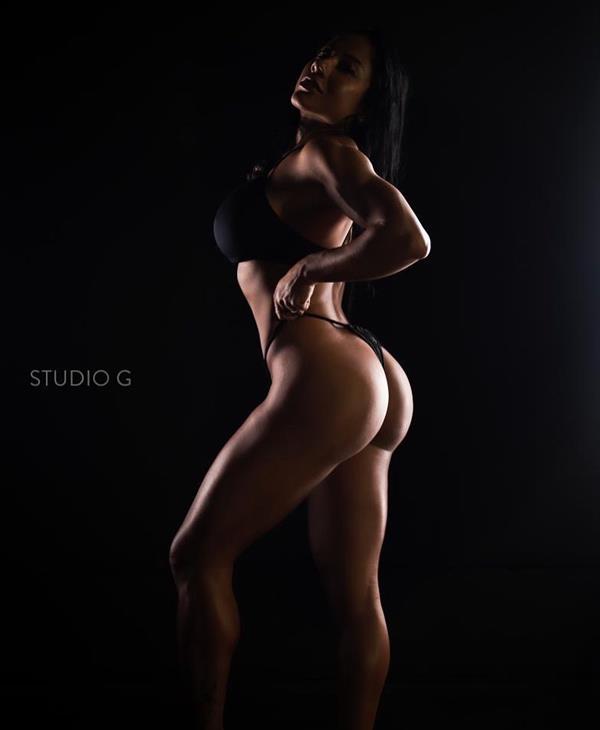 Eri here also loves learning about other cultures and she enjoys meeting and connecting with people.
"I have met some amazing people on my travels and appreciate the service I have received in many locations I have visited.  It can be difficult adjusting to changes in time zones and eating new things, but I always embrace the culture and am very excited to try all the foods and to experience the best each culture has to offer.  I hope to travel the world more and experience more cultures in the years to come.  My advice to others is to find the simple things about the culture like their food and beliefs.  It fascinates me how each culture values food and relationships."
Her Body Measurements
Eri here stands 5 feet, 3 inches and she rocks a 34-25-38 figure.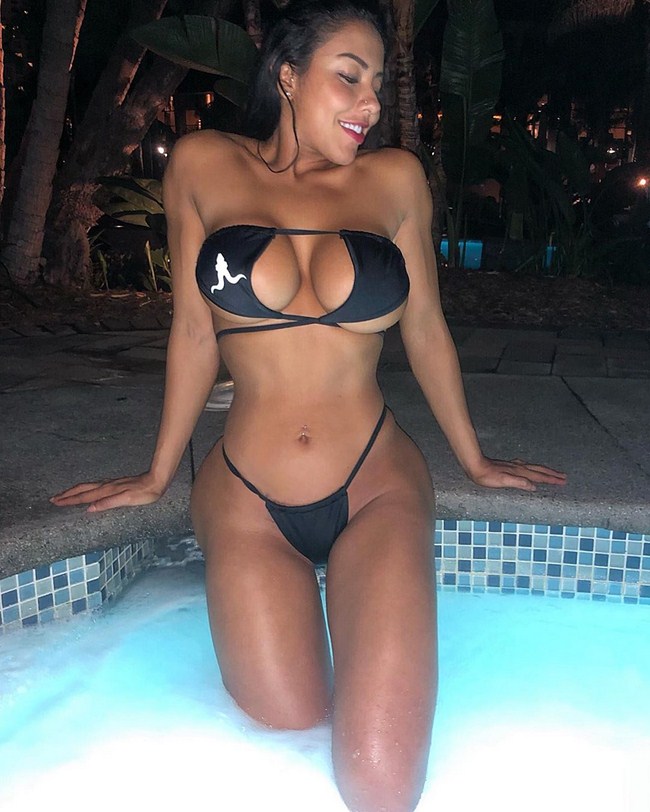 Eri Anton Photos
Join her over 2.1 million followers on Instagram for a daily dose of her inspiring posts.
And don't forget to visit our Eri Anton page for more of her intimidating yet uber hot pictures.