Tiana Musarra is hot as hell, folks!  And I know that none of you will disagree on that.  Just look at the shape of this woman's body and you will totally go 'oooh'.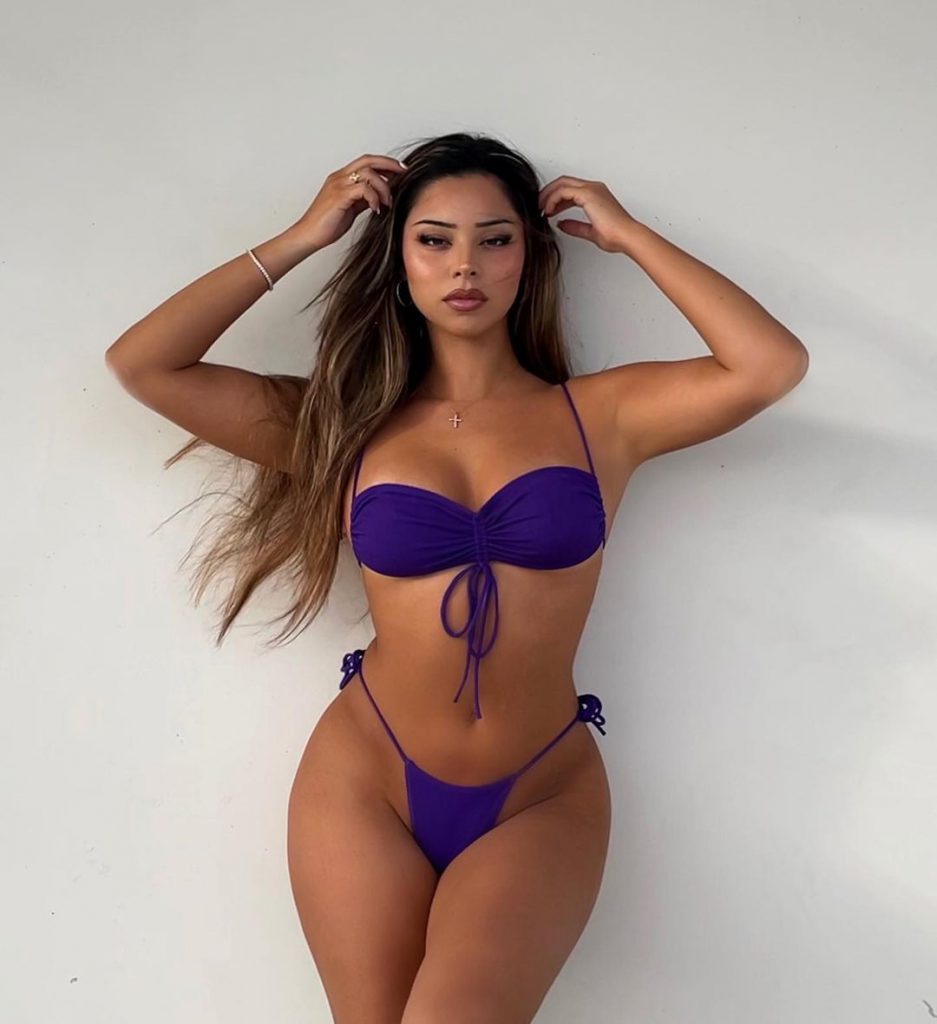 Oh, she is truly one of the hottest you'll see all week.  And you'll surely be ogling at this woman's photos all day after this article.  But hey, you won't be alone in doing that.  Yes, even I did that the first time I saw a photo of this woman.
Who is Tiana Musarra?
Tiana is an American social media star who is particularly known for her 'tianamusarra' Instagram page.  She began her YouTube channel in 2019 to share fitness tips and to showcase her style with brands with who she was working.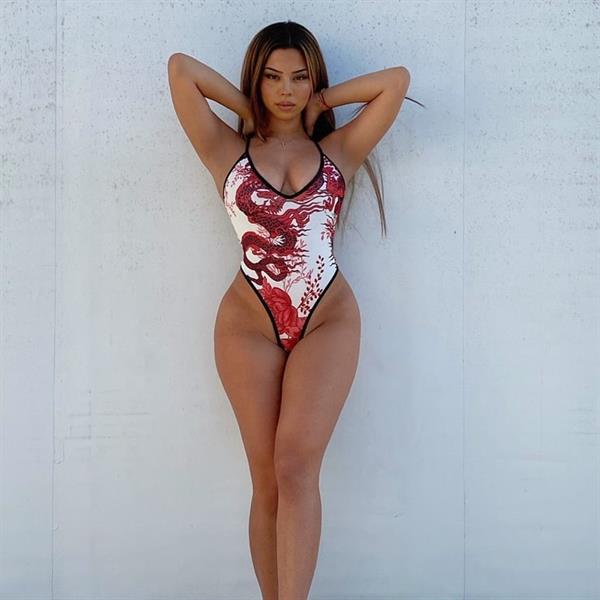 Tiana Musarra was born on Jun 27, 1997, in New York City, New York.
Career Journey
Tiana posted her first Instagram photo on October 11, 2012.  On March 3, 2014, she posted a photo of herself on stage during an Austin Mahone concert to her Instagram profile after being chosen from the audience.
"I did modeling when I was younger and was signed to an agency, but stopped for a while.  When I started using social media more I started taking it more seriously."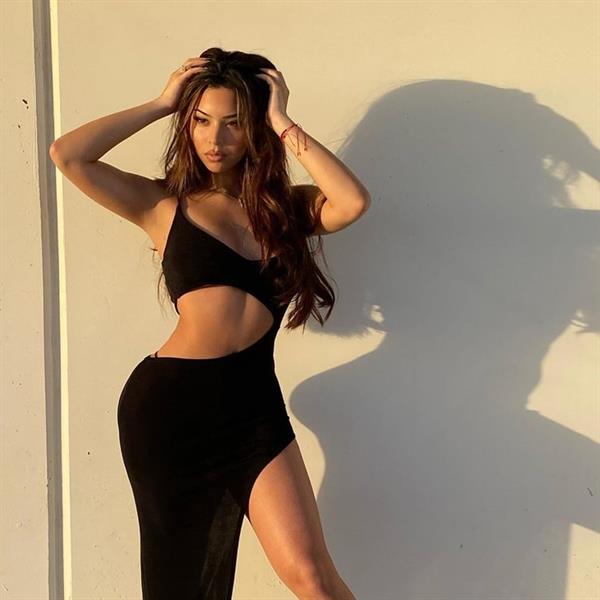 Facts and Trivia
Tiana here loves to create (content), travel, and work for herself and that led her into the influencer industry.
As a model, her most unforgettable moment happened during her first runway at Miami Swim Week…
"I always wanted to do that so getting the opportunity to do it was awesome."
Her mom used to be a model in Colombia and she considers her as her inspiration and idol.  Tiana also looks up to Sofia Loren…
"…because she is classy but still sexy at the same time.  Kim Kardashian because she does what she wants and never worries about what other people think which is admirable.  She is smart, successful, and family-oriented."
Tiana used to play the trumpet and people always laugh when she tells them that.  Why?  We don't know but isn't it hotter when a hot woman knows how to play an instrument?
Tiana here has a bachelor's degree in Hospitality Management and her typical day is…
"Wake up, pray, have coffee, work out, record a video, take photos, edit, do school work.  If I still have time, after all, that, I'll watch anime or write music."
Her motivation for her music and being an influencer is…
"For YouTube, a friend gave me some advice and pushed me to do it.  And for music, I always wrote my feelings down in my notes or a book, and one day I was like I need to hear this sung.  The song came to life and so from that day on I just never stopped."
Tiana Musarra Photos
Follow Tiana on Instagram for her latest oh-so-hot personal posts.
Also, do check out our Tiana Musarra page for more of her sizzling pictures.