Emmi Peltonen may just be the hottest creature you will ever see on ice.  Yup, this figure skater is so hot it's hard to imagine the ice under her doesn't melt.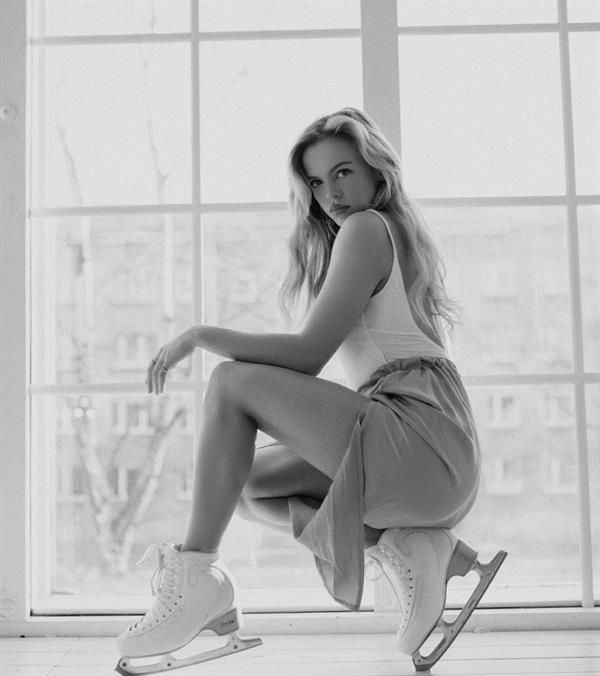 Emmi is a joy to watch when she's competing/performing.  She is like an angel floating in…  She is like an angel.  The skills and beauty that she possesses are the envy of many.  But to us, dear friends.  It is something that will make our day at work tolerable.
Who is Emmi Peltonen?
Emmi is a figure skater who won back-to-back Finnish Figure Skating Championships in 2017 and 2018.  She has also won the Dragon Trophy, the FBMA Trophy, and the Nordic Championship.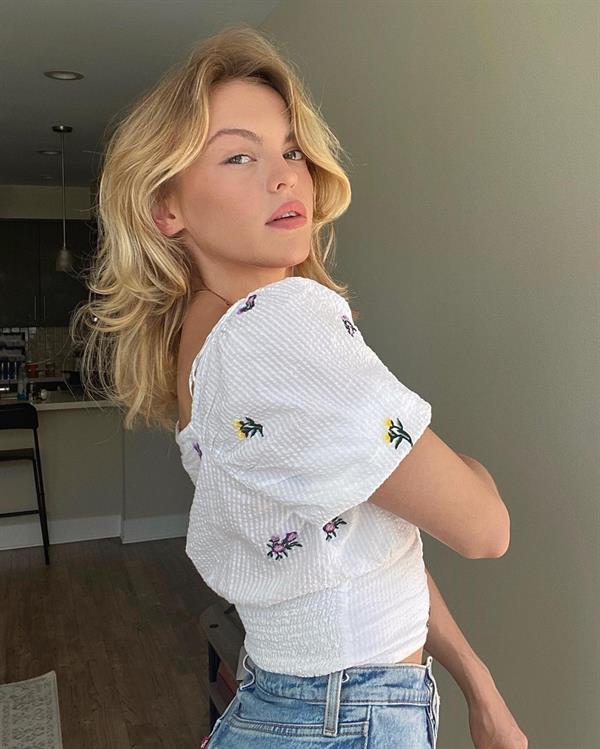 Her Early Life
Emmi Peltonen was born in Nashville, Tennessee on November 19, 1999.  A few years later, the family returned to Finland. She is the daughter of Hanna Peltonen, a figure skater, and Ville Peltonen, a hockey player.  She has three siblings: Aleksi, Jesper, and Nelli.  Esa Peltonen, her paternal grandfather, is also a retired professional ice hockey player.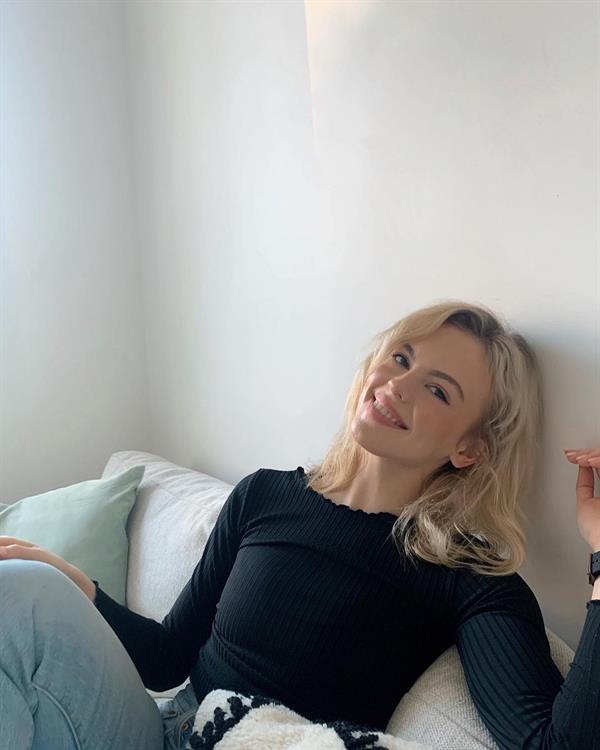 Emmi obtained her first skates at the age of two and began skating lessons in 2002.  She began figure skating practice at the age of five, just a few years later, and has been on the fast track to success ever since.
Career Highlights
In the 2011–12 and 2012–13 seasons, Emmi competed at the advanced novice level.  At the 2013 Nordic Championships, she won the novice gold medal. In the 2013–14 season, she made her junior international debut.  She won the junior silver medal at both the Finnish and Nordic Championships, finishing second behind Jenni Saarinen both times.
Emmi was taught by Virpi Horttana at Espoo Skating Club in Espoo, Finland. Her ISU Junior Grand Prix (JGP) debut occurred in August 2014, when she finished 9th in Courchevel, France. At the Finnish Championships, she finished eighth in the short program, fourth in the free skate, and fourth overall.
Emmi was coached by Sirkka Kaipio in Helsinki and Järvenpää, as well as Rafael Arutyunyan in California, in 2015–16.  She finished 15th in her sole JGP assignment, which took held in Linz, Austria.
Emmi made her senior international debut in October 2015, finishing 10th at the Finlandia Trophy, a Challenger Series (CS) tournament.  She did not compete in the Finnish Championships in December, but she did win junior bronze at the Nordic Championships a few months later.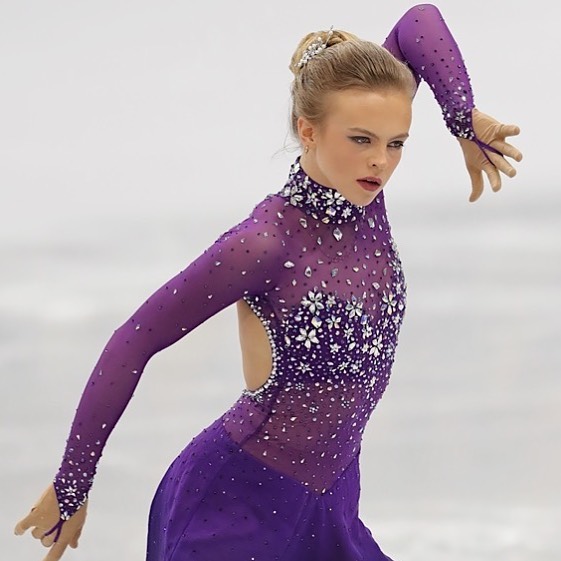 Emmi won the senior gold medal at the Finnish Championships in Tampere in December 2016, outscoring silver winner Jenni Saarinen by eight points.  She was selected to represent Finland at the 2017 European Championships in Ostrava.  She finished 11th overall in the Czech Republic, finishing 14th in the short program and 9th in the free skate.
Most recently, she took the silver medal at the 2019-20 Nordic Championships.
Emmi Peltonen Photos
Follow Emmi on Instagram for the latest about her.
And do visit our Emmi Peltonen page for more of her.