This athlete is so hot you'd become an instant fan of hers.  Oh yes, and as you know, we do enjoy featuring athletes here because their bodies are a joy to look at.  Yup, like looking at a goddess ready for war.  Like the Amazons in Wonder Woman.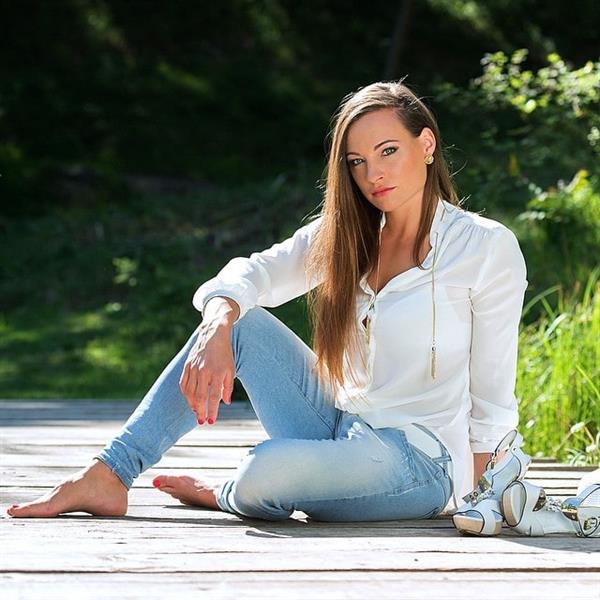 Dorothea Wierer is such and I'm pretty sure that this entry will make you look for more hot athletes.  Yup…  but for now, enjoy this one as it truly sparks joy.
Who is Dorothea Wierer?
Dorothea is a biathlete from Italy who competes in the Biathlon World Cup.  At the 2014 Winter Olympics in Sochi, Russia, she won a bronze medal in the Mixed Relay.  She won a bronze medal in the Mixed Relay at the 2018 Winter Olympics in Pyeongchang, South Korea.  She is the 2019 mass start world champion as well as the individual and pursuit world champion in 2020.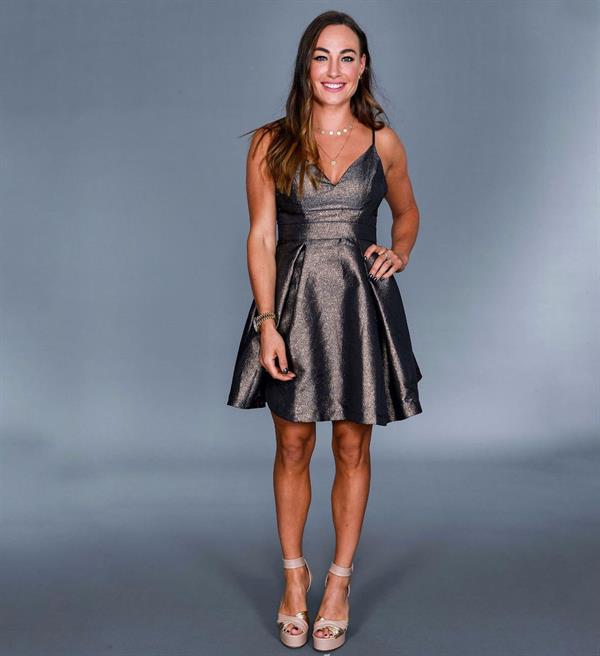 Her Early Life
Dorothea Wierer Corradini was born on April 3, 1990, in Bruneck, Italy.  She had one sister and two brothers – Magdalena Wierer, Robert Wierer, and Richard Wierer – like her siblings.  The bond between all four siblings is an excellent support system for everyone in their family.  Bruneck did provide Dorothea with basic schooling.  She did, however, have that zeal for learning.  As a result, she took a totally different ride. Choosing a winter sport was her father's suggestion, and it worked out extremely well for her.  She began her future career at a very young age.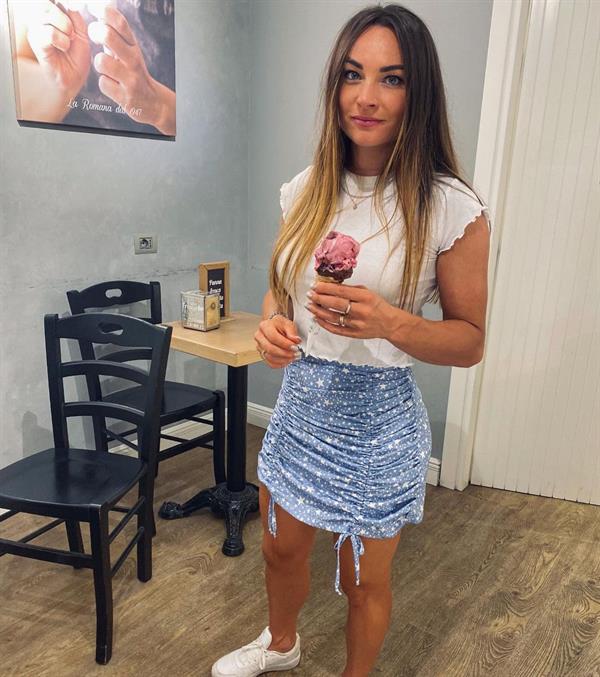 Career Journey
Dorothea Wierer has been a lightning-fast and pinpoint-accurate shot since her World Cup debut in 2009.  She is equally outstanding whether competing in the standing or prone categories of biathlon, and she is an excellent all-around performer in all of the sport's disciplines, including sprint, pursuit, individual, mass start, and relays.
In 2011, Dorothea earned her first World Cup general classification points. She dominated the same year's Youth World Championships in Nové Msto na Morav, Czech Republic, winning three gold medals in the sprint, pursuit, and individual categories, as well as a silver in the relay.
Dorothea Wierer won her first Biathlon World Cup in Ostersund at the start of the 2015–16 season, and as of the end of the 2019–20 season, she had finished on the podium 35 times, with 11 wins.  She has also finished on the podium in 21 relays, including 5 triumphs.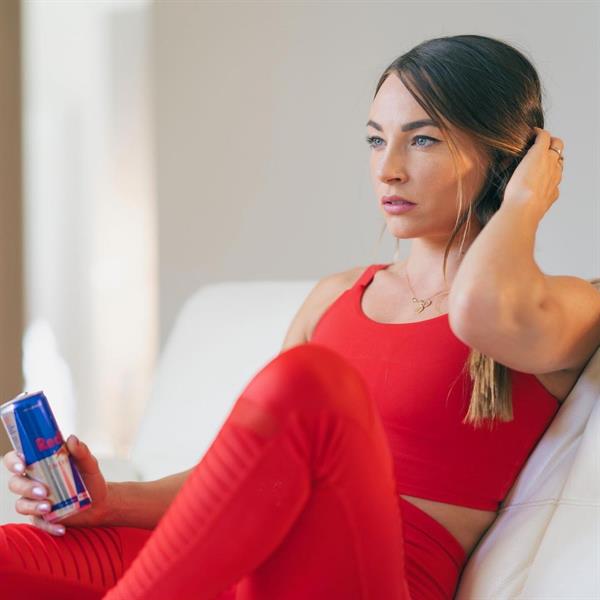 And she's been a force to be reckoned with for several seasons in the multi-event World Cup, becoming the first Italian to win the competition outright at the end of the 2018-2019 season.
Two Olympic bronze medals were followed by a gold medal in the Mass Start at the 2019 IBU World Championships in Ostersund, Sweden, and a superb performance at the 2020 IBU World Championships in Rasen-Antholz, which resulted in gold medals in the 10km Pursuit and the 15km Individual, as well as a silver in the 12.5km Mass Start and another silver in the 4 6km Women's and Men's relays.
The next season, she won the IBU World Cup in Kontiolahti, Finland, followed by four more podium finishes to solidify her place among the world's best biathlon players.
Facts and Trivia
In 2015, Dorothea Wierer married Stefano Corradini.  They were boyfriend and girlfriend for several years before marriage.  It allowed them to get to know each other well before taking the next step.
Between 2011 and 2020, she won ten World Championship medals, including three gold medals.  Few people can brag about winning three medals in a row.  It reveals her actual worth as a biathlete.  Her ambition had always been to establish a name for herself in the sport, and she did so magnificently.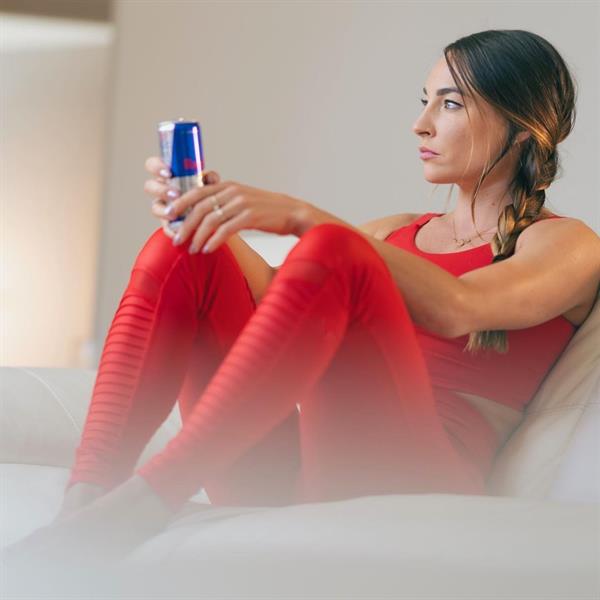 Her interests include swimming, surfing, reading novels, traveling, and shopping.  She is also an excellent cook, specializing in Italian cuisine.  Dorothea prefers Italian, German, American, Mexican, and Indian cuisine.
Dorothea is fluent in German, Italian, and English languages.
Body Measurements
Dorothea stands 5 feet, 1 inch and she rocks a 34-26-34 (32B bra size) figure.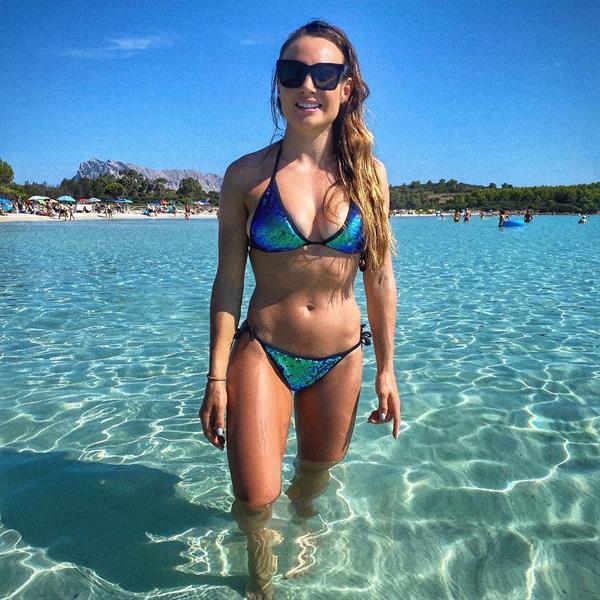 Dorothea Wierer Photos
Follow her on Instagram for her newest lifestyle and other posts.
Also, do visit our Dorothea Wierer page for more pictures of her athletic physique.