This tattooed hottie is the type you just wish to run into every day.  Her beauty is something that you'd just think about all the time.  And yes, she may be quite intimidating with her ink, but her angelic face also makes her very approachable.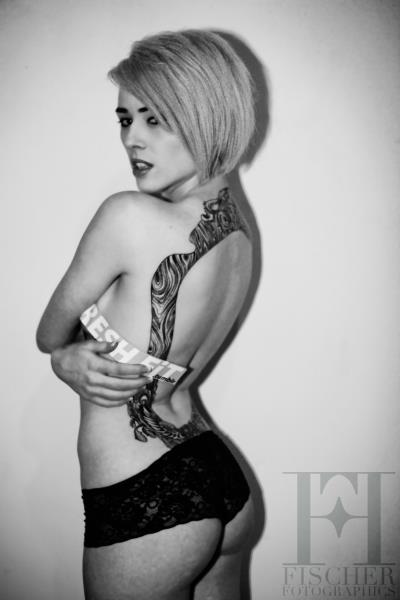 Alysha Nett, folks, will become your newest crush after this article, I promise.  But before we drool and ogle at her photos, how about you get to know her a little more…
Who is Alysha Nett?
Alysha is a model from the United States who has appeared in a variety of media outlets, including web publications, blogs, print, and television. Nordic Tattoo Magazine, FRONT magazine, Tätowiermagazin, and Maxi Tuning have all featured her on their covers.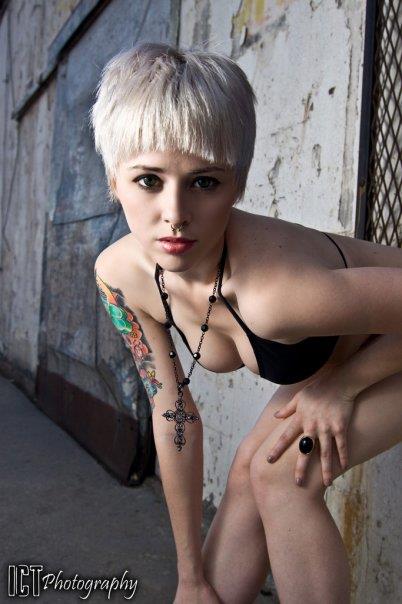 Her Early Life
Alysha Nett was born on September 23, 1987.  Alysha was raised in Wichita apparently solely by her father, as there is nothing known about her mother.  She has two younger brothers and sisters, as well as two younger half-sisters, Taylor Nett and Riley, and one younger half-brother, Peyton.  Both Alysha and her father are ardent tattoo aficionados, and when she was 17 years old, they both inked a tramp stamp that reads 'Alysha' onto their wrists.  However, Alysha has since covered the tattoo with a picture frame, wings, and grapes.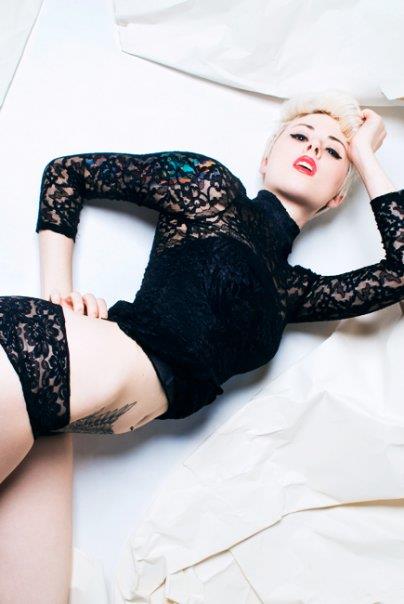 She went to a high school in Wichita, but instead of enrolling in college, she went to work as a hairdresser to help her father financially.  Alysha wanted to be an actor as a child and would regularly watch movies with her father, but she gave up her dream after becoming a model.
Career Journey
Alysha worked in Wichita until she was 20, at which point she relocated to Philadelphia, Pennsylvania, believing she could make more money there.  She had no intention of becoming a model, but she was noticed by a modeling scout not long after arriving in Philadelphia, and her modeling career began with her signing a contract with an agency.
Alysha chose to stay in Philadelphia because it is close to New York and she has a large number of friends there.  She went on to open accounts on many social media platforms, including MySpace, Tumblr, and Instagram, and gradually grew her fan base.
Alysha was dating a photographer who took images of her on a daily basis, which she then posted to her internet accounts while working on her business.  She was quickly discovered by various periodicals, including "Tatowiermagazin," "Nordic Tattoo Magazine," and "FRONT" magazine, among others.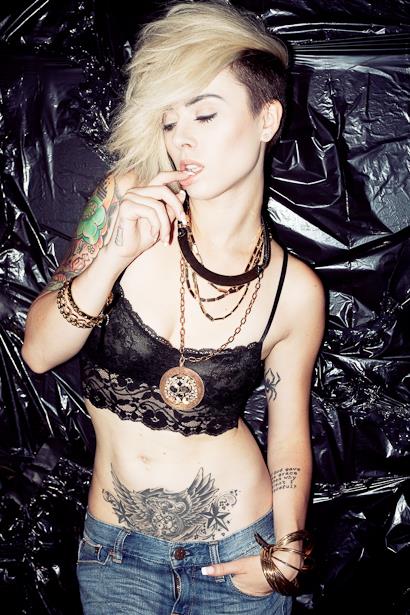 "Inked Girls" and "Maxi Tuning" are two of the publications in which she has been on the cover pages.  Alysha attends auditions for roles in movies and TV shows on a regular basis, and she made her television debut in the "NY Ink" documentary series in 2011.
"I guess it started with the birth of MySpace. When MySpace started, everyone thought they were a model. So people would take my pictures and I thought it was fun. Then I dated somebody for a couple of years who was actually a really great photographer and he kind of taught me how to be a better model. I took those skills with me and used the Internet and I just tried to make it happen."
Facts and Trivia
Alysha appeared in an episode of The Celebrity Apprentice.  She has been featured in Inked Girls and FRONT numerous times.
At the outset of her career, Alysha was dating a photographer who was also a high school buddy.  They dated for more than five years before splitting in 2012 for undisclosed reasons.  Not long after their breakup, speculations about the popular model being lesbian began to circulate the internet, owing to her hairstyle and tattoos.
She began dating Mike Fuentes, the former drummer of the rock band Pierce the Veil, in 2013.  Initially dating for fun, they realized they were a match and have been together ever since.  They are currently living together in Los Angeles, California, without children, and there is a report on the internet that the two got engaged in the second part of 2019.
Alysha enjoys trying new foods, but her favorite is pizza, particularly pepperoni with roasted peppers and jalapenos.
She adores the film industry, and her favorite actors and actresses are Robert De Niro, Johnny Depp, and Meryl Streep.  Her favorite type of film is horror, and she has seen films such as "Scream," "The Texas Chainsaw Massacre," and "The Conjuring," among others.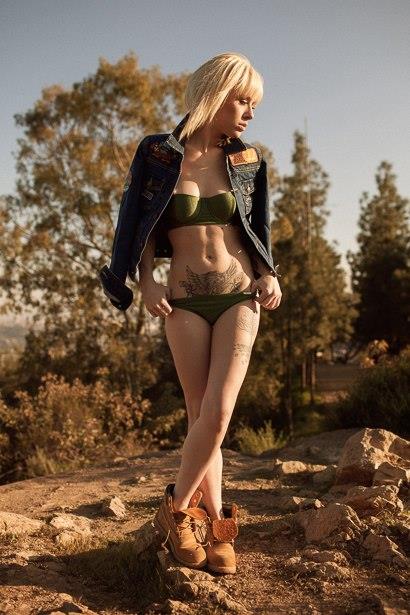 She enjoys drinking cocktails, particularly Spicy, Jalapeno, and Serrano Pepper margaritas.
Florence and the Machine are her favorite band, and her favorite song is "What the Water Gave Me."  She also likes the band Brand New and the musician Otis Redding.
"Everybody always thinks I'm a lesbian.  That I'd be mean or that I'd be rude.  I don't know why people think that and I definitely don't want people to think that about me but I think people can be intimidated by or feel like they can't talk to me but most of the time they realize that I'm really nice."
Her Body Measurements
Alysha stands 5 feet, 7 inches and she rocks a 29C-22-33 figure.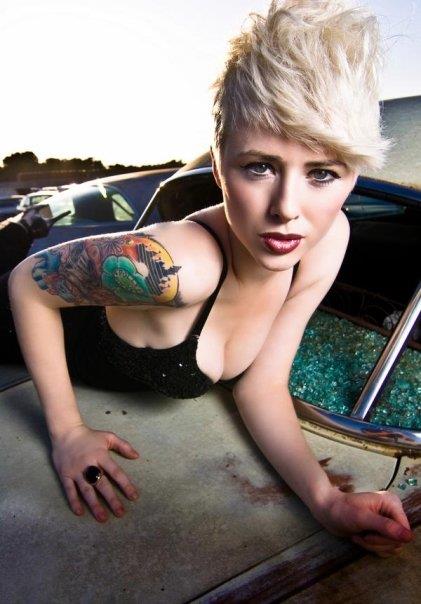 Alysha Nett Photos
Join her almost half a million followers on Instagram for the latest about her.
Also, do visit our Alysha Nett page for more of her super sizzling photos.