When we hear the name Tori Praver, we tend to think of the model turned swimsuit designer, whose bikinis grace the bods of babes around the world.  However, there is another side of Tori that runs parallel to her successful career that we don't often see.  That Tori is also a caring friend, wonderful wife, passionate sister, loving daughter, and most importantly, a strong mother.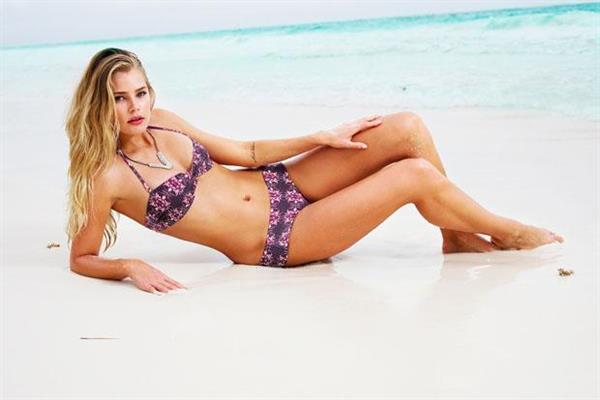 Tori Praver is indeed one of the hottest moms on the planet.
Who is Tori Praver?
Tori is a former bikini model and Sports Illustrated Swimsuit star who appeared on the pages of the magazine from 2007 to 2009.  She is also a social media influencer and is also a hands-on mom, wife, and designer.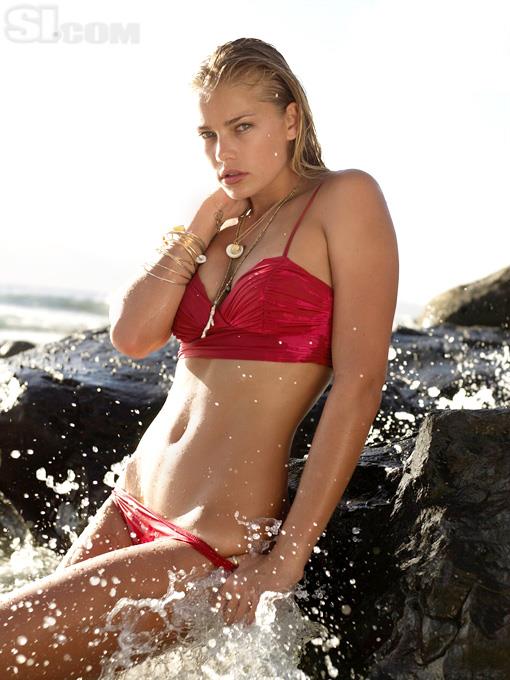 Her Early Life
She was born on June 4, 1986, in San Diego, California as Victoria Syde Praver.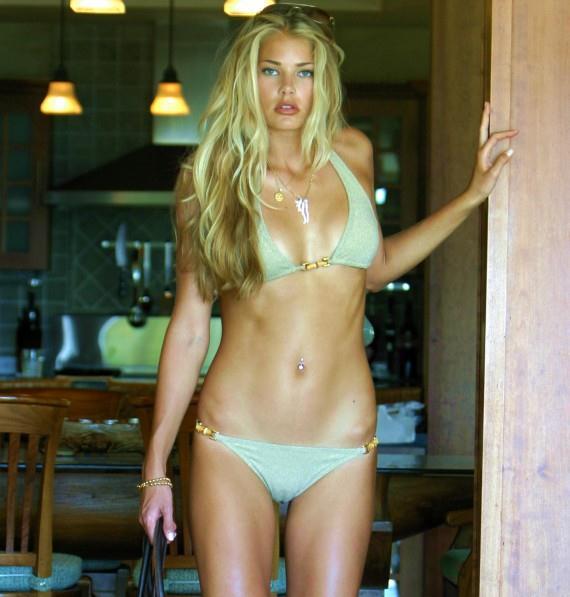 "I grew up with lots of family and cousins around me.  It was really nice and special and I hope to be able to provide that to my kids.  My mom always instilled the lesson of karma to us and that whatever we do and put out in the universe will come back to you.  Although they are young I try to teach Ryan and Phoenix the importance of Karma even at such a young age."
Career Journey
Tori Praver was discovered when she was just 13 years old at a supermarket on the island of Maui.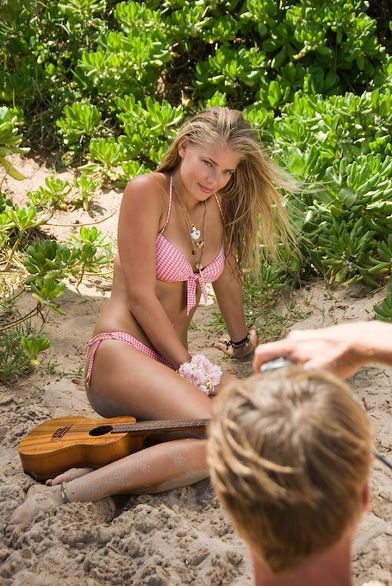 Facts and Trivia
In 2013, Tori married her longtime boyfriend Danny Fuller.  She said that making time for each other and having a night to spend together as a date night is really important…
"With a young daughter and a baby, it has helped a lot to bring us closer and you learn so much about each other in a different light – seeing him as a dad is really amazing;  However, I must admit that it is crazy thinking that you can live in the same house with someone and feel so out of the loop!"
The couple, though, separated in 2017 and she got engaged to Mark Birnbaum in January 2020.
Tori had a brother Ryan who died when he was 16 in a car accident in 2000.  She named her first child after him.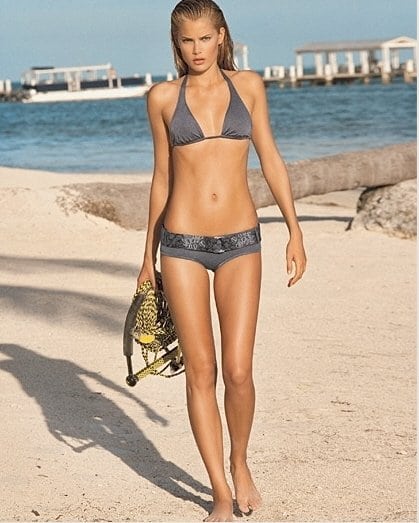 Tori's greatest inspiration is her mom…
"My mother is definitely an inspiration – she absolutely is my best friend and I'm very lucky to have her.  Rachel Roy, professionally and personally, has been a great help and mentor – if I have a question I can always send her a photo to get her opinion."
As for how she does a good job of being a full-time mom and staying in shape…
"A couple of things – chasing around two kids definitely burns a lot of calories, I do a lot of yoga and I definitely make time for that and it has really helped me stay in shape…  I even did it through my pregnancy.  Also, eating super healthy and organic is very important to us and I think it is definitely something to live by."
Her Body Measurements
Tori stands 5 feet, 11 inches and she possesses a 33-25-35 figure.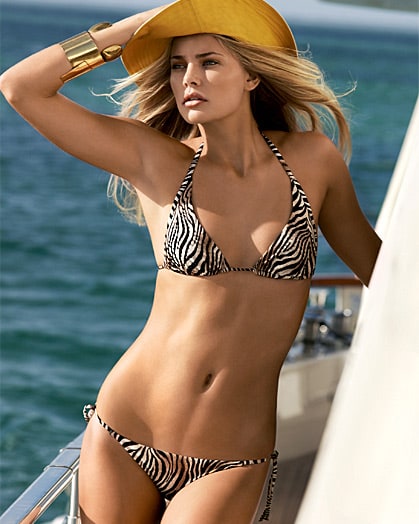 Tori Praver Photos
Follow Tori on Instagram for her newest lifestyle posts.
And do visit our Tori Praver page for more of her.