The porn industry is a place for all sizes and shapes. Here you can find the best pornstars with curvy bodies, young teen girls, the hottest milfs, and the chubby girls who have a lot to offer for your pleasurable moments. The industry is a place for everybody with a fetish of some kind or with just the will to watch beautiful women. Before we begin this list with the pornstars who have the best ass in porn, these are not the girls with only big buts, these are gorgeous women who have the perfect ass, whether it is small, big, or medium. You may find girls who don't have big butts, but still, be very attractive and with other body assets. Let's begin.
Abella Anderson
At the top of the list, we have Abella Anderson. She is literally the pornstar with the best ass. And there is no other woman who can take the first place so far. She is one of the most popular Latina pornstars and she got a toned, perky body that will satisfy all of your needs. Plus her hunger for blowjobs, sex, and dick riding make her the perfect girl for this job. Her round butt and gorgeous face fill up the complete package. You don't get to see a pornstar like her every day.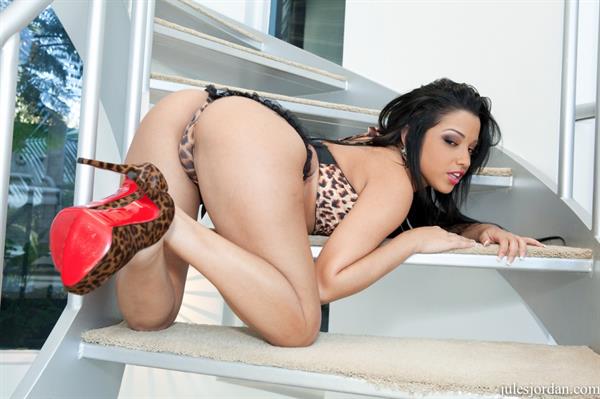 Alina Belle
Here is another Latina. Alina Belle is a Brazilian pornstar who will make you fall on your knees and beg for more. The gorgeous performer has entered the industry a couple of years ago and has made a real boom with her performance skills and talents. She is a relatively short time of period in the industry, however, she is getting popular with each new scene with her flawless body and perfect ass. If you are in the mood for a good-looking, busty babe who will rock your world and shake your body, she is the right one for the role.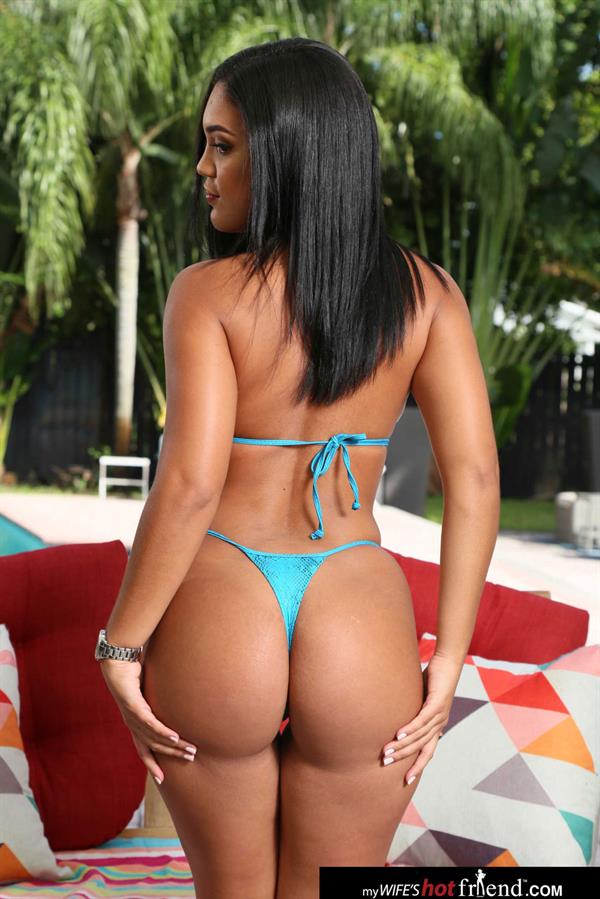 Bella Rolland
Bella Rolland is one of the upcoming pornstars in the industry as she recently made her debut. She has made her appearance memorable with her cock sucking skills and hard pounding on her face. Bella is one of the tallest pornstars and she is usually paired up with shorter partners, so if you are the type who likes seeing women dominating men, check out her videos and hot scenes.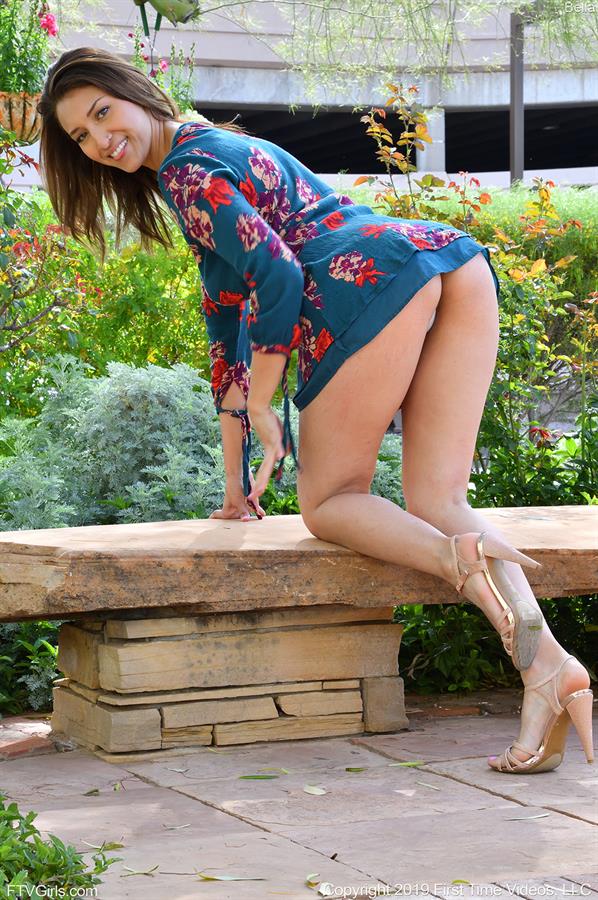 Franceska Jaimes
Franceska Jaimes is one of the more mature pornstars and probably you've watched a lot of her videos so far. She is another busty Latina who has an athletic body and an amazing bottom. She is one of the most hardcore adult performers in the industry with huge, fake tits and a very beautiful face. The Colombian adult actress made a lot of videos and scenes, each one better than the previous one. And she loves getting a cock in her butt, so if you enjoy such scenes, it would be a shame not to put some of her videos on play and enjoy the ride.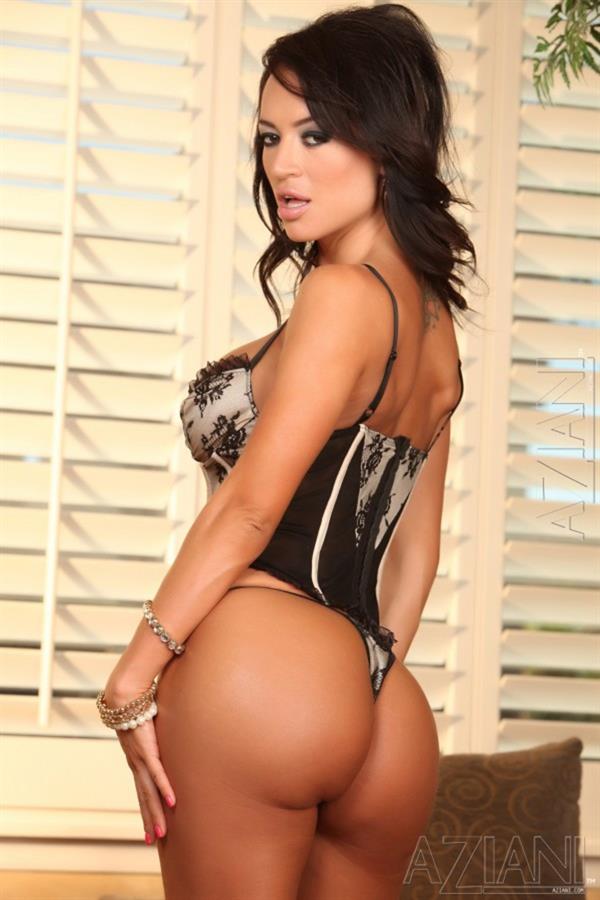 Mia Malkova
We are certain that you've already heard about Mia Malkova and her terrific skills. She is the performer with one of the best assets fit for the porn industry. And she has some of the best anal scenes for a reason, her perfect ass contributing to the art of making the porn video. Mia is considered one of the most beautiful and greatest pornstars of all time. And it's not important if she is completely naked or fully clothed, or had a scene for a couple of hours in a gang bang setting, she still manages to look gorgeous.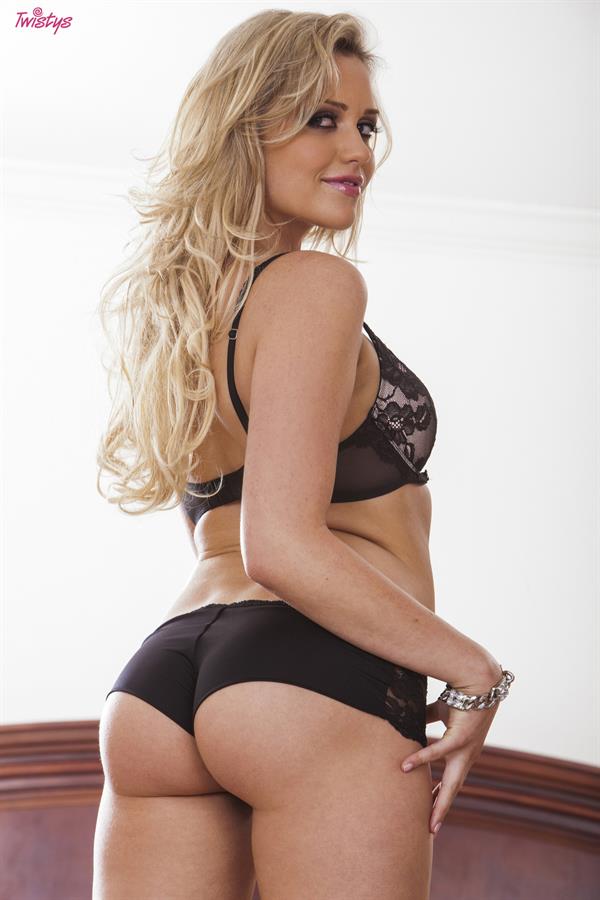 Abella Danger
Next on the list, we have Abella Danger who is a teen performer with a busty ass. She is one of the best performers at the moment and there is never a dull moment with this girl. She is always ready for action and loves getting fucked to the maximum. Abella wants to push her limits and do hot and intense sex scenes, so given her anal scenes, you can confirm the already obvious. We can watch her videos for hours and admire her heavenly beautiful booty.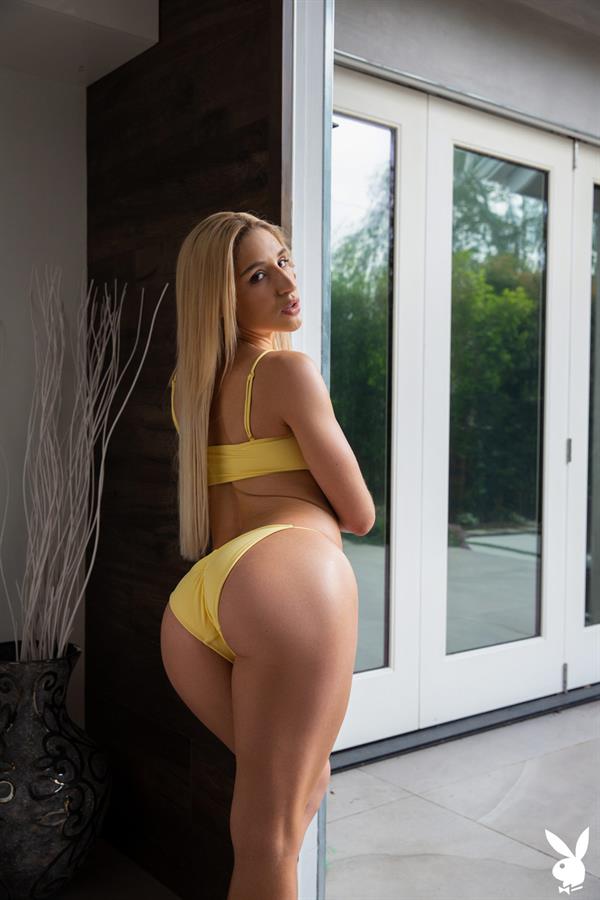 Canela Skin
Canela Skin is one of the quite few in the industry who have impressive but, and even more impressive fucking skills. She was blessed with stunning looks and an amazing body, adding to that her huge fake tits, she's perfect for this list. The tattoo on her abdomen makes her look even better, but we can say for sure that her ass is her biggest asset so far. In almost all of her scenes, she does the riding cowgirl while the camera focuses on her big butt bouncing up and down while she rides the cock. Check her out.