Jessica Perez will truly make you sweat.  Yup, like after you did that 10 reps, 3 sets squats with an 8lbs dumbbell.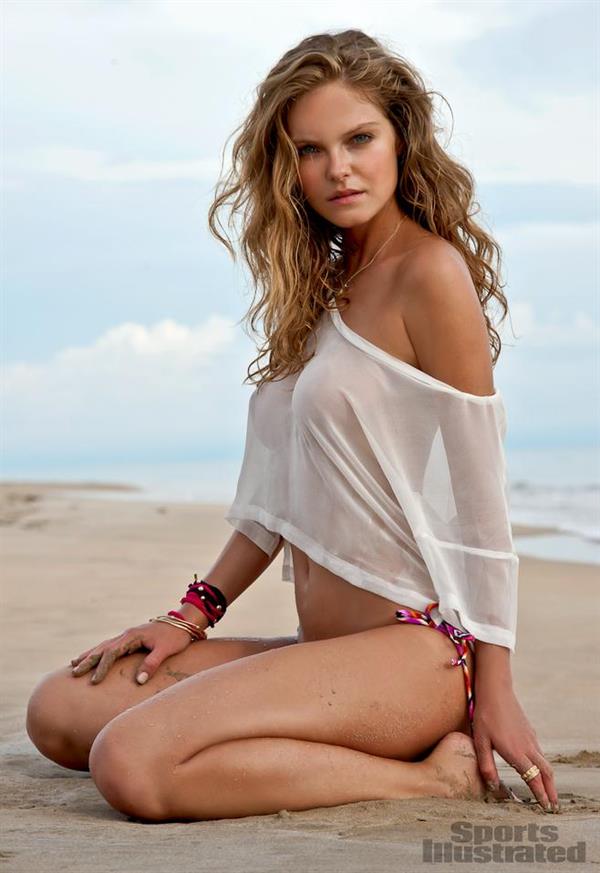 Oh, just look at what this babe is packing…  Tonight you will dream of her.  You are at the beach sipping your favorite drink and then she would saunter in front of you.  And you would do nothing because…  come on!  Oh, wait, it's your dream.  Maybe like me, you would have the courage there to talk to a woman this hot.
Who is Jessica Perez?
Jessica is an American-Costa Rican fashion model and actress who is most known for her work with Victoria's Secret and Sports Illustrated.  She was featured in the 2012 and 2013 SI Swimsuit issues.  Her modeling includes advertising campaigns for Levi's, American Eagle, and Sephora in addition to magazine work for Elle, Cosmopolitan, Glamour, Nylon, and numerous European magazines.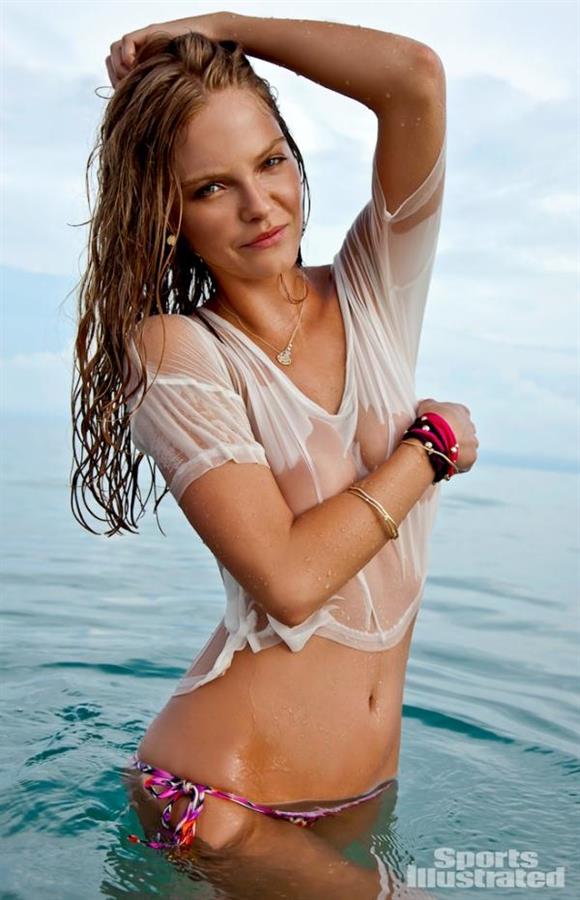 Jessica Perez is also an actress and is known for her work on Limitless (2015), Bull (2016), and Sunny & Share Love You (2007).
Her Early Life
Jessica Perez was born on August 24, 1984, in San Jose, Costa Rica, and has lived in Honduras and Ecuador.  Her mother did not know she was pregnant with her until she was four months into the pregnancy.  Her older sister is just 11 months her senior.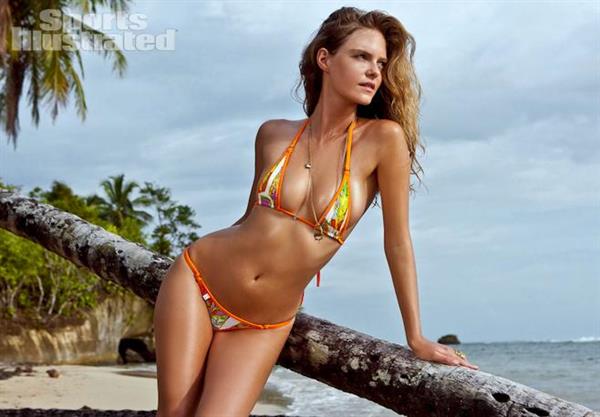 According to her, she felt very awkward and unattractive her entire adolescence.  She was also a total studios nerd during her middle and high and she's proud of it.
She graduated from Hunter College with a degree in Psychology and has worked with Dog Habitat Rescue, an organization that rescues and rehabilitates abandoned and neglected dogs.
Facts and Trivia
She developed an app called Tycoon that is meant to help freelancers track their income/payments for paid and unpaid jobs.
Jessica doesn't know how to drive and according to her, she suffers from a severe case of middle child syndrome.
"When I was a kid, I used to say that I wanted to have five children; that number has dramatically lowered over the years!"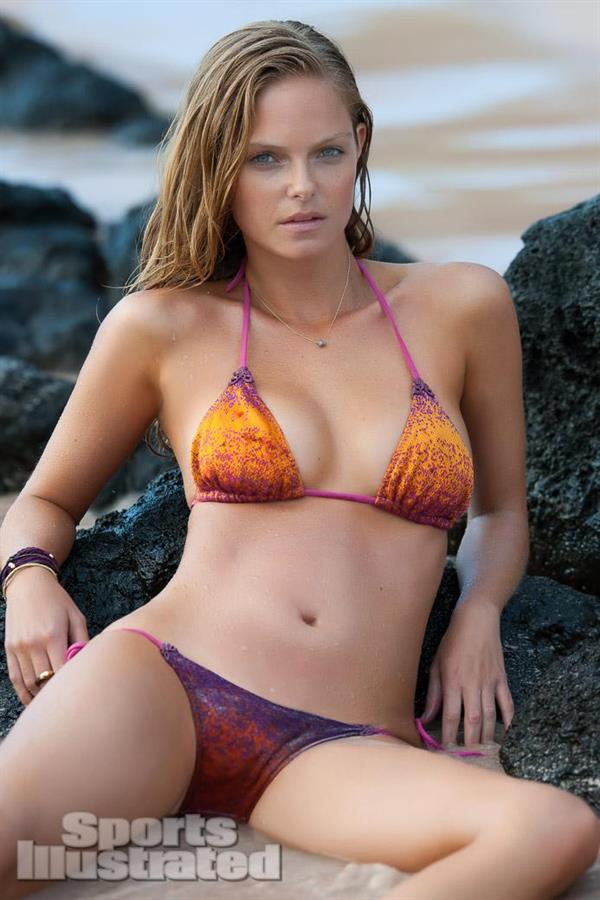 She began speaking English when she was seven years of age but before that, she only speaks Spanish.
Her dream is to live in the woods one day and she is happy living in warm weather and only wearing tanks, shorts, and sandals for the rest of her life.
Body Measurements
Jessica stands 5 feet, 9 inches and she totally rocks a 33B-24-33 figure.
Jessica Perez Photos
Don't forget to check out our Jessica Perez page for more of her sizzling hot photos.