Charlotte Vega probably possesses one of the freshest faces in the entertainment industry.  Look at her…  It's like looking at a beautiful sunrise.  And yes, you would be crushing on her after this article.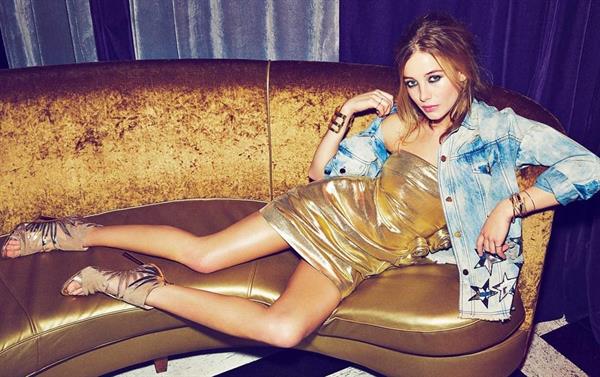 And you're probably wondering why we just featured her now.  Well to tell you the truth, I don't really know.  I mean, I've been crushing on her since 2017 but…  Heck, I don't.  But hey, what matters is she's here now on our beloved website.
Who is Charlotte Vega
Charlotte is a Spanish actress and model best known for her roles in the 2014 Spanish film The Misfits Club, the lead role in the 2017 Irish film The Lodgers, and main roles in two television series in 2015: season 3 of the Spanish series Velvet and a single season of the Spanish-British co-production The Refugees.  In 2017, she starred in American Assassin alongside Dylan O'Brien.  She also plays the lead in the upcoming film Wrong Turn, which was released in 2021.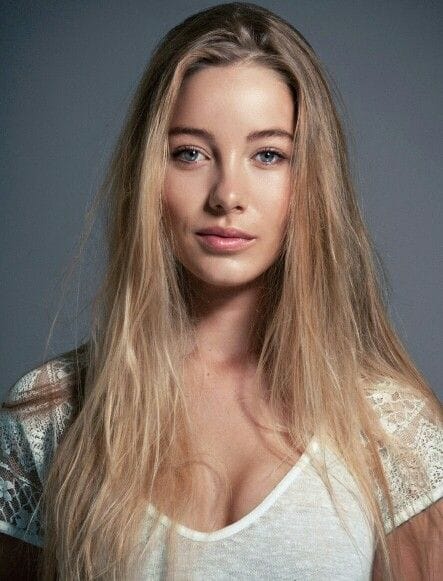 Charlotte was featured on the cover of Spain's March 2015 InStyle magazine.
Her Early Life
Charlotte Vega was born on February 10, 1994, in Madrid, to a British mother and Spanish/British father.  After ten months, they moved to Barcelona, where Charlotte grew up.  Her multicultural background has enabled her to speak both English and Spanish as a native and work in both languages from the early stages of her career.  Her grandparents on her father's side were Spanish, from Andalucia.
"I feel very Spanish at times and then other times I'll feel very British.  Sometimes Spanish people can be very touchy and overly friendly and I can feel a bit more distant.  Other times, I'll be with British people and think, oh they're very cold and distant and need some more Spanish in them!"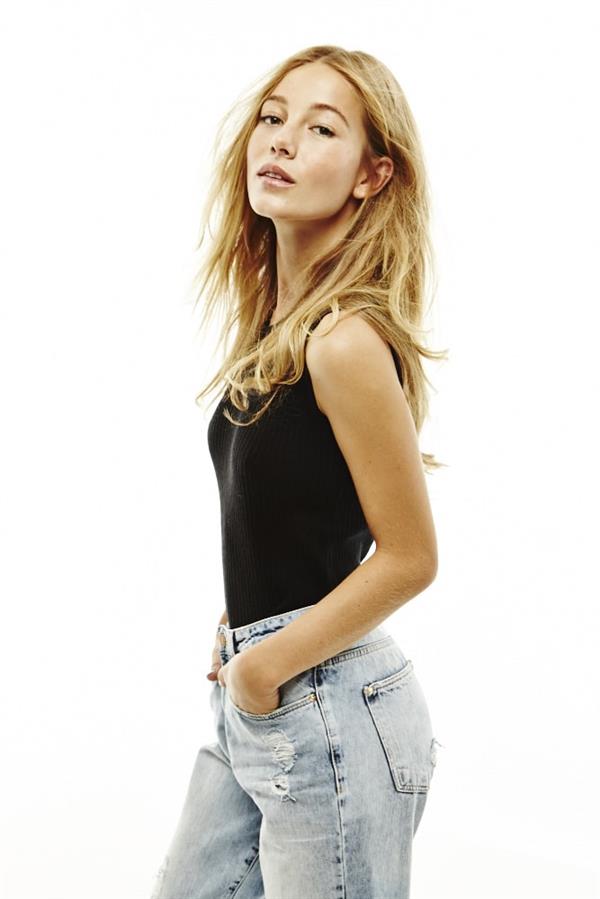 After taking improv classes and enjoying them, she left equestrian school at the age of seventeen to focus on her career as an actress.
Career Journey
Charlotte made her cinematic debut in 2012 as Dama de Honor 2 in Paco Plaza's Spanish action horror thriller "REC 3: Genesis," starring Leticia Dolera and Diego Martin – it was speculated that Charlotte would repeat her role in the film's fourth installment, but she was not invited to join the cast.
In 2013, she participated in two films: "Los Inocentes," in which she played Eve, and "Another Me," a psychological thriller starring Sophie Turner, Jonathan Rhys Meyers, and Claire Forlani, and based on Catherine MacPhail's eponymous novel.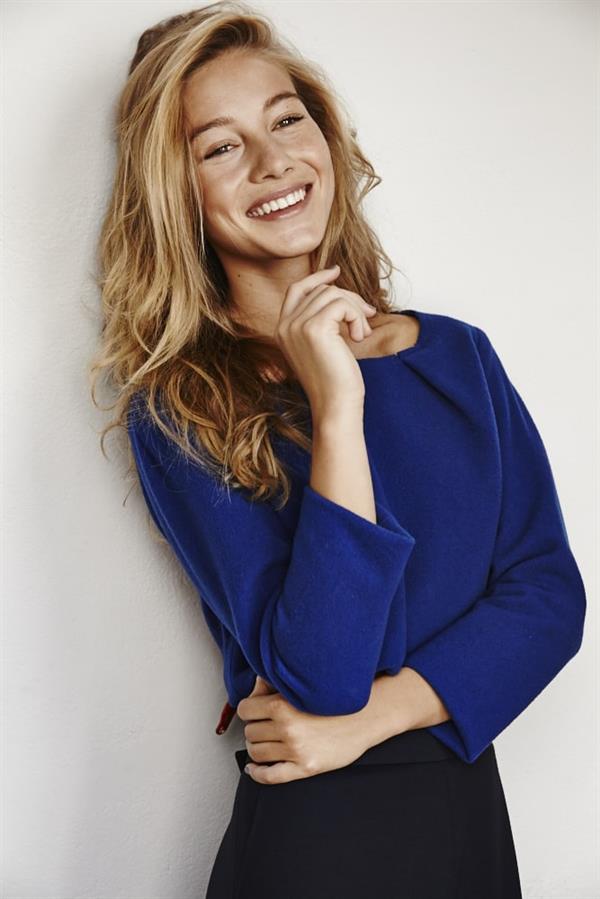 Her first significant appearance was in the Spanish drama film "The Misfits Club," in which she played the lead role of Valeria and co-starred with Alex Maruny and Ivana Baquero — the story follows a group of kids who all attend group counseling sessions at their school for various reasons.
Charlotte had a very busy year in 2017, appearing in six films, including "The Lodgers."  She began the year with the lead character in the short film "Danielle," then played Kattie in "The Bookshop," starring Emily Mortimer and Patricia Clarkso – the three other films she acted in were "Proyecto Tiempo," "American Assassin," and "Provenance."
TV Roles
Charlotte made her TV series debut in 2013, as Rita Aranda in 53 episodes of the Spanish serial "El Secreto de Puente Viejo" — the series aired from February 23, 2011, to July 15, 2020, and is the second longest-running Spanish television series of all time. She then played Sofia in seven episodes of the critically acclaimed drama series "The Migrants" in 2014 and 2015, written by Adolfo Valor, Ramon Campos, and Gema R., which follows millions of refugees who arrive from the future to reside in the present.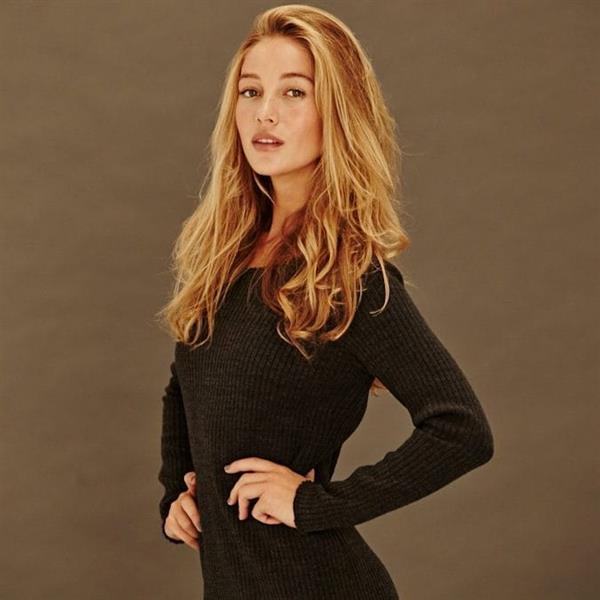 Charlotte also starred as Lucia Marquez in 12 episodes of the Spanish drama series "Velvet" in 2015, and her most recent TV appearances were in the miniseries "Lo Que Escondian sus ojos" in 2016, and the American fantasy web series "Warrior Nun" in 2020, in which she portrayed the supporting character Zori.
Facts and Trivia
Yup, Charlotte is from an equestrian school but gave that up to be a full-time actress…
"I haven't done any horse riding since I was about 18.  Now, it's more just a love for horses.  But I wouldn't want to do any more riding.  I have a different take on it now.  I appreciate them as beautiful beings, as beautiful creatures. I think horse riding is over for me, sadly."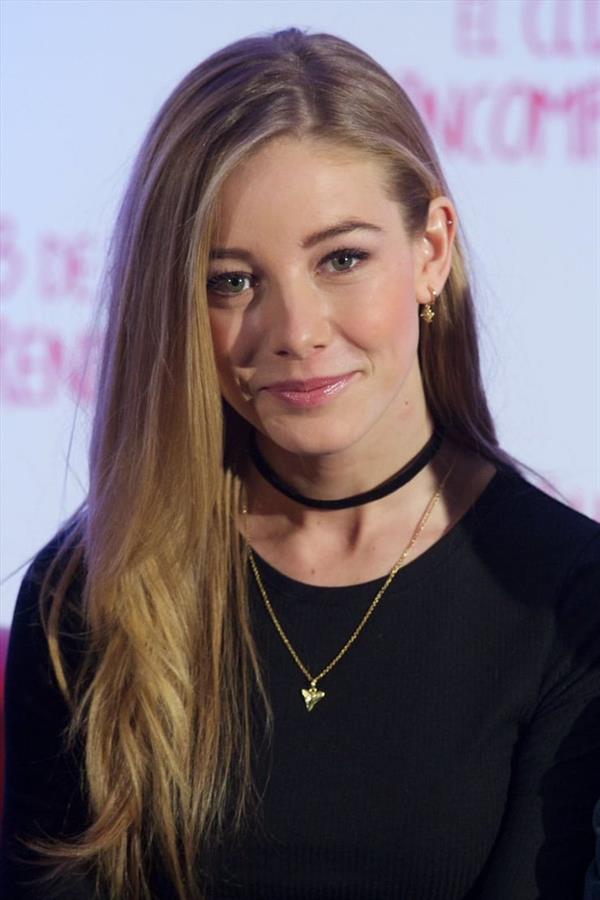 Charlotte Vega Photos
Follow her on Instagram for her newest lifestyle posts.
And don't forget to visit our Charlotte Vega page for more.