Vanessa Ponce looks like royalty.  A very hot part of celestial royalty.  And she's the type that you just won't be able to turn away from.  Whatever you do, you just can't look away from a specimen like her.  And yes, when she talks, you probably won't hear a damn thing as all your focus would just be directed at her face and her super hot physique.
Are you ready for some international pageant beauty?  Of course, you are.  You always are.
Who is Vanessa Ponce?
Vanessa is a Mexican model that won the competition 'Miss World 2018'.  She is the 68th Miss World and the first Mexican to hold the prestigious title.  Vanessa was crowned 'Miss World 2018' at a lavish gala in China.  She was the winner of Mexico's Next Top Model's fifth cycle.
Vanessa began her career as a model, but she eventually shifted her focus to humanitarian activities.  She has worked on various social causes and is currently on the board of directors of a girls' rehabilitation center.  She graduated from the 'Universidad de Guanajuato.'
Her Early Life
Vanessa Ponce was born on March 7, 1992, in Mexico City, Mexico.  Her full name is Silvia Vanessa Ponce de León Sánchez.  She studied international commerce at the University of Guanajuato in Guanajuato, Mexico.  Vanessa spent ten years in the Mexican state of Aguascalientes and five years in the state of Guanajuato.  She subsequently moved back to her homeland of Mexico City to live and work.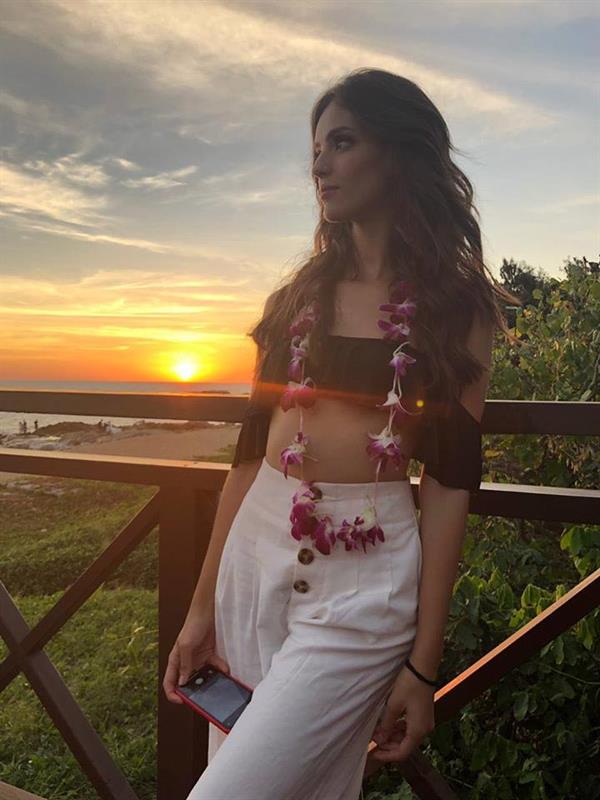 She speaks basic English, in addition to her mother tongue Spanish.
Career Journey
Vanessa stepped into the world of modeling through the Mexican reality TV series 'Mexico's Next Top Model.'  She participated in the fifth season of the show in 2014 and ended up winning the contest.  On May 5, 2018, Vanessa won the title of 'Miss World Mexico.' With her win, Vanessa became the first Mexican to win the prestigious title. The event was held at the 'Salón Imperial de Villa Toscana,' Sonora.  She was one of the 32 participants in the contest and was crowned by 'Miss Mexico 2017,' Andrea Meza.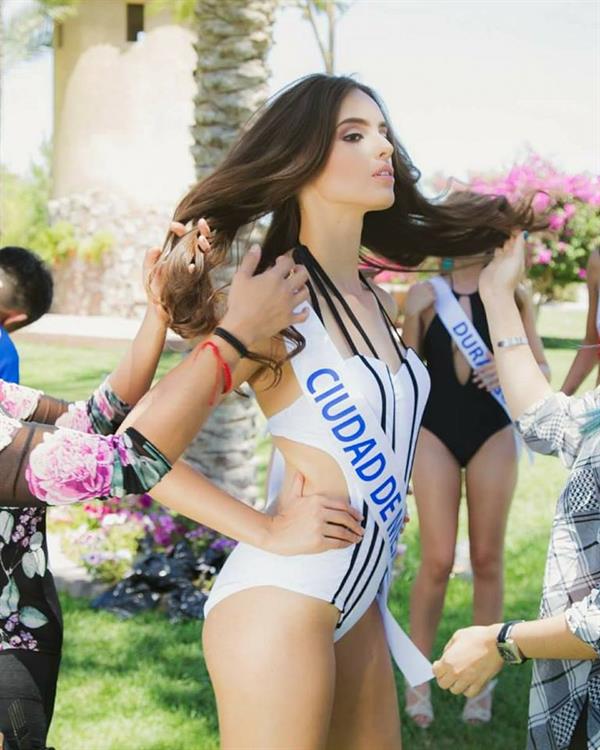 Vanessa was asked to describe how she would utilize her position as 'Miss World' to help people in the final round of the contest.  Her heartfelt response to this question won over all of the judges and voters. S he responded that the title would not change anything about her and that she would continue to work for people in the same way she had for the previous three years.  Vanessa lives by the adage "We all need each other."
Facts and Trivia
Vanessa is currently on the board of directors of a girls' rehabilitation center.  She is very interested in social work and has volunteered for 'Migrantes en el Camino,' a migrant shelter house that helps and works with migrants from all over the world.  Vanessa has also lectured for the 'National Youth Institute.'  She is involved with a special school called 'Nenemi,' which offers intercultural education to youngsters from local tribes.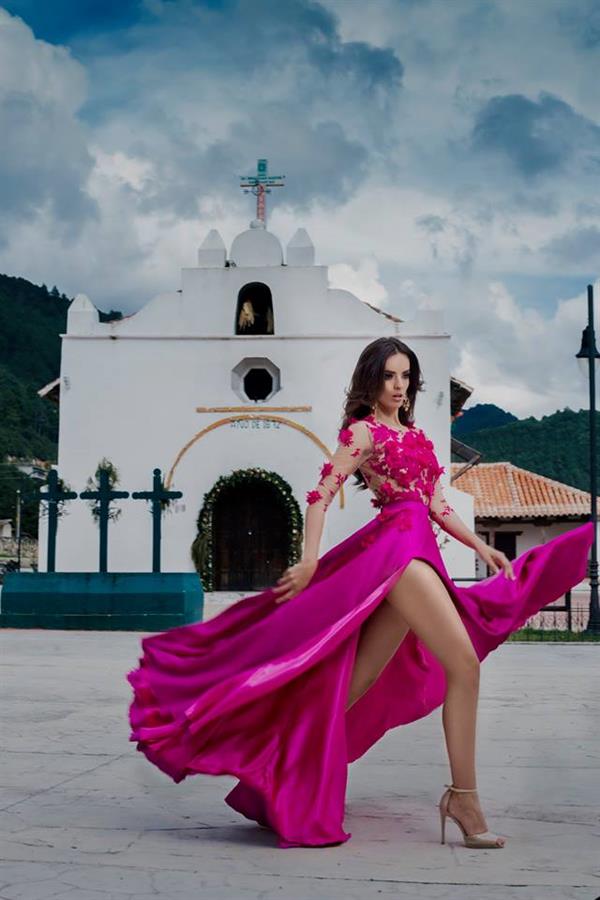 Vanessa is a physically fit woman who enjoys outdoor activities.  She likes to play volleyball and Ultimate Frisbee.  She is also a certified open-water diver.  Vanessa, a multi-talented woman, enjoys painting.  She enjoys quesadillas, which is typical of her Mexican origin.
One of her favorite TV shows is 'Downtown Abbey.'
Her Body Measurements
Vanessa stands 5 feet, 8 inches and she possesses a slim 34-26-34 figure.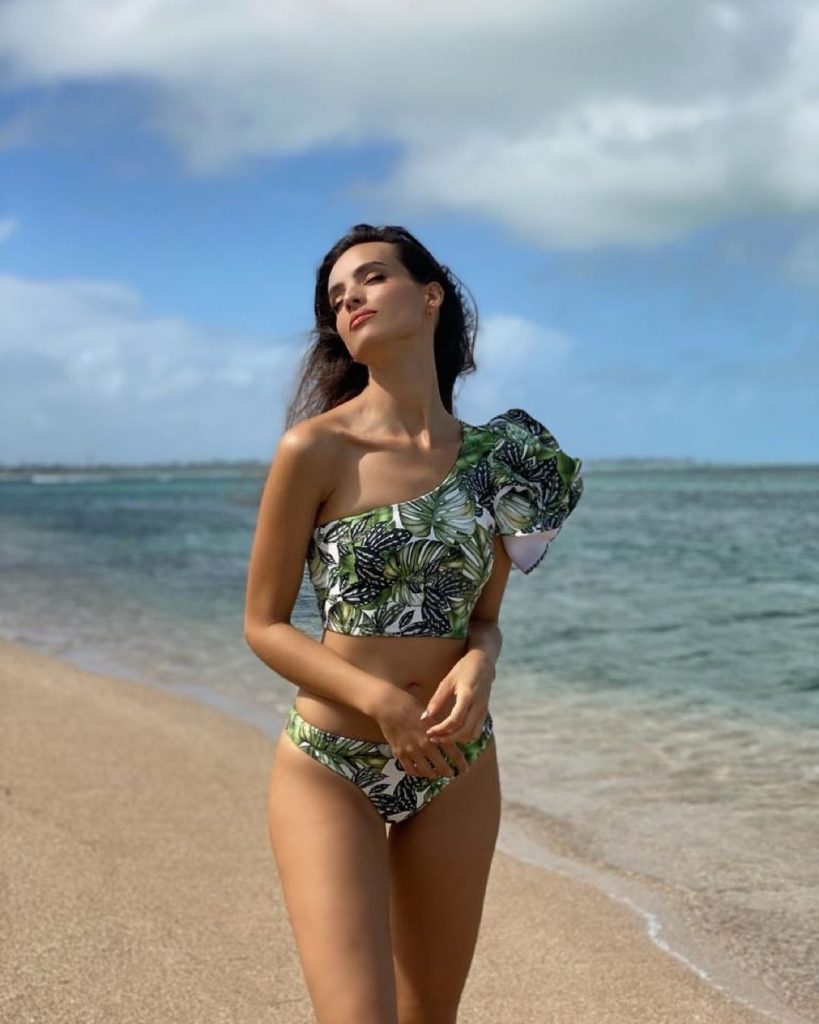 Vanessa Ponce Photos
Follow her on Instagram for her latest lifestyle and other personal posts.
Also, do check out our Vanessa Ponce page for more of her gorgeous pictures.