Jenna Dewan should really be on our Timeless Tuesday spot for reasons that are totally obvious.  Man, what a lucky dude Channing Tatum was. Just look at how gorgeous and timeless this woman is.  It's like she would still be in her prime 30 years from now.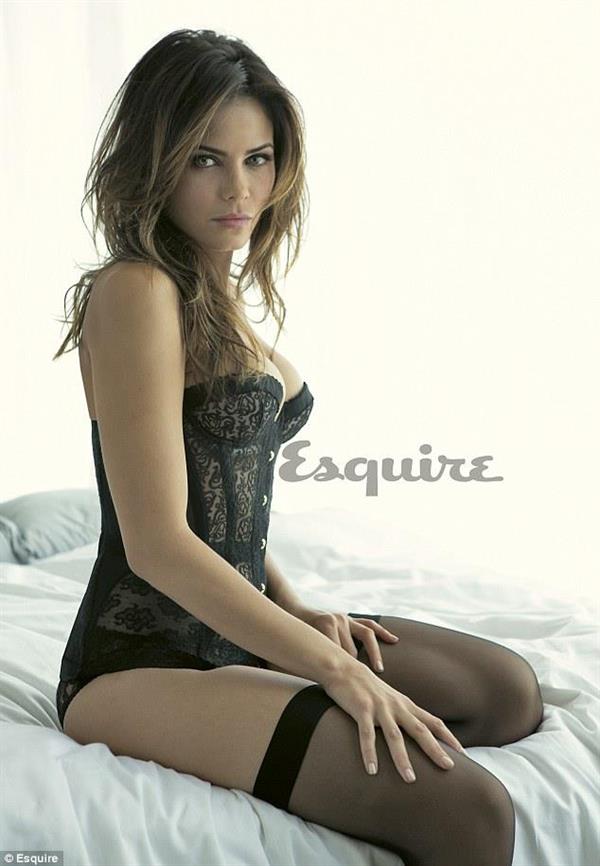 This article will make you feel like you personally know Jenna.  And yes, this will also be one of your 'go to' entry every time you see her on TV or on social media.
Who is Jenna Dewan
Jenna is an American actress and dancer.  She began her career as a backup dancer for Janet Jackson and later worked with Christina Aguilera, Pink, and Missy Elliott, among others.  She is best known for playing Nora Clark in the 2006 film Step Up.  Jenna also had a recurring role on the FX series American Horror Story: Asylum and starred in the short-lived NBC series The Playboy Club.  She played Freya Beauchamp on Lifetime's Witches of East End, Lucy Lane on The CW's Supergirl and its spin-off, Superman & Lois, and Joanna on Netflix's Soundtrack.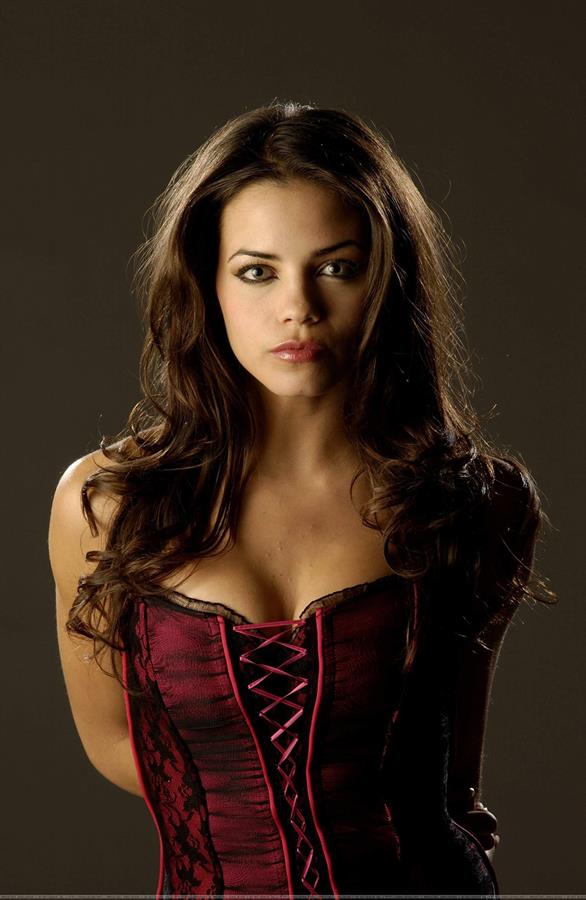 Jenna has hosted the reality television shows World of Dance and Flirty Dancing and served as a judge on Come Dance with Me.  She currently stars as Bailey on ABC's The Rookie.  She also had a recurring role in the FOX medical drama #TheResident.
Her Early Life
Jenna was born on December 3, 1980, in Hartford, Connecticut, to Nancy (Bursch) and Darryll Dewan.  Her father is half Syrian Lebanese and half Polish, while her mother is of German, English, and Cornish background.  Jenna moved frequently as a youngster, stating in an interview that she had lived in seven places before entering the seventh grade.  She was a varsity cheerleader while attending Notre Dame Preparatory School in Towson, Maryland. Grapevine High School in Grapevine, Texas, was where she transferred.  She was also a varsity cheerleader at the school and was crowned prom queen her senior year.  Jenna attended the University of Southern California and was a member of the Pi Beta Phi California Gamma Chapter.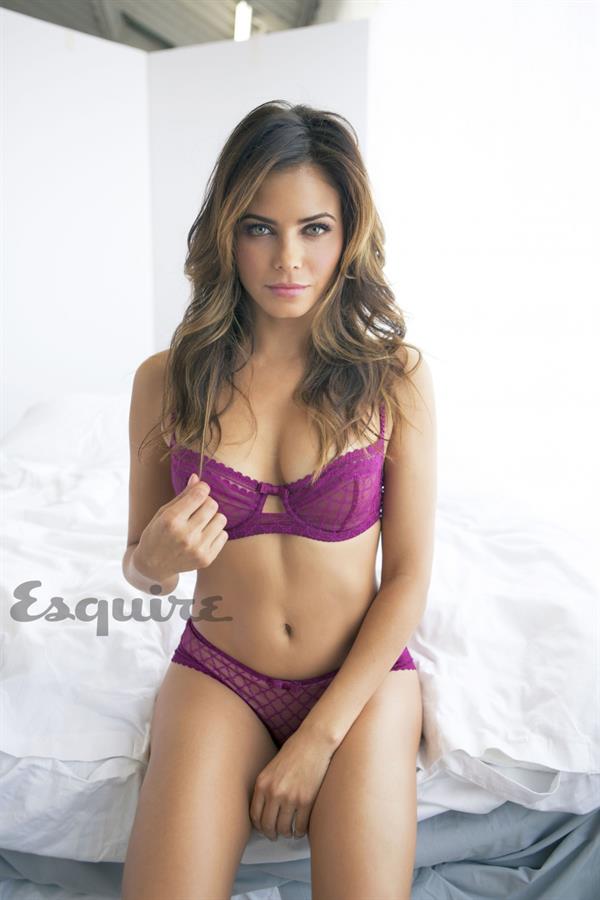 Career Journey
Jenna made her first appearance in Janet Jackson's "Doesn't Really Matter" video in 2000, followed by "All for You" and the All for You Tour in 2001.  Working with Jackson aided her career, allowing her to eventually collaborate with many other musicians and providing her with the experience required to co-star in the dance film Step Up.  Jenna appeared as the face of Danskin dancewear maker in a campaign and photoshoot in 2016 that captured and emphasized her agility as a dancer.
She co-starred in Step Up with Channing Tatum in 2006, and she also appeared in Take the Lead that year.
Jenna appeared in the Lifetime made-for-television film Fab Five: The Texas Cheerleader Scandal in August 2008, which follows five rule-breaking teenagers.  She played the disciplinarian Coach Emma Carr. In November 2009, she co-starred with Rob Schneider in the direct-to-DVD comedy American Virgin.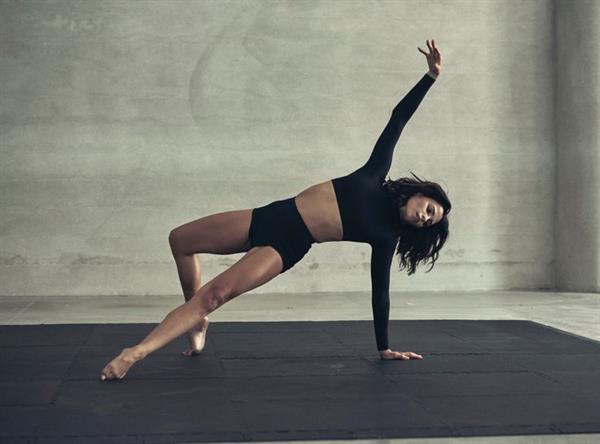 Jenna was cast in the NBC pilot of The Playboy Club in March 2011.  NBC picked up the series for a full season in May 2011. In 1961, she played Bunny Janie, a daring Playboy bunny who works at a Playboy Club in Chicago.  The series opened to 5.2 million viewers on September 19 and received mixed reviews from reviewers.  In October 2011, NBC canceled the series after only three episodes due to low ratings.
Jenna appeared in the film The Jerk Theory in November 2011. This was first made available in Germany in 2009.  In November 2011, it was released in the United States.
Jenna starred in the romantic comedy 10 Years, which was produced by her then-husband Channing Tatum.  On September 14, 2012, the film was released. She played Teresa Morrison in American Horror Story: Asylum, the second season of the horror television series, the same year.
Jenna debuted as Freya Beauchamp, one of the main characters, in the Lifetime series Witches of East End in 2013.  She began a recurring role as Lucy Lane in the CBS/CW series Supergirl in late 2015, and she reprised the role in its spinoff Superman & Lois.  Jenna also appeared on FOX's The Resident in a recurring role.  The Wedding Year, Berlin, I Love You, and Soundtrack is among Dewan's planned projects.
In the third season of ABC's The Rookie, she was cast as Bailey and was upgraded to series regular in the fourth season.
Facts and Trivia
Jenna co-starred with Amber Heard in the short-lived television series The Playboy Club.
After meeting him on the set of Step Up, she married actor and former co-star Channing Tatum in July 2009.  After nearly 9 years of marriage, she and Tatum welcomed a daughter named Everly in 2013. They divorced in 2018.  She began dating Steve Kazee in 2018.  On March 6, 2020, the couple welcomed a boy called Callum Michael Rebel Kazee.
Jenna was almost cast as Queen Akasha in Queen of the Damned, a vampire film (2002).  Aaliyah, the late R&B singer, eventually took on the role.
On the television show Supergirl, she plays Lucy Lane, Lois Lane's sister (2015).
She posed naked for the May issue of Allure magazine in 2014.
Jenna is a vegan and an animal rights activist.  PETA named her one of the three "Sexiest Vegans" of 2017.
Her Body Measurements
Jenna stands 5 feet, 3 inches and she rocks a 32B-25-33.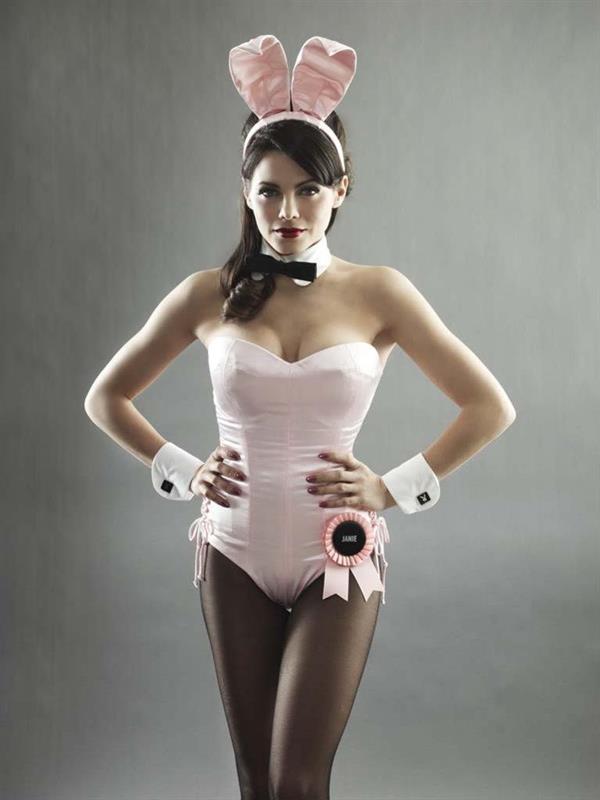 Jenna Dewan Photos
Join her over 7.6 million followers on Instagram for her latest personal posts.
And don't forget to check out our Jenna Dewan page for more of her pictures.