Here is another sizzling babe that would feed your naughty, naughty fantasy.  This super hot reality star will remind you of the time when you were crushing on that hot cheerleader who is dating that big quarterback you just don't want to mess with.  Okay, maybe you didn't experience that but that would be one heck of a fantasy feeder now, eh?  Imagine a girl as hot as Khadijah Haqq, you stole (or save) from a bully and you became the hero of the story.  It may sound boring but just try…
Who is Khadijah Haqq?
Khadijah is an American actress who has appeared alongside her twin sister, Malika, in several films.  She has had roles as Penny in Sky High, as Veda in ATL, and as Mindy in School for Scoundrels.  In 2015, she began starring in the reality series Dash Dolls.
Khadijah has been in and around the entertainment industry for her entire life.  She and Malika are known for being actors and reality TV stars.  She is also well-known for being good friends with Khloe Kardashian.
Khadijah made her debut in 2004 as Tanya Valdez in Strong Medicine.
Facts and Trivia
Now here are 10 things about this beauty that you should know.
1.  She's A California Native
Khadijah was born and raised in the Los Angeles area, and she is a true Californian.  Being from Los Angeles came in helpful during her work because she was always near to any possibilities that may have arisen.  Her family is still present in the area.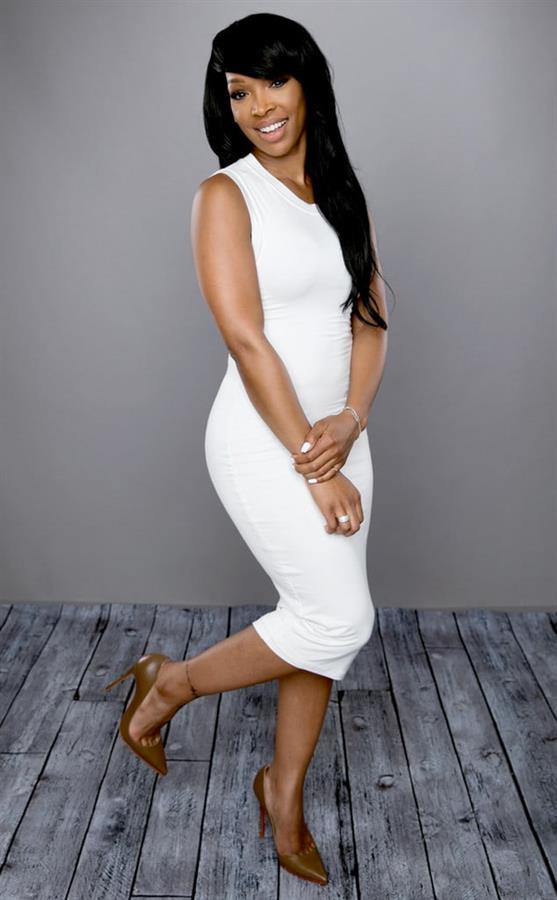 2.  She's The Younger Twin
Although everyone considers twins to be the same age, one sibling is always technically older than the other.  In the instance of Khadijah and Malika, Khadijah is 8 minutes younger.  Despite the fact that that length of time is little to most, Malika takes her duty as the older sibling very seriously.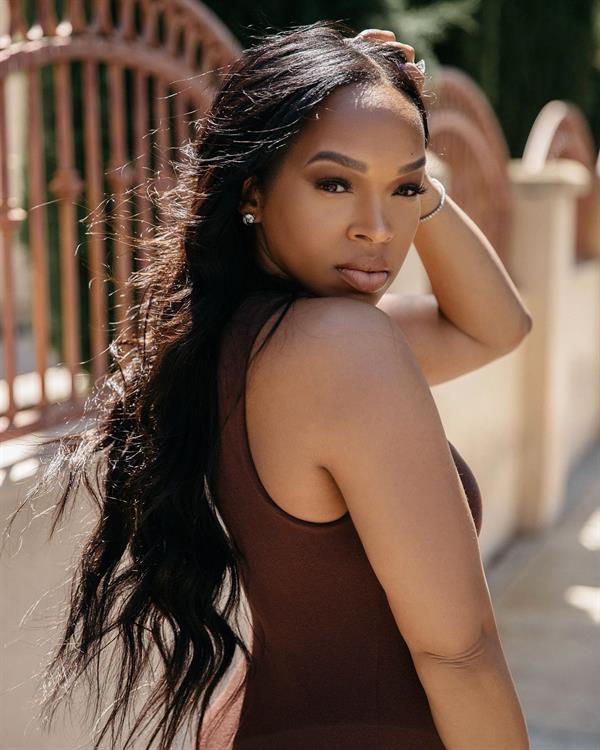 3.  She Has A YouTube Channel With Her Sister
Khadijah hasn't done any professional acting in a long time, but that doesn't mean she hasn't appeared in front of the camera.  Side by Side with Malika & Khadijah is a YouTube channel she and her sister have created.  They've received 106,000 subscribers and over 2.5 million views so far.  We couldn't discover any information about Khadijah's plans to return to acting.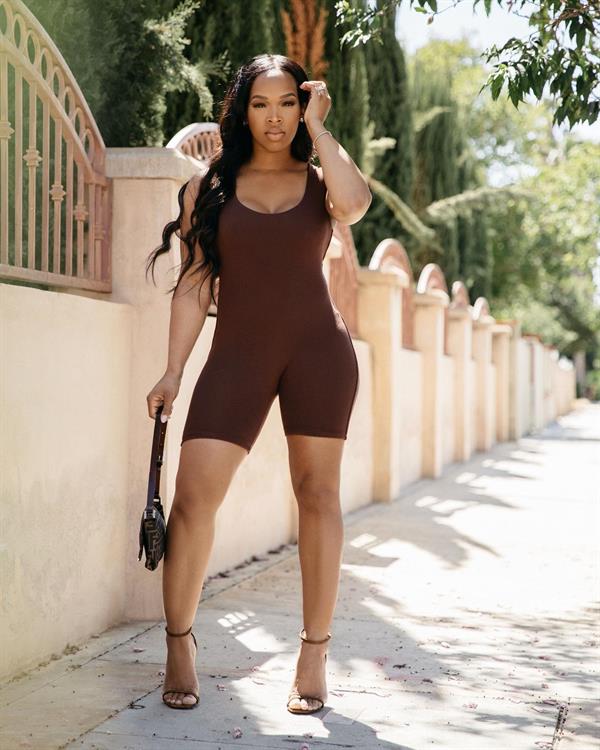 4.  She Made Her TV Debut As A Baby
If you look at Khadijah's IMDB page, you'll notice that her first on-screen appearance was as a receptionist in a sitcom called Midnight Caller in 1991.  Khadijah and Malika, on the other hand, said in a YouTube video that their first appearance was in an episode of Benson when they were babies.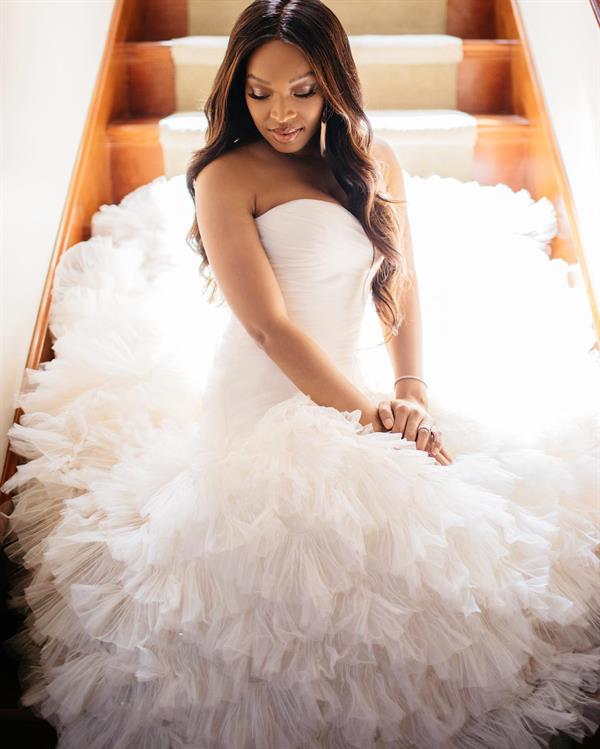 5.  She Is A Brand Ambassador
Khadijah has amassed a sizable social media following over the years, with over 2.2 million Instagram followers.  This, paired with her status as an actress, has made her an ideal partner for companies eager to advertise their products.  She has collaborated with a number of firms, including Essentia and What Waist.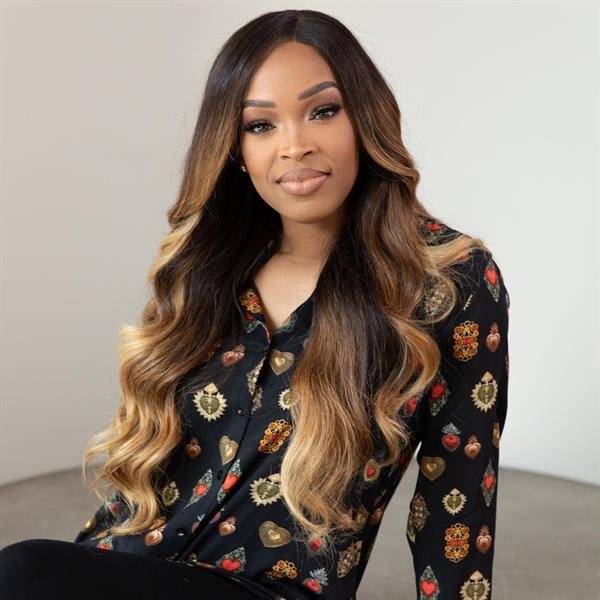 6.  She Has Twin Sisters
Everyone knows Khadijah has a twin sister, but many people are unaware that she also has twin sisters.  Yes, you read that correctly: Khadijah's older sisters are identical twins as well.  When she was younger, her older sisters performed some modeling and acting as well.  Twins appear to run in the Haqq family, so it wouldn't be shocking if Malika or Khadijah had a set of their own.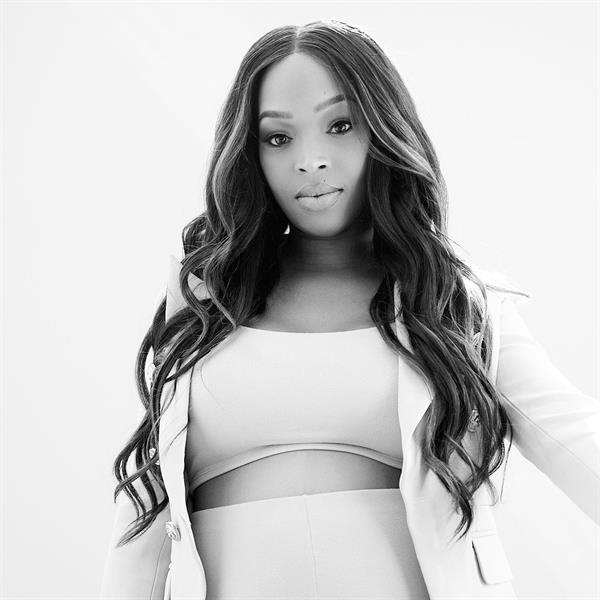 7.  She Always Wanted a Big Family
When Khadijah was growing up, the Haqq family was always full of joy and excitement.  Khadijah has a brother in addition to her three sisters.  As an adult, she's always desired to replicate this atmosphere for her own family by having a large number of children.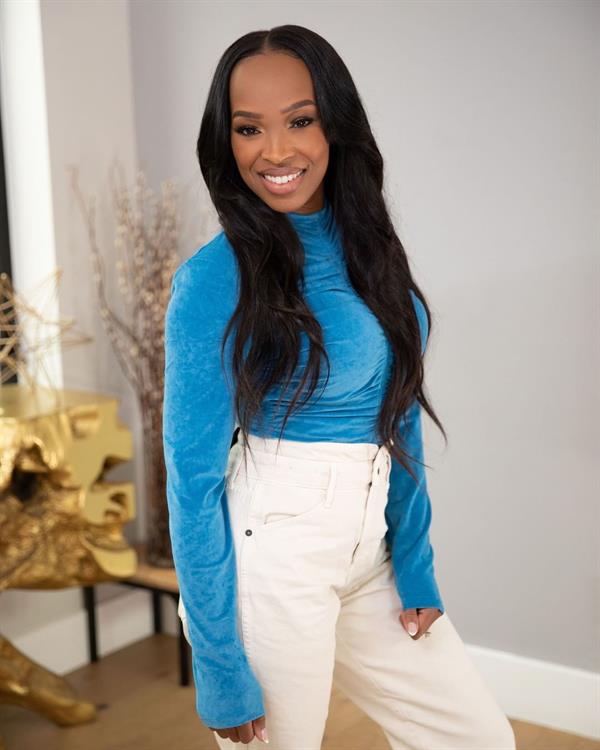 8.  She Met Khloe Kardashian When She Was A Teenager
Khadijah and Khloe Kardashian's friendship has been portrayed on various reality shows, including Keeping Up With The Kardashians and Dash Dolls.  If you've ever wondered if your friendship was genuine, the answer is yes. They actually met when they were teenagers, long before Khloe became famous.  Khadijah has publicly supported Khloe through all of the challenges she has faced.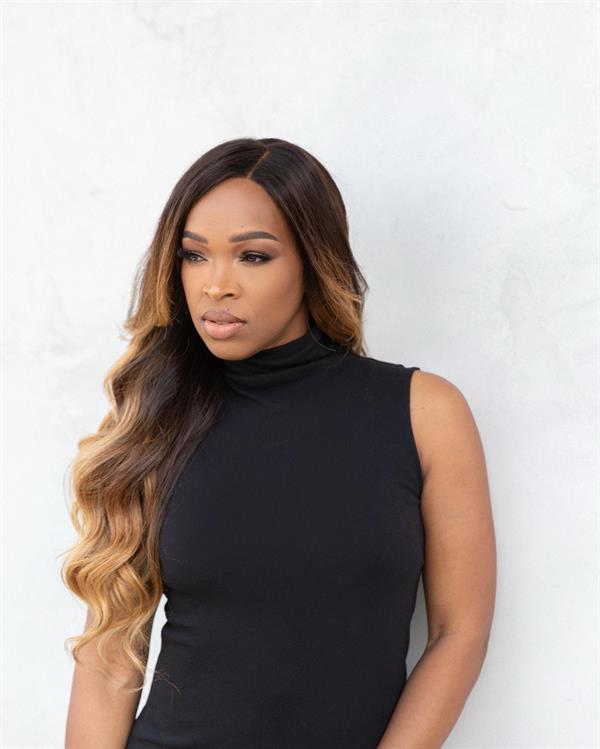 9.  She Loves Staying Active
Despite the fact that Khadijah's calendar is frequently crowded, working out is always at the top of her priority list. She enjoys being active and working out whenever possible. Exercise is not only a terrific method to stay in shape, but it is also an excellent approach to relieve stress and tension.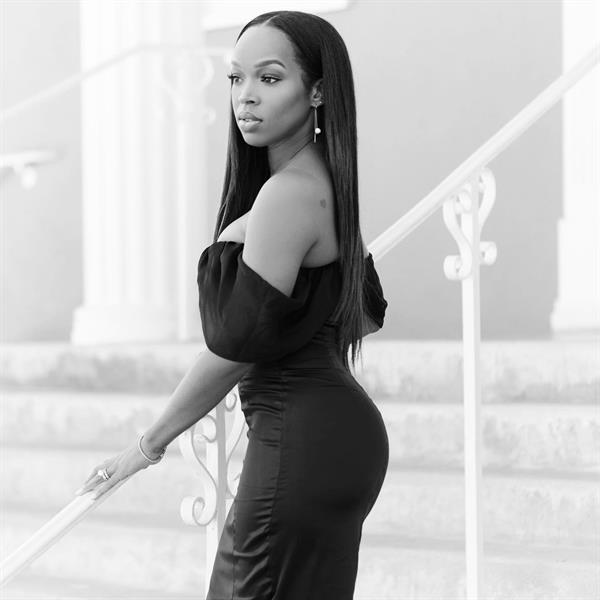 10.  Her Husband Was In The NFL
Since 2010, Khadijah has been married to Bobby McCray.  He is primarily known for his professional football career, which lasted from 2004 to 2010.  He was even a member of the New Orleans Saints' Super Bowl-winning team in 2009.  Bobby has a son from a prior relationship in addition to the three children Khadijah and Bobby have together. They've established a solid foundation as a mixed family, and Khadijah is close to Bobby's son.