If you followed all the installments in the Mission Impossible franchise, then you have certainly seen the Beautiful Swedish Actress Rebecca Ferguson. She starred in the film Mission Impossible: Rogue Nation. She's also known for her portrayal of Elizabeth Woodville in The White Queen, which earned her a nomination for the Golden Globe Award for Best Actress. Impressive isn't she? But that's not all. There's a lot more fascinating things about this star that you likely did not know yet. Check them out below!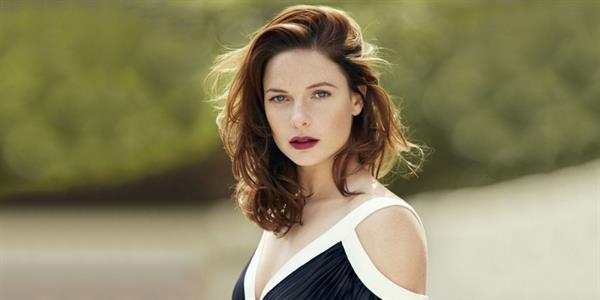 She Was Born And Raised In Sweden
Rebecca was born on October 19th, 1983 in Stockholm, Sweden. Her father is Swedish, while her mother is English and moved from Britain to Sweden at age 25. Her parents raised her bilingual, she is fluent in both English and Swedish. The actress grew up in Stockholm, Sweden.
"It's very organized, clean and safe," Rebecca told PEOPLE. "I love traveling and having it as the place I come back home to." She first started her career filming in her native country, but quickly turned international, making both English and American movies. "Usually a film set looks the same, just the culture and people change," she said. "It's a luxury of the job."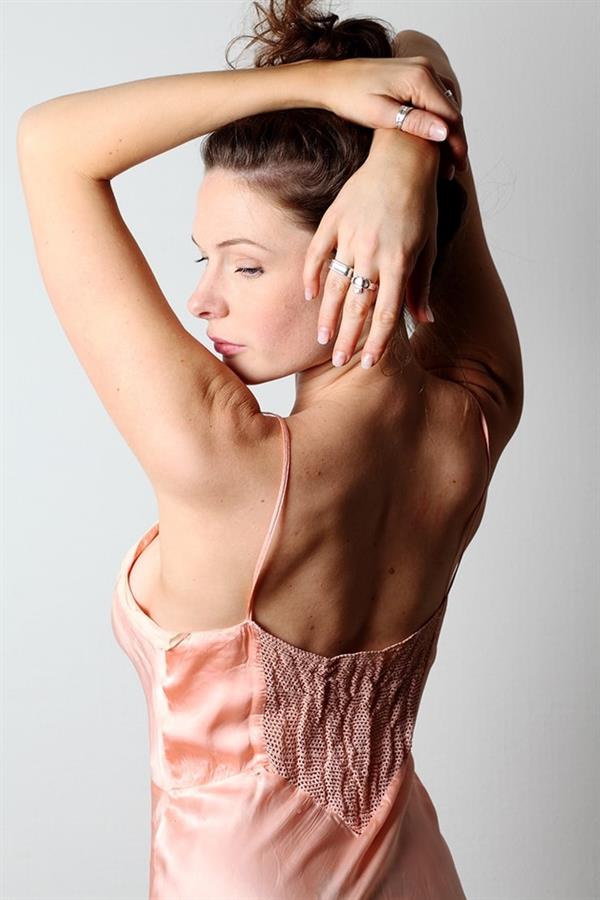 Her Breakout Role Was The White Queen
In 2013, Rebecca first gained world wide recognition as Elizabeth Woodville in the BBC's raunchy adaptation of The White Queen, based on Philippa Gregory's novel. Her performance in her portrayal earned her a Golden Globe nomination.
She told the Irish Times, "That was pretty massive. It was the first job I got outside Sweden. I was incredibly lucky. That reached to America. Suddenly I got nominations. I got offers rather than auditions."
"This is a story based on the female perspective of what went on during a famous time in history," said the actress in Vanity Fair. "It's a thriller—vibrant, sexy, intense. And it's real. It's incredible what they went through then—terrifying if you think about it."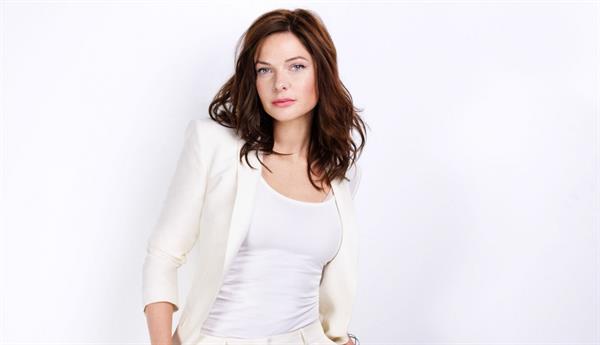 Stunt Double Is Not Needed
We all know that Tom Cruise is one of the most fearless actors in the industry. But Rebecca matches him stunt for stunt. Just like Cruise, she did most of her stunts in "Mission: Impossible – Rogue Nation," rather than opting to have a stunt double do stunts for her. Rebecca played the role of Isla Faust, a former British intelligence operative who worked for a criminal organization known as The Syndicate as a cover assassin before helping Ethan Hunt, Cruise' character, to fight her former colleagues.
"I did nearly all of the stunts myself. I knew I could back out at any second—they had a stunt double ready. But I think that's what made me do it," she told Vogue.
"I had to jump off a Vienna rooftop with my legs strapped around Tom Cruise on the first day! Later on in the film, there's a 120-foot fall. It is scary. You need to get a lot of camera angles, so we had to do it ten times!"
Rebecca previously told Time that she likes to do challenging films such as landing on action roles. "I want to do more! Doing a film like this, challenging yourself in a completely different way, you feel happy and exhausted, because it's a difficult job."
And it came true when she again appeared in he next sequel of the franchise entitled Fallout. You go girl!

She Once Had A Crush On Tom Cruise
"Tom just in general is not known to be as funny as he is. He is hilarious. When you have him and Simon Pegg on set, sometimes it'll be hard. You have to walk away to not pee on yourself! But [Tom] is to be known as such a wonderful, happy dude," Rebecca gushed about her costar to Elle.
The actress also revealed that Cruise was one of her celebrity crushes. When she was asked by Elle if she had any Celebrity crushes growing up, she responded:
"I had Tom Cruise—and yes, I told him. I was on the treadmill running in the gym and I had forgotten that when I was young, I must've seen Interview with the Vampire: Brad Pitt, Tom Cruise, good combo. And, I had a recurring dream about him, like a love dream. I was in love with him [and] I was 11, 12? He was probably my one crush.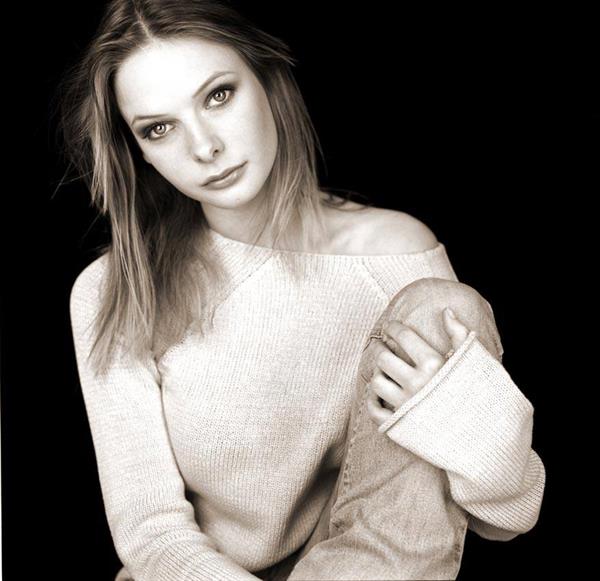 When Meeting With Tom Cruise, She Forgot To Be Nervous
Rebecca was on the back of a camel in the Moroccan desert filming The Red Tent when she first received the call about her Mission Impossible role. She was told that Cruise himself and the director Chris McQuarrie wanted to meet her in London.
"I was on a camel called Barbie, doing a scene, and then I was told that Tom and Chris McQuarrie wanted to meet me in London the next day," she said to Entertainment Weekly.
The following day, the actress was walking into a meeting with the two men.
"So I was on a camel, and a couple of hours later I'm in London where a car picks me up and brings me to a meeting with Tom and Chris. And we talked for a couple of hours, did a few casting scenes, and we just discussed the characters, and my nerves disappeared really fast," she continued.
"I think because I was in a production already, I was more determined on how we could make it happen rather than thinking "Oh my god, I'm meeting Tom Cruise." We were just drinking coffee and laughing."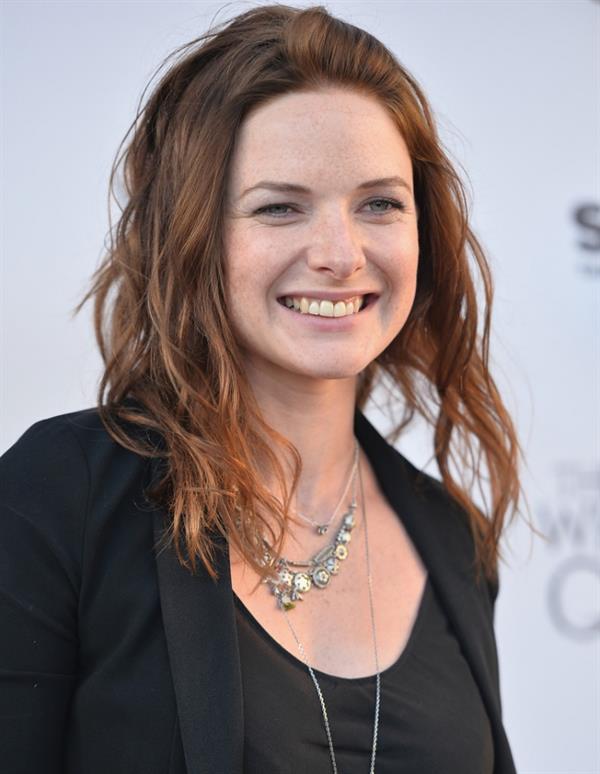 Her Preparation For The Role In Mission Impossible Is No Joke
If you have watched the movie, then you probably recognize the perfectly fit and toned body of Rebecca. But the preparation to achieve such figure was really intense and it's definitely not for a faint heart. The actress has to do some intense stunts. In order to train for her role, she did some intense workout.
"When I first arrived, they drove me straight from the airport to the gym. For the next month and half, I trained for six hours, five or six days a week. Everything was physical," she told in an interview with Vogue.
The actress does Pilates and some intense running. "Pilates was the ground floor. It's such a good way of keeping your body safe. There is so much technique in fighting—how do you hold your fist, where does the motion come from," she said. "I had to learn to run fast—so we did a lot of explosive running. When we started filming, we kept the training up as much as possible. When you see a sequence that is 30 seconds long, it has taken weeks of preparation."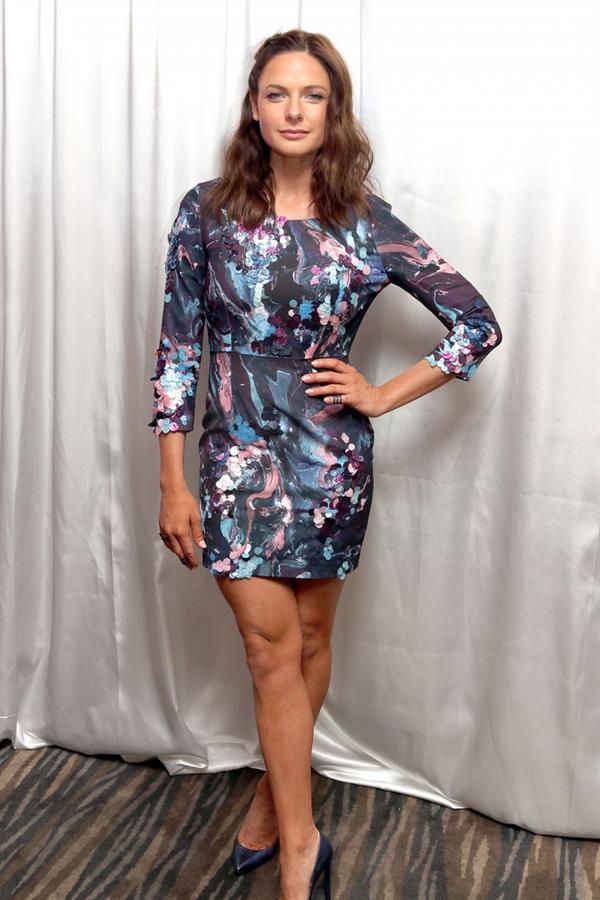 And when it comes to what she learned over the years in taking care of our body. Rebecca has some wise words for us.
She told Elle, "Your body isn't the same body as it is [at] 20, as it is [at] 30. It needs something else when you get older. And when you're a young, adolescent child, you can party, and you can actually manage to look phenomenal the next day—if not even better. For me, it's just taking care of yourself. Don't do drugs too much, don't drink too much. Have fun. Enjoy life. Drink water, sleep. Eat coconuts. And a little bit of pomegranate!"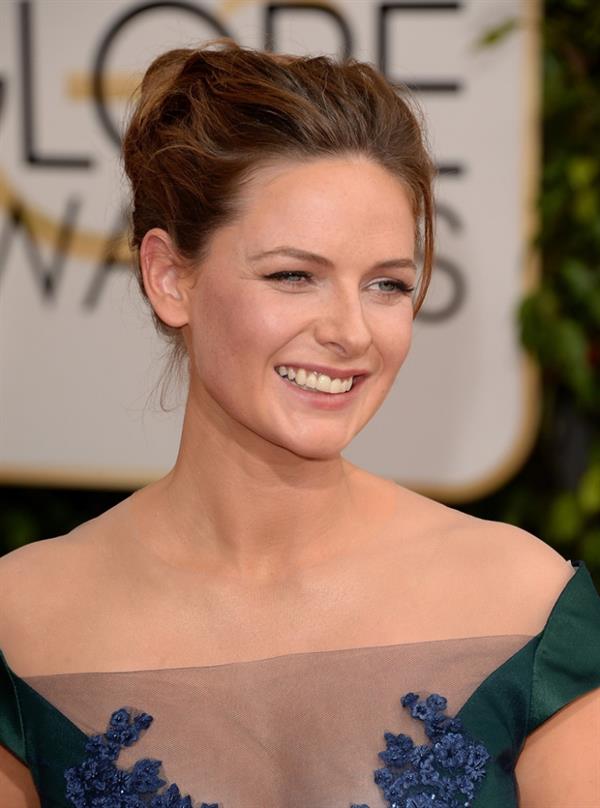 She Had To Speak American Accent For The First Time In The 'Girl On The Train' Film
Many of you may also recognize Rebecca from The Girl on the Train. The Swedish actress played the role of Justin Theroux's wife. She had to speak in an American accent and she revealed that she had never done it before.
She revealed to Entertainment Weekly saying, "The accent. I've never done an American accent before, and I'm working very hard, and doing my best. I think the accent is hard because it's a bit claustrophobic when you do an accent and you don't feel 100 percent certain. It's hard to focus on the character and movement and to be relaxed in the words, you have to be so focused on intonations or dictation, whatever. And it sometimes takes away from the acting, actually.