Curvaceous.  Bootylicious.  Oh, man…  Jayda Cheaves here will totally distract you from your daily doings.  And yes, she'd still be on your mind even before you go to sleep.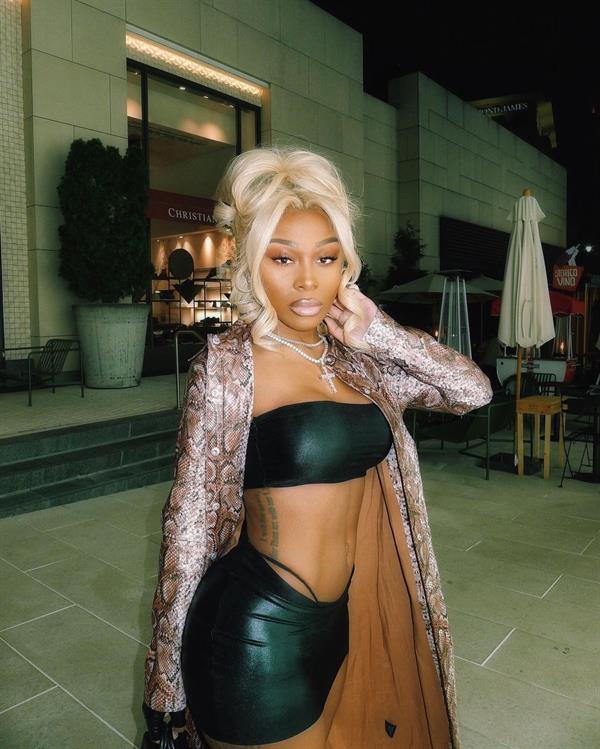 Her face alone could make you just want to stare at her for hours.  And you're probably going to do that later in her gallery.  But for now, folks, how about you get to know who this curvy goddess is?  Yup, because there is more to her than just her hot looks.
Who is Jayda Cheaves?
Jayda Cheaves is an American Instagram sensation with a large social media following.  The Georgia-based social media influencer used her online popularity to launch her own business and become a model.  She made the decision to open her own boutique specializing in hair products, styling, and clothing.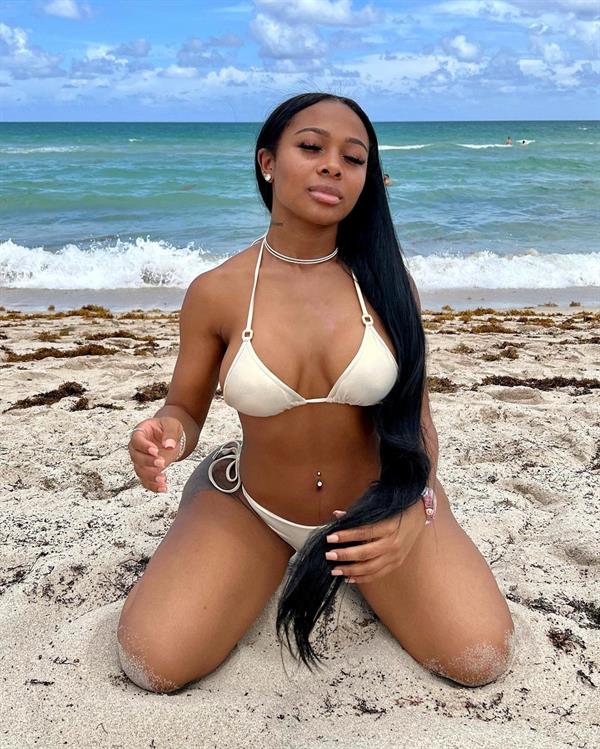 Jayda Cheaves, in addition to running her own online clothing boutique, hosts several events and has recently toured Dallas, Houston, New Orleans, Atlanta, and Chicago, among other cities.  She also wrote the book 'The Young Boss Blueprint: 15 Steps to Becoming a Young Boss,' and she recently went on a book signing tour to promote it.  Jayda ensured that the evenings were filled with music, food, drinks, networking opportunities, games, photo opportunities, and much more during these tours.  She is still one of Georgia's top social media influencers.
Her Early Life
Jayda Cheaves was born on September 25, 1997, in Savannah, Georgia.  She has a brother named Len and a sister named Ameerah.  She graduated from Windsor Forest High School in May 2015.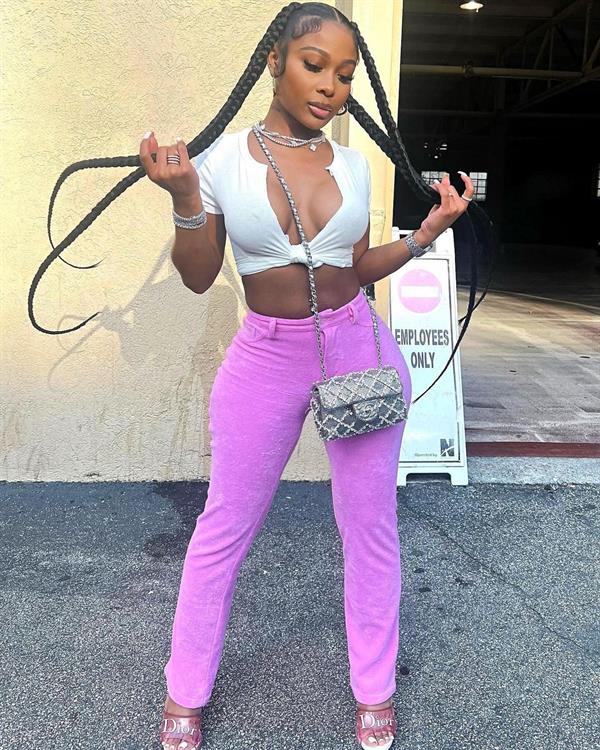 Career Journey
Jayda Cheaves began her career as an Instagram social media influencer.  This success enabled her to concentrate on her own passion, which was to launch her own clothing, beauty, and hair care company.  She launched her own clothing line, 'Amour Jayda,' which quickly became popular.  Her fashionable wardrobe and intriguing hairstyles on her social media pages created a high demand for her products, and her line quickly became popular.  Her cosmetics and hair care line was her most successful offering.  On DJ Small Eyes 2's YouTube channel, she has frequently discussed her plans and memories.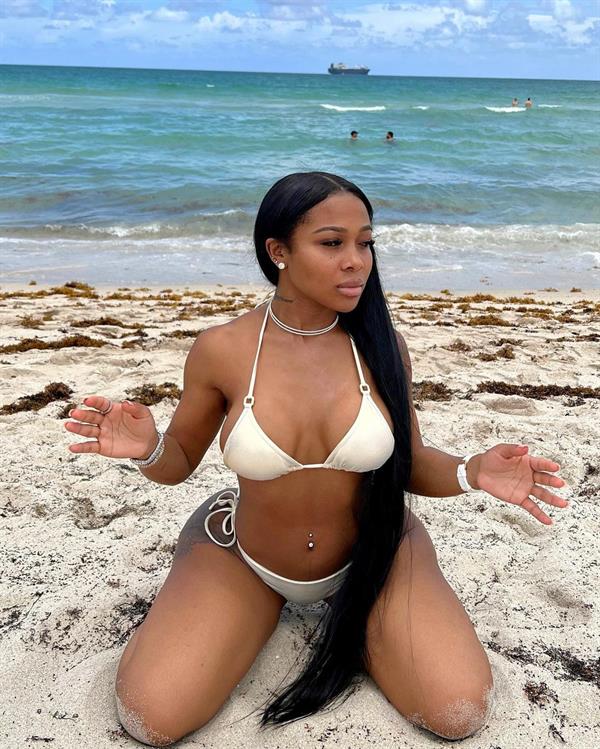 In 2018, Jayda Cheaves decided to write a book.  Her book, The Young Boss Blueprint: 15 Steps to Becoming a Young Boss, recounts her journey as an entrepreneur and offers advice to aspiring entrepreneurs.  She describes how exciting and terrifying it can be to own a business and claims that this book will assist young people in overcoming any obstacles that they may face in establishing a successful business.  The book is available in both digital and physical formats.  She is still an inspiration to many young women who want to pursue their dreams and start their own businesses.  She is active on Instagram, Twitter, and Snapchat right now.  Jayda has a P.O. and regularly live streams to interact with her fans. address where she can receive correspondence from her fans
Rumors and Controversies
Jayda Cheaves announced on Twitter one night that she had undergone plastic surgery and now has breast implants.  The fact that she had previously denied it and stated that she did not support surgical enhancements caused a huge uproar.  Her account, however, was later revealed to have been hacked by her best friend Chris, who decided to reveal the truth later.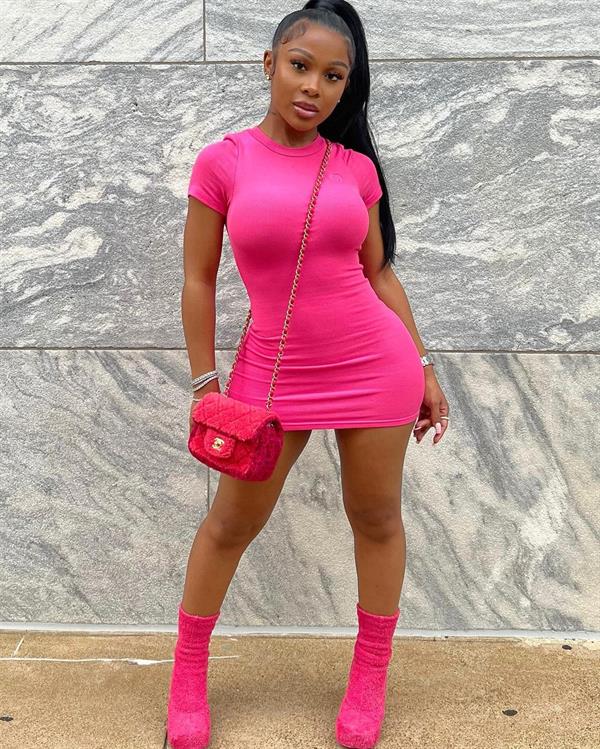 Facts and Trivia
She was in a relationship with rapper Lil Baby, and together they have a son named Loyal Armani.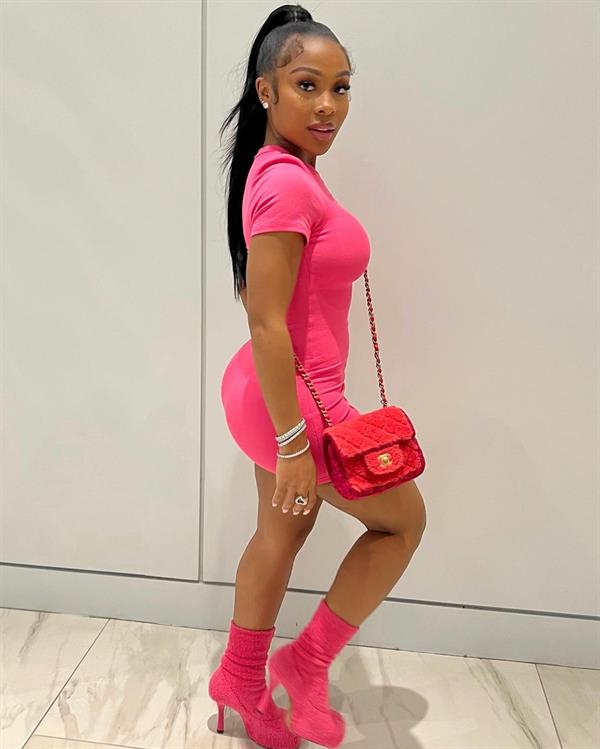 Her Body Measurements
Jada stands 5 feet, 1 inch and she rocks a curvy 34-23-36 figure.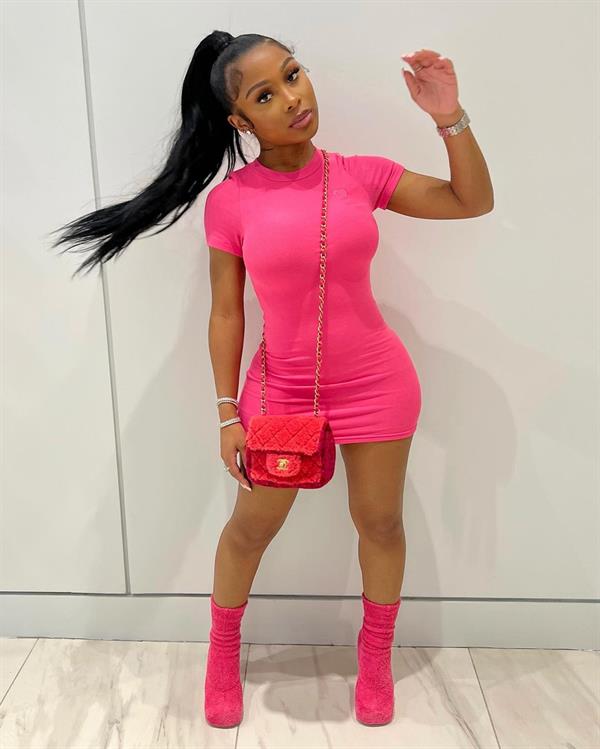 Jayda Cheaves
Join her over 7.5 million followers on Instagram for the latest about her.
Also, do visit our Jayda Cheaves page for more of her hot, hot pictures.