Claudia Tihan is the hottest you'll see today, I'm telling you.  Just look at this first photo before we go further…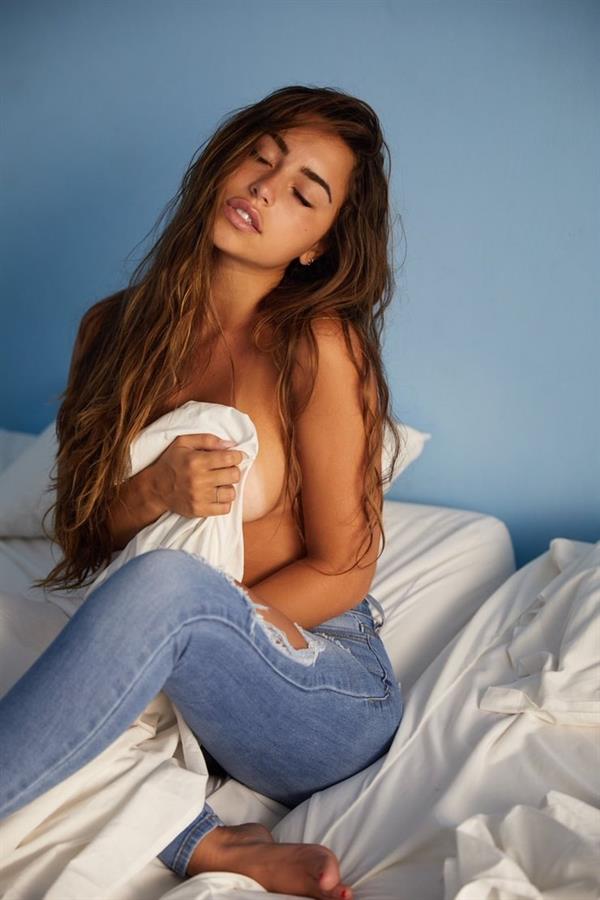 Now, don't you just want to stop whatever it is you are doing and just spend the day looking at her photos?  Ah, Claudia packs a lot of sizzles like she was born to wear bikinis.  And I know that you will totally agree because if you didn't, well, something is definitely wrong with you, my friend.
Who is Claudia Tihan?
Claudia Emilia Tihan is a Playboy model and Instagram star from France.  She has gained enormous popularity in the short time she has been active on various social media platforms, particularly in her native Canada.  Claudia was a typical child from a middle-class family when he was growing up.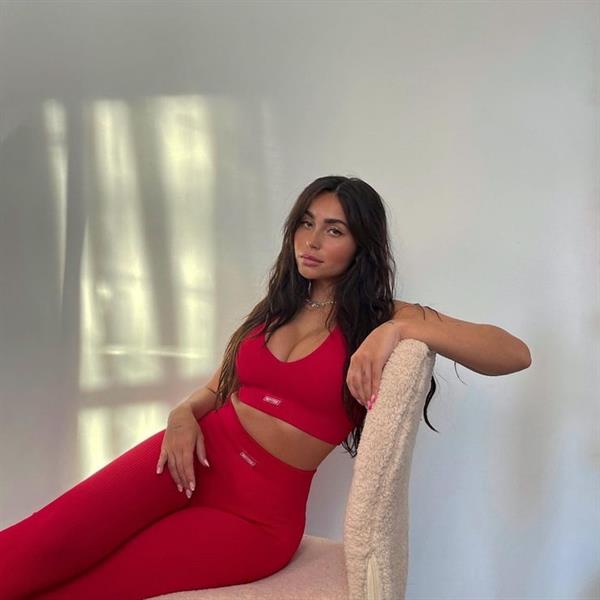 Her first social media account was on Twitter, where she posted infrequently. She posted her first Instagram post in September 2015 and quickly became an internet sensation.
Her Early Life
Claudia Tihan was born on February 19, 1997, in Montreal, Quebec, Canada.  Little is known about her family life.  She has spoken about her mother who raised her on her own.  Claudia is well aware of the sacrifices her mother has made for her.  She is appreciative and considers her mother to be an inspiration.  Through her father, she has a half-brother and a half-sister.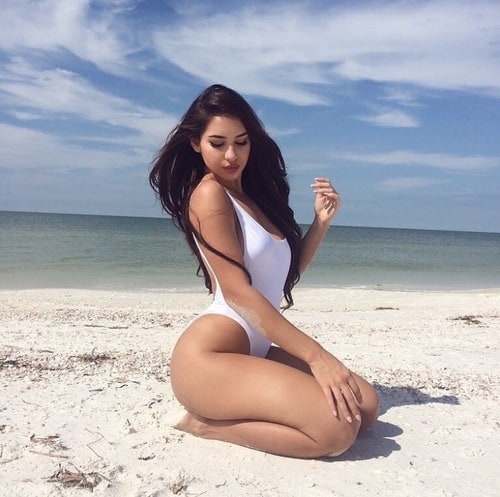 Career Journey
Claudia Tihan attributes some of her success to good fortune.  She also believes that her early success stemmed from prominent blogs and Instagram pages reposting her photos.  During this time, a photo of her eating a burger went viral on Tumbler and other social media platforms.  This was the catalyst for her initial recognition.
She also went to a Meet-and-Greet convention in Orlando, where she met many popular Vine celebrities, and being around them gave her a lot of exposure.  Her widely publicized romantic liaisons also aided her rise to online celebrity.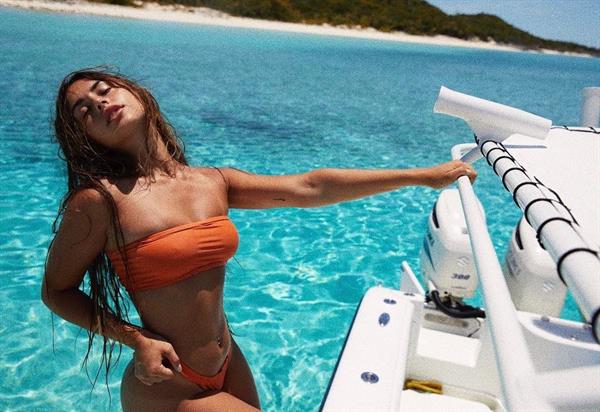 On September 10, 2015, she began posting on Instagram.  Despite this, her natural beauty and sophisticated sense of style have already earned her huge following.  In an interview, she revealed that achieving one million followers was always her goal, and now that she has done so, she plans to launch her own clothing line.  The lovely young lady has other lofty ambitions for the future. Her ideal job would be to work with children with Down syndrome.
Facts and Trivia
Claudia faced backlash in June 2017 after uttering the 'n' word.  She later apologized.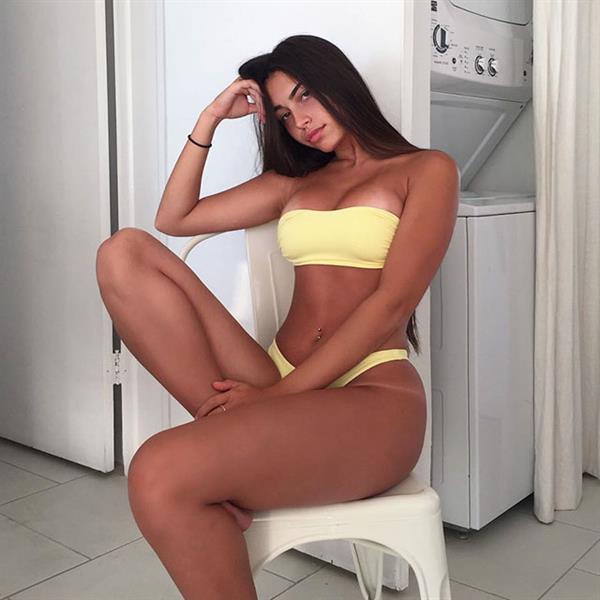 There have been numerous rumors linking her to various other social media influencers over the years.  She was photographed kissing Jack Johnson, one half of the American pop-rap duo Jack & Jack, in the background of a Snapchat in March 2017.  Speculations about their possible relationship began to circulate.  However, social media followers became convinced that the rumored couple had allegedly broken up in June after both of them sent cryptic tweets implying a breakup.
Her Body Measurements
This sizzling babe stands 5 feet, 5 inches and she possesses a 35-25-42 figure.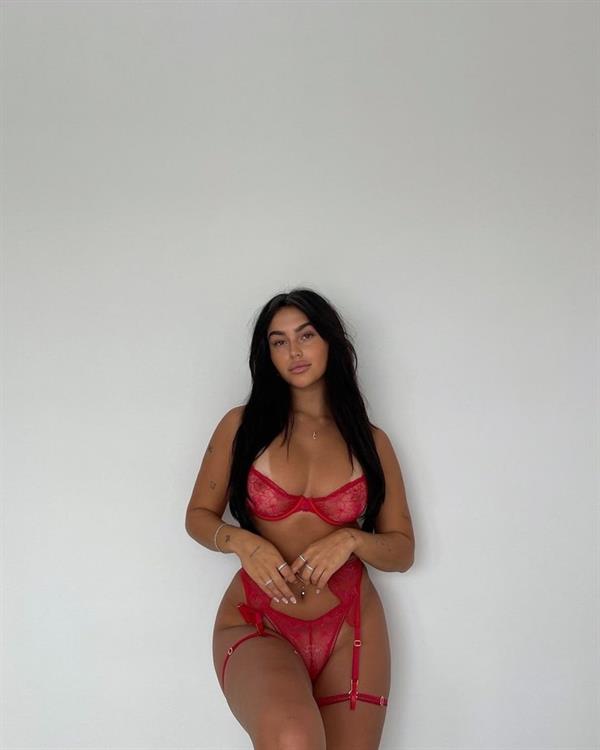 Claudia Tihan Photos
Join her over 1.4 million followers on Instagram for the latest about her.
Also, for more of her gorgeous photos, do check out our Claudia Tihan page.
And don't forget to check out her stunning nudes here…  You are welcome!