This uber gorgeous babe will be your newest crush.  Yup, we're pretty sure of that.  Because Griffin Arnlund's looks are reminiscent of the most popular girl in your high school.  The one you've been stalking since you hit puberty.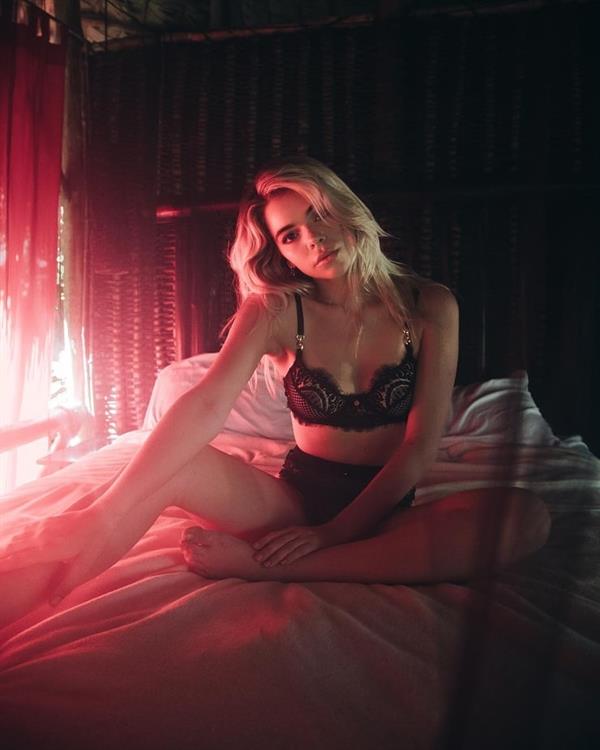 Oh, this babe is so good to look at. And yes, at 24, she still looks like she's going to be in her senior year (of high school) next year and that this year is her first prom.
Who is Griffin Arnlund?
Griffin Arnlund is a well-known American Model and Social Media Personality who rose to fame with her self-titled YouTube channel 'GriffinArnlund' as well as her association with the collaborative channel 'The Rad and Reckless.'  This beautiful and charming damsel who nurtures a long-held dream of becoming a screen diva landed in the world of social media in her teens by opening an Instagram account.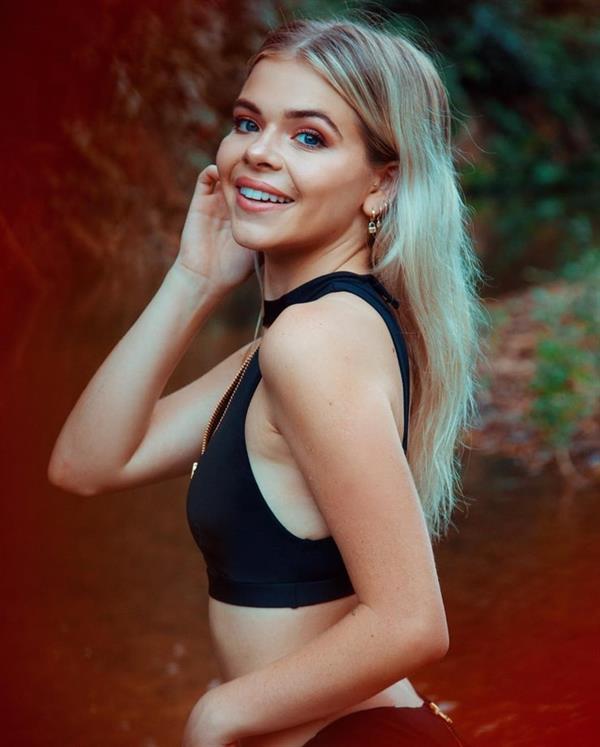 She launched her first YouTube channel when she was 15 years old, and over time she grew in popularity on social media, with a fan base of over 700,000 across platforms such as Instagram, YouTube, and Snapchat.  Her videos on beauty tutorials and fashion trends have amassed a sizable global audience.  She also collaborates with a number of other YouTubers. Fans and viewers of this rising YouTube personality eagerly await the tips and tricks she shares with them, as well as tidbits from her personal life.  What distinguishes her is her determination and the way she uses the platform to promote anti-bullying initiatives and fight against a variety of social issues, including domestic violence and sexism.
Her Early Life
Griffin Arnlund was born on October 24, 1997, in Montana, a western state of the US. When she was in her 6th grade she relocated to Scottsdale, Arizona.  Later at 17 years of age, she relocated to Los Angeles, California to further her career.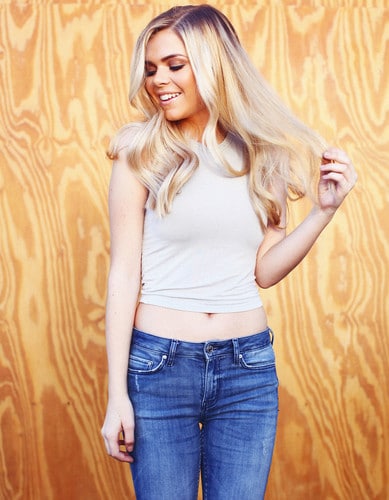 Career Journey
Griffin, who was just another teen in the neighborhood a few years ago, aspired to be an actress in the entertainment industry.  She began using social media with Instagram, which is still her most popular platform, with over 455K followers.  As social media has become more popular in today's world, with the younger generation, particularly teenagers, becoming more drawn to the various platforms it provides, Arnlund, like many other teenagers, began using YouTube at the age of 15.  Despite the fact that she launched her channel on August 15, 2013, her first video was uploaded on January 4, 2014.  She began by uploading lifestyle videos and gradually shared her fashion and beauty tips and tricks with her viewers, subjects in which she developed an interest.
Griffin works with e.l.f. cosmetics and has attended BeautyCon.  Her videos also include her commentary on her current situation, developments, and other aspects of her life.  She quickly surpassed other teenagers in popularity and amassed a massive fanbase in a short period of time.  According to her, social media has unintentionally helped her prepare in ways that traditional acting lessons would not have.
She gained a name and a position in social media as a YouTube personality, and she endeavored to use the platform for some critical and sensitive social causes such as domestic violence, bullying, and sexism, which are very much in the league, but often elude our minds amidst all the fun, glitz, and glamour.  The crude lessons that life inflicted on her while she was in 10th grade compelled her to withdraw from school and complete her education online.  Her recovery, which included advocating and standing up for herself in the face of adversity, marked a later stage.  This entire episode inspired her to share her experience with many others.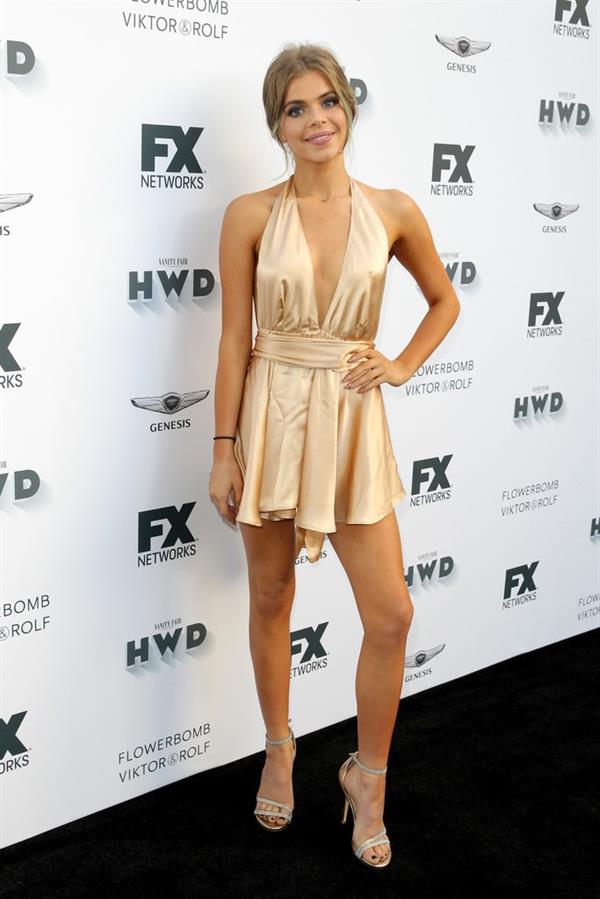 Griffin resolved to stand up and take anti-bullying initiatives so that others would be better prepared to deal with such oddities.  In this way, she has touched the lives of many people, particularly children, and has become an inspirational role model who positively influences her viewers.  She believes that if someone has a large enough audience, he or she can use such a platform to positively influence people and inspire them with positive comments and posts.
Facts and Trivia
Griffin posted a boyfriend tag on YouTube with her now ex-boyfriend Mikey Murphy in December 2015.  In 2020, she began dating her now ex-boyfriend Rad Shogo.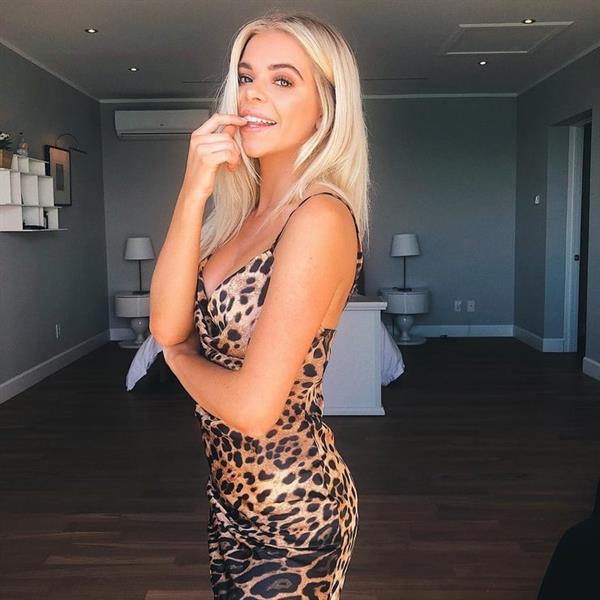 She is inspired by American actress and singer Selena Gomez, and she posted a photo of herself with Gomez on her Instagram account in November 2014.
Her Body Measurements
Griffin stands 5 feet, 4 inches and she possesses a 34-24-36 figure.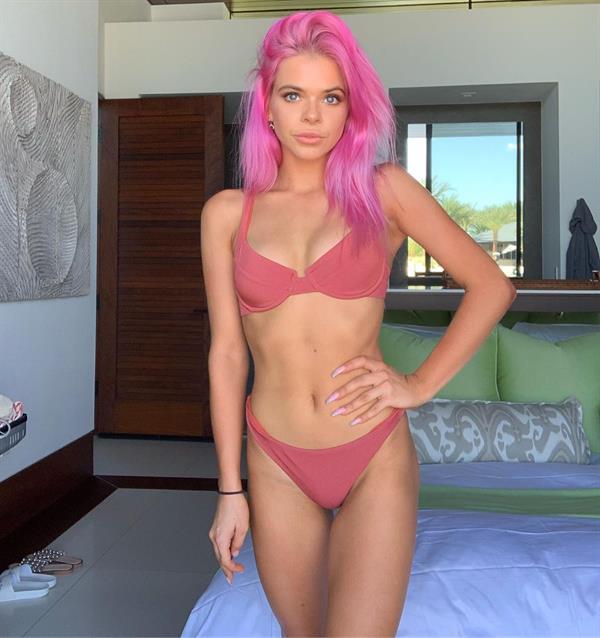 Griffin Arnlund Photos
Join her over 1 million followers on Instagram for the latest about her.
And do visit our Griffin Arnlund page for more of her hot, hot pictures.