An overly beautiful face like this should totally be on our website, don't you think?  Oh, just look at Arantza Fahnbulleh here…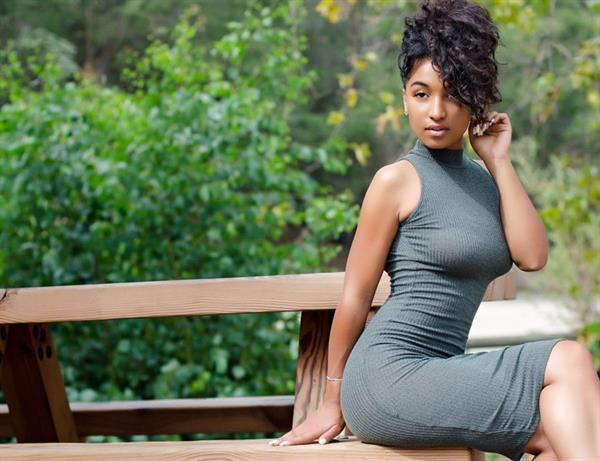 She's the type of woman that doesn't need to show skin.  But if we're gonna be talking about physique then whew…  This hot woman has just got one of the best bodies in this realm.  But of course, there is more to her than just her looks and that is humor.  Yup, she's got that quality we just want in a woman.
Who is Arantza Fahnbulleh?
Arantza Fahnbulleh is an American stand-up comedian and 'Instagram' model who rose to prominence through her Vine videos on social media.  She was a stand-up comedian and member of the comedy club 'Flappers' before joining the ranks of social media influencers.  Arantza had 600,000 followers on her Vine account by early 2016, but the app was shut down.  She is well-known for her high-profile collaborations with a number of Vine stars, including Omar Ghonim, Landon Moss, BigNik, Jerry Purpdrank, and King Bach.  Arantza attempted to showcase her comedy skills on 'YouTube,' but she did not post any videos.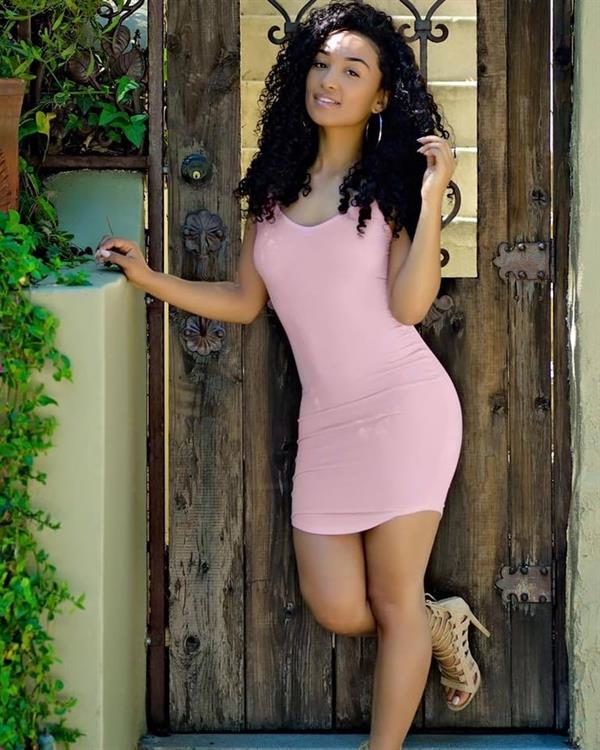 Arantza then created a new YouTube channel.  She became famous overnight after she posted an Instagram video declaring merrily that she was single and ready to mingle again.  She even published an application form in order to find a potential boyfriend. Arantza has also dabbled in acting.
Her Early Life
Arantza Fahnbulleh was born on June 13, 1993, in Seattle, Washington.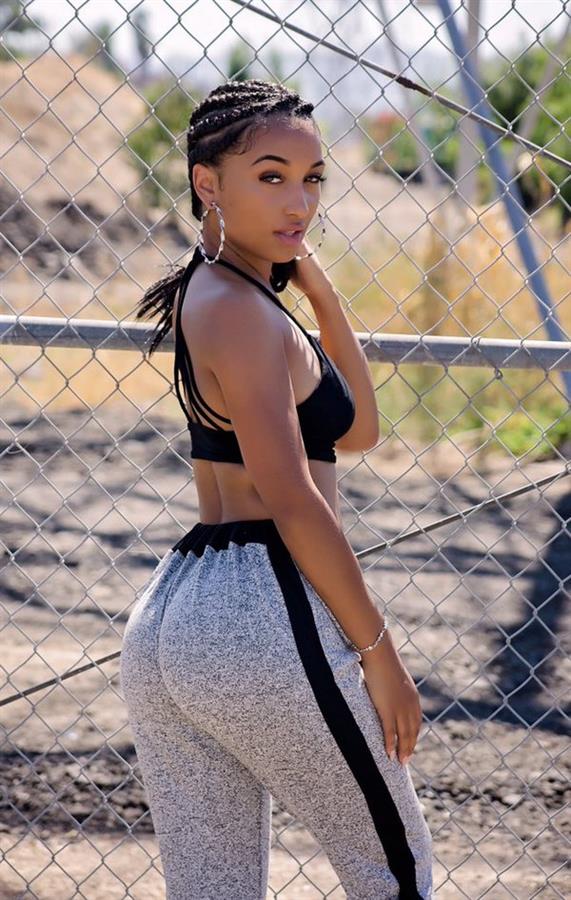 Career Journey
Arantza was a professional stand-up comedian before she used social media to reach a larger audience.  She would write comedy sketches and scripts at the same time.  Arantza launched her self-titled YouTube channel in October 2011, with the intention of hosting her comedy clips and other random videos.  She began her social media journey, however, with 'Vine,' a perfect platform for aspiring sketch comedians. Unfortunately, the app was removed.  As a result, Arantza turned to 'YouTube,' where she announced that she would create a series of hilarious spoofs titled 'The Jheri Curl Shore,' which is still in the works. As a result, Arantza has yet to post anything on the channel.
Arantza's next YouTube attempt came in March 2015, when she launched her second self-titled channel.  On her channel, she posts astrology-related videos with a humorous twist.  Despite this unique concept, Arantza has not amassed a sizable subscriber base on the channel.  On the plus side, the majority of her social media fame stems from her 'Instagram' posts.  Her most popular Instagram post to date is a video from 2016. Arantza, dressed in a pink shirt dress and glamorous gold hoop earrings, yelled "Reporting live! It's breaking news! " she said from her car seat.  Along with the video, she posted an application form titled "Daddy Application" on 'Twitter' the next day in order to find her next boyfriend.  The application form also included a list of criteria and qualities that Arantza desired in a potential lover.  The post went viral, and Arantza received a flood of suitor applications from all over the world.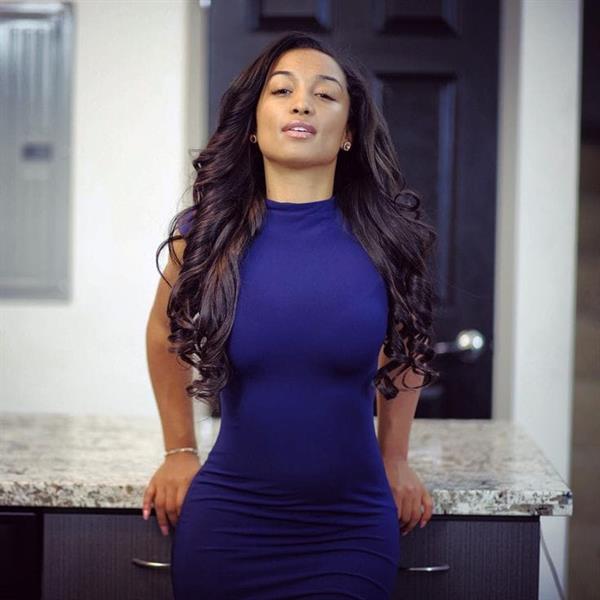 Arantza made her screen debut in 2012, appearing in four episodes of the series 'Behind the Scenes.'  Following this, in 2013, she made a brief appearance in the 'YouTube' official series 'Boomerang Kids.'  Arantza had a role in the movie 'The Deported.'  In April 2016, 'The Simpsons' creator David Silverman teamed up with Arantza and other social-media stars, such as Jerry Purpdrank, Max Jr., Dan Nampaikid, Jon Paul Piques, Olivia Sui, for an animated stoner comedy titled 'Superslackers.'  Arantza is extremely passionate about the environment and has been involved in a few projects related to the environment, in collaboration with the University of California, Los Angeles' (UCLA).
Facts and Trivia
Arantza revealed in an interview with 'Daily Mail Online' that her previous break-up prompted her to post her famous viral Instagram video.  She was relieved to be free of a relationship with someone she didn't like. Arantza's previous boyfriend did not make any effort to show his interest in her.  He did, however, end up with someone else.  This had broken Arantza's heart. As a result, she stated in the application form that she would prefer a man who is certain about starting a relationship and does not engage in two-timing.
Arantza Fahnbulleh Photos
For more of her hot photos, do check out our Arantza Fahnbulleh page.