The classy, elegant, and celestial beauty of Lydia Hearst truly deserves a spot here…  and you all will agree.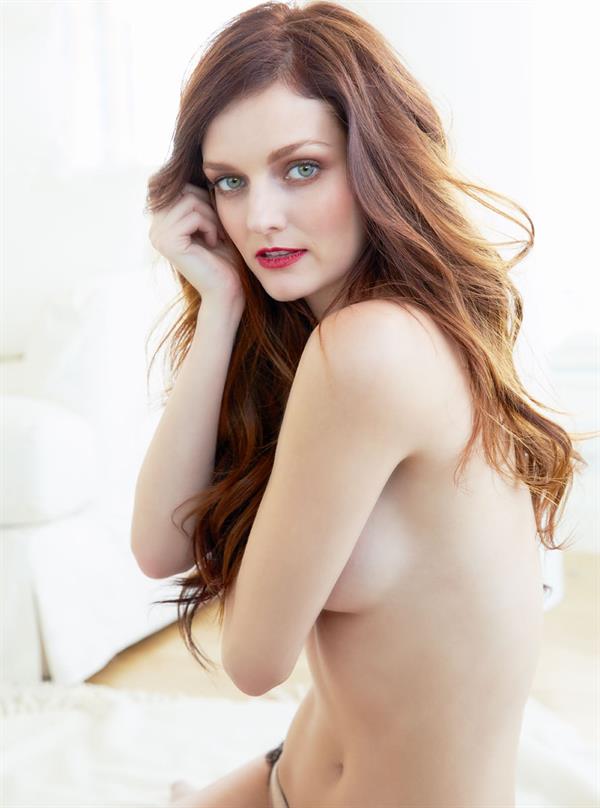 Her gallery will show you how gorgeous this woman is…  But before we get to that, you should know that there is more to this woman than just being heavenly beautiful.  You see, she is extremely talented at what she does and that is how she projects herself in front of the camera.  Yup, like she was born to become a model.
Who is Lydia Hearst?
Lydia Hearst is an American supermodel and actress who is the great-granddaughter of publishing magnate William Randolph Hearst (Yup, she is the heiress to the Hearst publishing fortune).  She splits her time between Los Angeles and New York City, where she works full-time in film and fashion.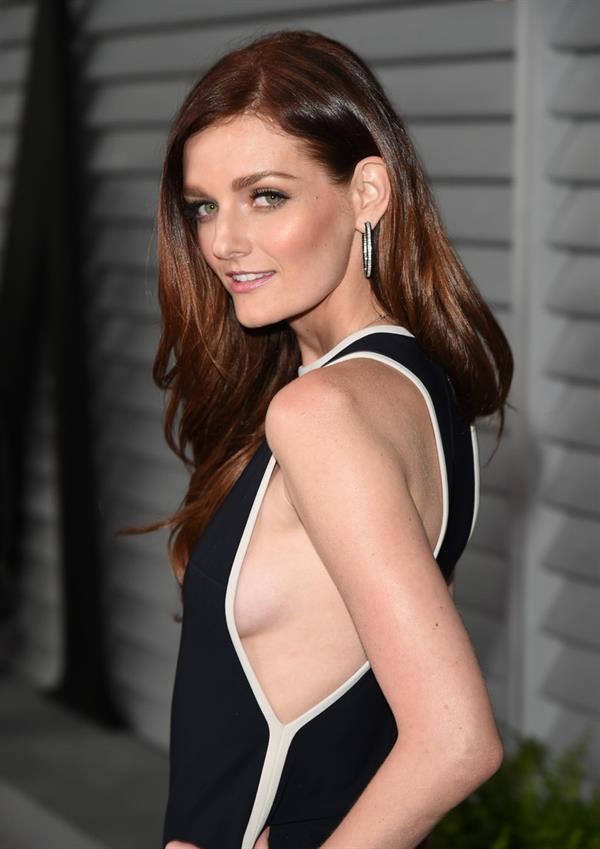 Her Early Life
Lydia Hearst was born in Wilton, Connecticut, on September 19, 1984.  She spent time on the set of John Waters' films as a child with her mother, Patricia Hearst.  This motivated her to pursue a career in the entertainment industry.  She now devotes a significant amount of time to acting, writing, and developing film scripts.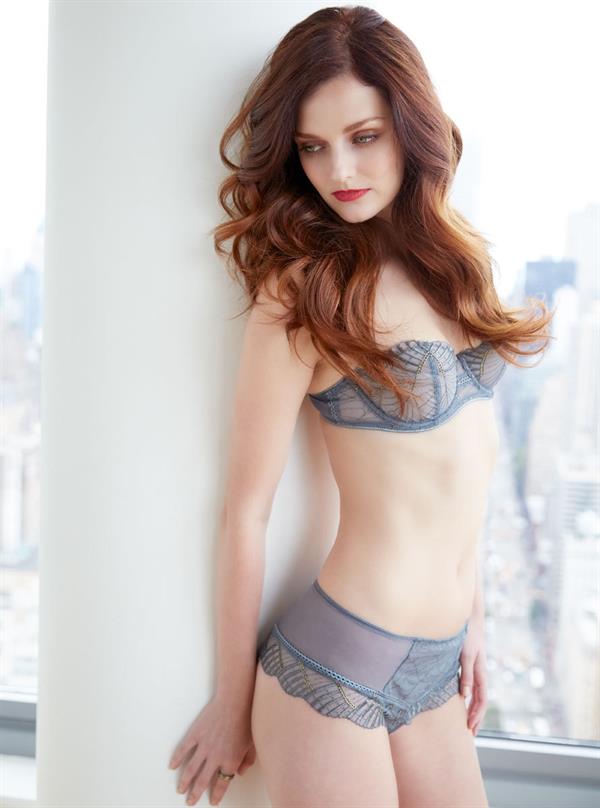 She attended Sacred Heart University after graduating from Wilton High School, where she majored in Communications and Technology until she was discovered by fashion photographer Steven Meisel in 2003 and placed on the cover of Vogue Italia in April 2004.
Career Journey
Lydia Hearst was discovered by photographer Steven Meisel and began modeling at a young age.  Her first gig was with Italian Vogue magazine. Since then, she has worked with the greatest photographers in the world including Steven Meisel, Patrick DeMarchelier, Ellen Von Unwerth, Mario Testino, Paulo Roversi, Inez van Lamsweerde & Vinoodh Matadin, Bettina Rheims, Mark Abrams, Peter Lindbergh, and Terry Richardson.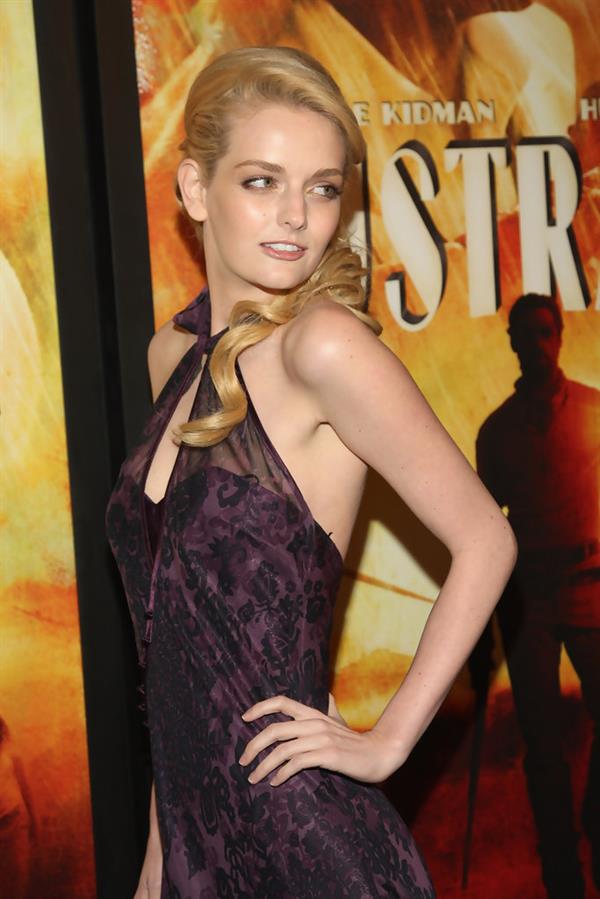 Lydia can be seen in supporting roles in Gossip Girl (2009), Two Jacks (2011), Mistresses (2013), Cabin Fever: Patient Zero (2014) with Sean Astin, Desire (2014) with Johnny Knoxville, #Horror (2015) with Natasha Lyonne and Balthazar Getty, which premiered November 18, 2015, at the MoMA, and Two For One (2016) with Jonny Abrahams and Jason Biggs, and starring in films such as Automobile Waltz (2014) with Anton Yelchin, Condemned (2015) with Dylan Penn which premiered at Screamfest on October 18, 2015, Guys Reading Poems (2016) with Alexander Dreymon, Downside of Bliss (2016), Stealing Chanel (2015) with Carol Alt and Adam LaVorgna premiering on LMN fall 2015 and internationally spring 2016.
Lydia can also be seen regularly guest-starring in the network series from Eli Roth and Blumhouse which premiered November 27, 2015, South of Hell, and in the romantic comedy, Swing State (2016) with Alexander Beh and Angela Kinsey, and supporting in Two For One (2017) with Jonny Abrahams and Jason Biggs.  She can most recently be seen as a reoccurring guest star as Pandora on SyFy's hit series Z Nation, playing the wife of Nicholas Cage in Between Worlds, co-starring with Hilary Duff in the psychological thriller The Haunting of Sharon Tate (2019), and in supporting roles in Grace & Grit alongside Mena Suvari (2020), and Root Letter (2020).  Lydia has covered countless fashion magazines in Italy, France, Korea, Japan, Latin America, and the United States.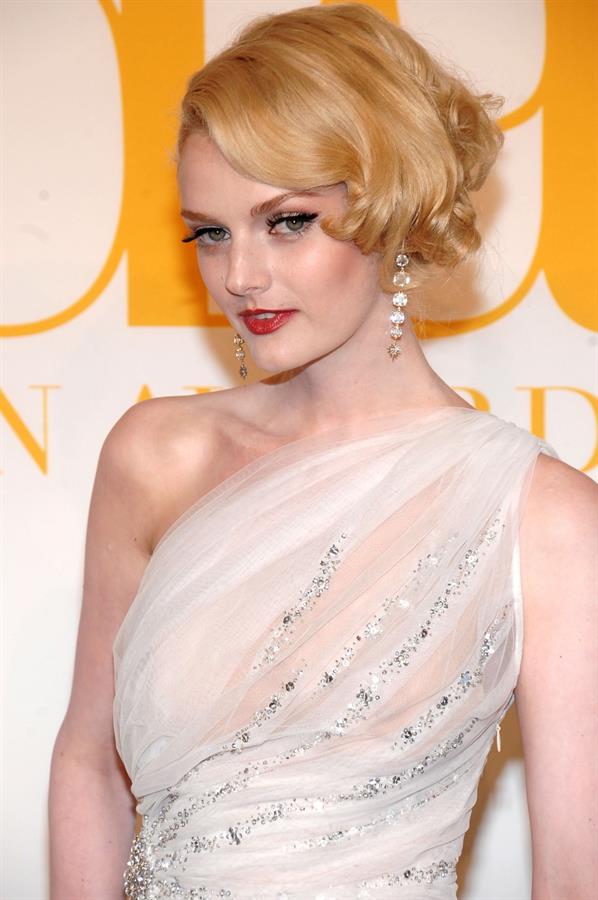 At the 2008 Michael Awards, Lydia was recognized as "Supermodel of the Year," as well as acknowledged and given the award for "Best International Supermodel" at the Madrid Glamour Awards on November 12. Lydia also won 'Best Actress' on October 22, 2015, at the International Film Festival Manhattan for her role of Chanel in Stealing Chanel, and she also received the "Rising Star Tribute" at the Napa Valley Film Festival in November 2015, for her rising status as a successful, working actress.
Facts and Trivia
Lydia was previously in a relationship with Kevin Connolly, and she married Chris Hardwick in 2016.
Her mother Patty Hearst was famously kidnapped by the Symbionese Liberation Army, a left-wing terrorist group, at the age of 19.  She ended up supporting the group and aiding them in crimes, which resulted in a long prison sentence.  She received a full pardon from President Bill Clinton in 2001.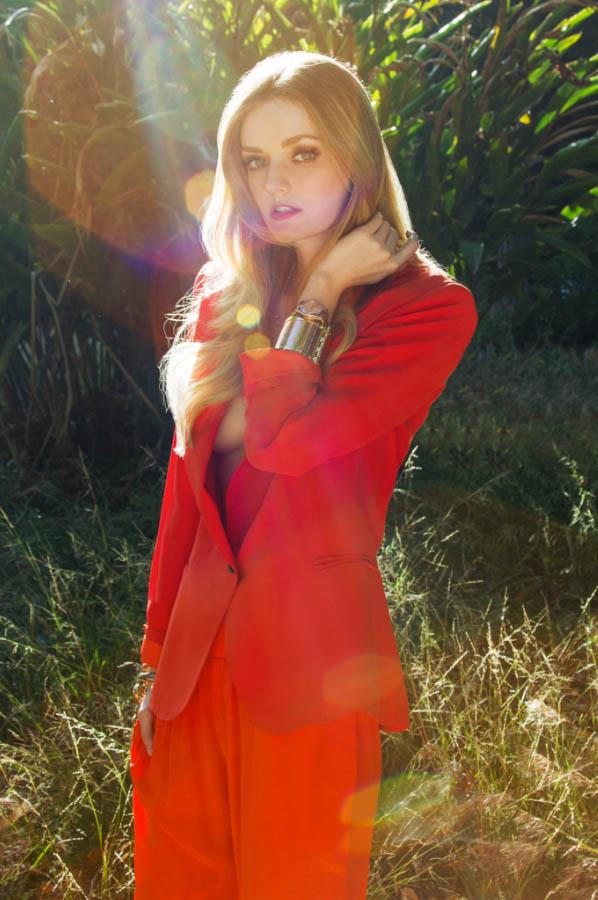 Lydia ranked #95 on Maxim's "Hot 100" of 2014 list.
Her Body Measurements
Lydia stands 5 feet, 7 inches and she possesses a 32B-23-33 figure.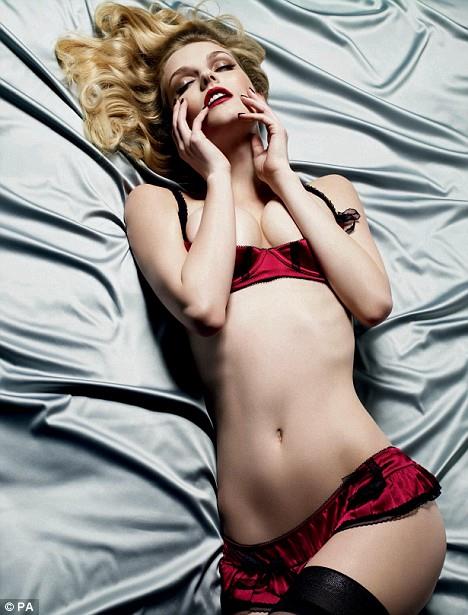 Lydia Hearst Photos
Follow Lydia on Instagram for her newest lifestyle posts.
And do visit our Lydia Hearst page for more of her photos.