Of course, we must include a very hot mermaid here on our website: Ladies and gentlemen, Ms. Àstrid Bergès-Frisbey for today's feature.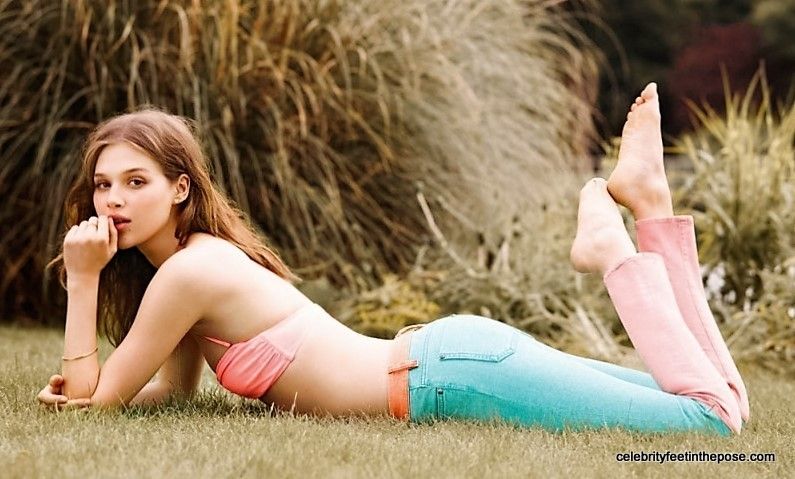 A good number of you, dear readers, remember her—especially those who are fans of Pirates of the Caribbean.  We should probably end this introduction as we know it's her gallery and trivia section that you give all your attention to.  But man, you should totally, totally read everything on this profile.  You would see that there's more to her than just her talent and beauty…
Who is Àstrid Bergès-Frisbey?
Àstrid Bergès-Frisbey is a French-Spanish actress and model.  She is best known for her roles in The Sea Wall as Suzanne, as the mermaid Syrena in Pirates of the Caribbean: On Stranger Tides, and as Sofi in I Origins.  She won the Prix Suzanne Bianchetti in 2009, the Trophée Chopard Award for Female Revelation of the Year at the 2011 Cannes Film Festival, and was nominated for the David di Donatello in Rome in 2016.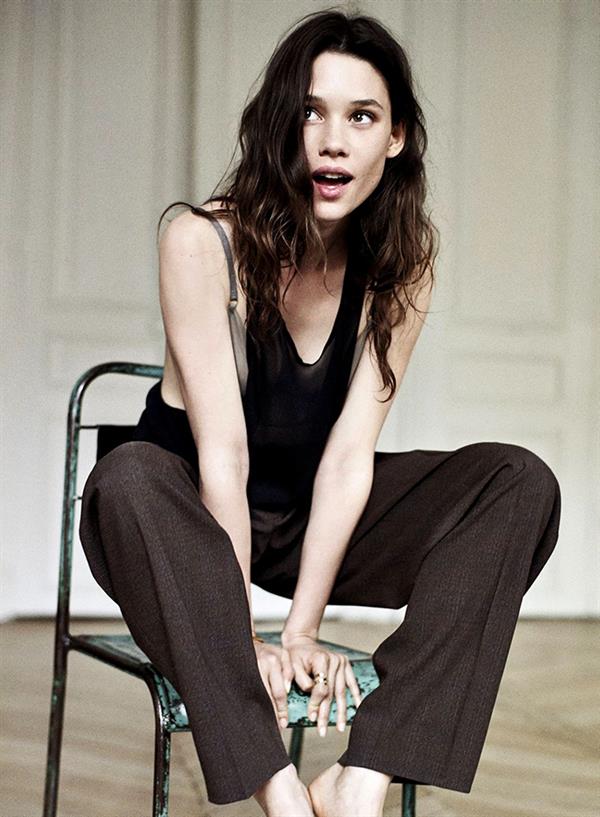 Her Early Life
Astrid Berges-Frisbey was born on 26 May 1986 in Barcelona, Catalonia, Spain.  Her father is Spanish, and her mother is French-American.  She is the youngest of three sisters.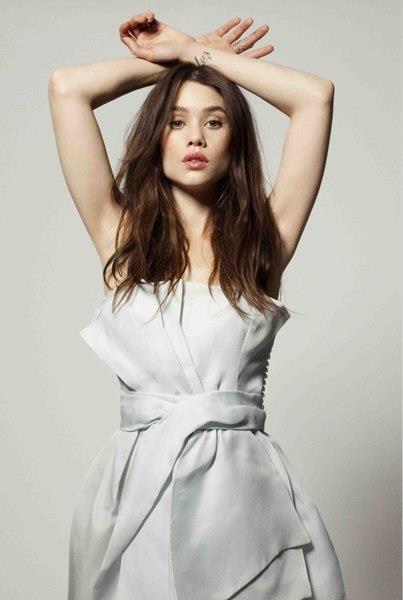 Her parents divorced when she was only two years old, and she was taken to France at the age of five.  She grew up in a small village near La Rochelle, France, where she acted in school plays as a hobby but never considered acting as a possible career path because the countryside where she lived was very different from the movie industry, describing how acting was "not a profession; it was something abstract."  Her father later relocated to the Dominican Republic, where she worked as a waitress for five summers.  She moved to Paris by herself at the age of 17 to pursue a career in Osteopathy, but she found herself moving around a lot and not knowing anyone in the area. Her father died soon after, at the age of 46.  Astrid describes the incident as making her realize that life is too short and that her true calling was acting.  She went straight to drama school after graduation.
Career Journey
Astrid convinced that acting was her calling, made her acting debut on French television in 2007 at the age of 21.  'The Sea Wall,' her first feature film, was released in 2008.  The training she received at drama school aided her in landing these roles.
When director Rob Marshall and producer Jerry Bruckheimer chose Astrid for a role in an English film in 2011, she had to learn the English language.  This was the much-anticipated film 'Pirates of the Caribbean: On Stranger Tides,' for which Astrid had to audition in France, America, and the United Kingdom.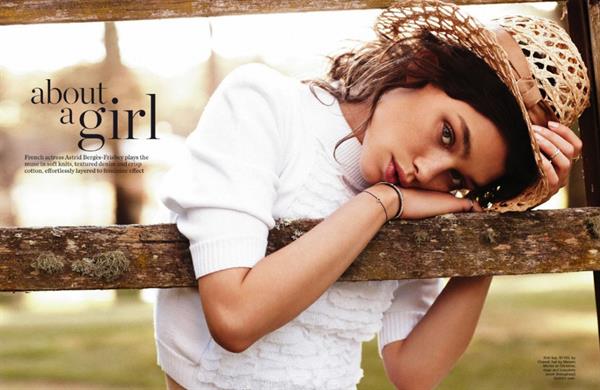 The model actress' repertoire also boasts Spanish and French movies.  She starred in the Spanish film, 'El Sexo De Los Ángeles' alongside Llorenç González and Álvaro Cervantes.
Astrid played the protagonist Juliette in the coming-of-age French film 'Juliette' (2013), which deals with youth and the Eurozone crisis.
The next English movie on her work list was 'I Origins' (2014) in which she played the character of Sofi.  The film was directed by Mike Cahill and its cast included Michael Pitt and Brit Marling.
Bergès-Frisbey learned to speak Italian for the movie Alaska (2015).  In 2017, she starred in King Arthur: Legend of the Sword.
Facts and Trivia
Astrid won the Trophée Chopard Award for Female Revelation of the Year at the Cannes Film Festival in 2011.
In 2009, she bagged the Prix Suzanne Bianchetti award which is given every year to the most promising young film actress in French cinema.
The beautiful lady was also nominated for the David di Donatello Award for best actress in Rome in 2016 for the movie Alaska.
For Bruc, la Llegenda (2010), she was nominated for the Gaudi award in the best actress category.
Astrid's mother worked for the Chanel store in Paris, which is why she is very close to the brand and is the brand ambassador for the company.
She began working early in life; she worked as a waitress for five summers after her father shifted to the Dominican Republic.
Astrid began modeling in 2010 for The French Connection's summer/autumn campaign.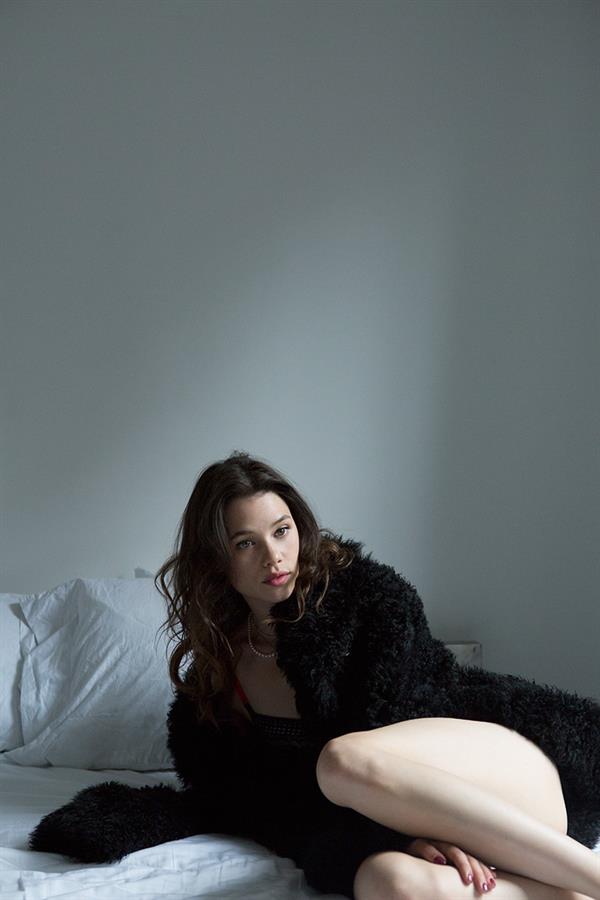 Astrid stepped into the world of modeling in 2010 for French campaigns.
For the role of mermaid Syrena in the movie, she was confined indoors while shooting in Hawaii so that her skin looked pale because of not being exposed to sunlight for long.
Astrid's personal features were crucial in getting her the roles that she later got.
This girl has been gifted with two-tone irises (the result of a condition called sectoral heterochromia). Her soft bone structure and foreign accent made her the natural choice for the role of Sofi in the movie I Origins (2014).
She is fluent in Catalan, Spanish, and French.  She started learning English for her role in Pirates of the Caribbean.
Her Body Measurements
Astrid stands 5 feet, 7 inches and she possesses a 32B-24-33 figure.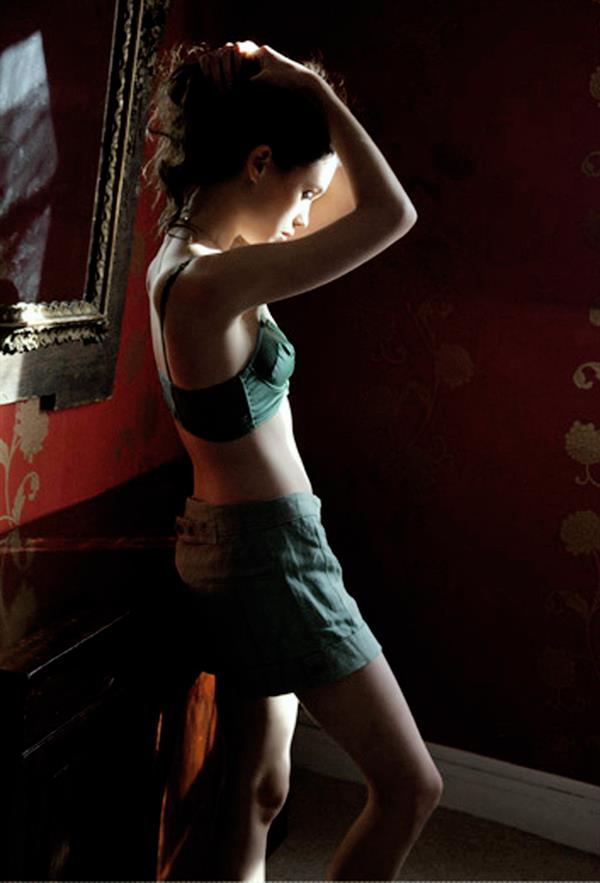 Astrid Berges-Frisbey Photos
Follow Astrid on Instagram for her newest personal posts.
And do visit our Astrid Berges-Frisbey page for more of her.