She is gorgeous beyond words and yes, she's the type who doesn't need to show skin to be considered hot.  Ladies and gentlemen, only a fool won't be attracted to Kelsey Chow here.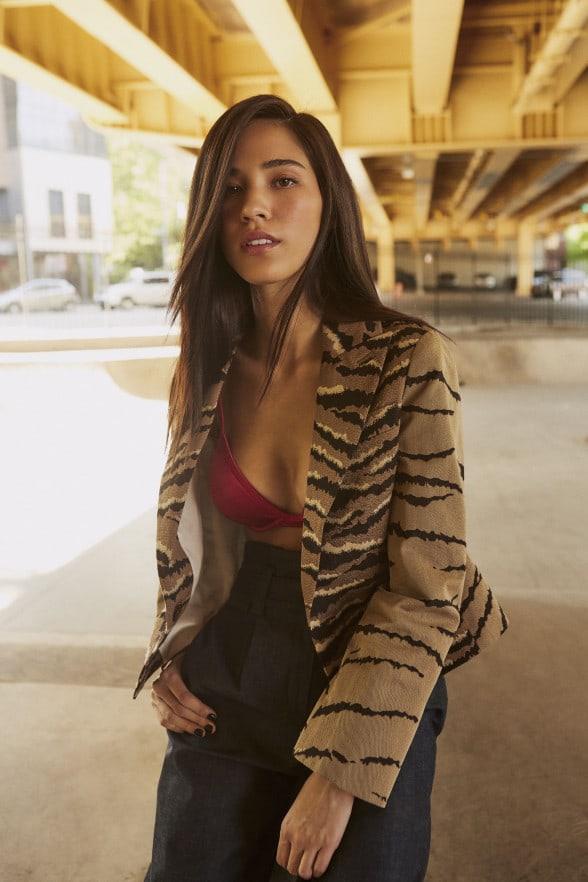 Her face, folks.  You can just stare at that all day.  She gives off an innocent, damsel in distress vibe with her face and at the same time, one that could give you a suplex if you piss her off.  And we just love women with these looks.
Who is Kelsey Chow?
Kelsey Asbille Chow is an American actress who came to the limelight after her role in the Disney XD sitcom 'Pair of Kings'.  She has appeared in several films and television shows throughout her professional career and has had a lifelong interest in theater.  Her first acting experiences came from community theater productions.  At the age of 13, she landed her first television role.  She removed her last name, 'Chow,' in 2017, blaming the stereotyping Hollywood industry.  The media chastised her for denying her Chinese heritage.  She is a Columbia University human rights student who is well-known in Hollywood for her diverse and one-of-a-kind roles.  She is also regarded as one of the most promising actresses in Hollywood.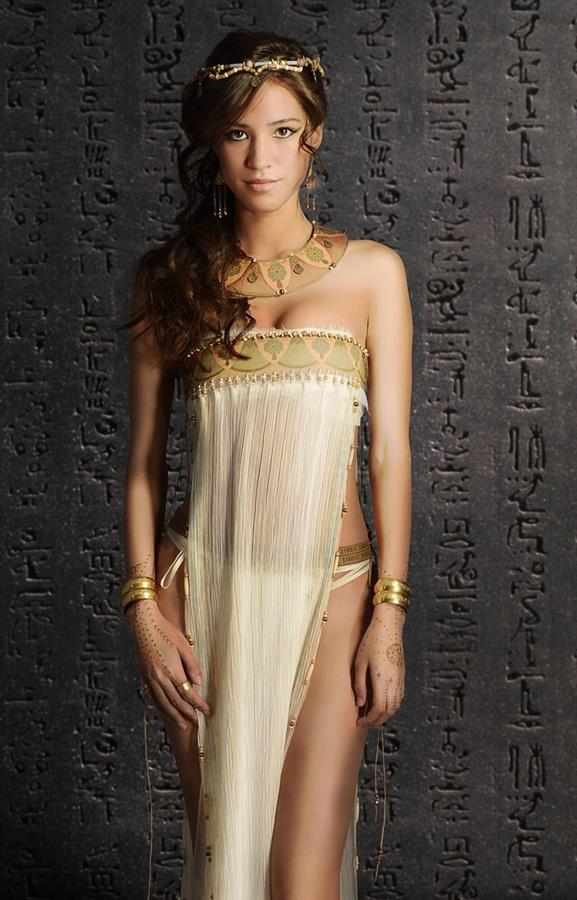 Her Early Life
Kelsey Asbille Chow was born on 9 September 1991.  She is Jim and Jean Chow's daughter.  Kelsey is an American national of Cherokee, English, and Chinese ancestry.  Kelsey was raised in Columbia with her two siblings by her Chinese father and English mother.  In Columbia, South Carolina, she attended the Hammond School. She went on to earn a Bachelor's degree at Columbia University.  She studied human rights at Columbia University, with a focus on indigenous rights.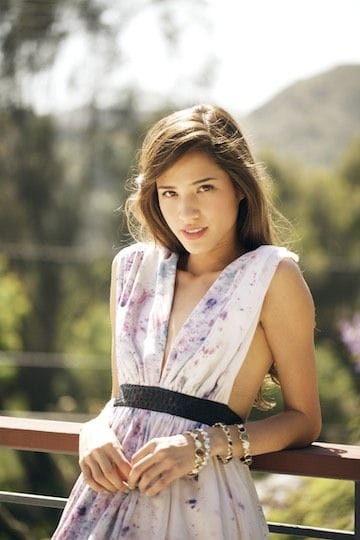 Career Journey
Kelsey Asbille Chow says a community theater play inspired her to pursue a career in acting.  She recalls having a great time performing in 'Ragtime,' 'The Will Rogers Follies,' and 'You're a Good Man, Charlie Brown.'  Following her stint at the community theatre, she landed her first TV role as Gigi Silveri in the teen drama 'One Tree Hill.'  From 2005 to 2009, she had recurring roles on the show.
In 2008, she appeared as a guest on the sitcom 'The Suite Life of Zack and Cody.'  She also appeared in 'Den Brother,' a Disney Channel original film, in 2010.  The year in which the dark-haired actress rose to prominence was 2010.  She played Mikayla in Disney XD's original series 'Pair of Kings.'  The gig lasted until 2013.  She also had a small role in 'The Amazing Spiderman' (2012) and a role in the 2013 film 'Run.'  She appeared in the Fox drama 'Hieroglyph' in 2014, but the show was canceled and did not air.  In 2015, she appeared in 'Teen Wolf', a fantasy drama, in the recurring role of Tracy Stewart.  During the same year, she co-starred with Stefanie Scott on the music video 'Girls like Girls'.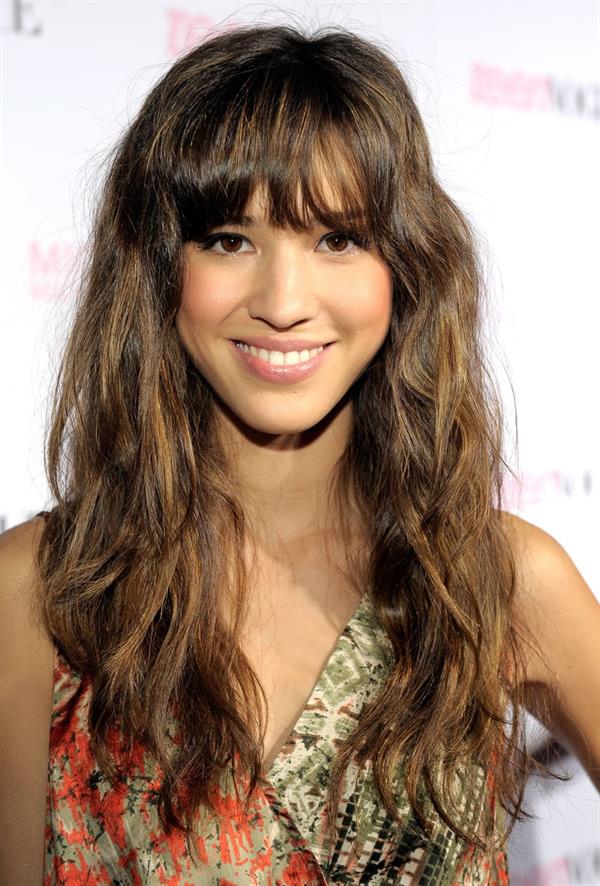 In 2017, she was cast in the film 'Wind River,' as well as the television film 'Brimming with Love.'  She is currently starring in the American television series 'Yellowstone,' alongside Kevin Kostner.
Facts and Trivia
Kelsey Asbille Chow has had several relationships in the past.  According to reports, she was dating actor Hutch Dano in 2009.  They both appeared in the film 'Den Brother.'  Her name was linked to another actor, Ethan Peck, in 2011, but they split up after a short time.  She is currently in a relationship with actor William Moseley.  In 2013, the couple met on the set of the film 'Run.'  They recently appeared together to celebrate the season 2 premiere of the American series 'The Royals.'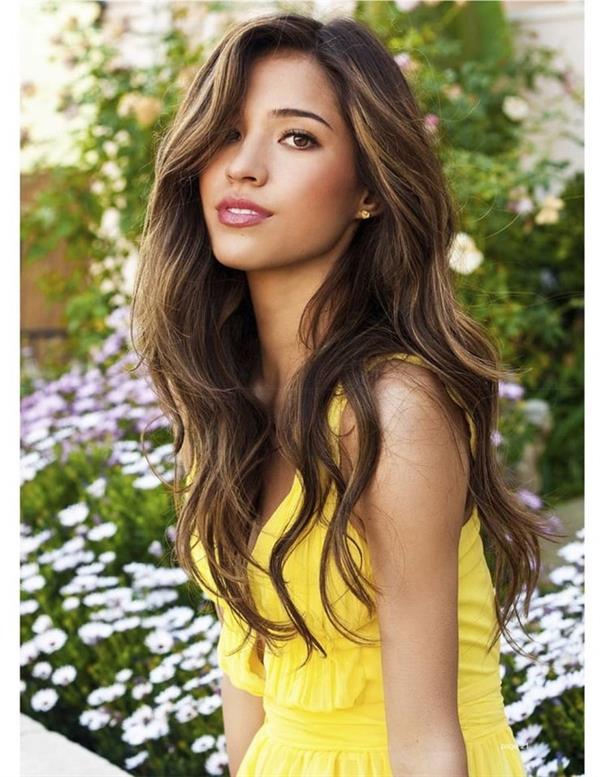 Kelsey Asbille dropped her surname Chow in 2017 because she believed it would limit her exposure in the industry.  She claimed that because of her surname, she would have ended up playing Chinese women.
Her Body Measurements
Kelsey stands 5 feet, 7 inches and she rocks a 33-24-35 (32A bra size).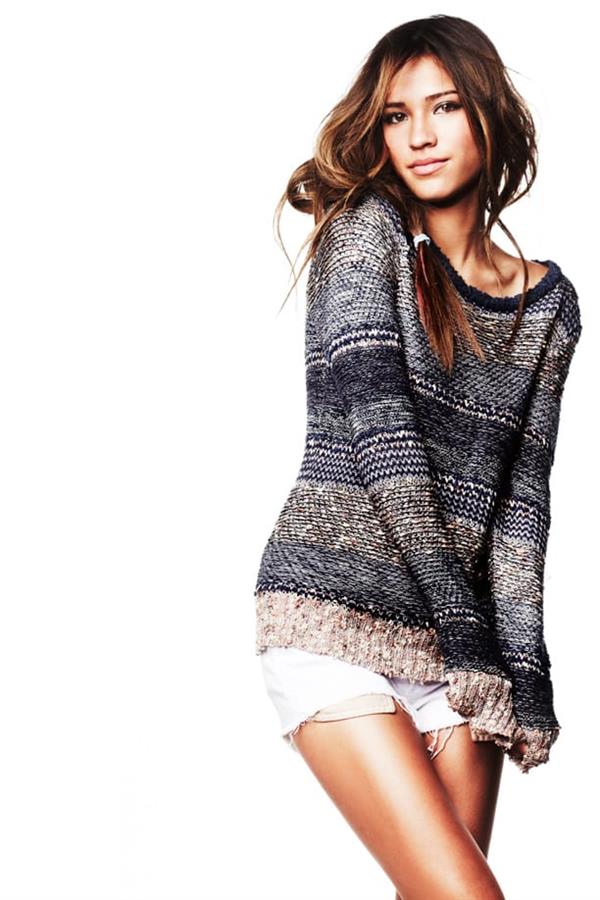 Kelsey Chow Photos
Follow Kelsey on Instagram for her latest lifestyle posts.
Also, do check out our Kelsey Chow page for more of her stunning pictures.