What better way to celebrate Thanksgiving than to go on a nostalgia trip?  Yup, 90s people, how about we feature that hot anti-hero from The Secret World Of Alex Mack and the sultry dolphin whisperer from Flippers?  Yup, none other than Jessica Alba.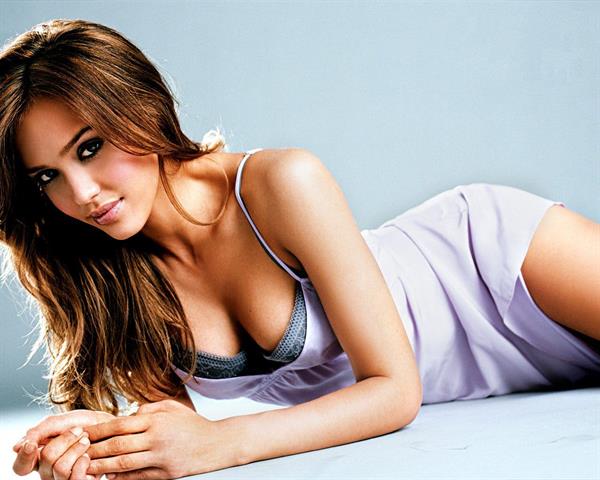 Oh, we all fantasized about her. Her exotic looks and that hourglass body.  Man, she was one of the hottest back then.  And even now, in my opinion.  She just veered away from the spotlight a little.  So here guys, a nostalgia trip and 10 little-known facts about this super hottie…
She Started Young
Jessica Marie Alba (born April 28, 1981, in Pomona, California) began her performing career at a very young age!  After participating in Camp Nowhere and The Secret World of Alex Mack at the age of 13, she had already gained television and film experience.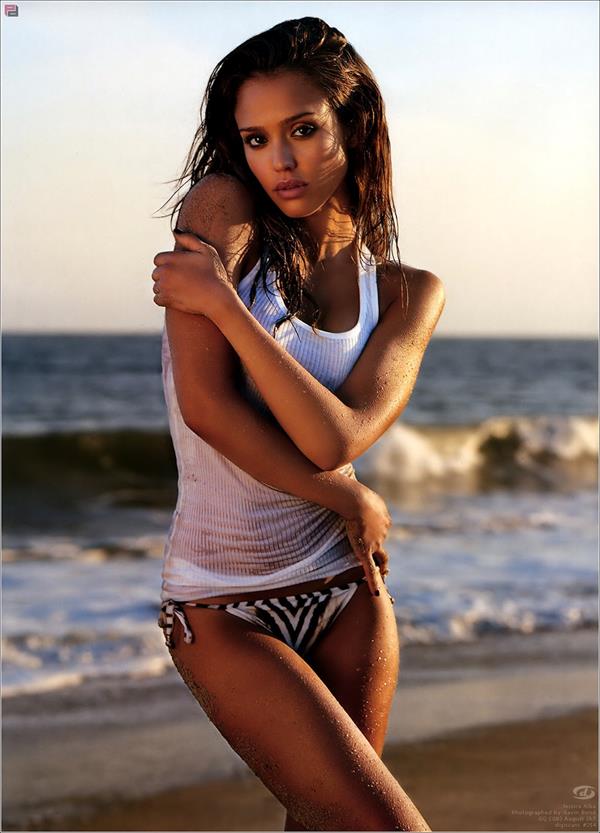 Her Rise to Stardom
Jessica rose to fame while she was still a teenager.  Alba was 19 years old when she was cast as the lead in Dark Angel.  The Fox network aired a science-fiction drama television series that aired from 2000 to 2002.  She was also nominated for a Golden Globe for her performance in the show.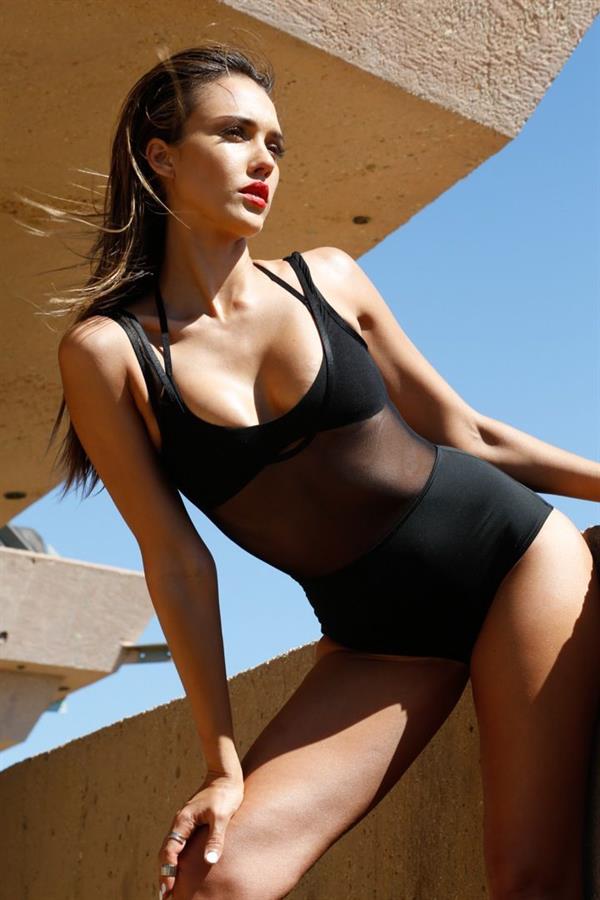 Jessica's breakthrough came in the 2003 dance film Honey.  Not long after, this stunning lady rose to prominence in Hollywood.  Her career took off quickly, and she went on to star in films such as Fantastic Four and Fantastic Four: Rise of the Silver Surfer, Good Luck Chuck, The Eye, Valentine's Day, and others.
Her Ancestry
Jessica Alba agreed to conduct additional research into her family history in 2014, and she appeared in Henry Louis Gates' genealogy series Finding Your Roots.  According to the show's investigation, her surname was derived from Indigenous people.  Jessica is 72.7 percent European, 22.5 percent East Asian, and 12.5 percent Native American.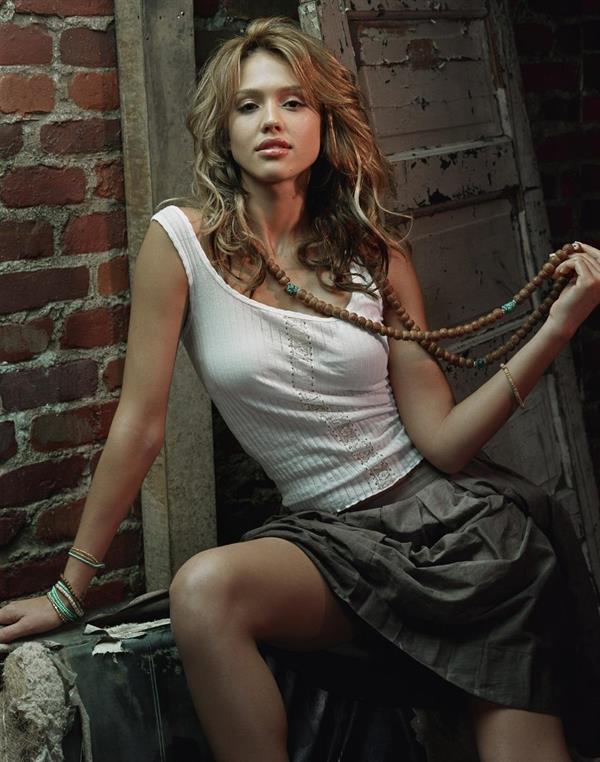 Entrepreneurship
Jessica Alba's descendant decided to start a consumer goods company and co-founded The Honest Company in 2011.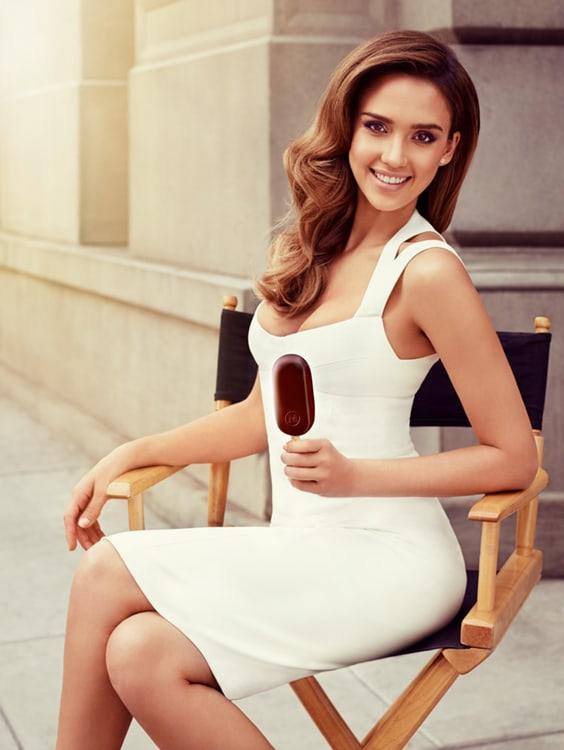 Alba's company operates as an ethical consumption marketplace.  She's so successful that her company made $250 million in sales in 2016 and is now worth $1 billion.
Outside Entertainment
Jessica Alba's activism and charitable efforts have had the same global impact as her business and career.  She has worked with organizations such as Clothes Off Our Back, Habitat for Humanity, the National Center for Missing and Exploited Children, Project HOME, RADD, the Revlon Run/Walk for Women, SOS Children's Villages, Soles4Souls, Step Up, and Baby2Baby, and she is an ambassador for the 1Goal movement, which aims to provide education to children in Africa.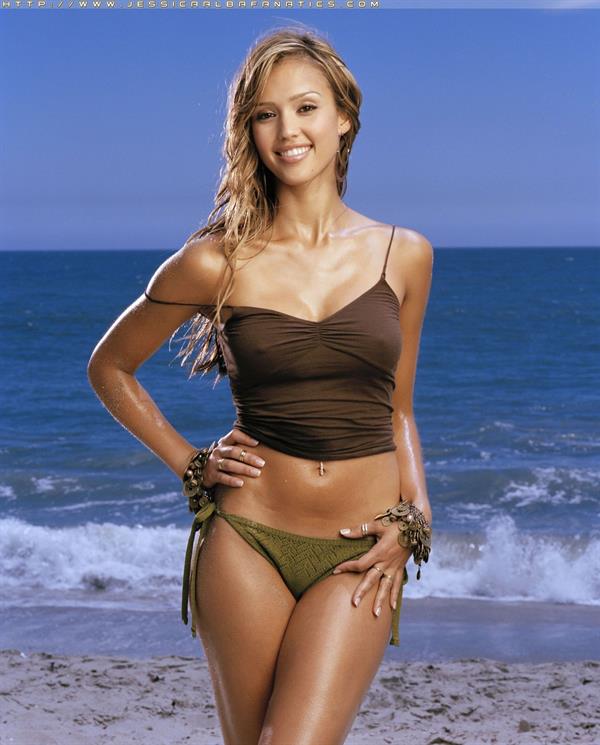 Romantic Life
In 2004, she met the love of her life, Cash Warren, while filming Fantastic Four.  Four years later, they married in Los Angeles, and their first child, Honor Marie, was born in June 2008.  Haven Garner, their second child, was born in August 2011, and Hayes, their son, was born in December 2017.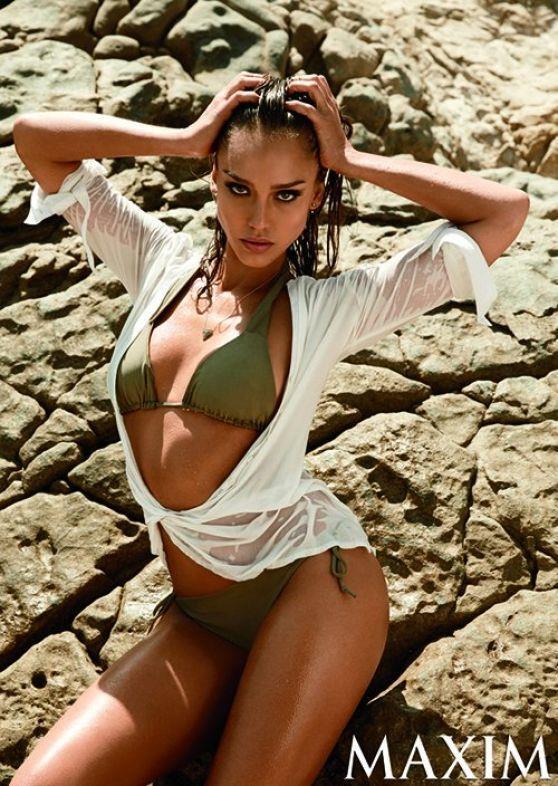 A True Hottie
Several publications have named Jessica Alba one of the most attractive celebrities.  In a Hollywood.com poll, she was named the fifth Sexiest Female Star, and she appeared on Maxim Magazine's Hot 100 list several times.  In 2005, she was named one of People Magazine's 50 Most Beautiful People and one of Playboy's "25 Sexiest Celebrities."  In 2012, People magazine named her one of the year's "Most Beautiful at Every Age."