In the constellation of supermodels that grace the global fashion stage, one name shines exceptionally bright: Alessandra Ambrosio. With her ethereal beauty, undeniable charm, and remarkable work ethic, Ambrosio has carved a lasting legacy in the world of fashion. Beyond her physical allure, her journey is a testament to dedication, resilience, and a passion that knows no bounds.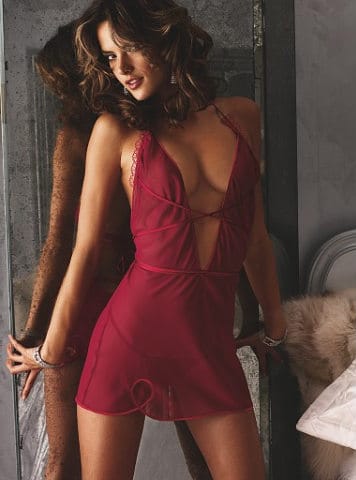 A Star is Born
Alessandra Corine Maria Ambrósio was born on April 11, 1981, in Erechim, Brazil. Her journey to supermodel status began early, as she was discovered by an Elite Model Management scout at the tender age of 15. Her undeniable beauty and potential were immediately apparent, leading her to win the 1995 Elite Model Look competition in Brazil, a turning point that would launch her into international fame.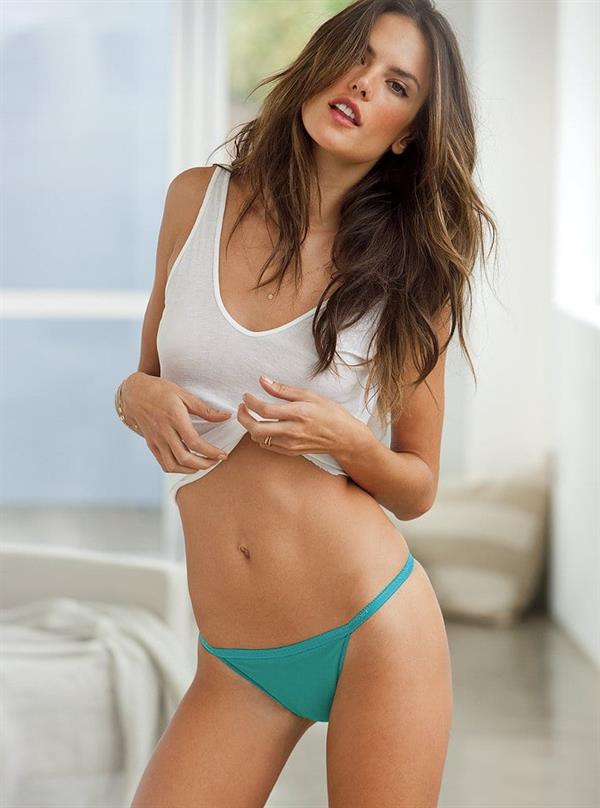 From Runways to Wings
One of Ambrosio's most iconic achievements came in 2000, when she walked the runway for Victoria's Secret Fashion Show for the first time. This marked the beginning of a long and fruitful partnership with the brand, earning her the honorary title of "Victoria's Secret Angel." Her exquisite beauty, coupled with a magnetic stage presence, earned her the privilege of wearing the coveted Fantasy Bra not once, but twice, in 2012 and 2014.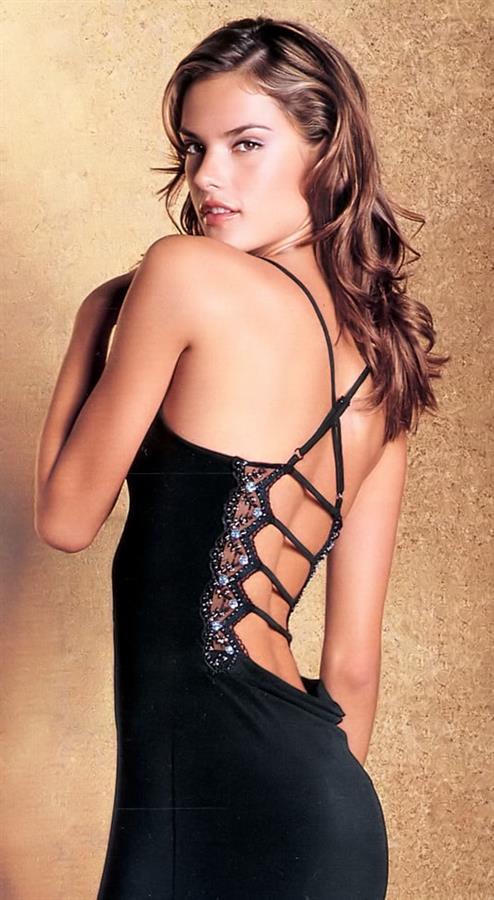 Diverse Talents
Beyond the catwalk, Ambrosio's versatility shines. She has graced the covers of prestigious magazines like Vogue, Elle, and Harper's Bazaar, further solidifying her status as a fashion icon. Additionally, her acting pursuits have led her to cameo appearances in television series and films, showcasing her ability to transition seamlessly from runway to screen.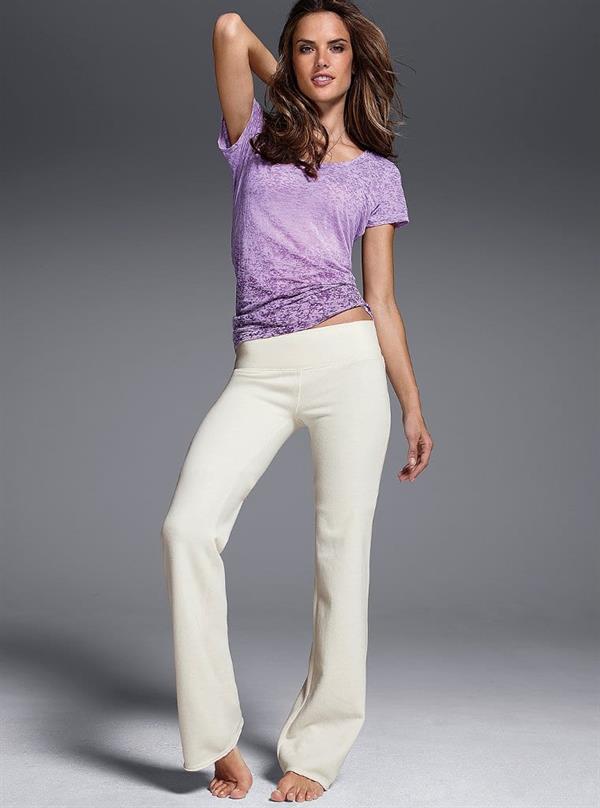 Resilience and Dedication
While Alessandra Ambrosio's beauty is unquestionably captivating, her journey is a testament to her unwavering dedication and resilience. Behind the scenes, she embodies the spirit of hard work and commitment that has propelled her to the pinnacles of success. She exemplifies the essence of a supermodel who transcends mere physicality and embodies the characteristics of a true professional.
Global Influence
Ambrosio's impact goes beyond the realm of fashion. As a global personality, she has used her platform to advocate for important causes. Her involvement with organizations such as the National Multiple Sclerosis Society and the International Medical Corps highlights her commitment to making a positive difference in the world. This ability to balance her high-profile career with a genuine desire to contribute to society adds depth to her captivating persona.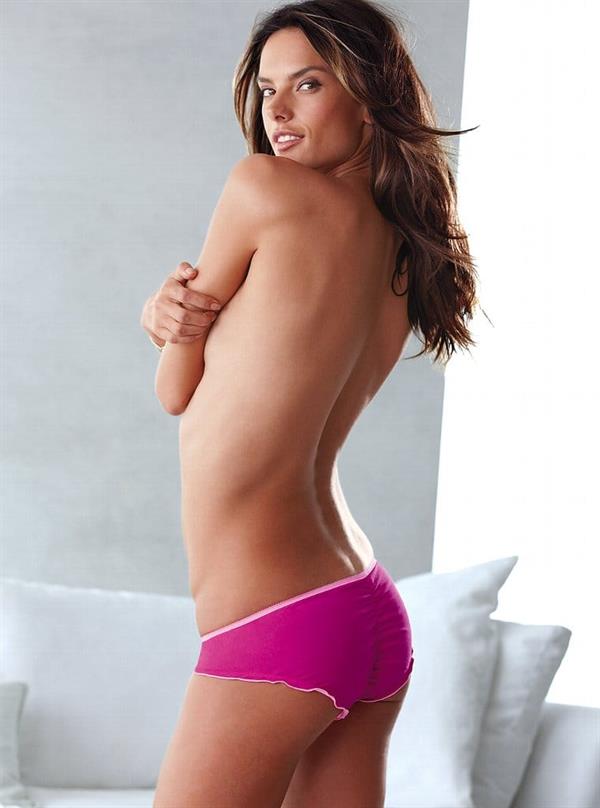 Fashion's Ever-Evolving Muse
Throughout her illustrious career, Ambrosio has demonstrated a unique ability to adapt and evolve with the ever-changing landscape of fashion. Whether she's embracing haute couture on the runway or exuding effortless street style, her fashion choices remain a source of inspiration for fans and fellow fashion enthusiasts alike. Her eclectic taste and confident approach to personal style have solidified her position as a trendsetter, further enhancing her influence within the industry.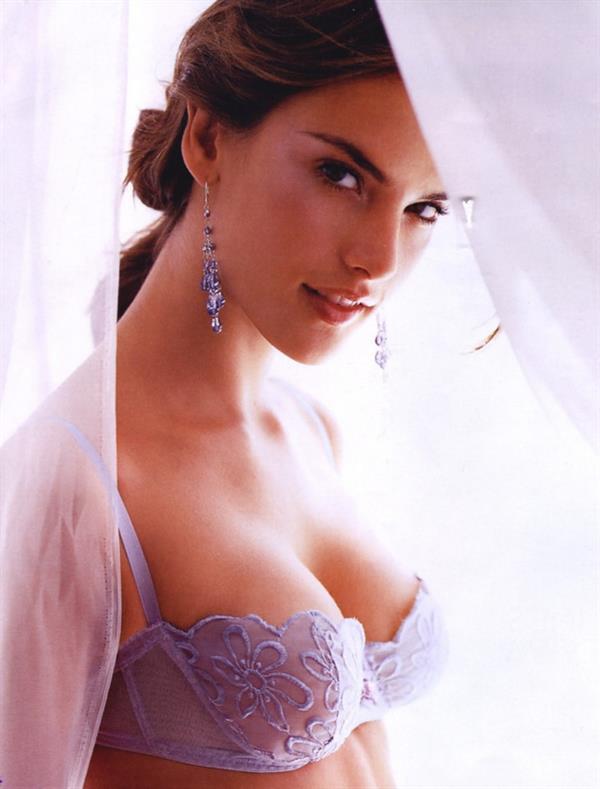 Enduring Legacy
As Ambrosio continues to explore new horizons and redefine the boundaries of a supermodel's role, her legacy remains an enduring source of inspiration. She has become a symbol of empowerment, reminding individuals that the path to success is often paved with hard work, resilience, and an unwavering commitment to one's craft. Her story serves as a beacon of hope for aspiring models and a reminder that true beauty extends far beyond physical appearance.
Alessandra Ambrosio's journey from a small Brazilian town to the world's most prestigious runways is a remarkable tale of beauty, talent, and determination. Her magnetic presence and unparalleled grace have elevated her to the ranks of supermodel royalty, while her unwavering dedication and versatile skills continue to shape her legacy. Beyond the glitz and glamour, Ambrosio's story is a celebration of individuality, ambition, and the profound impact one person can have on the world.