One of tennis' best-loved stars, Ana Ivanovic defines the role of the modern athlete.  A record-breaking,  Grand Slam-winning player, Ana is not just admired for her ability and dedication, but for her endearing personality and extensive philanthropic work across the globe.
This tennis superstar not only rocks the court, but she also does it to your imagination.  She is like a goddess who, once enters your mind, can stay there for a long, long time.
Who is Ana Ivanovic?
Ana is a former professional tennis player from Serbia.  She became world No. 1 in 2008 after winning the French Open, and she held the position for 12 weeks.  She also finished second in the 2007 French Open and the 2008 Australian Open.  In 20017, 2008, and 2014, Ana qualified for the WTA Tour Championships.  She won the WTA Tournament of Champions twice.
Time Magazine named Ana as one of the "30 Legends of Women's Tennis: Past, Present, and Future" in June 2011.  This tennis star was also included in the "Top 100 Greatest Players Ever" (both male and female).
Her Early Life
Ana Ivanovic was born in 1987 in Belgrade, Serbia.  Her mother is a lawyer, and her father is an entrepreneur.  Ana first became interested in tennis when she was four years old while watching Monica Seles on television.  She persuaded her parents to buy her a racket and enroll her in tennis lessons, where she developed an even stronger passion for the game.  Ana demonstrated incredible passion and determination despite training in limited and often dangerous conditions during NATO air strikes during the Kosovo War.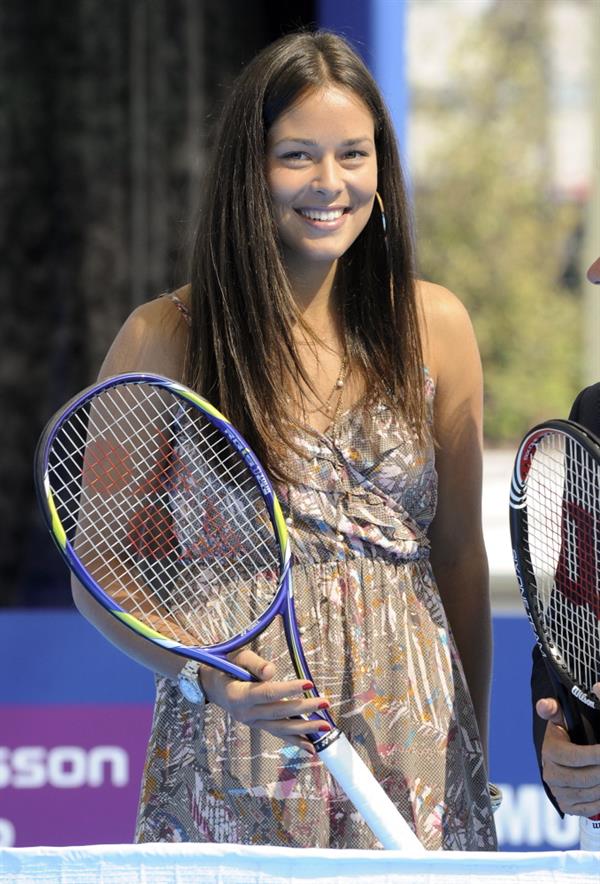 Career Journey
Ana Ivanovic began playing tennis at the age of five, inspired by Monica Seles (via television), another Serbian player.  It was a difficult task for Ana, who had to practice early in the morning in 1999 to avoid NATO bombing and, during the winter, she had to use an abandoned swimming pool due to a lack of tennis facilities.  Because of the better training facilities and coaching, she moved to Basel, Switzerland, when she was 13 years old.  The tennis world first took notice of her when she reached the final of the 2004 Junior Wimbledon tournament.
Ana turned pro in 2003, launching her ascension to the top of the women's world rankings, which she held in 2008 after winning the French Open at the age of 21.  Ana's breakthrough came at the 2004 Zurich Open.  After reaching the quarterfinals in 2005 and the finals in 2007, winning the Roland Garros title a year later was a career highlight and a dream come true.  The victory propelled her to international prominence; she is currently ranked seventh in the world and is regarded as one of the most popular female players.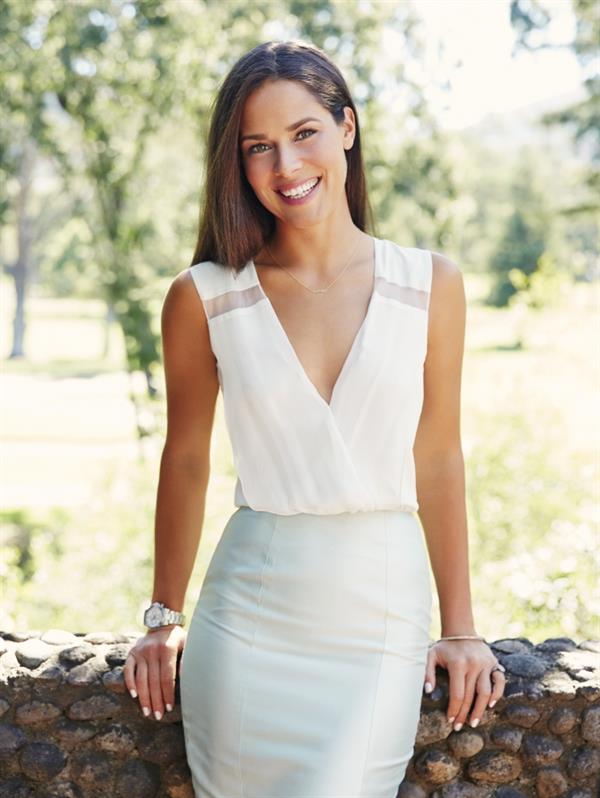 Ivanovic had a comeback year in 2014, winning the Auckland Open.  At the French Open in 2015, Ivanovic reached the semifinals of a major for the first time in seven years.  She announced her retirement in late December 2016, citing the inability to perform to a high standard as a major factor.
Facts and Trivia
Ana endorsed Nike apparel and shoes at the start of her professional career, but switched to rival Adidas in early 2006 and now has her own signature line.  She then agreed to a long-term contract with the company.  When she retired from competitive tennis, Ivanovic became an Adidas Ambassador.  She is thought to be the youngest athlete, male or female, to sign such a long-term contract.
Ana began with Wilson racquets and progressed to the nCode nBlade painted H22.  She used Yonex racquets from the beginning of her career until the end.  She won the French Open in 2008 with the Yonex RQiS 1 Tour 95, then switched to the Yonex RQiS 1 Tour XL 95 in 2009.  At the 2010 Western & Southern Financial Group Masters and Women's Open in Cincinnati, she began using a prototype version of a new Yonex racquet.  Ana then began promoting Yonex's EZONE line, starting with the EZONE 100.  She then moved on to the Yonex EZONE XI 98 in 2012, then the Yonex EZONE AI 98 in 2014, and finally the Yonex EZONE DR 98.
In 2008, Ana Ivanovic signed an endorsement deal with Rolex.  She has also appeared on the covers of Vogue, Harper's Bazaar, Vanity Fair, and TIME.
Ana studied finance, has a strong interest in psychology, and enjoys modern art icons for women all over the world, embodying determination, empowerment, and self-confidence.  She has graced the pages of Vogue, Harper's Bazaar, Vanity Fair, and TIME magazine.
Her Body Measurements
This hot athlete stands 6 feet tall and she rocks a 34-26-33 (32B bra size) figure.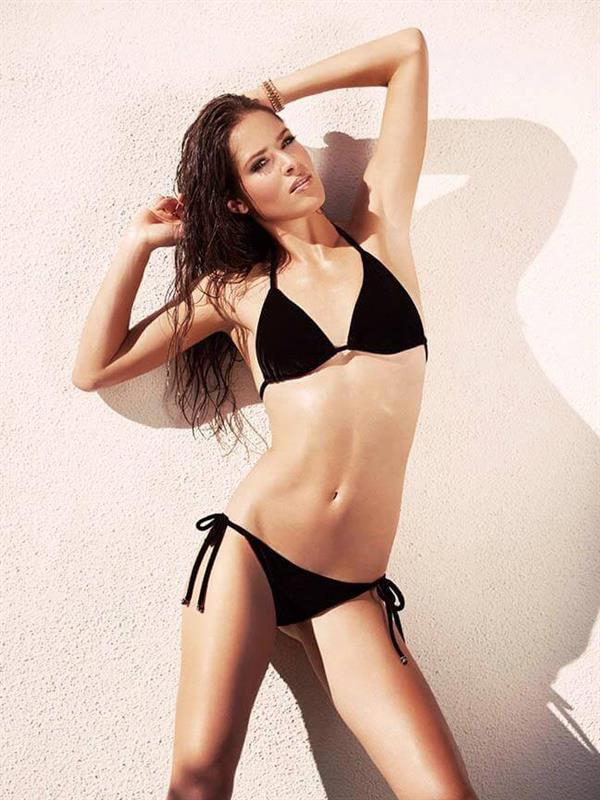 Ana Ivanovic Photos
Join her over 1.5 million followers on Instagram for her latest lifestyle posts.
And don't forget to check out our Ana Ivanovic page for oodles of her pictures.