The girl that Radamel Falcao is rumored to being linked to would probably make you go under your sheets and.. the good lord knows what you'll be doing. While cheating is not tolerated, Natalia Velez is just too hard to resist!
The leading "false WAG" of the World Cup last summer in 2014 was rumored to be the Colombian professional soccer player's other girl. Radamel Falcao, who is married to Lorelei Taron, was recently involved in a cheating incident. The rumor was strengthened when The Sun released an article about it.  But really, who can blame him anyway.  (editor note: WAG stands for Wives and Girlfriends – I had no idea)
Aside from her incredible sex appeal, Natalia Velez' liberated attitude is just too much to handle! In 2012, she starred in a Superbowl XLVI commercial, in nothing but body paint!
Although she's too short to be a runway model — she stands only 5′ 5″/165 cm anyway — Natalia Velez has proven how performance matters over size. She has found modeling agencies and companies to work with such as Samsung, Pepsi, Pantene, Coca-Cola, and Avon. Man, who can even turn away from her large bosoms?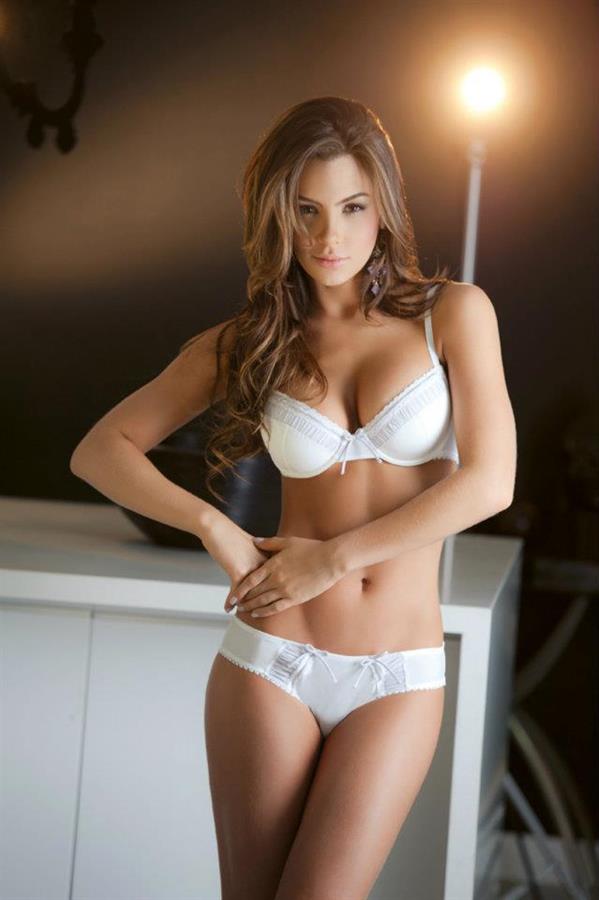 Natalia Velez had her turn to be in Sports Illustrated's Hot Clicks Lovely Lady of the Day. Although the 30-year-old model admitted that she didn't find a career in modeling, she believes that it found her. In fact, Sports Illustrated asked to have more pictures of the Columbian model and actress due to popular demand!
But her sexiest part of all?  Her mind!  Natalia Velez is more than just good looks, she is also very smart!  The sizzling petite babe is a product engineer whose work was recognized in the econ design department.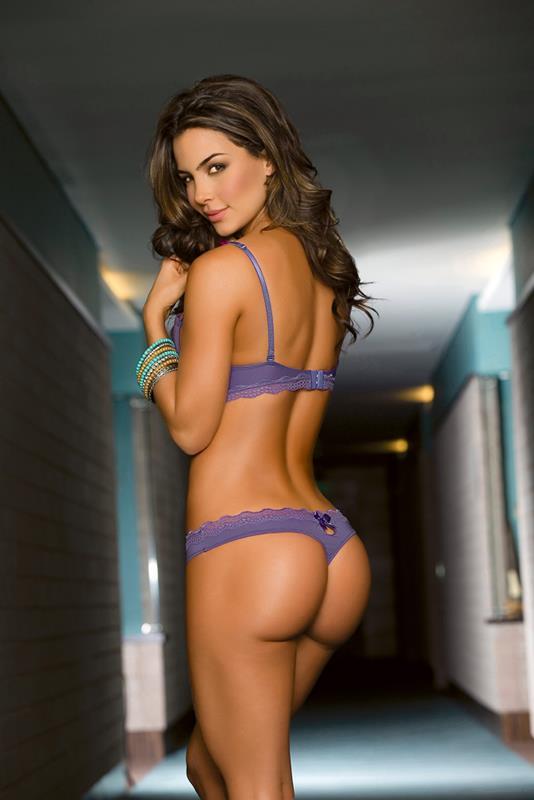 Can't get enough of Natalia?  You can check out all her pictures in our infinite scroll: Natalia Vélez Pictures
And you can also see her nude on BabesRater: Natalia Vélez Nude Pictures