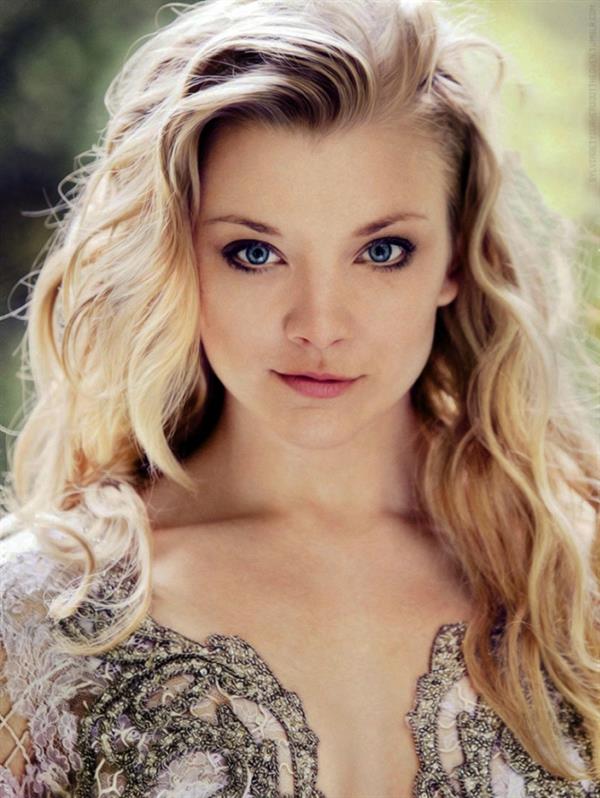 One of the reasons why I watch the Game of Thrones is because of Natalie Dormer.  There's just something about her that intrigues me.
I can't put my finger on it but it's a toss up between her pretty face, excellent acting chops and the way she talks.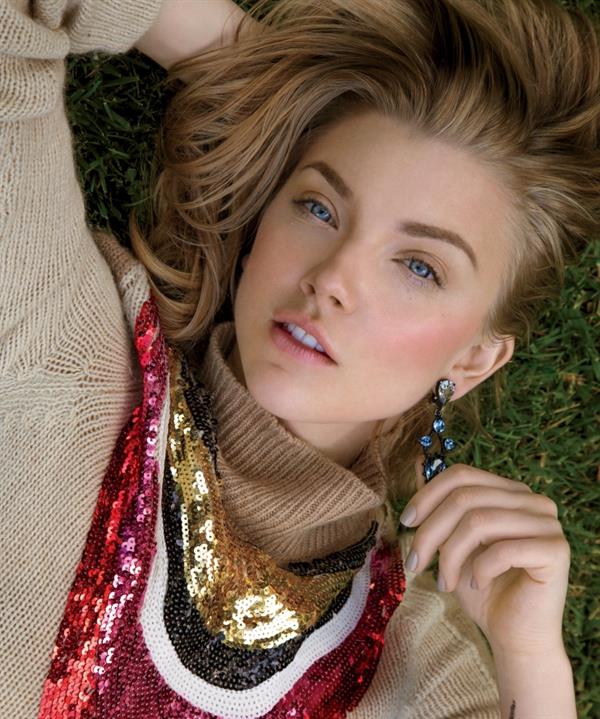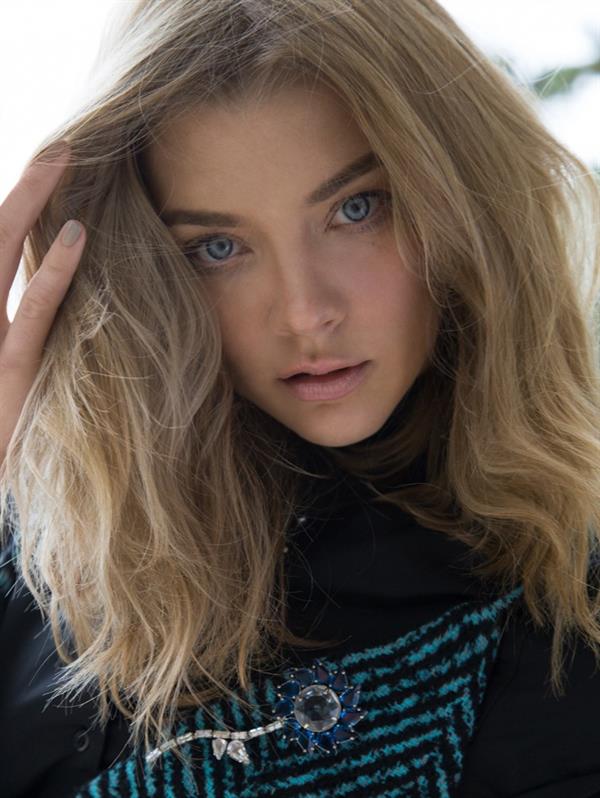 So, I'm glad I'm getting the chance to read up on her in a more in depth manner and really try to find out why I love her so much.
Come along for the ride, you just might learn a thing or two and have some new found respect for this wonderful girl… woman.
She's 30 but she could easily pass for someone who's 18 to 20.  She's just got that really young girl face look going on.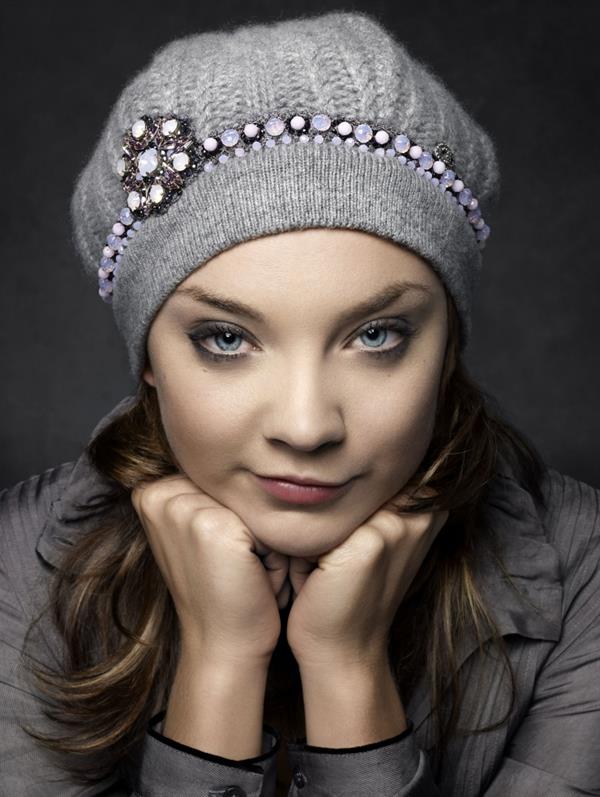 Although she looks young, she is very mature not only because she already is in her 30s but also because she is wiser beyond her years.  That's because of how much of a roller coaster ride her life and career has been since she started.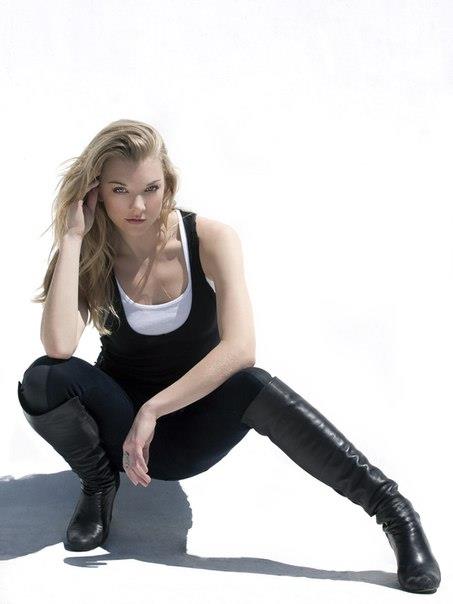 Just like her initial ascension to the throne, her career was also derailed due to some unforeseen circumstances.  This forced her to work as a waitress and a data encoder to support herself for almost a year!  It's funny how life imitates art (or is it the other way around?).  Her character became a widow and had her dreams dashed into bits until fate came calling and she got married to King Joffrey.  That's Game of Thrones lore though and there's more of that in our feature of her as Margaery Tyrell nude in the Babes Rater article.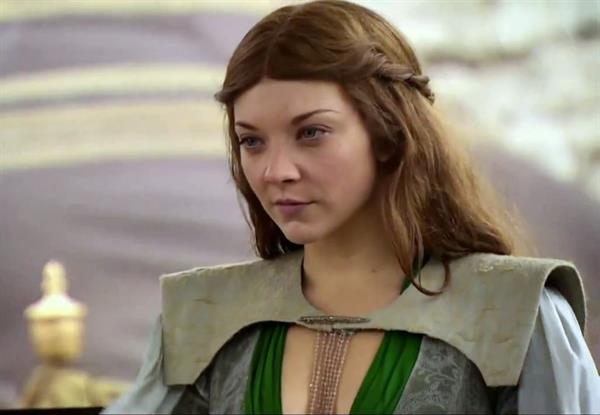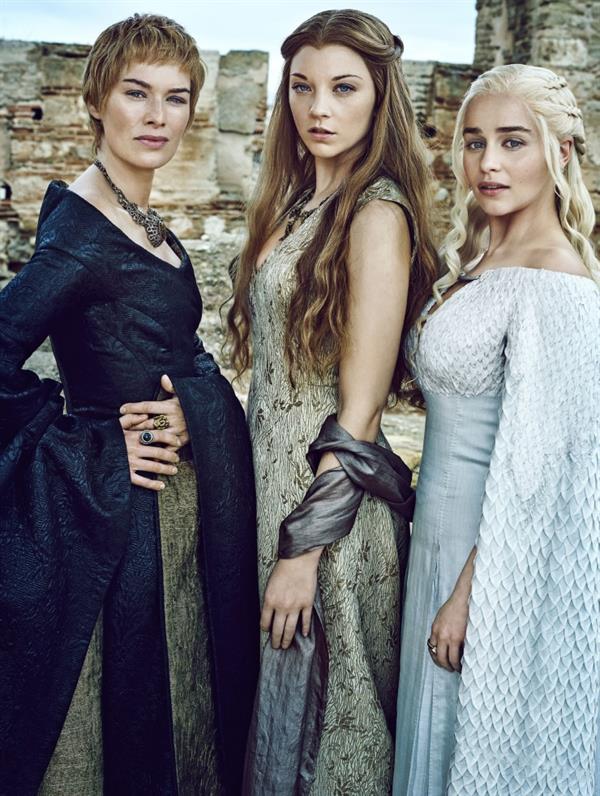 To date, that's her most popular character but let's not forget her stellar performances in most of the roles she's undertaken.  One of the roles that quickly come to mind is the one where she played Ann Boleyn in the Tudors TV series.  That's where we get to see just how sizzling hot her performances can get.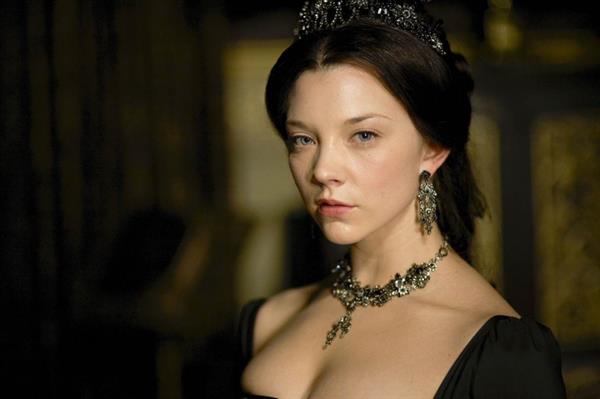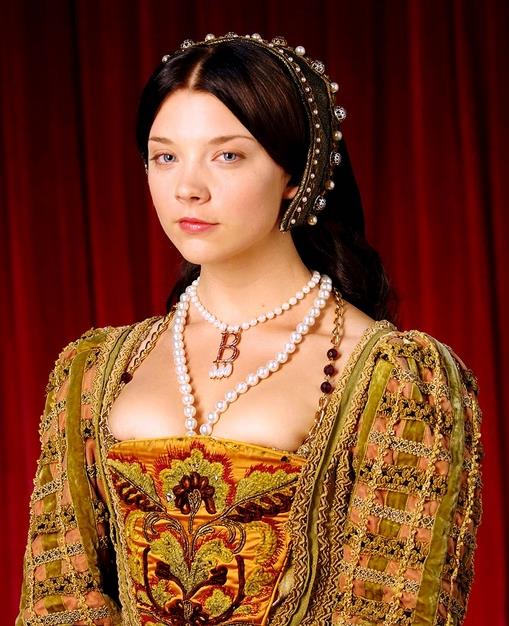 Another one that gave us a shock was her striking appearance as Cressida in the Hunger Games series (hmmm she's kinda fond of playing long series and titles with the word Game on it).  In that role she showed us that she is capable of changing her appearance to suit the needs of the role.  We are treated to a more muscular and more intimidating Natalie Dormer with Cressida.  But the most striking feature of her character has to be her shaved head and tattoos running from her scalp to her neck.  Most girls wouldn't want clippers anywhere near their head especially if they have a full crown of hair like Natalie Dormer but she did it without any complaints.  Every day she had to get the left side of her head shaved and temporary tattoos placed to get into character.  Now that's dedication.  Oh and she played most of her stunts so that should dispel any notions that Natalie Dormer is too much of a girly girl.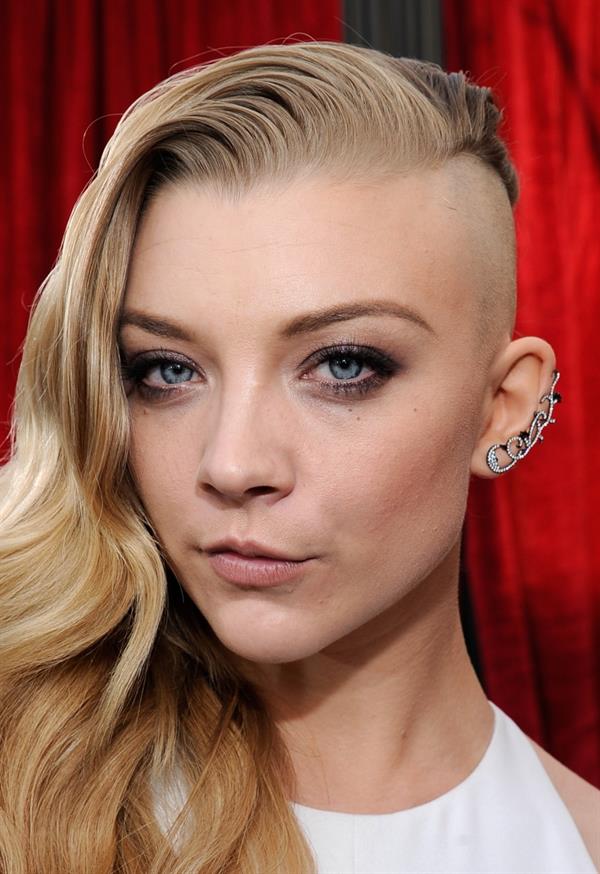 Whether playing ultra feminine parts or somewhat tomboyish characters, Natalie Dormer seems to be able to pull it off without any problems.  Now that's a good actress in my book!
She also starred in Hozier's Someone New video which is a great song that I can't seem to remove from my mind.  In that video we see her walking around among strangers and she looks quite regal in her stoic portrayal of the song's main focus character.  The kicker, she takes off her clothes in it (well not all of it) and proceeds to making out with the lucky guy she's partnered with.  And that will make you understand the lyrics of the song better.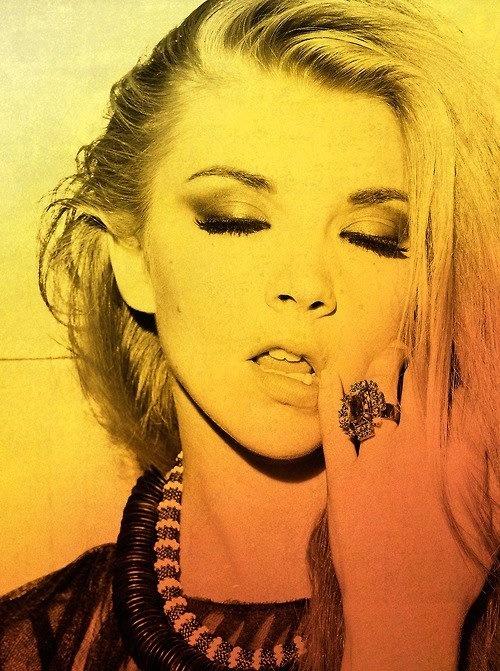 As a stage actress, Natalie Dormer has a couple of performances under her belt and they've all been lauded with great success.  She's always welcome on photo shoots for magazines and has walked the cat walk a few times.  She's done video game character voices for Game of Thrones and Mass Effect.  She's a darling when she does the red carpet and acquiesces to requests for interviews without any qualms.  She's a sweet heart.  She's lovable and adorable to work with.  She's just perfect.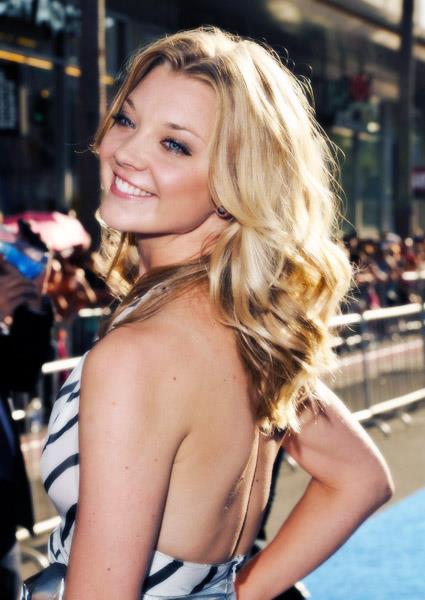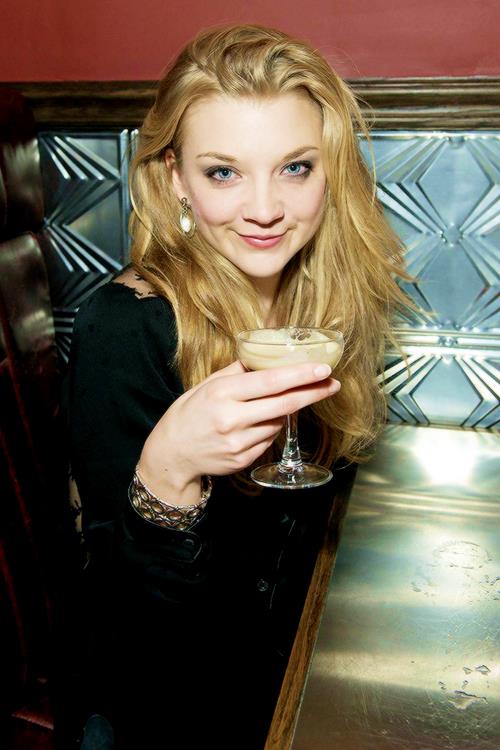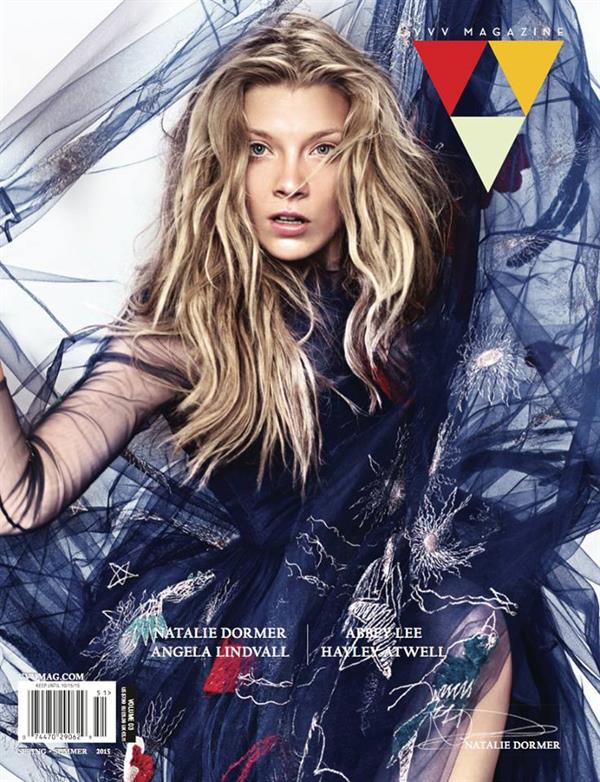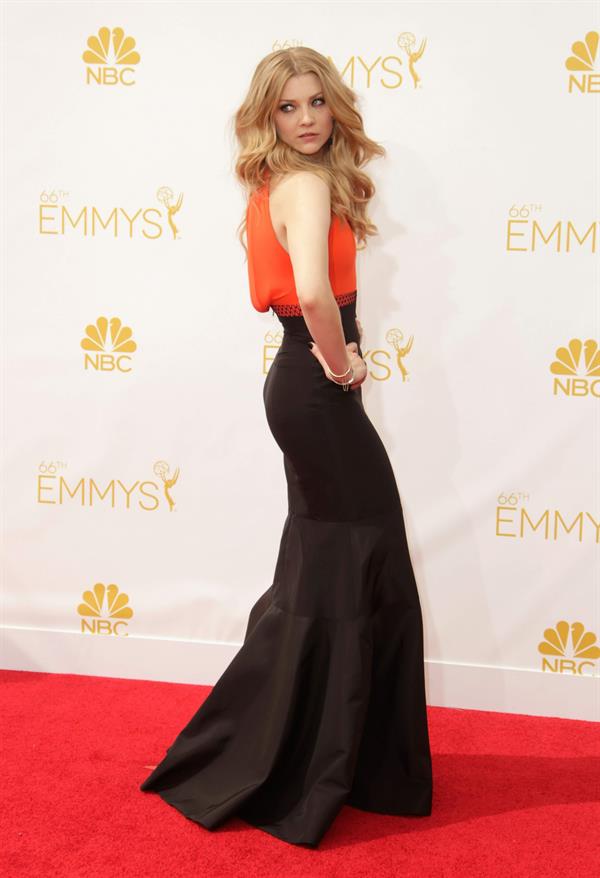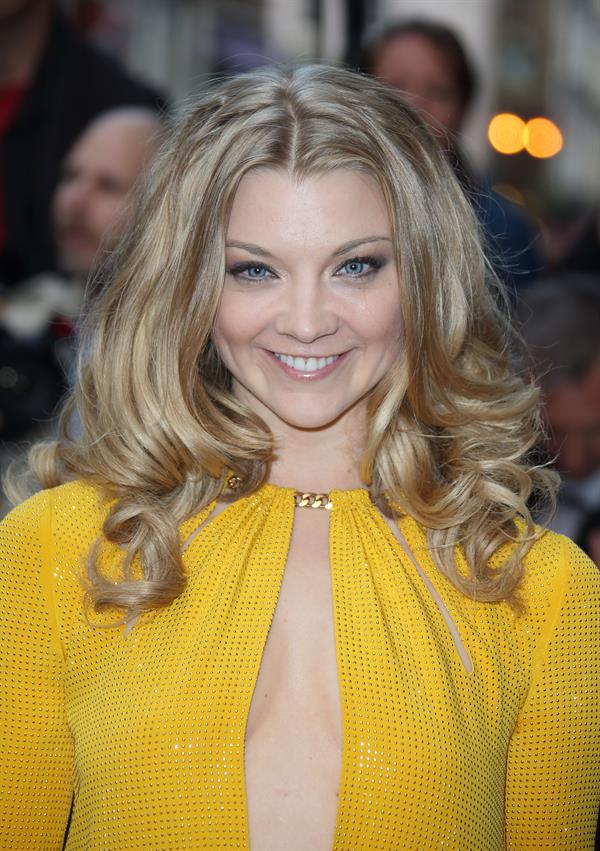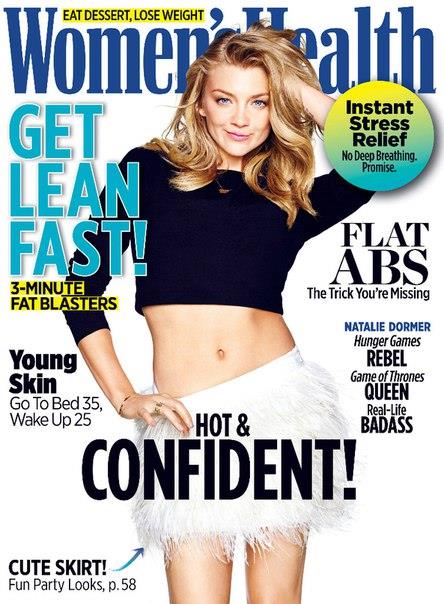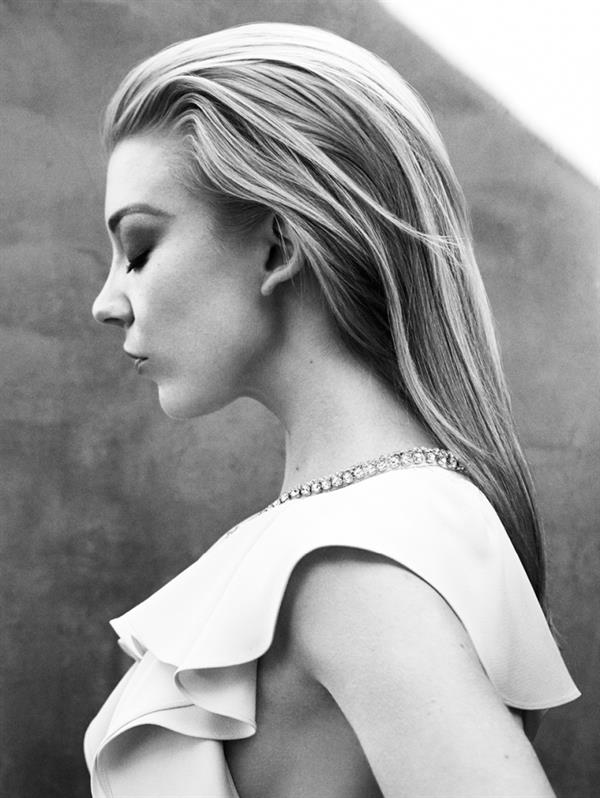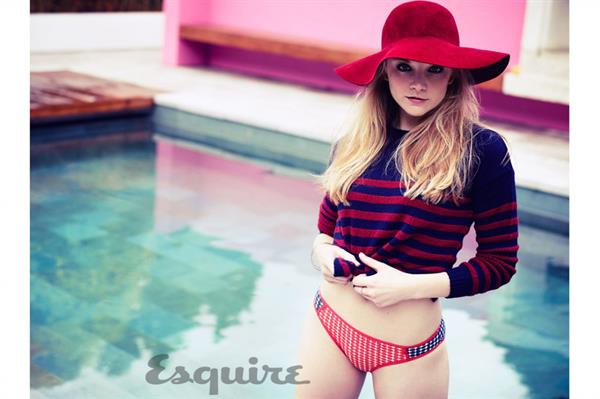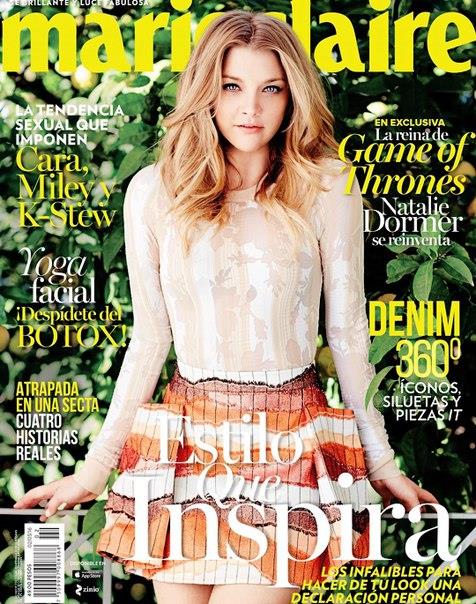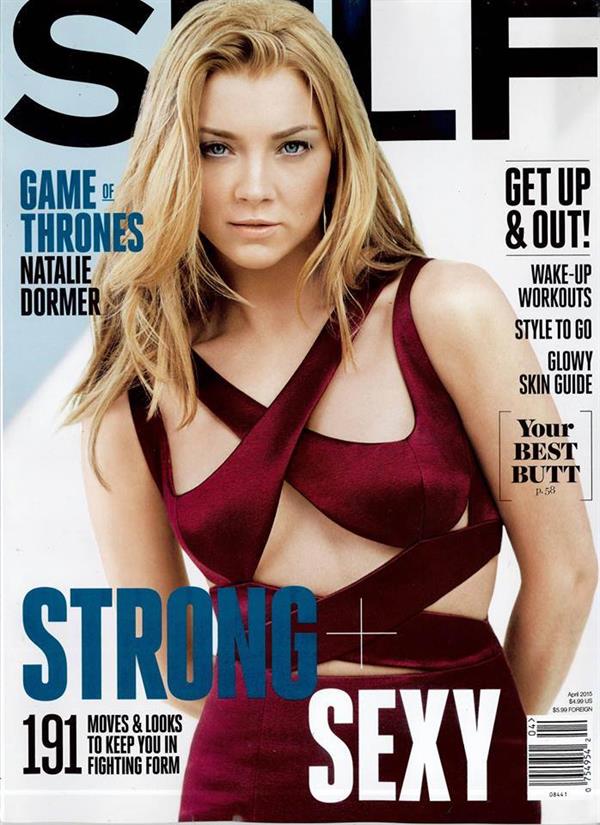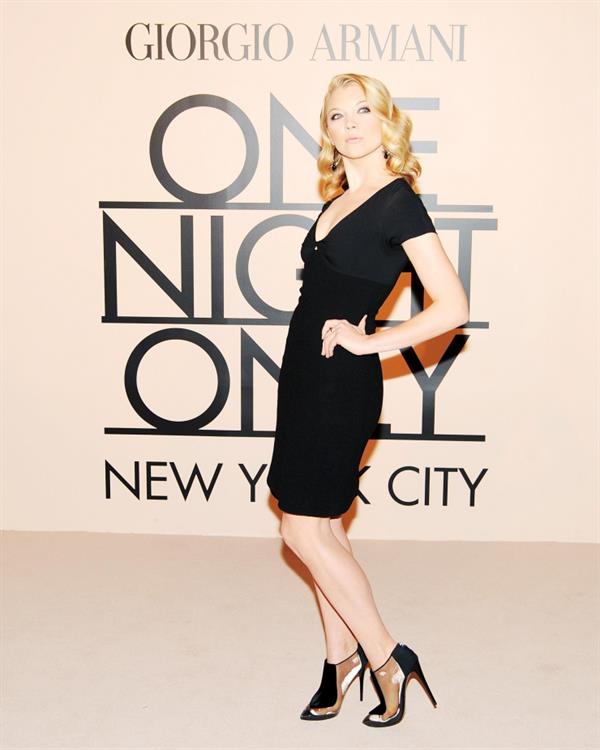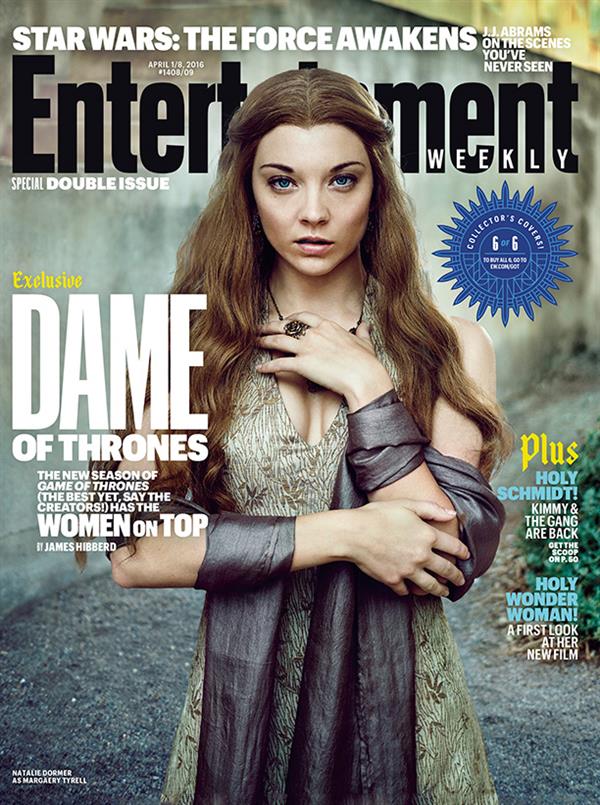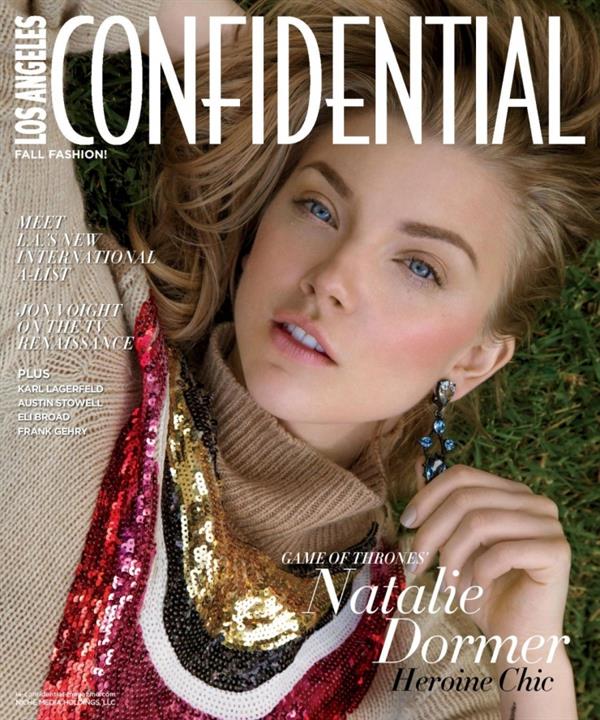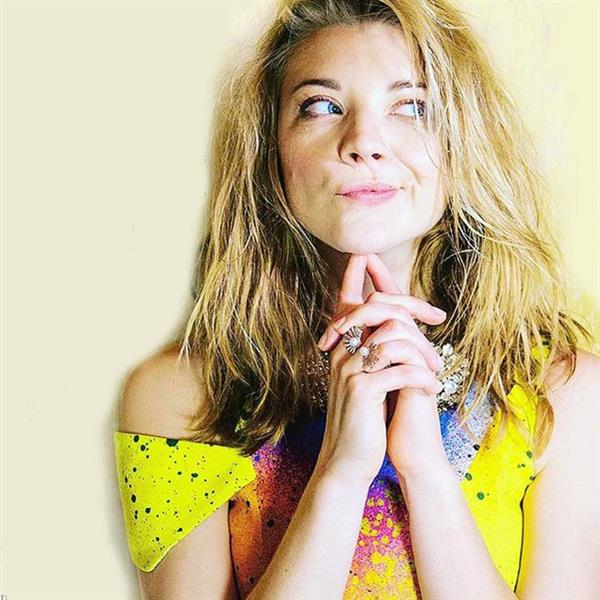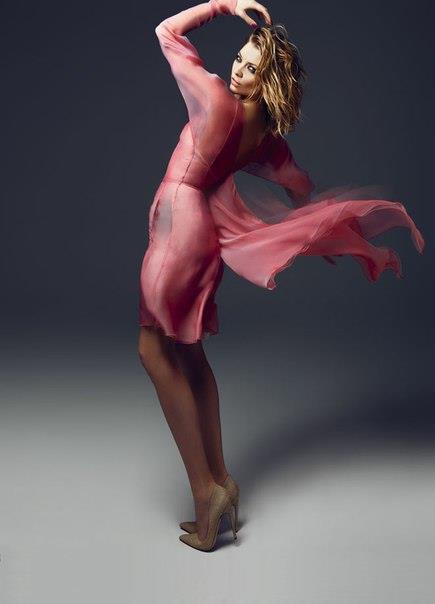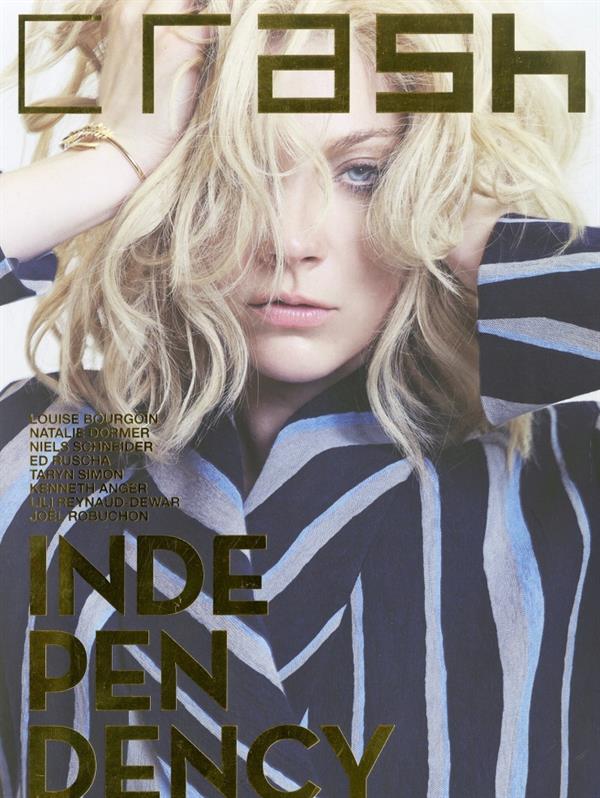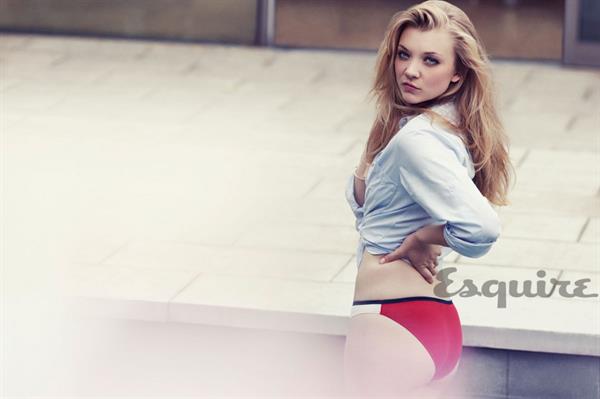 And we can all thank her early failures as a reason why she's like this now. Or maybe she was always as nice as she is now but those early trials she had to go through further cemented that niceness in her.
Anyway, she's Natalie Dormer and she definitely deserves our love and respect. No matter how high her star rises in Hollywood she'll always be that down to earth pretty girl that seems to only come by once in a lifetime.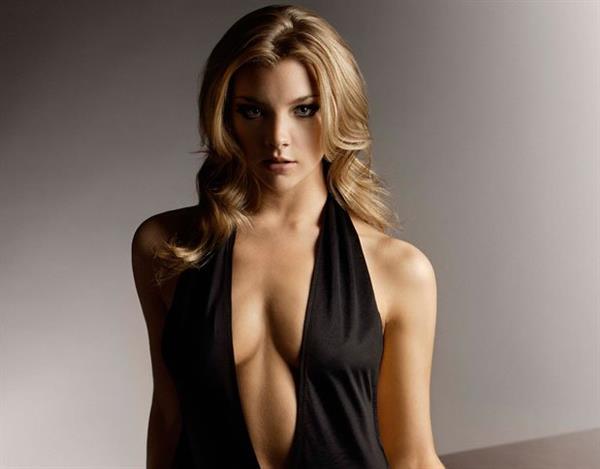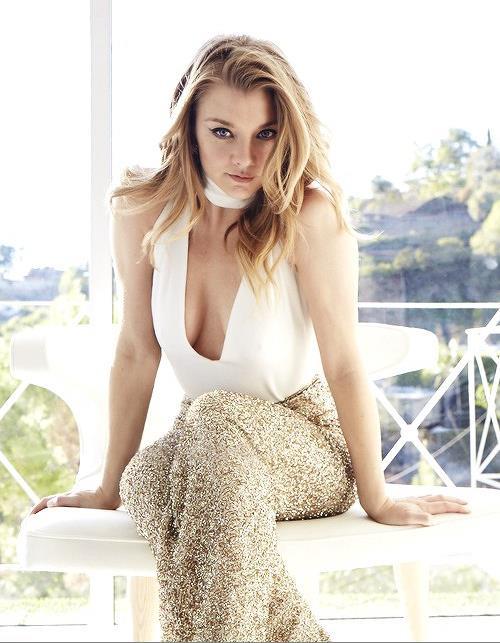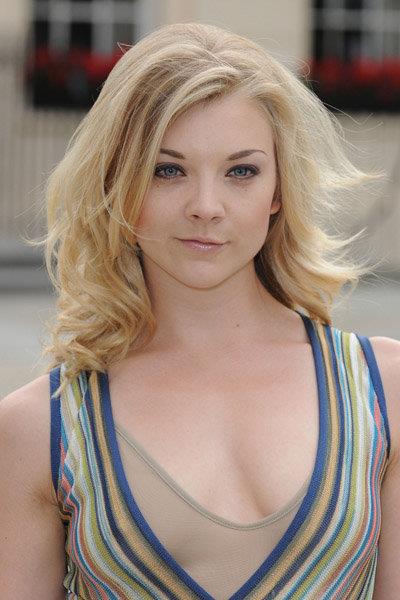 Oooohhh I know why I like her face now!  It's that quirky smile!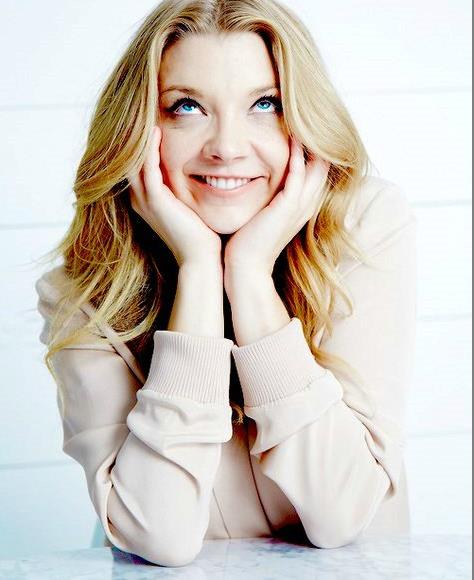 It's just so unique and definitely adds a lot to her cuteness factor.  Some people don't like it cause they think it makes her looks smug and haughty but I think I wouldn't change a thing with her.  That smile is perfect for her face and for her attitude.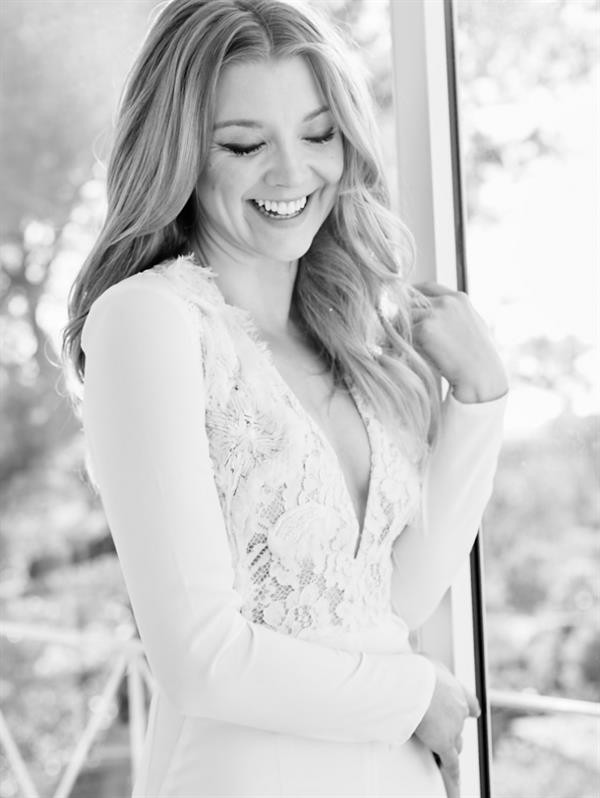 It makes her look cat-like.  A sexy cat.  Rawr!
And all I wanna do is make her purr…. Ooops time to snap back to reality!
She's a fun gal with a quirky, lop sided smile. She's not perfect but you can't deny that she's a damn good actress!
If my words aren't enough, just check out her portfolio, no one in the Game of Thrones female cast can beat that amount of work produced in such a short amount of time.  She's a busy gal.  A hard working, pretty gal who has a very busy schedule and a quirky smile.
I'm out!
PS
I didn't get any bikini shots of her but would you guys settle for an upskirt?  Here's Natalie Dormer exiting her vehicle and we get a good eyeful of her naughty bits.  That's just a tidbit of her goods.  If you want more, head on over to our Babes Rater website and you'll see more: Natalie Dormer Nude  Lots more!  We got videos and shit over there!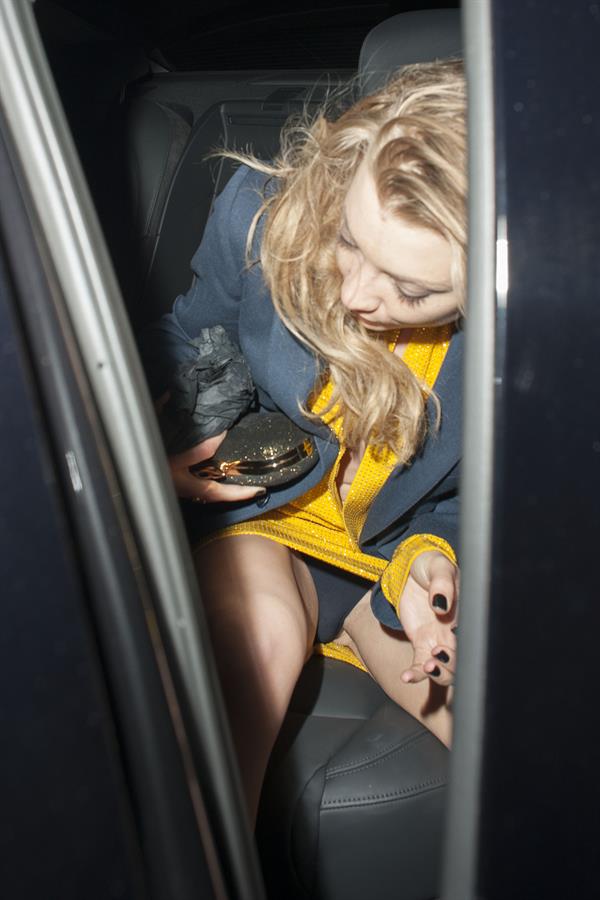 Bye!