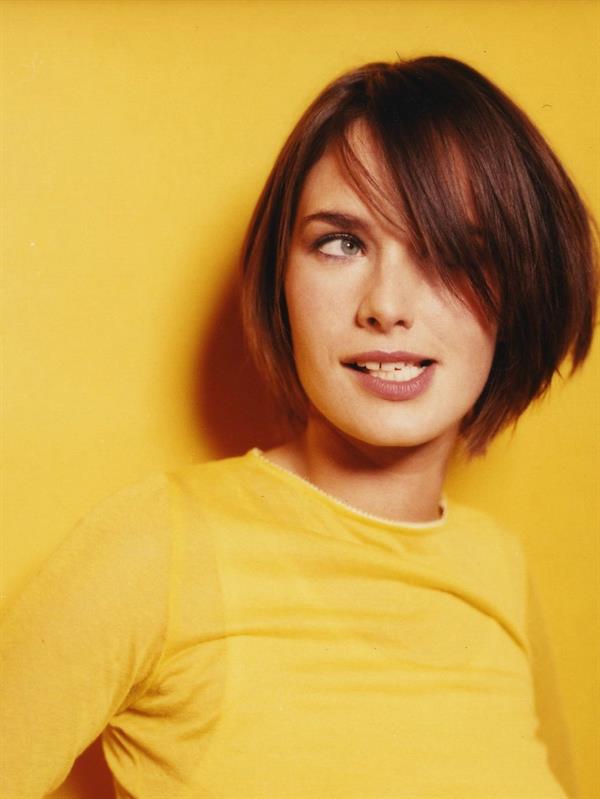 If Lena Headey and Peter Dinklage's relationship in real life were any closer to what they have in the Game of Thrones TV series, she probably wouldn't be the baddest queen of Westeros that we know today.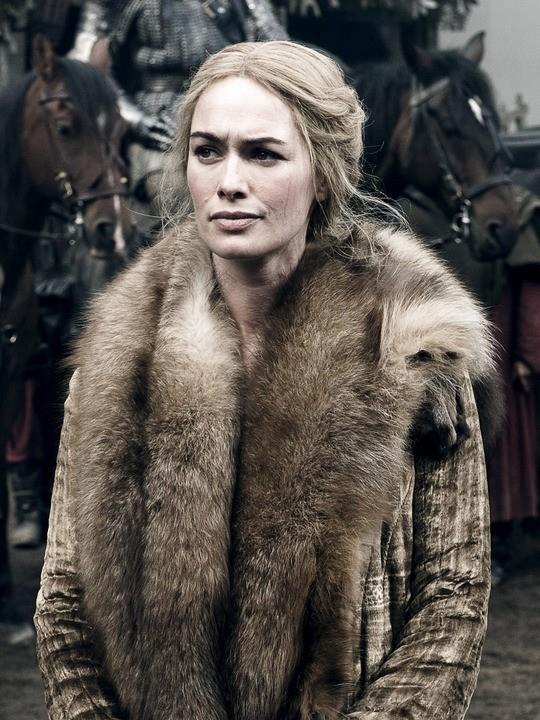 Thankfully, they're really good friends off screen and it was actually because of the actor who plays Tyrion that Lena Headey became the Cersei we know today.  You see, Peter Dinklage recommended her for the role.  The producers made a good call on heeding the dwarf's request.
She didn't get the role just because of that though.  She still had to earn it by going on a casting call.  One look at her VTR and the producers scrapped all others (or relegated them to other roles) just so Lena could be the top bitch.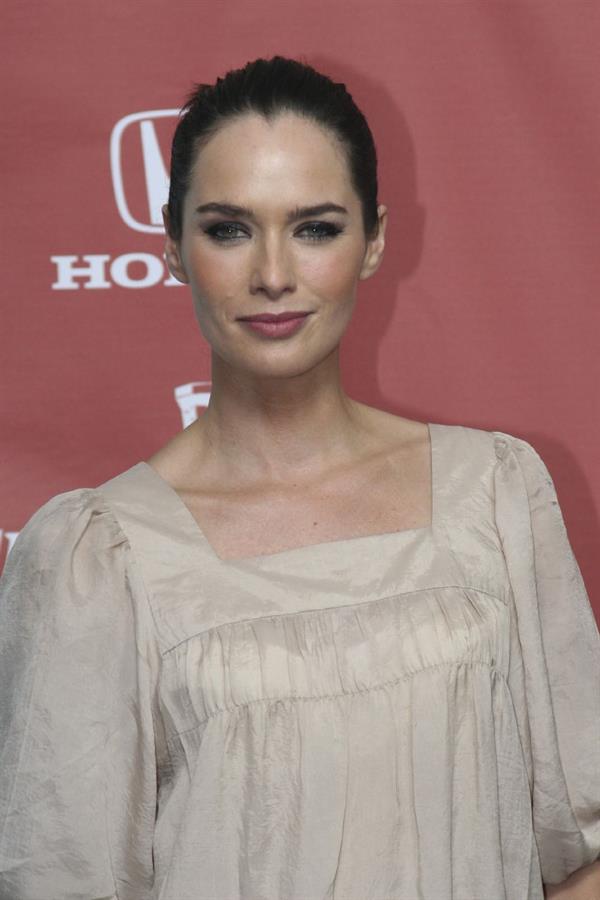 Again, Good Call!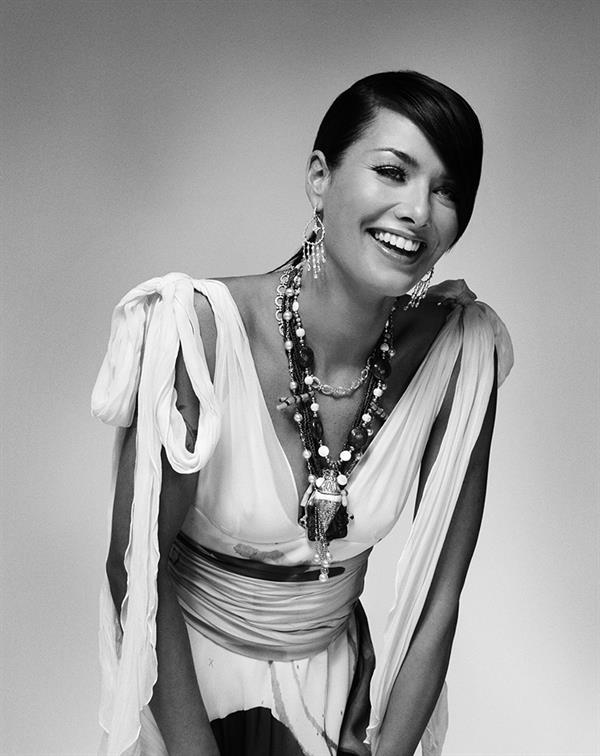 Lena Headey is perfect for the role.  Her regal looks and excellent acting have given us a character we so love to hate and at times kind of feel sorry for.  But for the most part, we do hate her.  The character and not the actress.
Lena is a lovely human being who is the absolute opposite of the queen she plays onscreen.  She does have that aura of authority though but other than that she couldn't be any different than night and day.
She is very nice and her co actors and actresses always makes it a point to have their picture taken with her just because they love being around her.  Check out pictures of her compatriots and you'll see that they'll have one or two pictures with Lena Headey there smiling or laughing along to an inside joke that we'll never find out what it was about.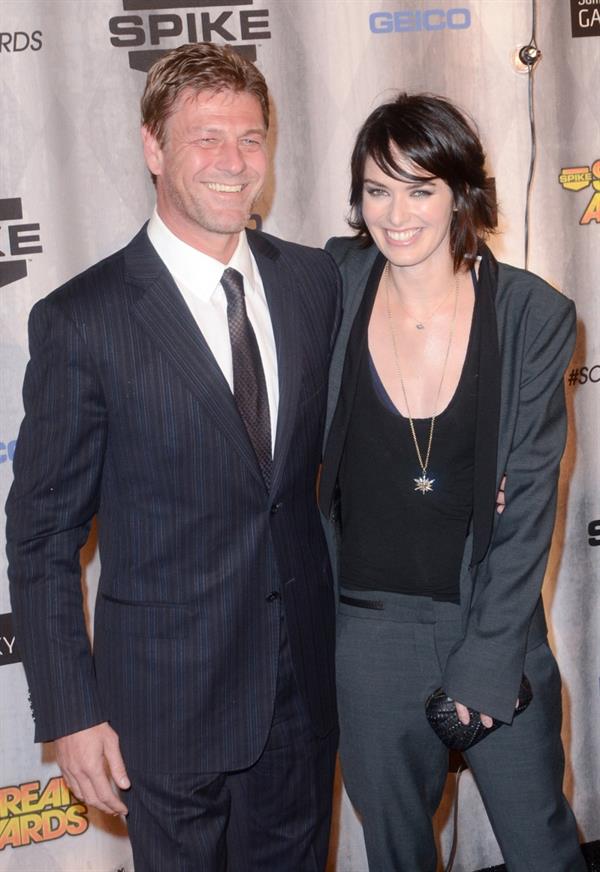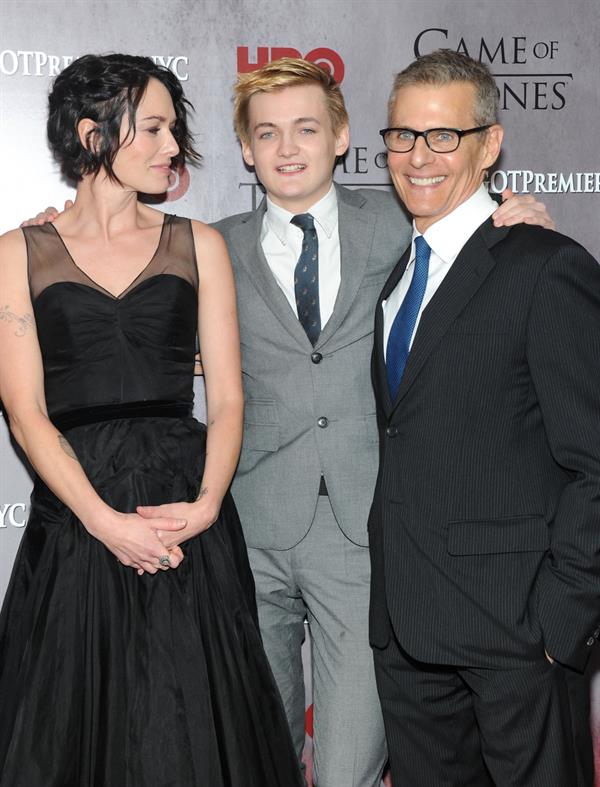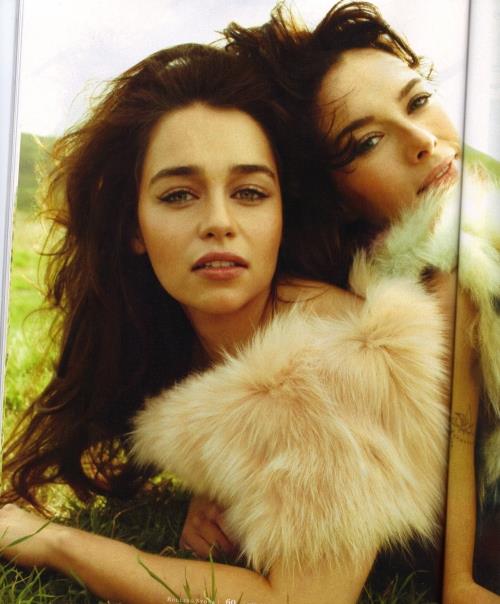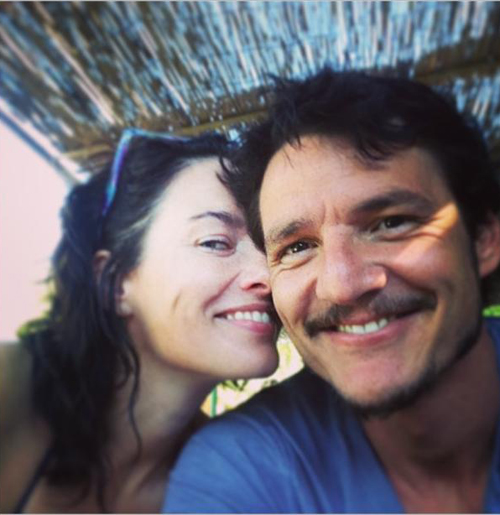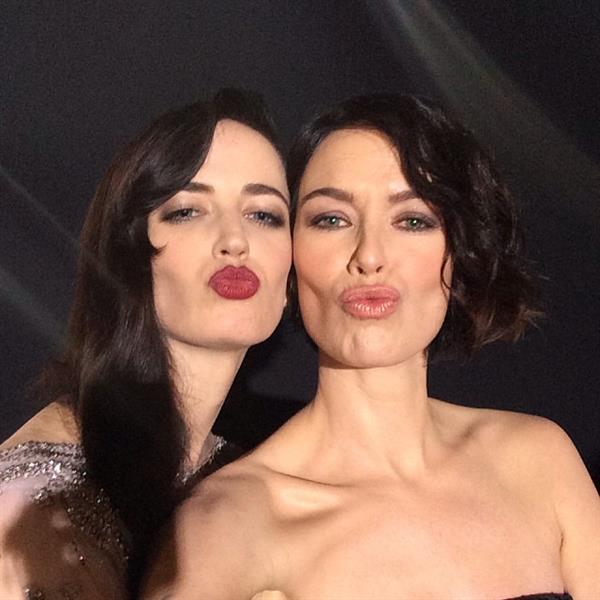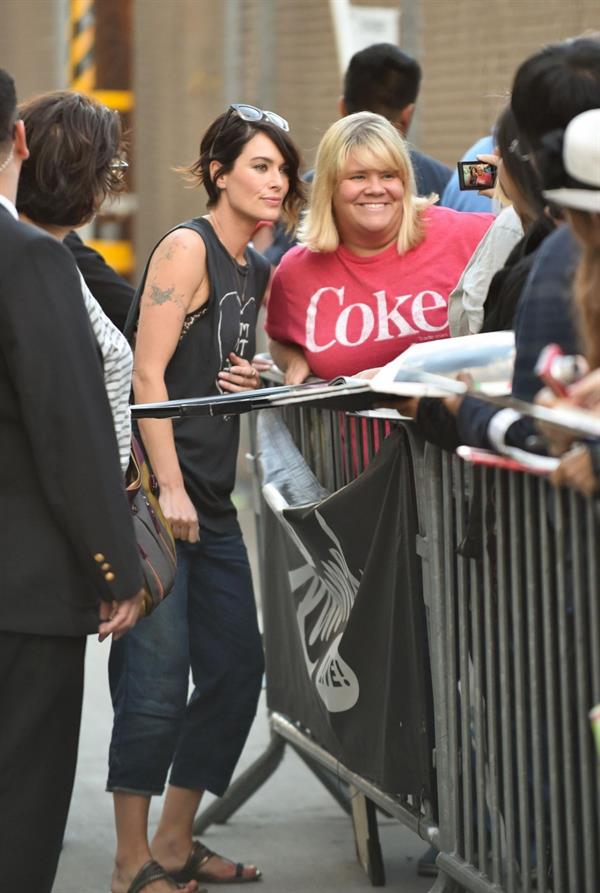 Unlike her co stars, Headey was already an established actress on her own right.  Before Game of Thrones, she was already in movies like Waterland, the Brothers Grimm and the highly successful 300 which spawned a sequel where she also starred in.  So, her inclusion in the cast only increased the star power of the TV series rather than the TV series helping her improve her career.
She was also in a lot of TV roles so she's no stranger to working in that environment.  She was Queen Guinevere in the Merlin TV show (who remembers that) and was an absolute bad ass as Sarah Connor in the Terminator: Sarah Connor Chronicles.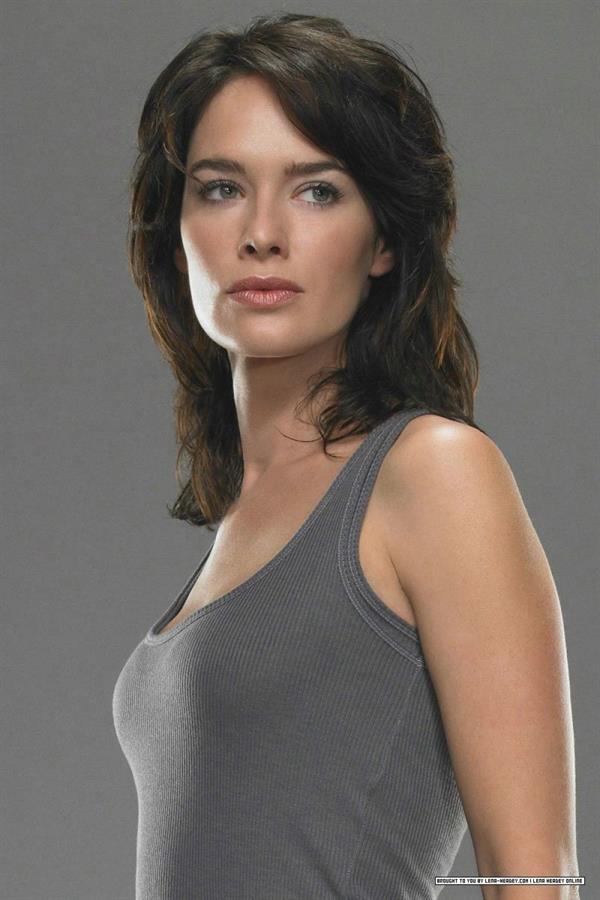 When Game of Thrones came into her life, Lena was very intrigued with the character she was going to play and immediately got into the role.  There's a significant transformation that she goes through when she goes into "Cersei" mode.
She is also no stranger to baring it all onscreen.  Her first outing required her to simulate sex scenes with her partner onscreen.  That was Waterland and that was way back in 1992.  She did it again in the 300 film and that was an excellent sex scene that really changed the look and feel of that movie.  It also convinced the moviegoers that Spartan women are actually just as strong or stronger than their male counterparts.  So yeah, I loved her Queen Gorgo character too.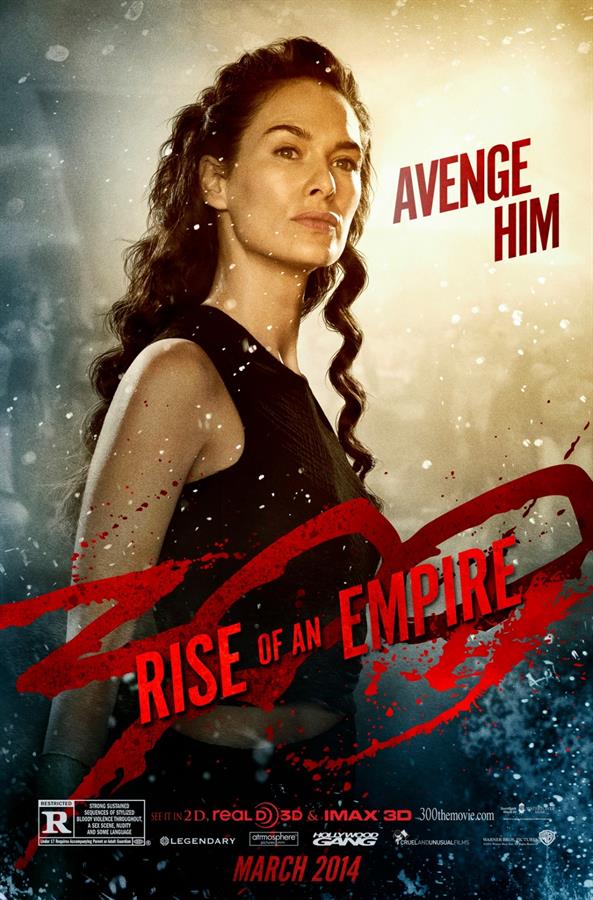 So when people said she wouldn't be able to do the walking naked scene in the Game of Thrones series I simply smiled secretly.  I already knew that Lena Headey had no issues with getting naked for artistic purposes.  What's a walk in her birthday suit for a few seconds right?
Yeah, that shocked my buddies when she stripped down without any complaints and performed that scene.  I earned a lot of money out of that bet.  (Editor note: You should have lost that bet – she used a body double for the walk of shame)
Oh wait, I remember now, she did have some complaint about getting naked.  And what complaints does she have?  Well, she's got lots of tattoos and in order for her to play the role she's cast in perfectly, she has to have an hour or so of make up applied to hide her inked skin.  Yeah, that's her complaint.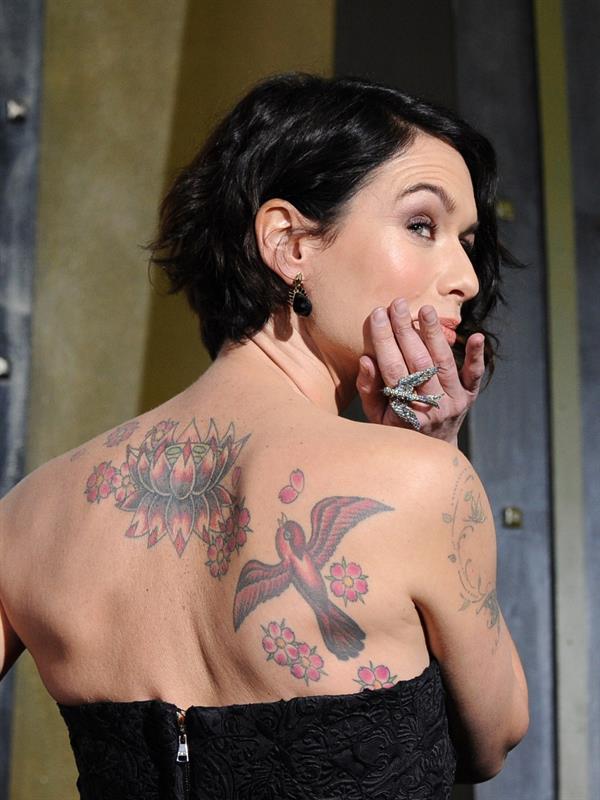 You wanna see that scene again?  Head on over to our Babes Rater article on Lena Headey's character Cersei and feast your eyes on her nakedness.  Just remember: "shame, shame, shame".  Yeah, that applies to you too you pervert.
Hahaha kidding aside, seriously, go there and check it out.
2018 is going to be the last year we'll see of Game of Thrones and the whole cast is seriously considering what other projects they have to do.  There's a mad scramble for the entire cast to secure other roles to capitalize on their Game of Thrones fame.
What's Lena doing?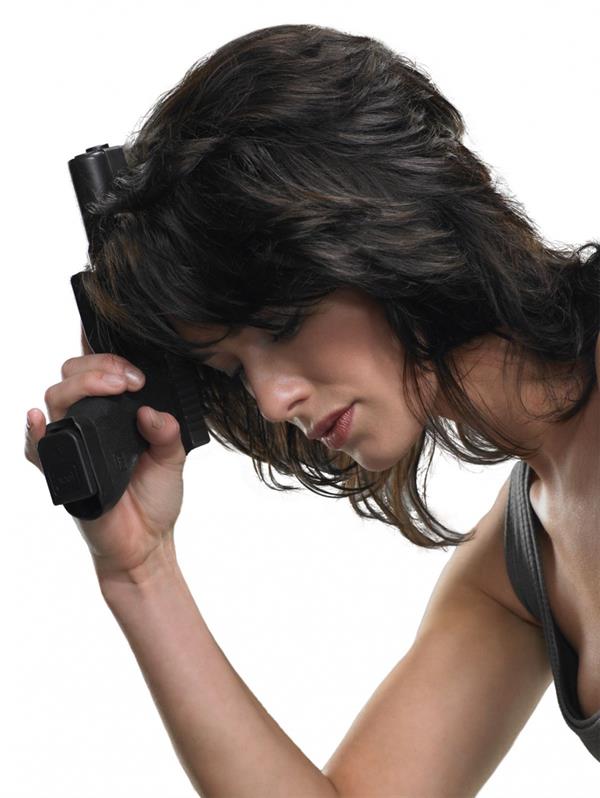 Oh she's just sitting back and letting all the offers come in.  She's going to take her time and choose the perfect roles to play after the GOT franchise closes.
She could go on to star in more movies, or she could just retire if she wants to.  Heck, the amount of money she's amassed per episode of the GOT is enough to buy her a small country where she can actually rule like a queen if she wanted to.
Or she could focus her career on being heard and not seen (which I would loudly protest) as a voice actor.  She's already done a couple of video games and her voice is immediately recognizable in both the Game of Thrones game adaptation and Risen.
Lena Headey is also the voice behind Jeopardy Mouse on the Danger Mouse Cartoon series.  When asked why she took on the role, she had this to say "it was nostalgia driven".  Yep, she's a sucker for childhood memories and the opportunity to be part of someone's childhood memories definitely appeals to her.
Oh she's definitely gonna be a part of someone's childhood memories. In fact she's probably going to be a huge part of a generation's childhood memories.  The only question there is will she be remembered as a talking mouse or a naked evil queen walking through a rowdy crowd.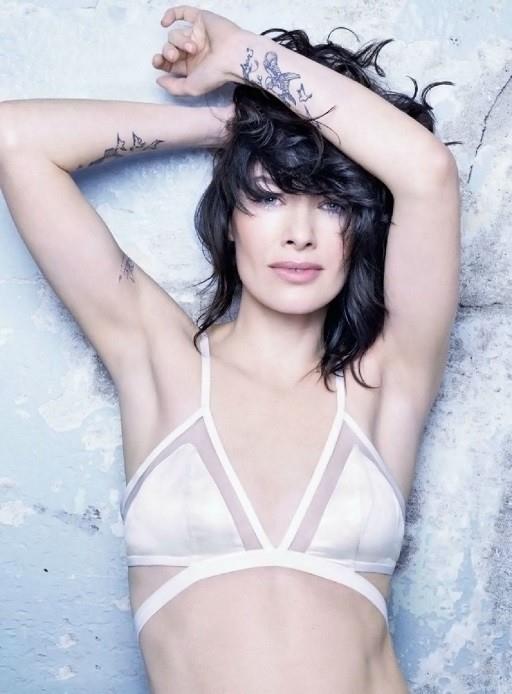 Let's try and get back to this question a decade from now.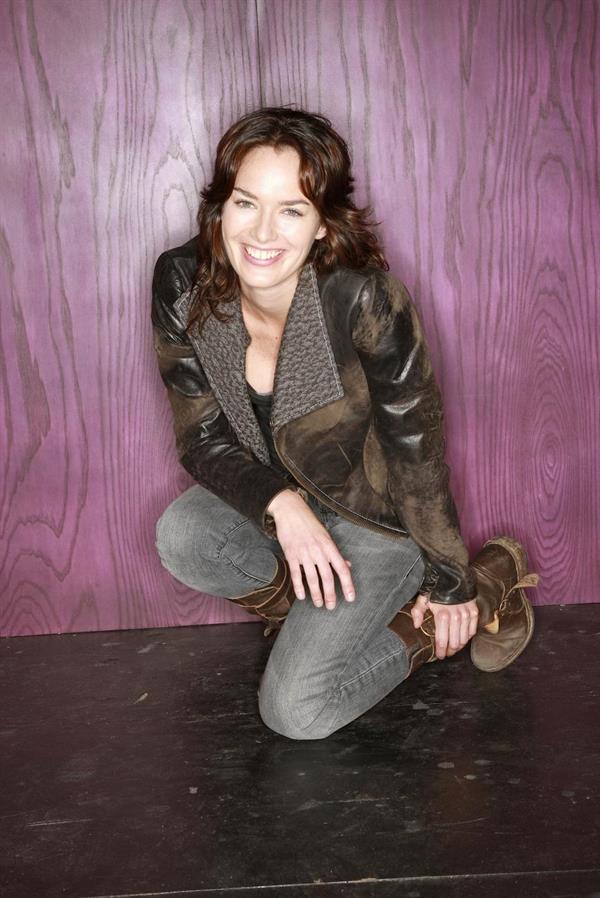 For now Lena Headey's career is definitely heading in the right direction: Up.  And I don't see anything in the horizon that will knock that down.