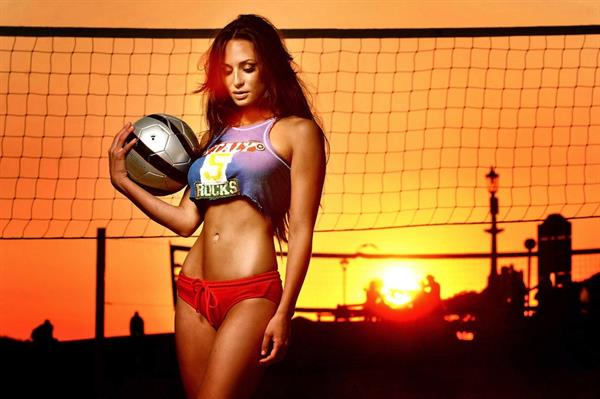 Someone as hot as Rosie Roff shouldn't be a stranger to you.  But if you haven't heard about this English bombshell…  well…
we forgive you (what else can we do?).  But you need to sort your life out, mate.  You, a reader of hotnessrater.com, a supposed hottie expert, don't know who she is?
It's okay man, an awful lot of us are bad with names but are quite good with remembering bikini bodies…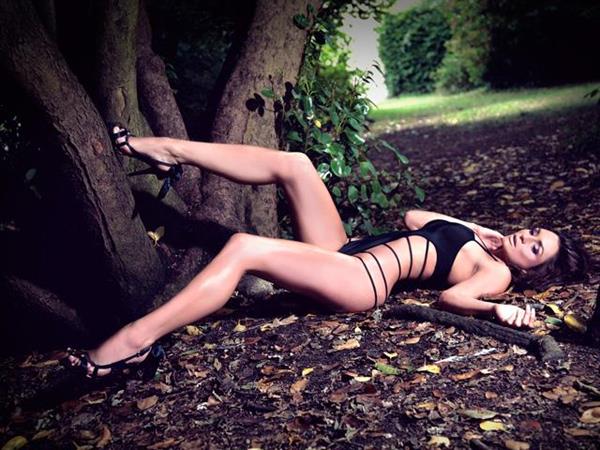 Ms. Rosie Roff was born on 18th July 1989 in St Austell, United Kingdom.  She is of an English nationality and Caucasian ethnicity.  She is an English lingerie and swimsuit model as well as a (boxing) ring girl and she started her career she was only 16 years of age.
Roff's international career began after working as a model for Apple Bottom Jeans UK.  After her stint in the said brand, she was approached by companies from the U. S.  She has then worked for magazines like Oracle, Maxim, and FHM and in 2011, Rosie was voted as one of FHM's 100 sexiest women in the world (oh and she was also considered by FHM as a leading "Instagram Model of 2016").  Roff is also an Instagram (with 1.8 million followers) superstar.  It was on the photo sharing platform that Top Rank discovered her.  You see, while Roff was quite famous then, her popularity was limited to lingerie and swimsuits.  It was only after Top Rank's discovery of her that she became very (and we do mean VERY) popular in the United Sates.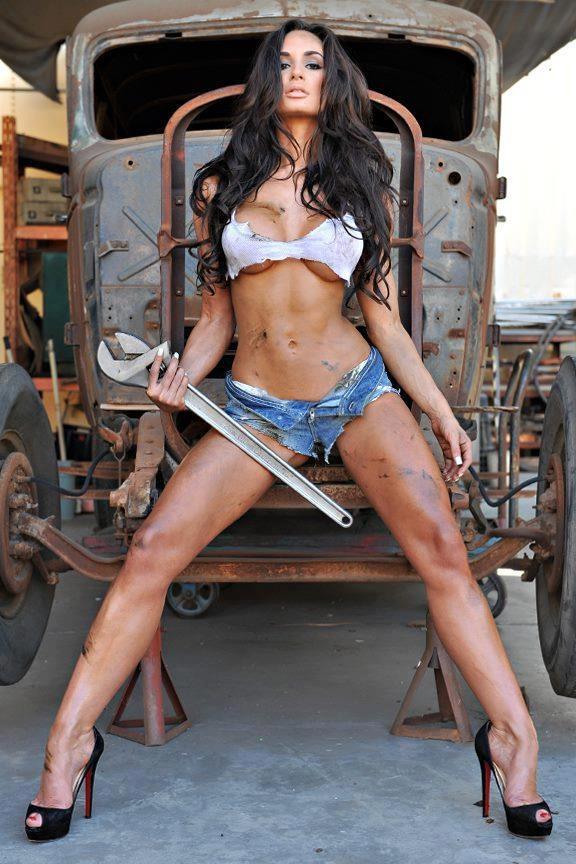 Roff is ranked 1st as the highest paid ring girl salary list in the United States for 2016.  She is also the only British ring girl recognizable in American boxing.  Roff's ring girl work had her tour worldwide alongside Manny Pacquiao, Top Rank's most notable boxer then (2013-2015) and she was also the ring girl in the historical Floyd Mayweather, Jr. vs Manny Pacquiao fight.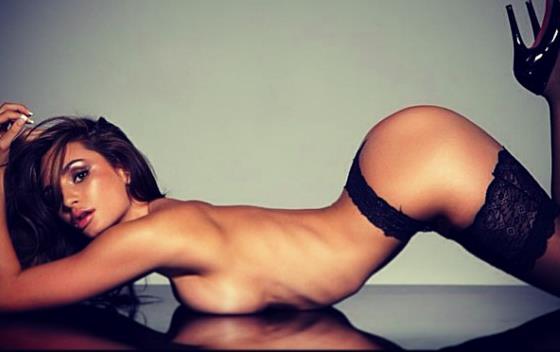 While Rosie Roff is controversial in her Photographs (she's got steamy, steamy nudes and we ain't complaining), she's very much admired in her lifestyle and fitness regimes.  Very…
Now get in the ring!
*Ding*
Round 2, her pictures…