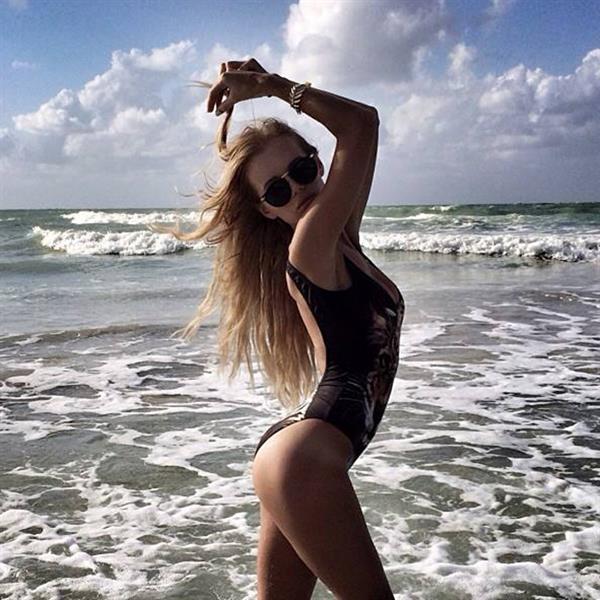 There are no words for the sizzling hot feelings we get when looking at Olya Abramovich's Instagram account.  It makes us edgy on our seat – because it might be the sexiest and yummiest thing we'll see ever!  While it's tempting to jump into her photos immediately, it's still a great idea to know more about her origin.  Who knows, you might bump into her in the near future and we bet that it'll be impressive if it makes you sound like you're really interested in her.  Don't worry, every good deed has a reward, so if you happen to finish the entire article, a smoking hot video is at the end.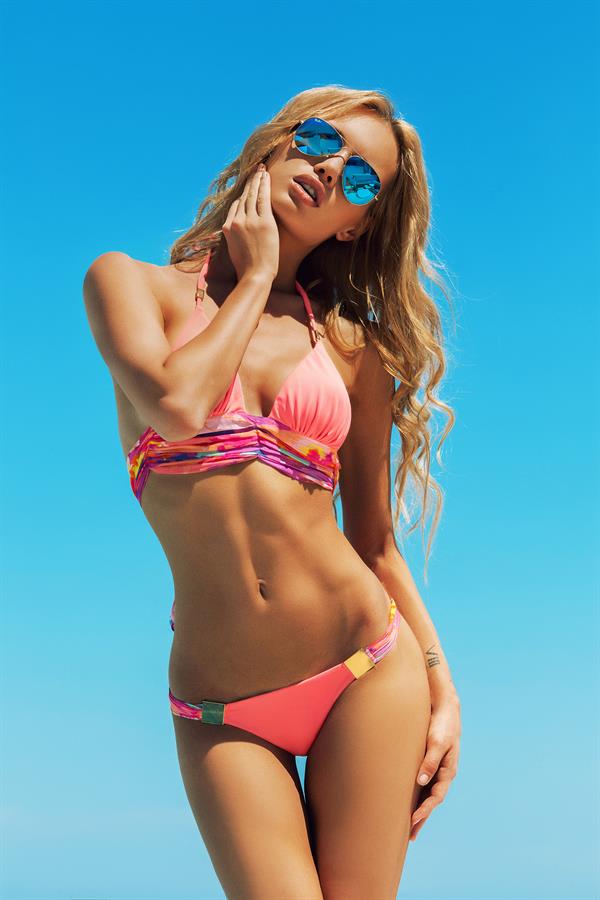 Who Is Olya Abramovich?
IG: @oabramovich
This 25-year-old Russian beauty is hailed as one of the hottest chicks on Instagram.  Olya has gained a huge number of followers in less than a few years, mostly because of the amazing bikini and "lifestyle" photos that she takes all over the world.  She grew up in Perm, Western Russia, where she was led towards the world of bikini modeling.
Lucky for the world to see, Olya doesn't mind flaunting what she got.  However, some of her photos get reported or removed from the platform due to being too racy.  But our beauty had a message for the reporters saying, "If you really have to report my photos as nudity and pornography, please delete me from your friend list or stop following me."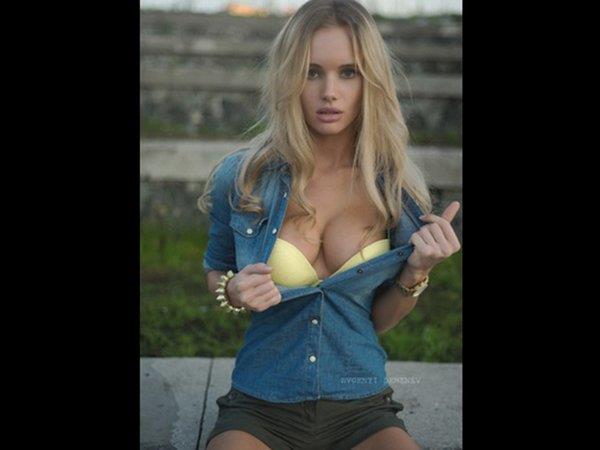 What Olya Abramovich's Instagram Contains?
With over 1 million followers and only 300 plus photos, it seems like a lot of people are interested in her life.  But what does her feed contain?  Why are fans going crazy about it?
Straight up topless and naked (strategically covered nudity) are some of the photo shoots she posted on her Instagram account.  At least as much as Instagram will allow, and in a few cases a little bit more than they allow.  She has had numerous pictures taken down.
Unlike others who aspire for a thriving career in the fashion cities of the world, Olya decided to stay in the quiet country-side of Russia rather than move to buzzing metropolitan cities full of opportunities for young models like London or Los Angeles.
Everything about Olya exudes hotness and boldness.  We are definitely sure she is going to do whatever the hell she wants, even if some don't approve.  Her Instagram account has plenty of proof that not only does she know what she's got and flaunts them, she also does not give a damn whether people like it or not.  That's one hot badass, right?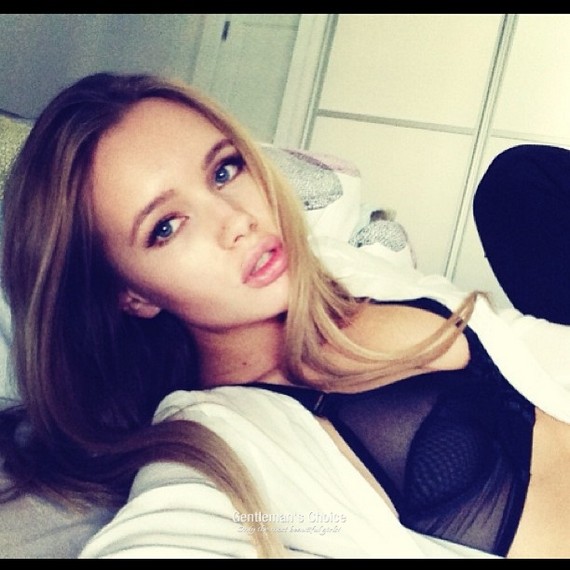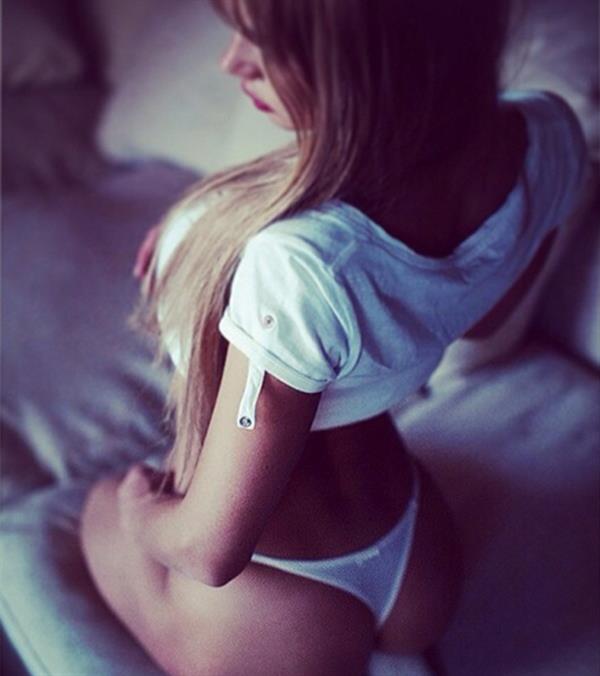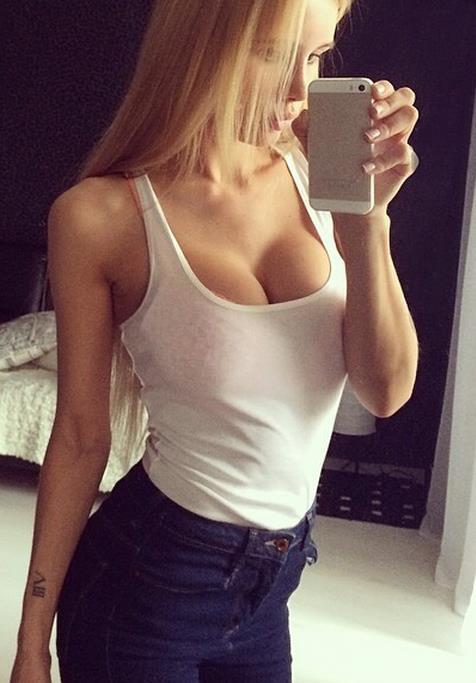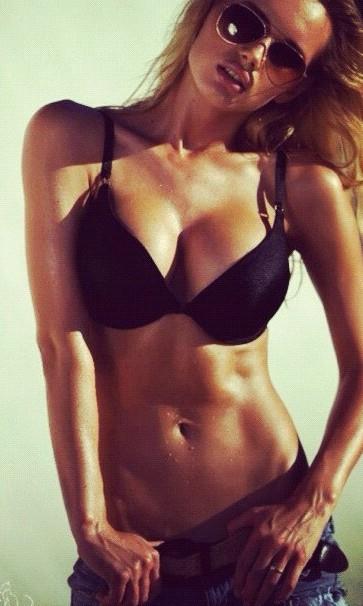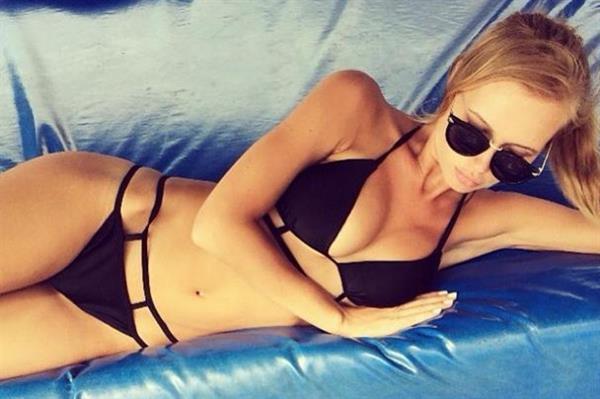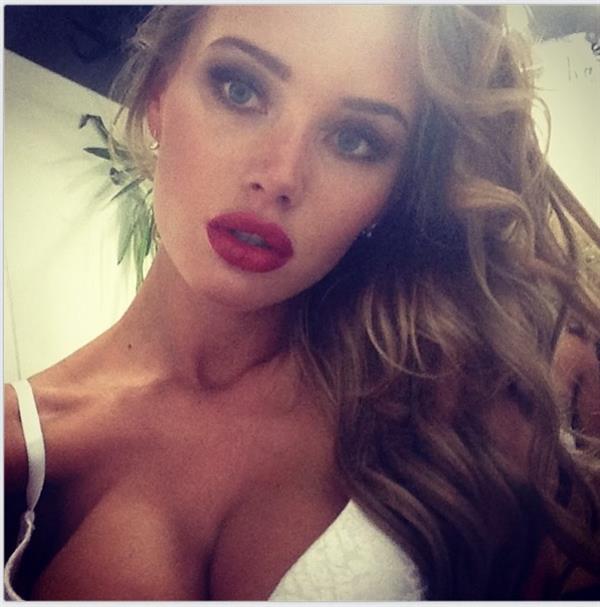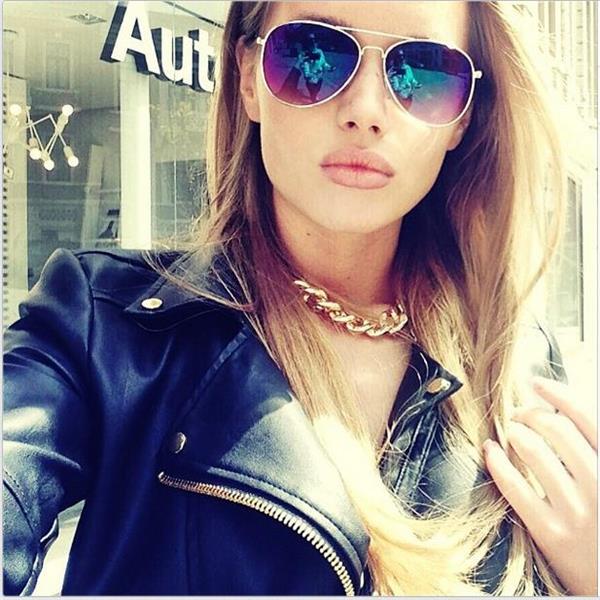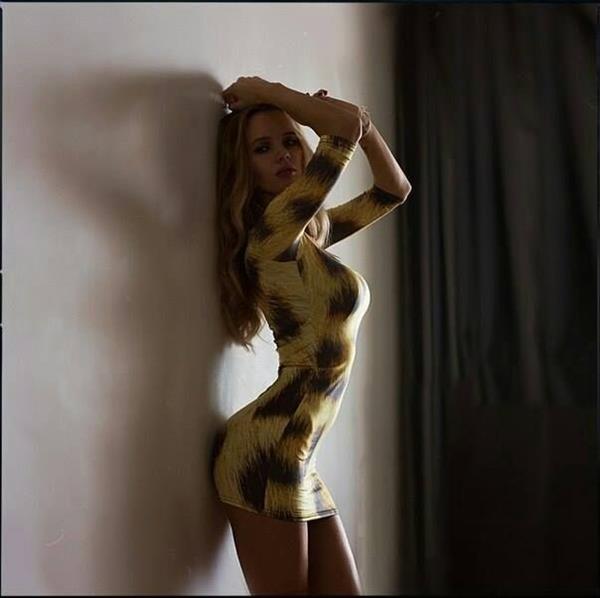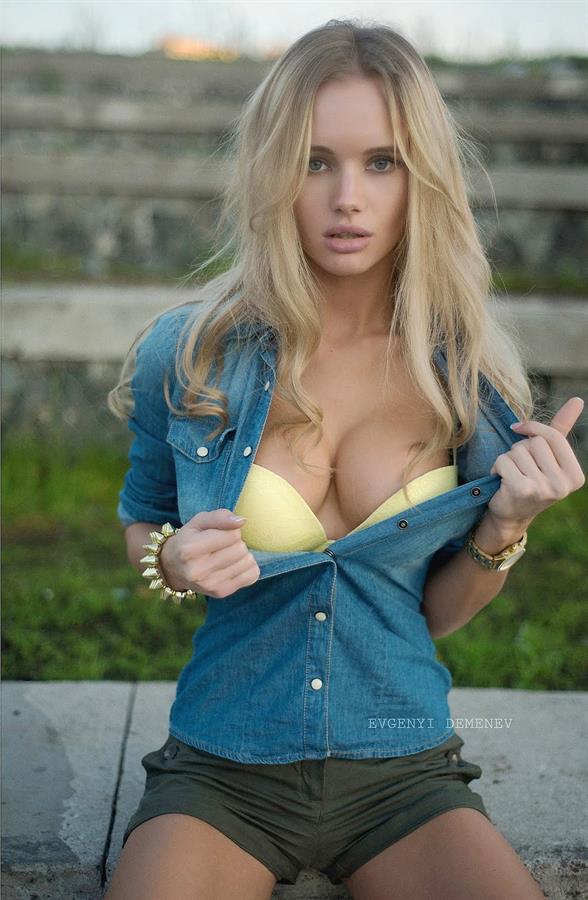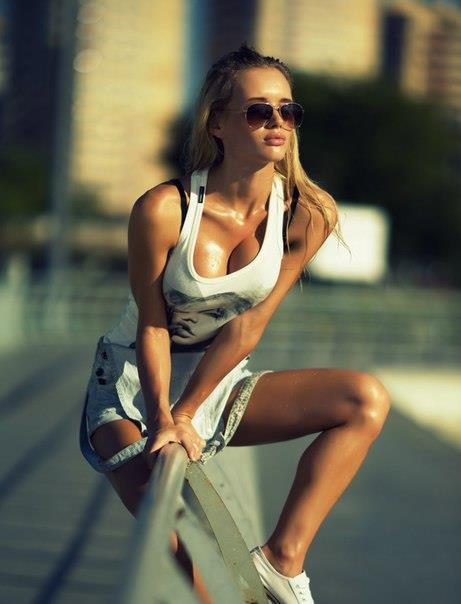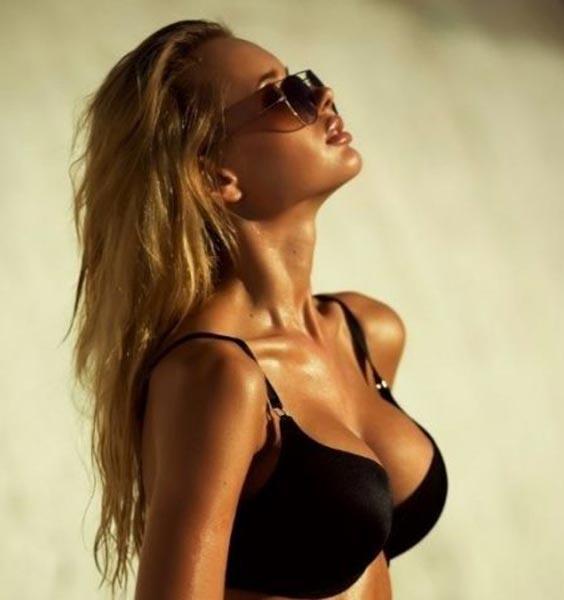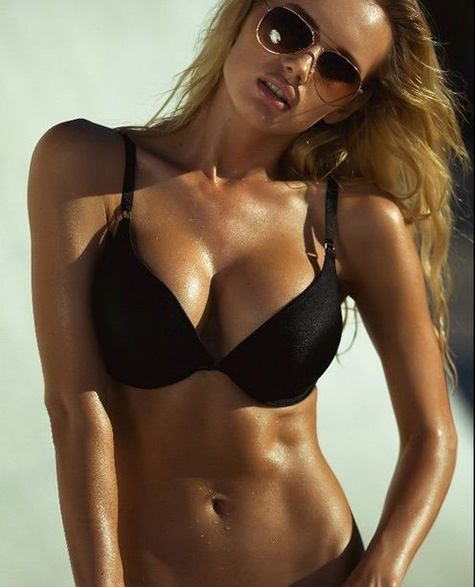 For more pictures of her, check out her main page.  She has also appeared on this site before in another article:  Olya Abramovich