Oh, man, this girl is hot.  I just want to lock myself up in my room and just do the deed while staring at her pictures.  I mean, look at Ashlyn Coray here…  it's like she was created to give us a good, long, and hard erection.  (Editor note: you have been talking a lot about your erections lately…. just saying)  From her seductive stare to her body that's out of this world.  Argh (Editor's note: now calm down…)!!!  Check out that toned goodness!  If she doesn't make you drool, then you need to question your existence.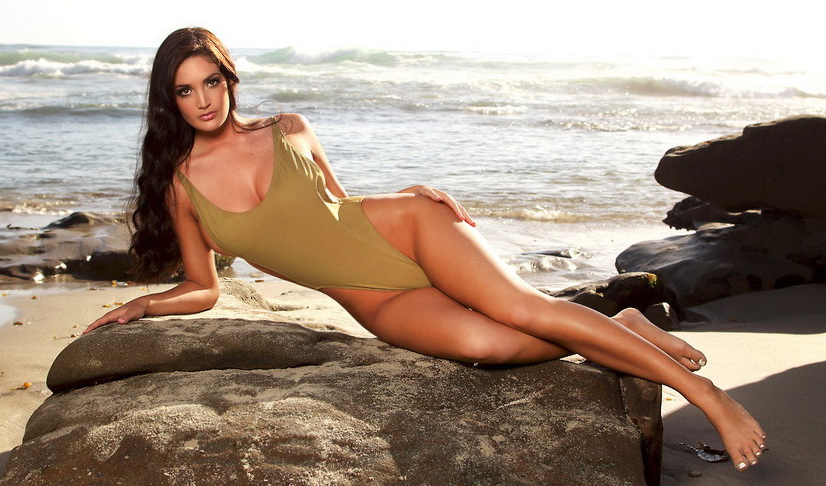 Who is this Hottie?
Ashlyn Coray is a model from Los Angeles who is perhaps most famous for her appearances in men's publications such as Maxim and Sports Illustrated.  She was also featured in Esquire's "The Women We Love of Instagram" column in January 2016.   Ashlyn has also made appearances on men's contemporary fashion websites like Hypebeast and Sneakhype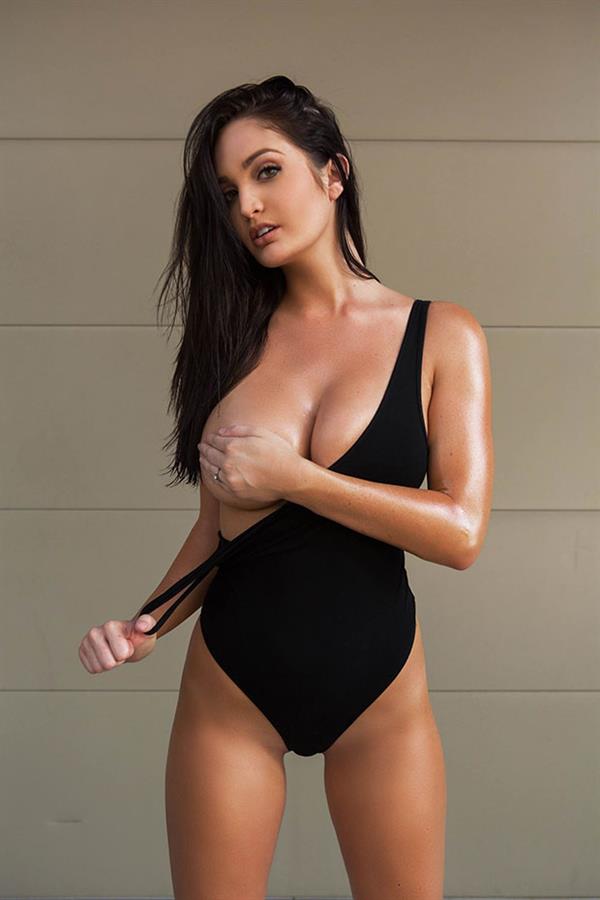 This hottie's career began at age 16 when she walked the runway at Sacramento Fashion Week.
Ashlyn Coray's Early Life
Ashlyn Coray was born on April 10, 1993, in Antioch, California. She is the eldest of 2 siblings (she has a younger brother).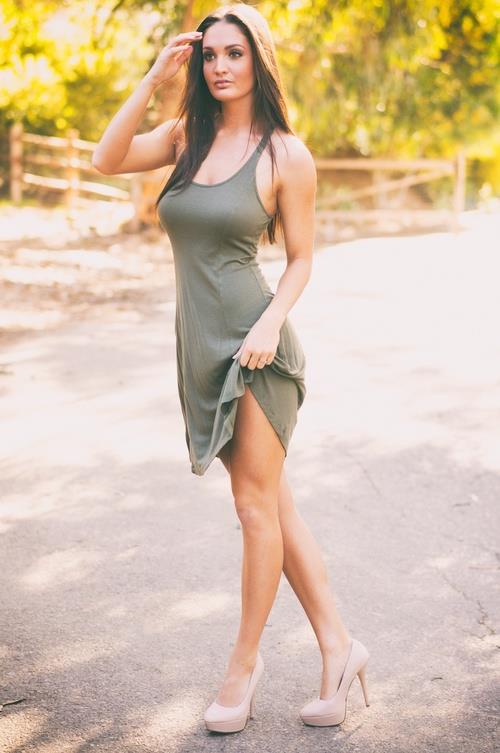 Facts and Trivia
Her first Instagram account, 'ashhlynnn', gathered more than 260,000 followers before it was taken down.
She and Instagram superstar Helen Owen have both been named Sports Illustrated's 'Lovely Lady of the Day'.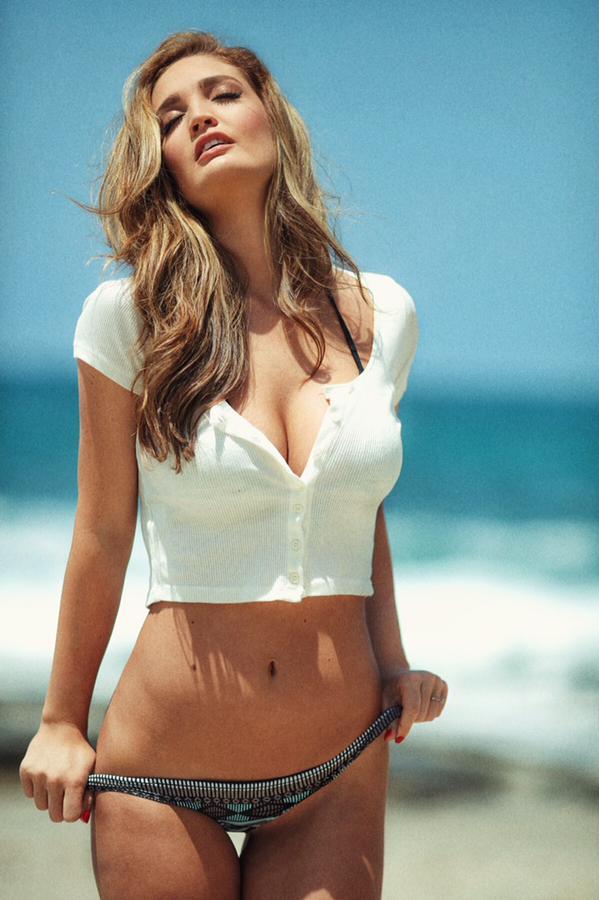 Body Measurements
This brown-eyed brunette stands 5 feet, 8 inches and she boasts a 32DDD-32-36 curvaceous figure.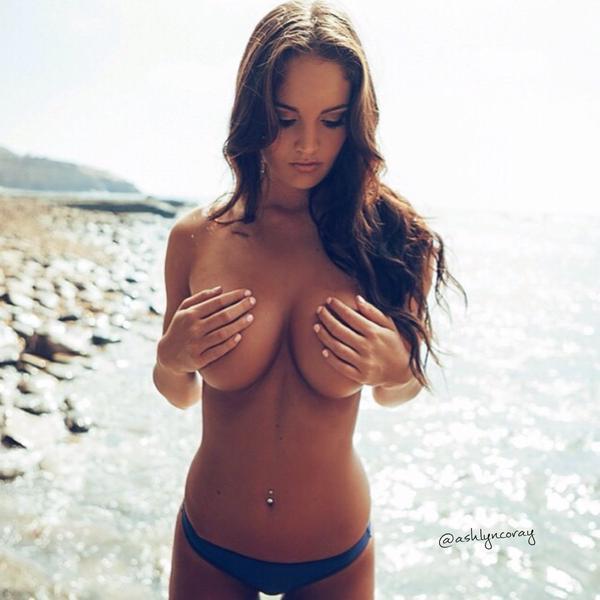 Ashlyn Coray Photos
Check her out on Instagram for her latest selfies and super hot shots.
Also, don't forget to visit our Ashlyn Coray page for more of her.