Jamie Faith Edmonson is a woman who can melt an igloo.  Really!  Just look at that amazing body of hers.  Yup, you can probably start a bonfire with just her pictures.  This woman is truly hot, she's making my hands shake and sweat while typing this…  Check out her looks.  The face, the figure, the skin…  Oh, and the way she projects in her photos.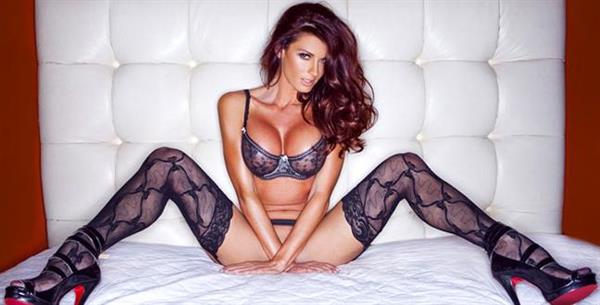 She truly is one of the hottest we've ever featured here, isn't she?
Who is Jamie Faith Edmondson?
This super sexy lady is an American glamour model, professional cheerleader, and reality star.  She is a former Miami Dolphins cheerleader, co-starred in Amazing Race in two separate seasons, and made Playboy's centerfold in 2010.  Jamie's networking with Playboy and love for sports led her to several sports-related career opportunities, including becoming a sports blogger for Playboy online and a co-host of Sirius Fantasy Sports Radio.  In 2010, she also made an appearance in The Bunny House, a documentary about a 2010 playmate making her way into the Playboy world.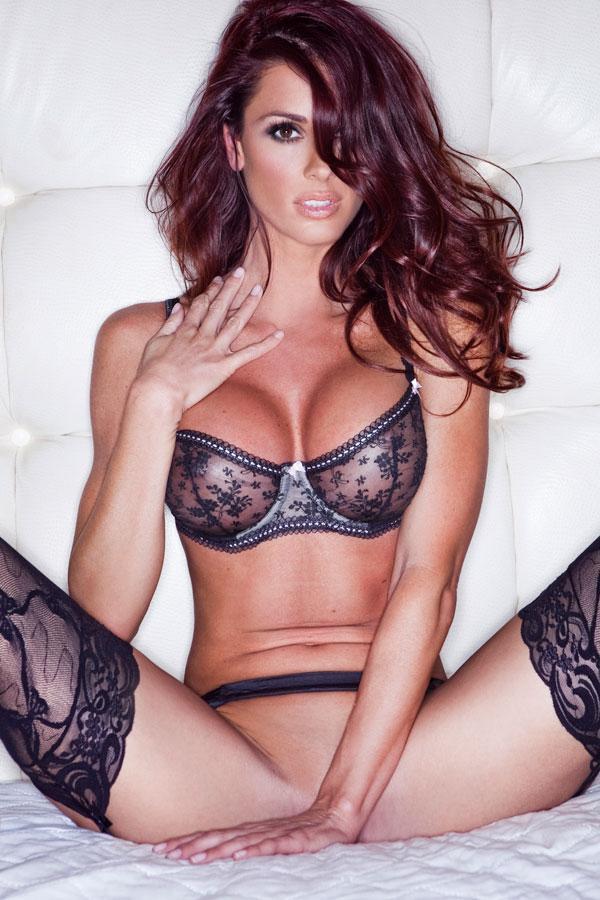 Also in 2010, she appeared (debuted) in the music video for the Trace Adkins single 'This Ain't No Love Song'.  Since then, Jaime has been a very popular figure to both Playboy and Maxim websites.
Early Life
Jaimie Edmondson was born on December 30, 1978, in Barton, Florida into a family of police officers.  She lived in Georgia for a few years before moving with her mother and stepfather to Florida.  Jamie attended and graduated (in 2002) from Florida Atlantic University with a degree in Criminal Justice.  She worked as a (very hot) police officer for two years Baco Raton, Florida, specifically as night security.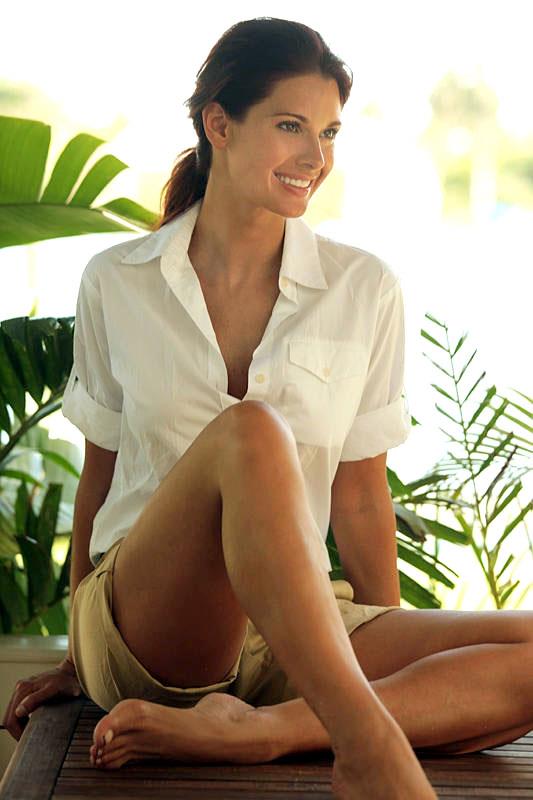 Jamie then changed profession and she decided to become a Miami Dolphins cheerleader.  It was then that people started taking notice of her natural talent and career started rising from there.
Facts and Trivia
In 2009, Jamie, together with her co-cheerleader, Cara Rosenthal, entered the Amazing Race for their 14th season.  The duo finished in second place and they returned again for the 18th season, in which they were quickly eliminated.
In 2012, baseball start Evan Longoria of the Tampa Bay Rays confirmed that he and Jamie were dating.  The following year (2013), the couple welcomed a daughter named Elle Leona.  Jamie was 34 when she gave birth.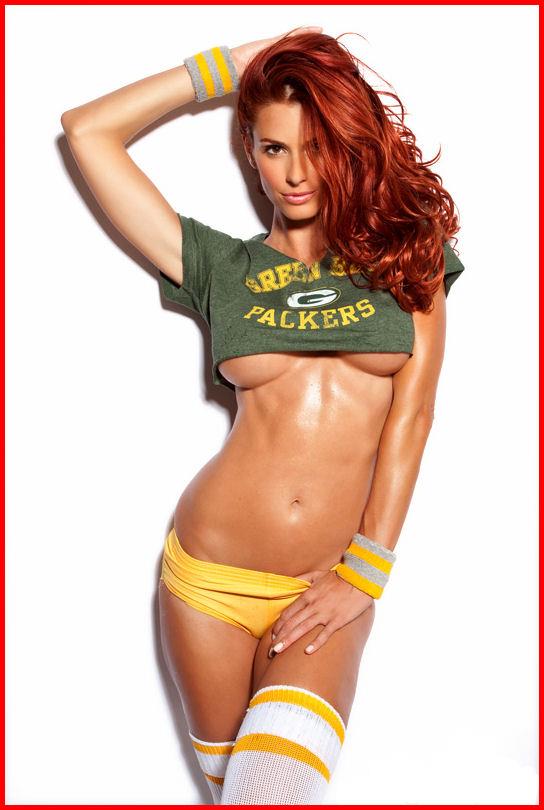 Jamie is also an animal lover and she does volunteer work for a non-profit dog shelter up to this day.
Body Measurements
Jamie stands 5 feet, 8 inches, and rocks a 33C-24-35 body figure.
Jamie Faith Edmondson Photos
Follow this Jamie on Instagram for her latest pro shots, lifestyle pictures, and selfies.
Also, check out our Jamie Faith Edmondson page for more of her hotness.
Oh, and we got a few of her nudes here that you might like.