There's no doubt that Paige Spiranac sizzles in her latest Sports Illustrated 2018 outtakes. She may be new to the family, but she sure knows what it takes to be a Sports Illustrated Swimsuit model. Aside from her sexy eyes and dazzling curves, there's one thing you can't forget about Paige – her handbra poses.
Photographed by James Macari in Aruba, Paige rocked black bikinis on the beach showed off her "handbra" poses.
"There's the 'one arm'… there's like a 'single hand.' Maybe there's the 'no hand.' You know, there's options," she explains.
Take a look at these photos.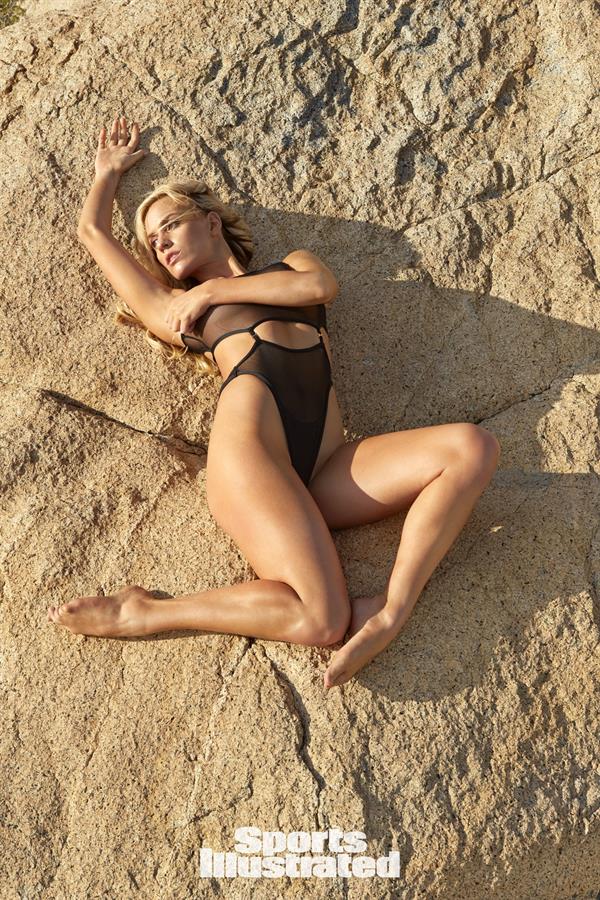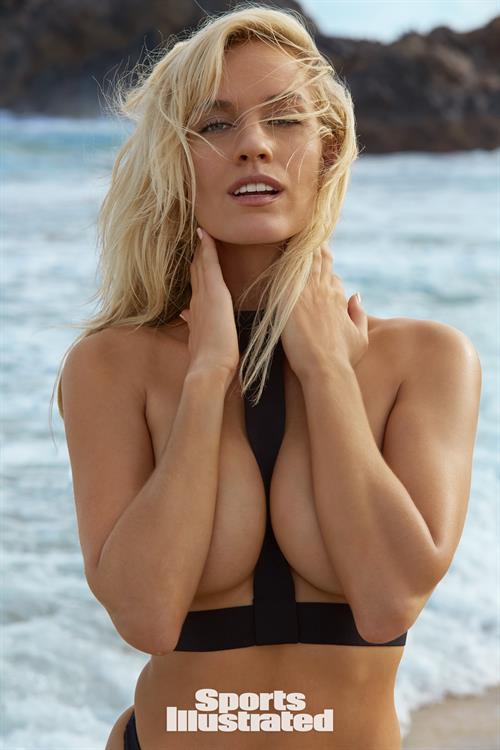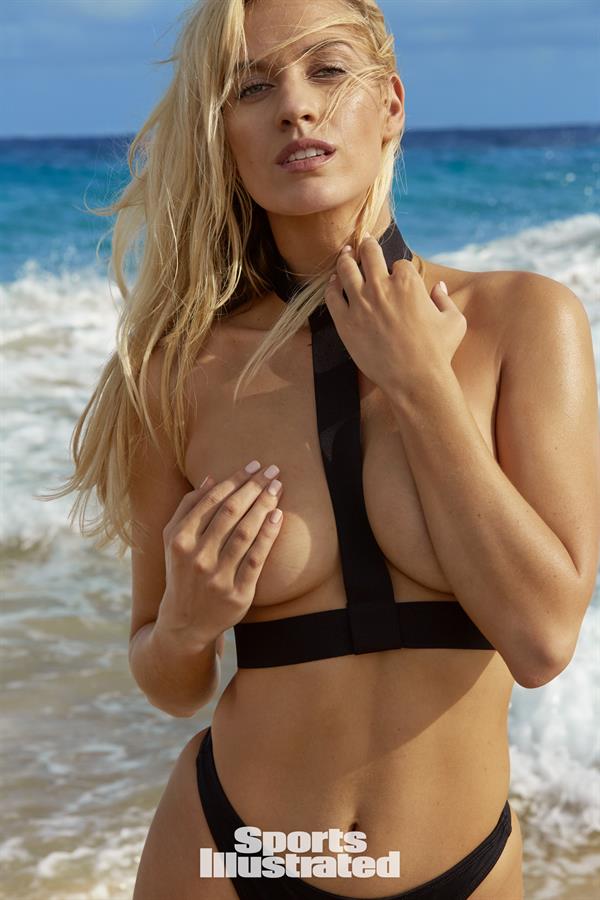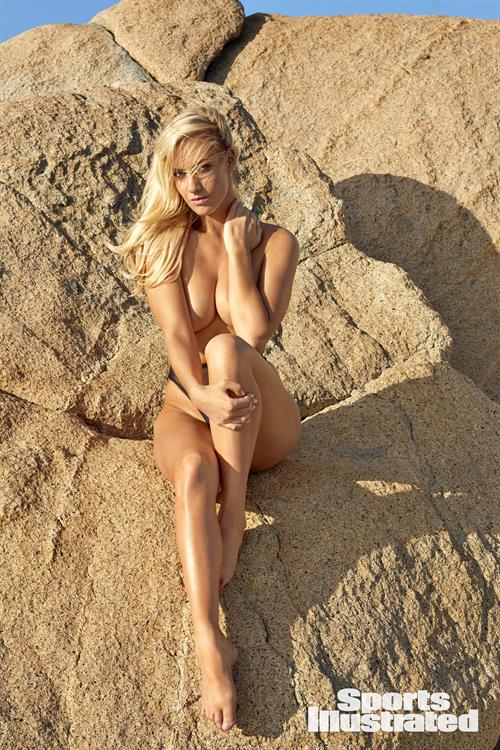 See more of her SI shots below.
Who is Paige Spiranac?
The 25-year old model is known as a social media influencer and a golf media personality. She went to University of Arizona and San Diego State University, where she both played golf. After college, she continued playing professionally on the Cactus Tour where she won her first win at Scottsdale's Orange Tree Country Club.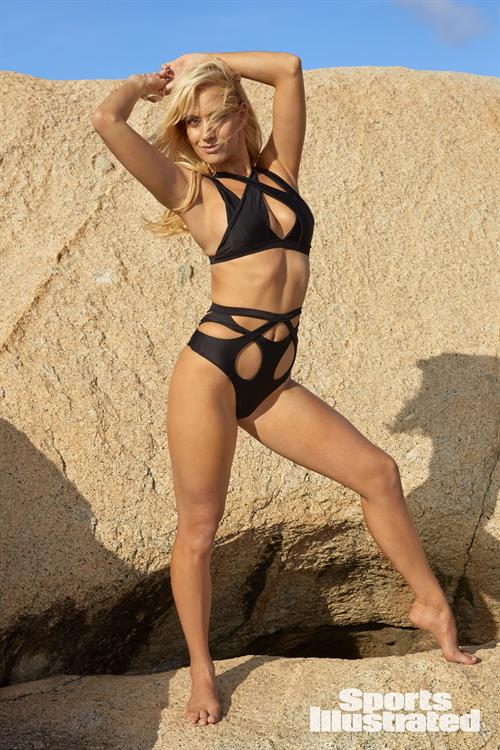 Social Media Account
The American golfer and now, a model, initially earned social media followers by posting golf tricks in her Instagram account. After being featured in an article by Total Frat Move, her followers jumped from 10k to 100k in a span of two days. Her online presence paved the way for more endorsement deals and many sponsors.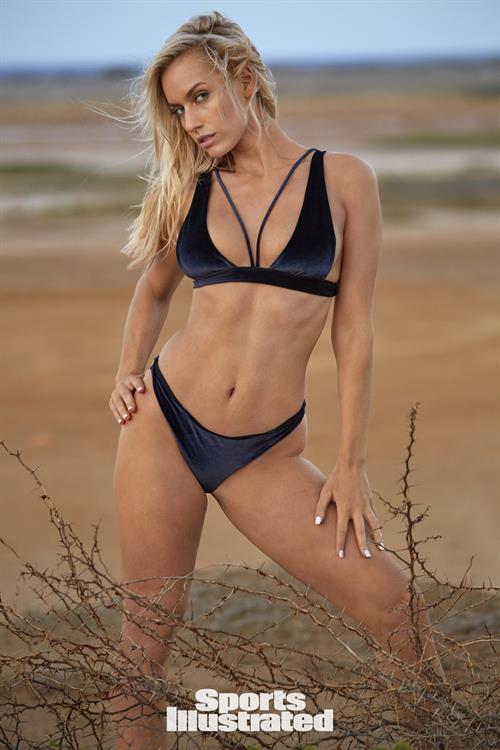 Affiliations
To date, Spiranac has signed contracts with Parson Xtreme Golf to represent their golf clubs across social media and even television commercials and with 18Birdies as their brand ambassador to help promote their golf app nationwide.
She's also the brand ambassador for Cybersmile. It is a non-profit organization whose goal is to combat cyber-bullying through educational programs. Spiranac is also a health and fitness enthusiast. She collaborated with Steve Tinoco to come up with the website Six Zero Six Fitness that contains workout programs aimed at improving one's health.