Oh, baby…  A beach babe like no other.  Man, you'd definitely get excited just by looking at Kate Dros' pictures.  No, really. Here, try it for your self…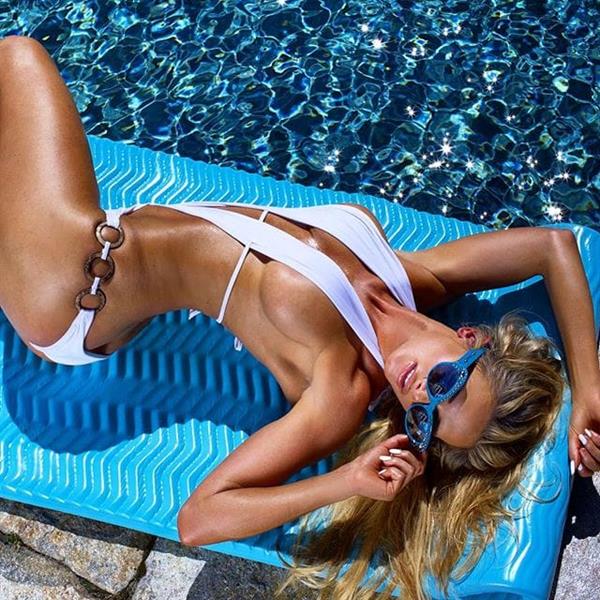 And that's only one.  Wait until after the end of this entry.
Okay, now this babe is oozing with nothing but hotness.  Her beauty will make the shyest of us become like a volcano about to erupt with desire.  Yup, she can (and will) raise our libidos to a level we won't be able to handle…
Who is Kate Dros?
Kate is a Polish swimwear, fitness, and Instagram model who is famous for her appearances in a variety of magazines and ad campaigns.
She first began posting to Instagram in November of 2014 and after receiving coverage in magazines such as Sports Illustrated, she continues to grow in popularity.  She is also an entrepreneur and is the owner and creator of the online web store droscouture.com.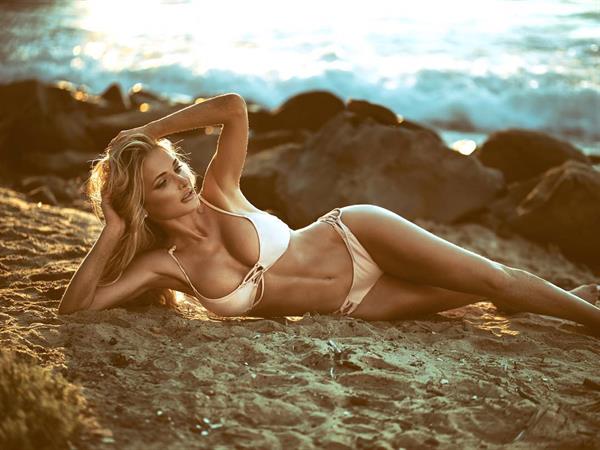 Kate is also a socialite and is usually seen attending premieres, galas, and events around the world in places like New York, Paris, and England.
Her Early Life
Kate Dros was born Kate Napiorkowska on April 18, 1987, in Czerwin, Woiwodschaft Masowien, Poland.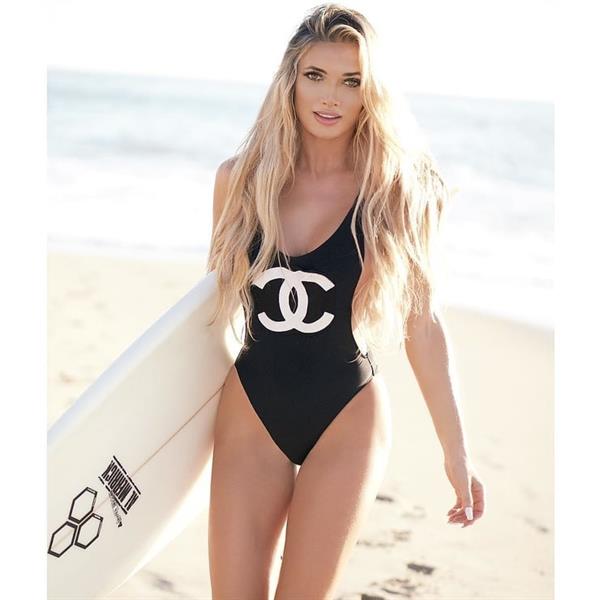 Facts and Trivia
Kate Dros decided to become a model because she loves clothes, shoes, makeup, and just fashion in general (makes sense).
Her modeling heroes are Cindy Crawford, Claudia Schiffer, Naomi Cambel, Linda Evangelista, Kate Moss, and Stephanie Seymour.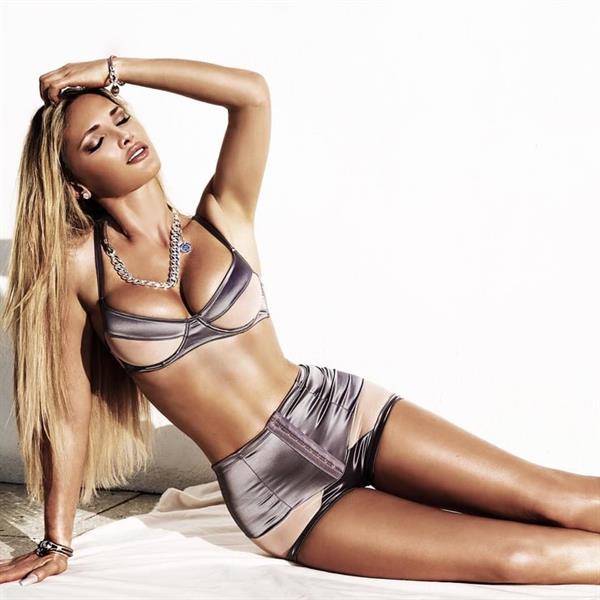 Her Body Measurements
This green-eyed blonde stands 5 feet, 8 inches and she rocks a very desirable 36-24-36 figure.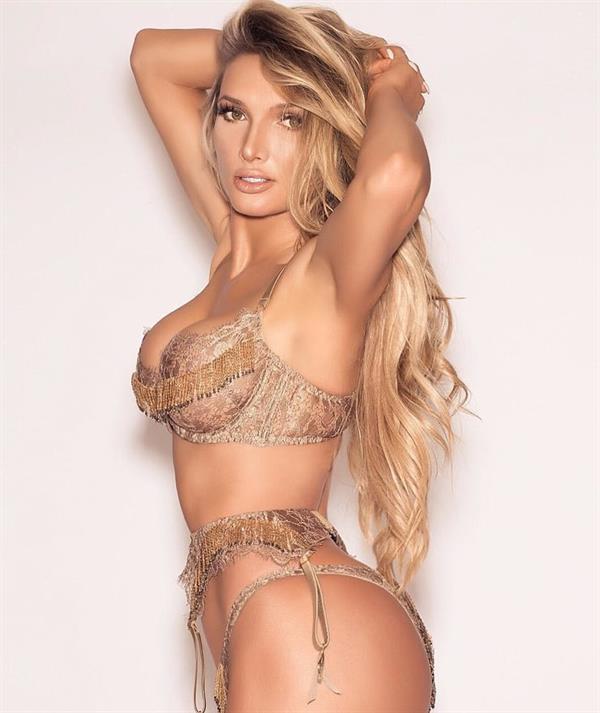 Kate Dros Photos
Check her out and follow her on Instagram for her latest personal uploads.
Also, visit our Kate Dros page for a good amount of her hot, hot pictures.