Goddess.  Such a goddess.  Cindy Mello is, in my honest opinion, one of the hottest babes out there.  You can disagree if you want to but you can't deny the fact that her beauty is something that will stick with you for a long time.  Yup, you meet her today and a couple of months from now, you'd still remember what she exactly looked like.  The color of her clothes, the flow of her hair.  Everything. And that smile…  Oh, that's just going to last forever.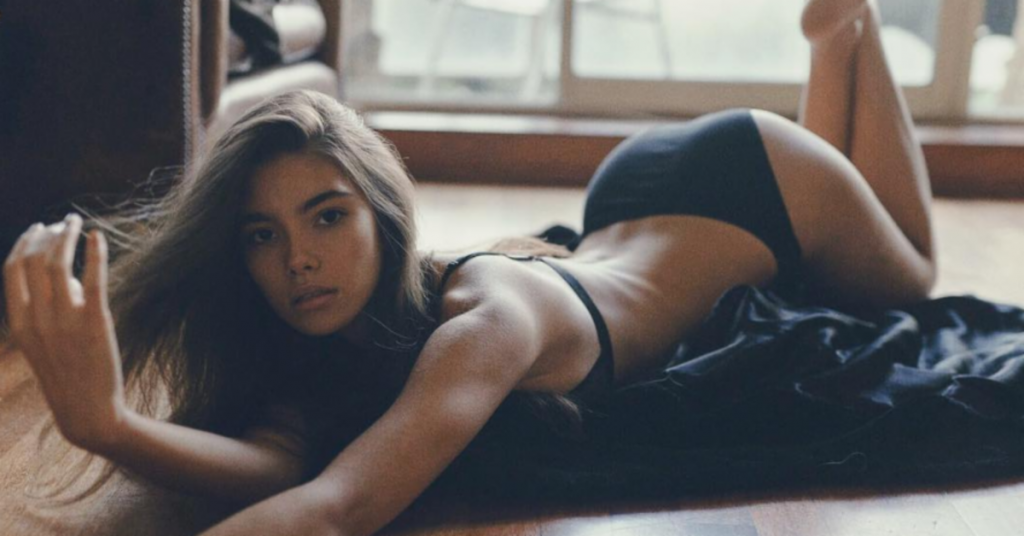 Who is this Unforgettable Beauty?
Cindy Mello is a Brazilian fashion model and social media star.  She has been featured in countless publications like Sports Illustrated, GQ, and Maxim.  Her world-class looks earned her representations from established agencies worldwide such as Ford Models (Brazil and New York), Lenis Models (London), Louisa Models (Germany), and Model Link (Sweden).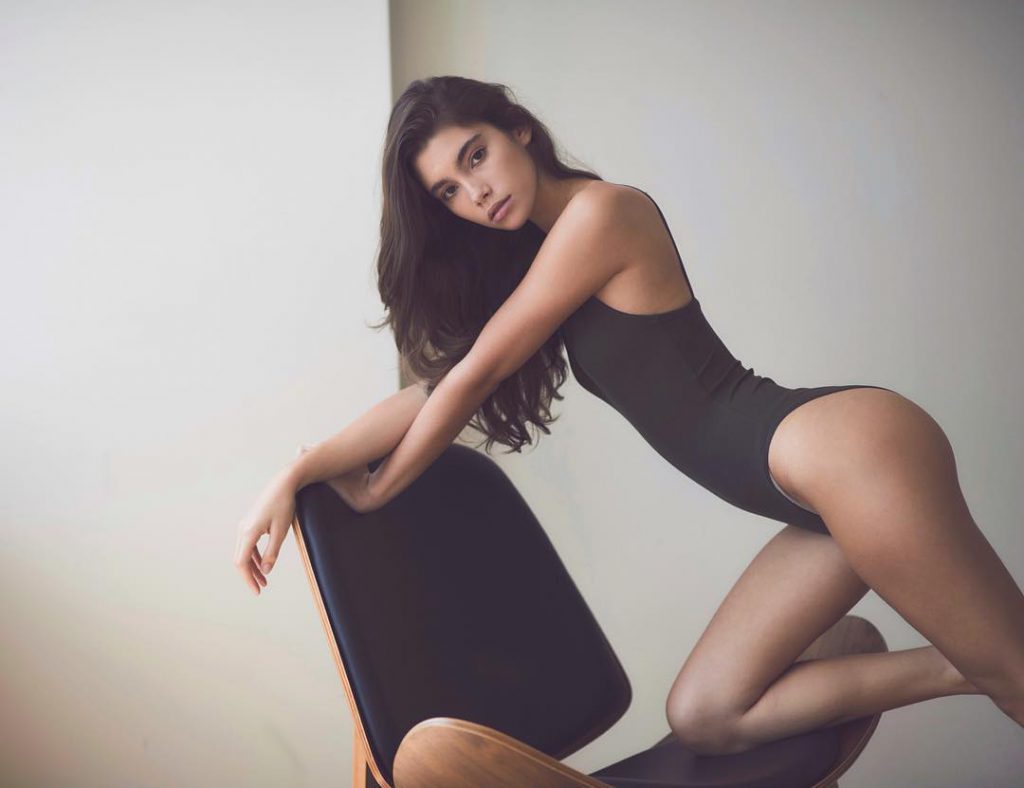 Her Early Life
Cindy Mello was born on March 2, 1995, in Porto Alegre, Brazil.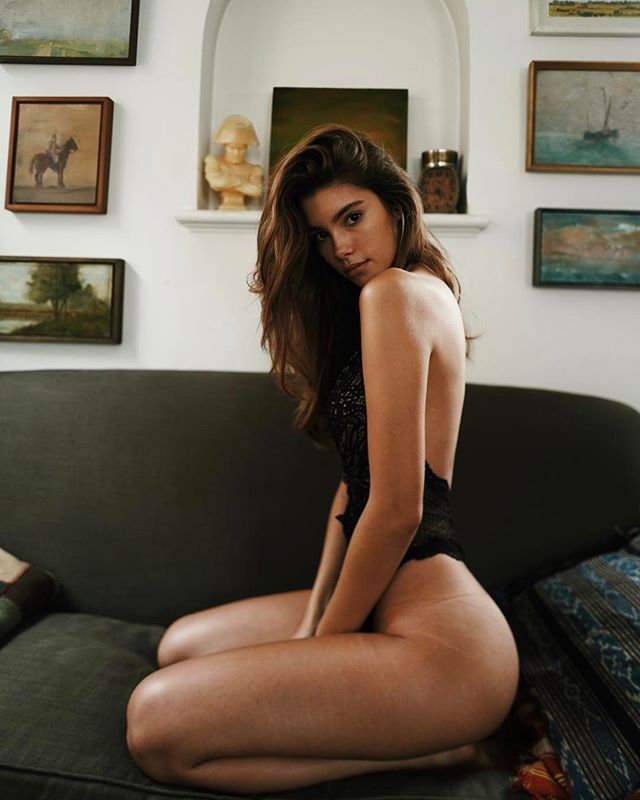 Her journey into modeling started in 2011 when she began attending casting calls and appearing in her earliest photoshoots.  Since then, she has been pounding pavement across the globe on castings, shoots, and just basically upholding her home country's tradition of bringing to the world exceedingly beautiful women who are masters of poses and projections.
Facts and Trivia
Cindy joined actress Pamela Anderson in a clothing campaign for Missguided.
She has been in a relationship with fellow model Ryan Frederick.
According to her, if she hadn't become a model she would have pursued a career in psychology as she was set to study psychology back in Brazil.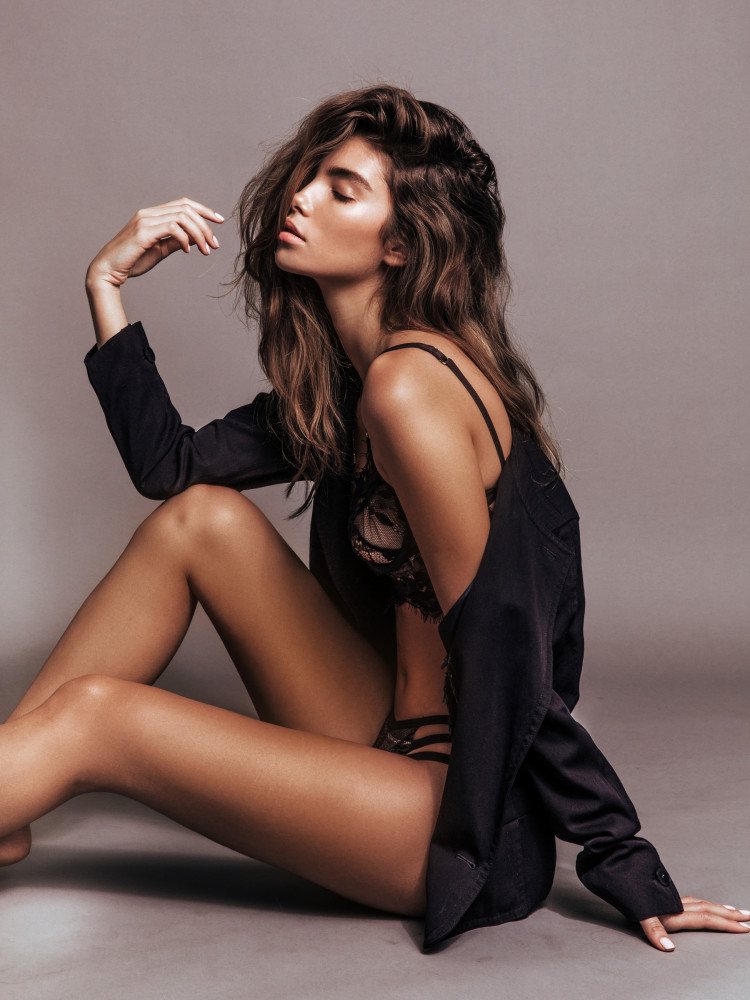 Cindy feels the sexiest when she's on the beach, all relaxed, and tanned!
When not busy with modeling, she spends her time off just chillin' at home and watching a good movie.  But if she has more than a week off, she flies to her home country to be with her family (which she considers her most prized possession).
Her Body Measurements
Cindy stands 5 feet, 9 inches and she rocks a slim 32-23-35 figure.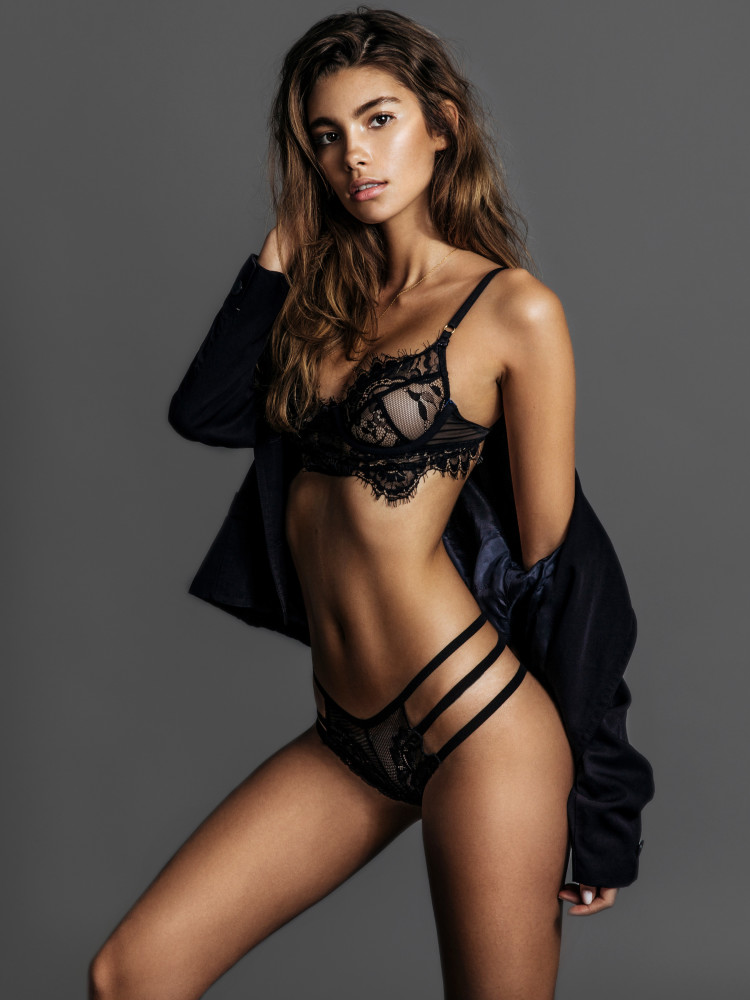 Cindy Mello Pictures
Follow Cindy on Instagram for her latest oh-so-hot personal uploads and pro modeling shots.
Also, be sure to check out our Cindy Mello page for more of her unforgettable hotness.