Okay, so maybe not drool at that is quite messed up but you'd still heating up with desire.  Here, let's try it with one picture…
Oh yeah, Taylor Alesia is hot, eh?
A Bit of a Background
For those of you not entirely familiar with Taylor, she's a social media sensation who is known for several mediums such as Instagram and musical.ly account.  She also runs a popular YouTube channel where she shares events and incidents from her life in video blogs tagged 'Story Time'.
The Gallery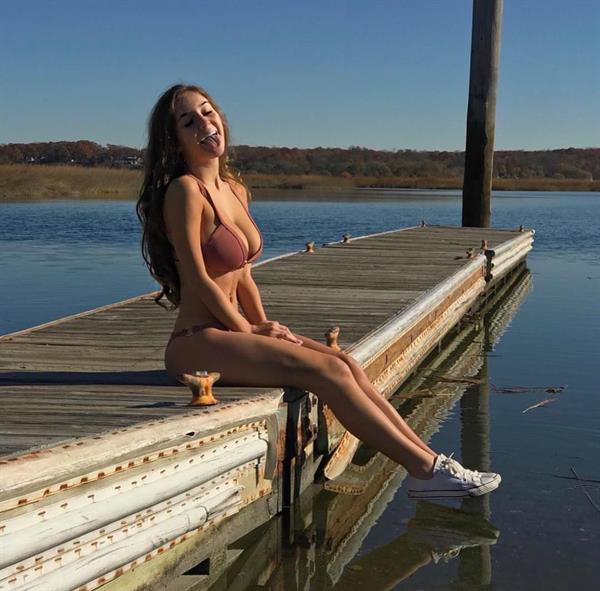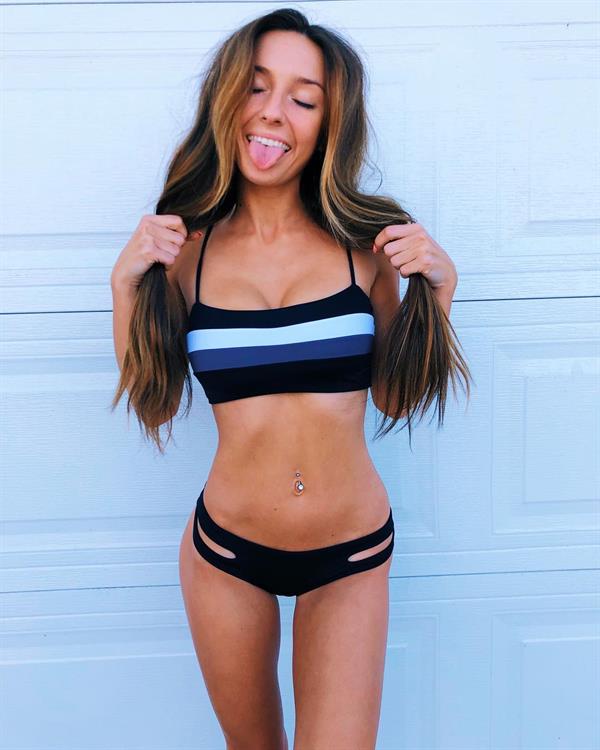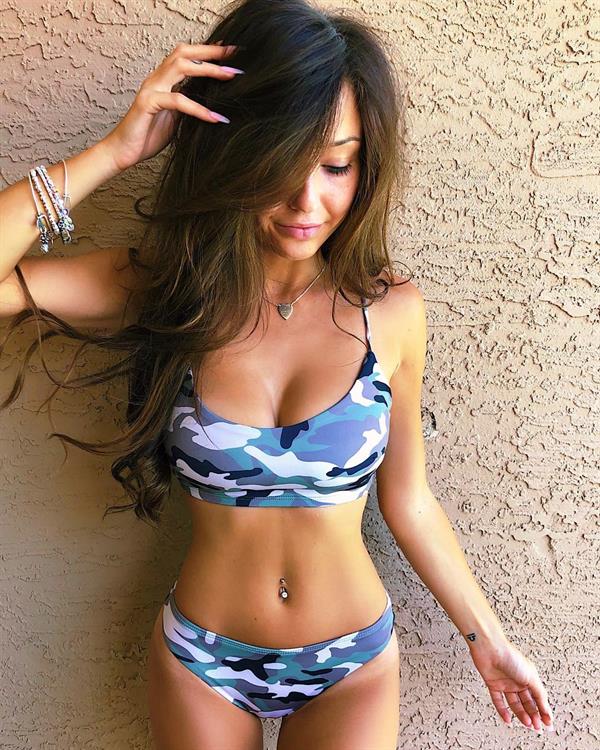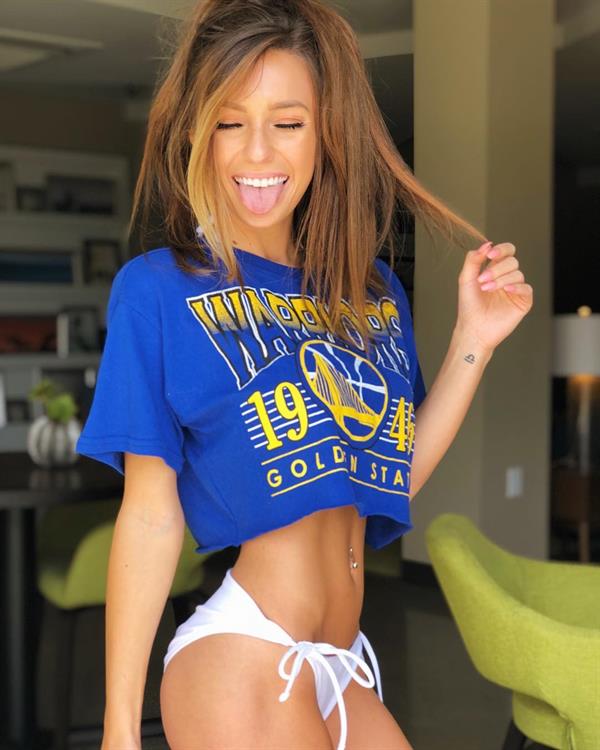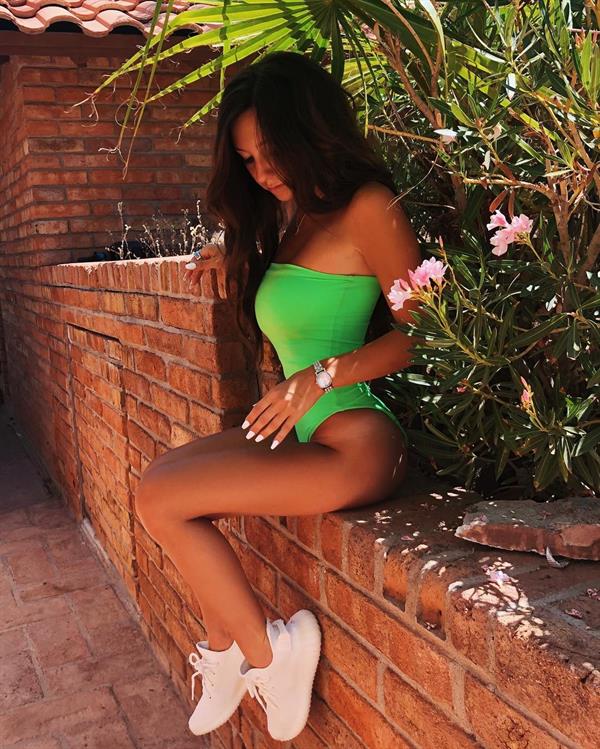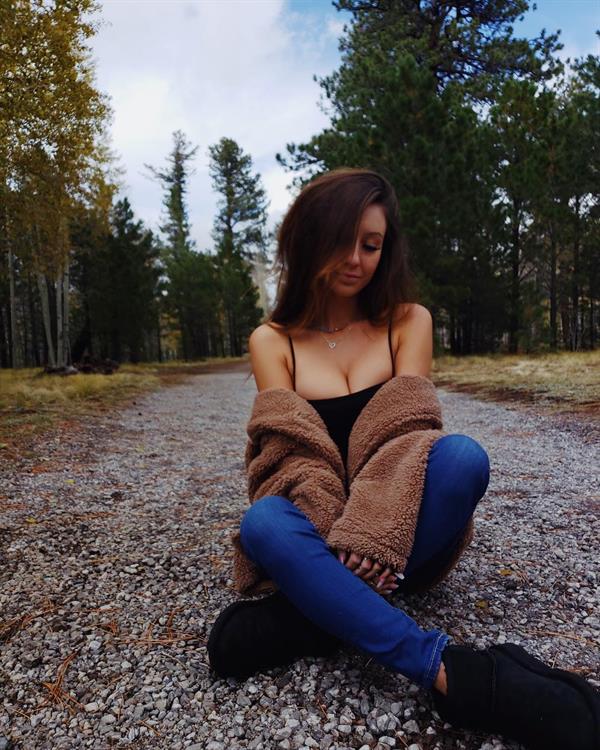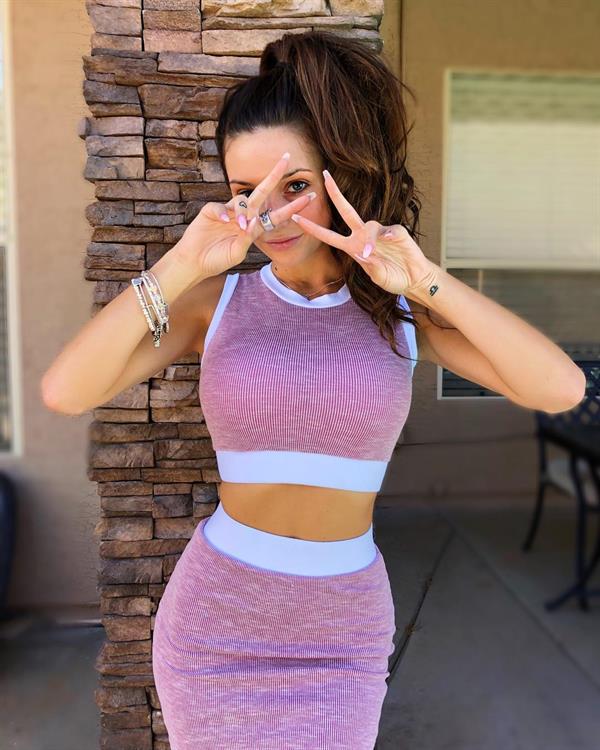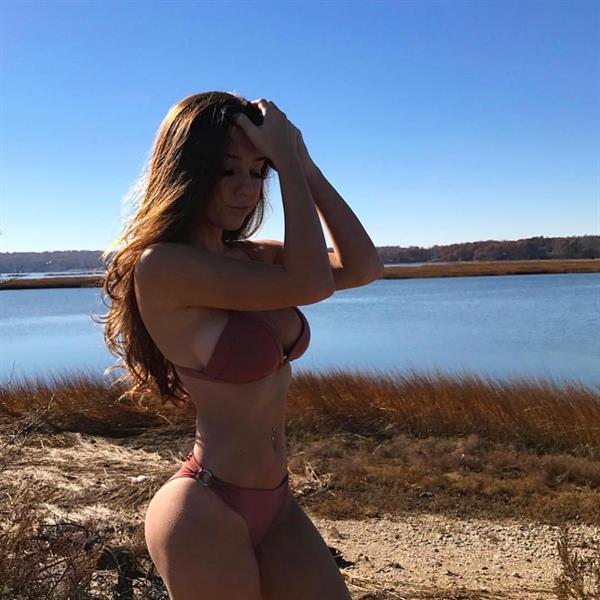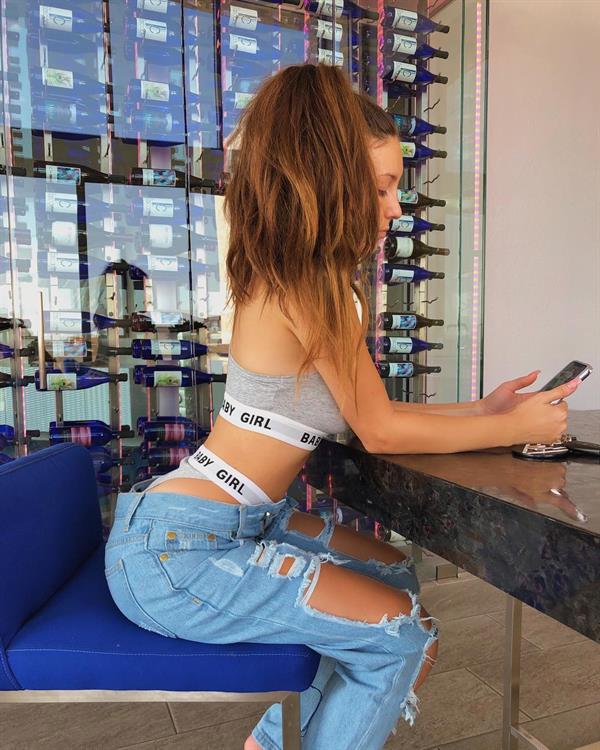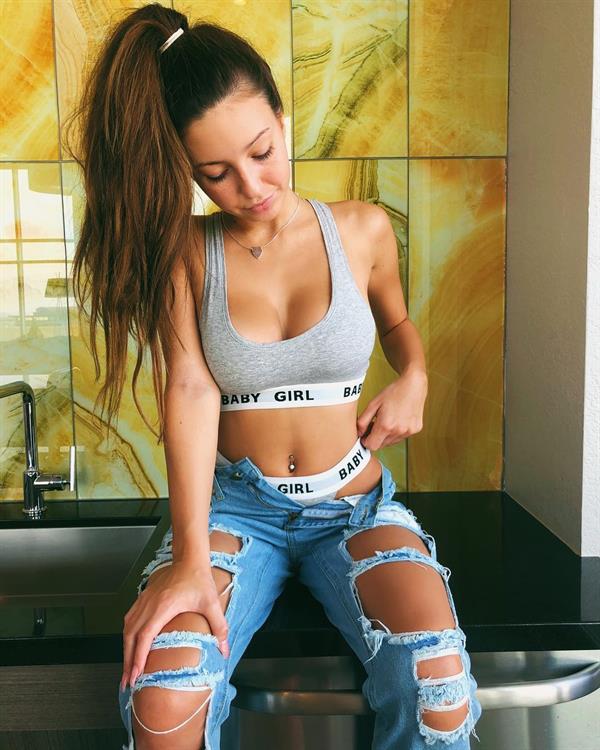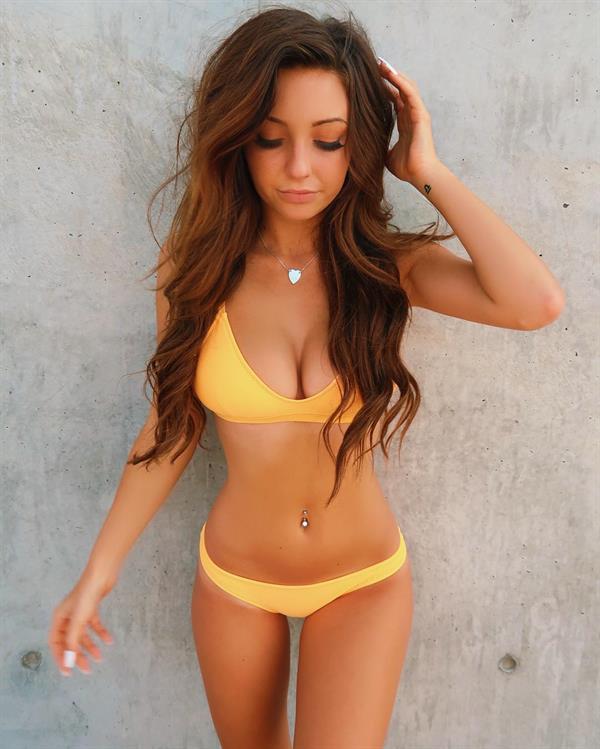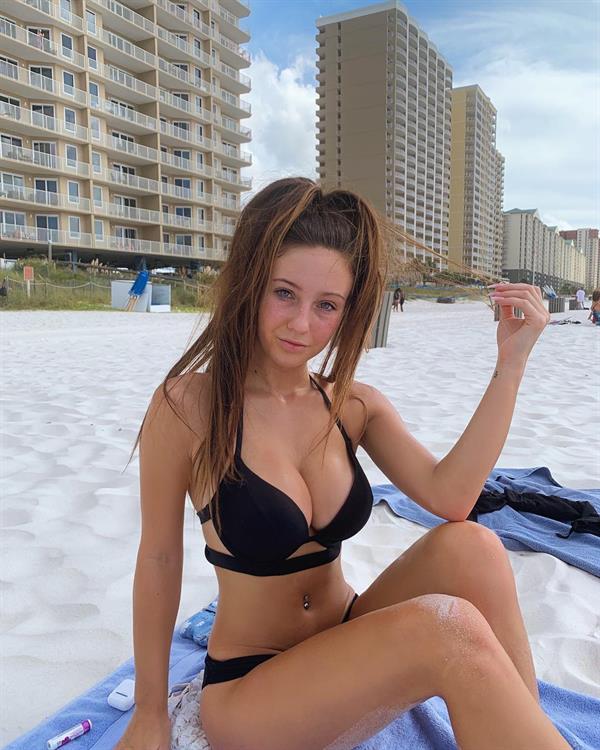 More Taylor Alesia
For more of Taylor Alesia, read this entry about her or visit our Taylor Alesia page.
Do also, check out her Instagram account for her latest hot personal posts.